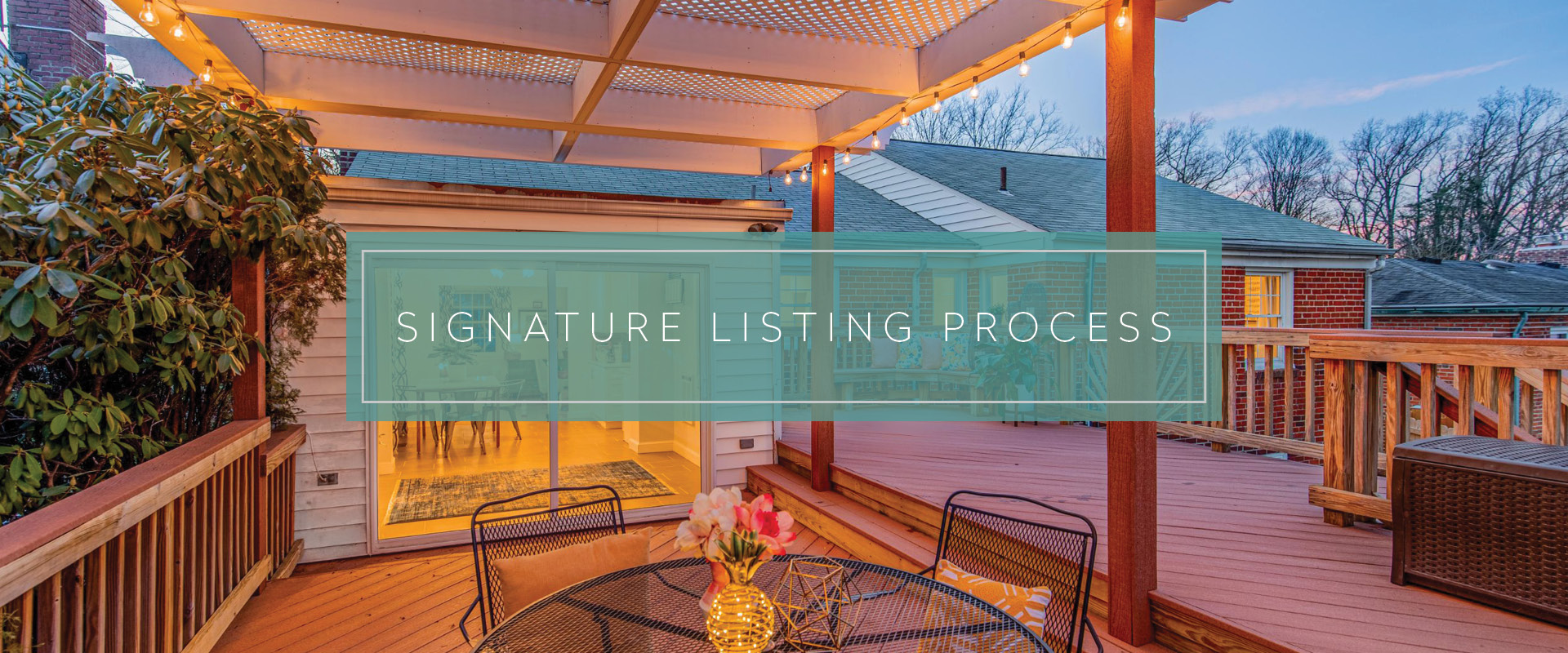 What is the Signature Listing Process?
Selling your home can be an overwhelming task. The Donna Kerr Group is committed to helping you make your house attract serious buyers for a good price. We'll guide you through the process and take care of all the details. We'll also do everything in our power to increase the value of your home in the eyes of the potential buyer.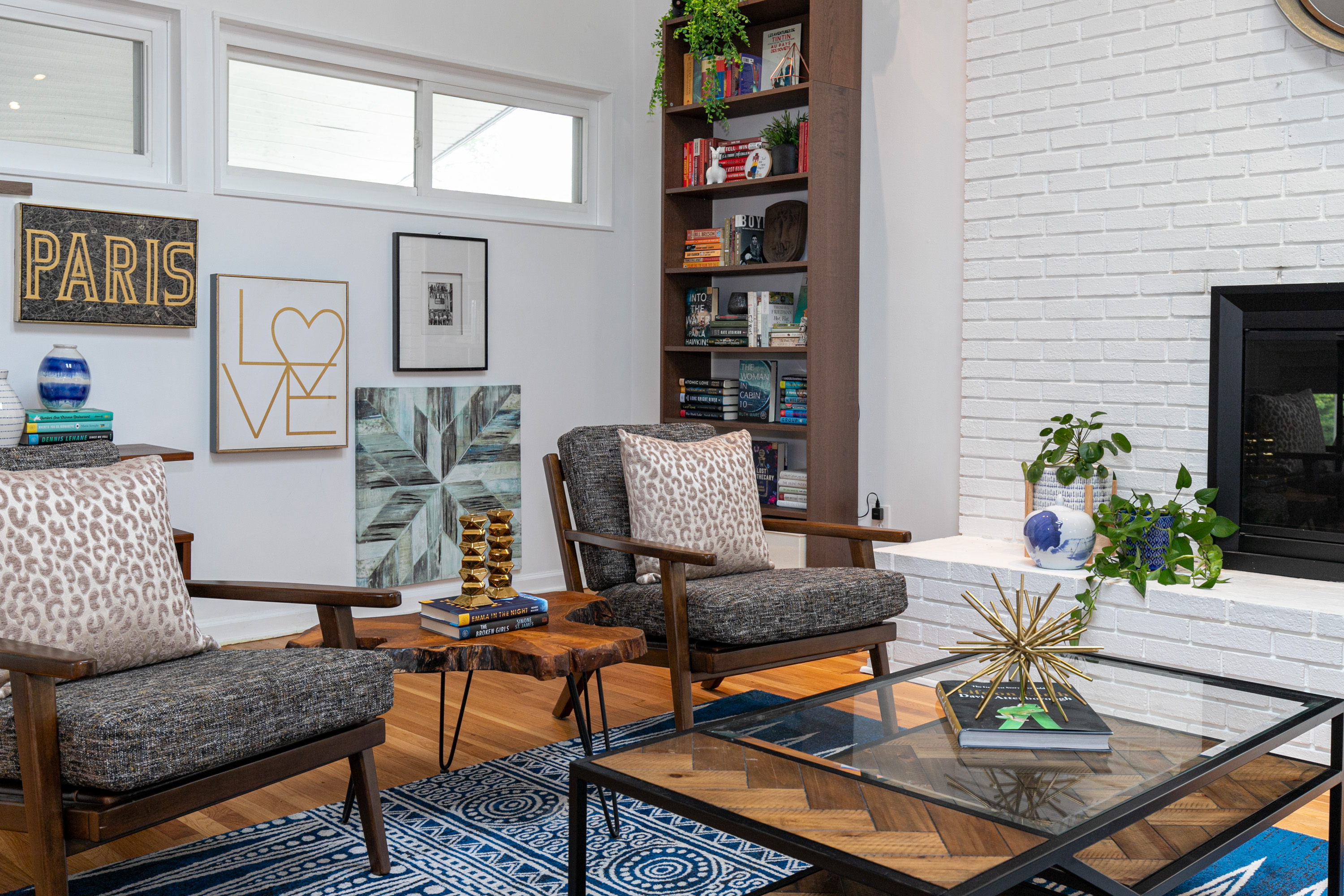 Selling for more
The value of your home is determined by what a buyer is willing to pay in today's market, based on a comparison between your home and others that are currently on the market for sale and those that have sold within 3 to 6 months.
When comparing properties, the following impact the market value: the size of the house, condition of the house, number of bedrooms, baths, and fireplaces; improvements such as new kitchens, baths, skylights, decks, roofs, HVAC systems, windows; additions such as first-floor family room or breakfast room; size and usability of the lot, garages; and, importantly, the emotional connection the buyer feels with each home. It is our job to make your home unforgettable to potential buyers.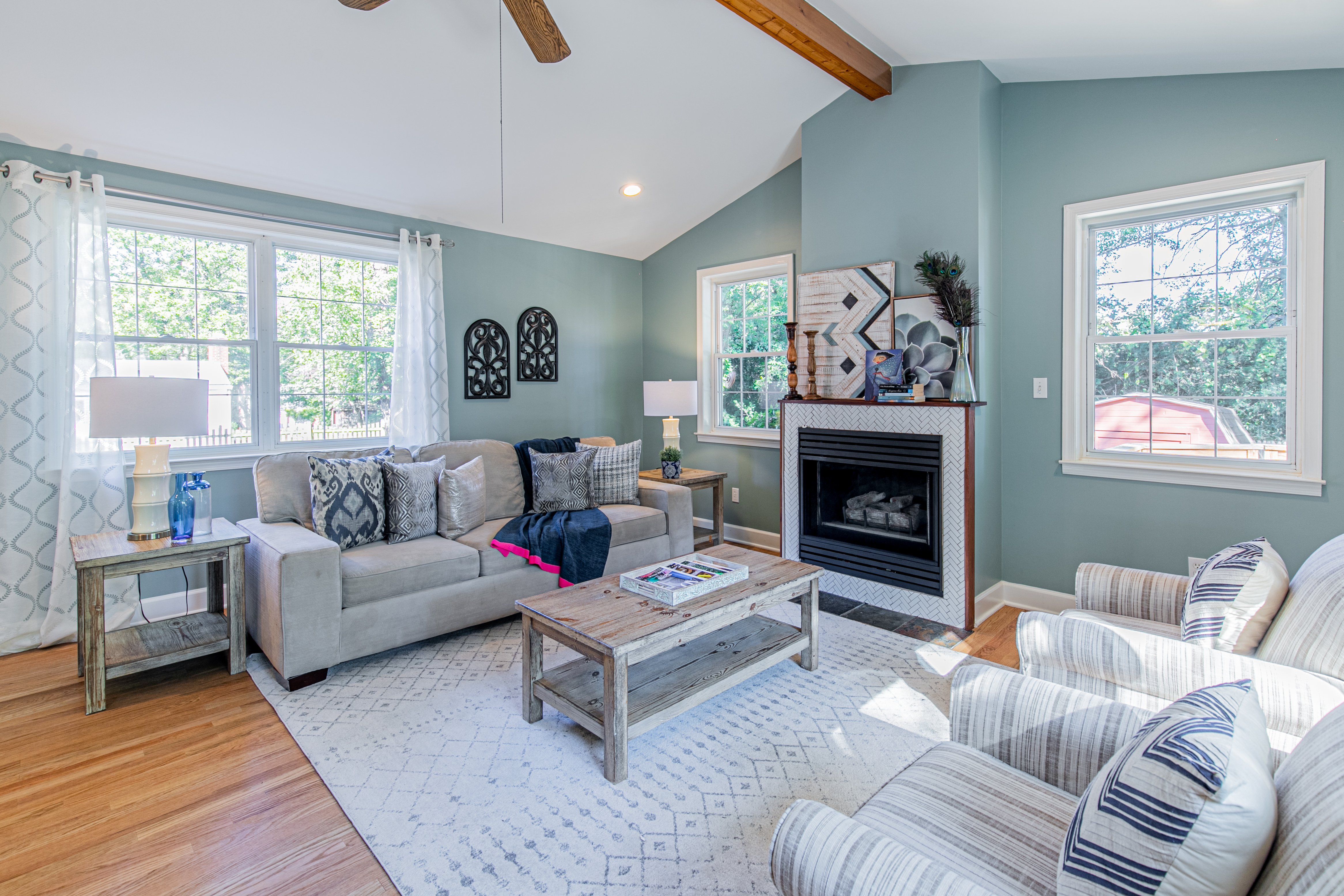 DKG Design & Staging
Determining how much work is needed to prepare for sale is one of the most important decisions you will make during the sale process. The condition of your property is a key component in both setting and getting the price as well as the number of days your home will be on the market. While some sellers do a lot, others do little. Knowing what will add value and how to do it in creative, inexpensive ways is what Donna Kerr Group does best.
Our team has a list of preferred contractors and can get estimates for you and even oversee the work so you don't have to. Whether you want to be personally involved in every detail or would prefer us to handle the details for you, we'll come up with a plan and help you implement it every step of the way at no additional fee. If it's a major renovation or a simple spruce-up, we will let you know the best approach and guide you through the process. See some of our home transformations here.
Before
After

Awesome photography and marketing sells homes
Marketing is our specialty. We create an assortment of awesome and effective marketing collateral for each home we sell. Most likely, you've seen our photography and what a difference it makes in presenting the home online and in print. A picture is worth a thousand words, and most buyers focus primarily on photography when selecting which homes to tour. We take our photography seriously. Our full-time, on-staff photographer shoots in RAW format with specialized equipment (no iPhone pics here!) and our twilight photography, along with printed marketing materials, are the icing on the cake.