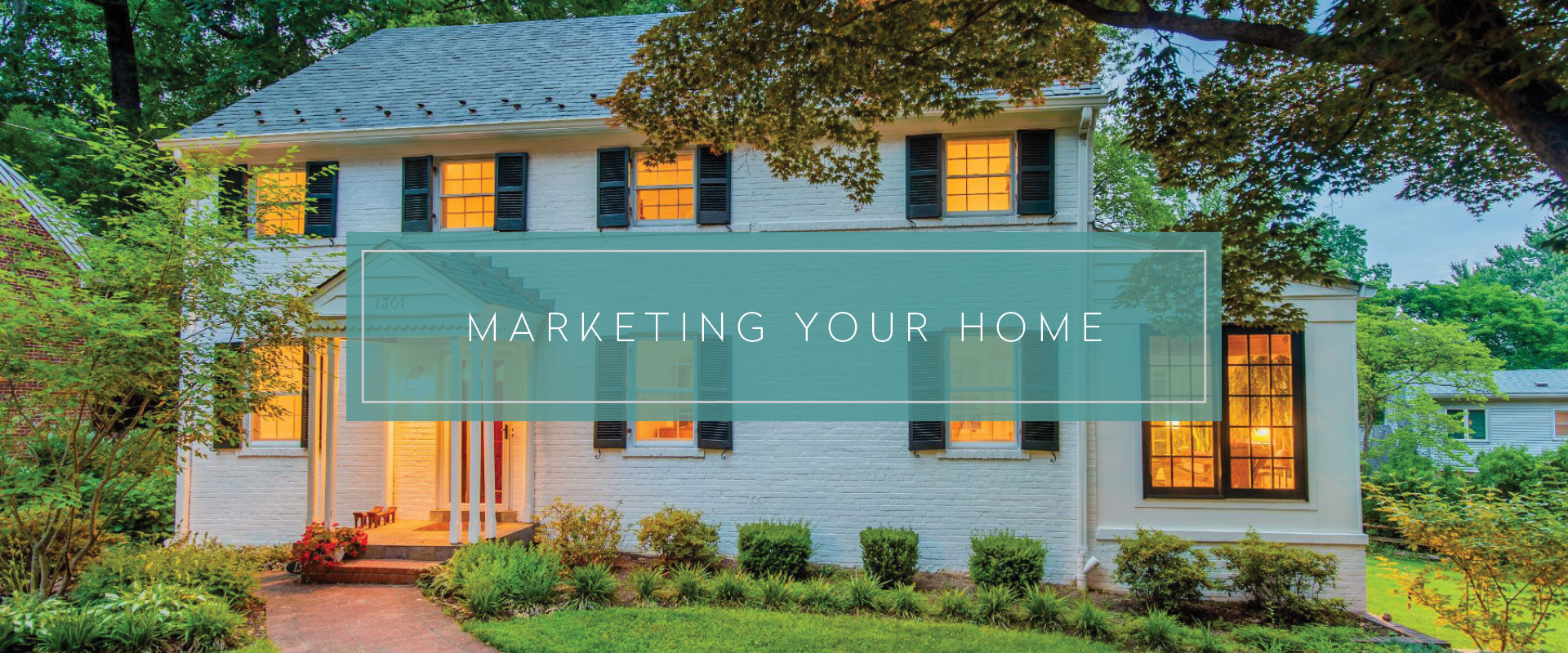 Capturing the beautiful...
The cornerstone of our marketing approach is our wide-angle, high-resolution digital photography. Buyers search for houses online so your pictures must be exceptionally appealing to draw enough interest from the buyer to schedule an appointment. We know just how to arrange the furniture and photograph the room from its best angle to maximize the allure of your home. Every photo we take is then enhanced in post-production to make sure it conveys just the right emotion.
Sharing beautiful homes with the world...
Everything we do to market your home is designed to showcase its value. It's designed to be memorable, to beg to be visited, touched, explored in person. From gorgeous glossy mailers to adjacent neighborhoods to promoting your home on every consumer-geared National Internet Portal and local and regional websites, to finally a stunning website devoted exclusively to your home. All of it is painstakingly and lovingly created in-house by our design team at no extra cost to our sellers…
Contact Us to Learn More About Our Property Marketing