Three Ways To Improve Curb Appeal
Moving to a new home can be a fun and exciting experience. It's a chance to explore a new neighborhood, put down roots with your family, and transform your space into something that represents your unique personality. However, before you can start planning your move to the home of your dreams, there's one small formality that you'll need to tackle first: selling your old home.
Unfortunately, selling a property can be tougher than it first seems. If your home is located in one of these up-and-coming D.C neighborhoods, then you may find yourself at an advantage in the market, however, there is one other essential thing that cannot be overlooked, regardless of your properties location, and that is curb appeal.
How to Increase Your Home's Curb Appeal
Curb appeal refers to the exterior impact of your home. It's all the little outside details of your home, from the brickwork and the garden, to the freshly painted front door. While it's easy to get caught up focusing on what parts of your home a buyer might fall in love with inside, it's the exterior that actually convinces buyers to come to your open houses and speak to your real estate agent.
Fortunately, mastering curb appeal doesn't have to be as complicated as it seems. The following 3 tips will get you on the right track straight away.
1. Clean Up
The first step in enhancing your curb appeal is cleaning the area outside of your home. While you can't spend every day dusting and polishing your brickwork, you can make sure that your property looks well-cared for. Hiring a pressure washer for your driveway and siding could be the first step in a full-home transformation project.
Picking up the toys and other items that your children have left strewn on the front yard and getting rid of those weeds that have begun to take over your flower beds is a good way to show buyers how much love goes into maintaining your home.
2. Fix Up
While you're cleaning and tidying the outside of your home, you might notice a few broken items that are diminishing the appeal of your property. For instance, maybe there's some broken tile on your roof that would leave buyers questioning how much your home is worth. Perhaps the pavement leading up to your home has cracked over the years, and it's becoming a bit of a tripping hazard.
Even broken plant pots or missing patches of gravel can be enough to cause a discerning buyer to turn their nose up at your sale. Fix those little issues straight away, and you're sure to attract more viewers.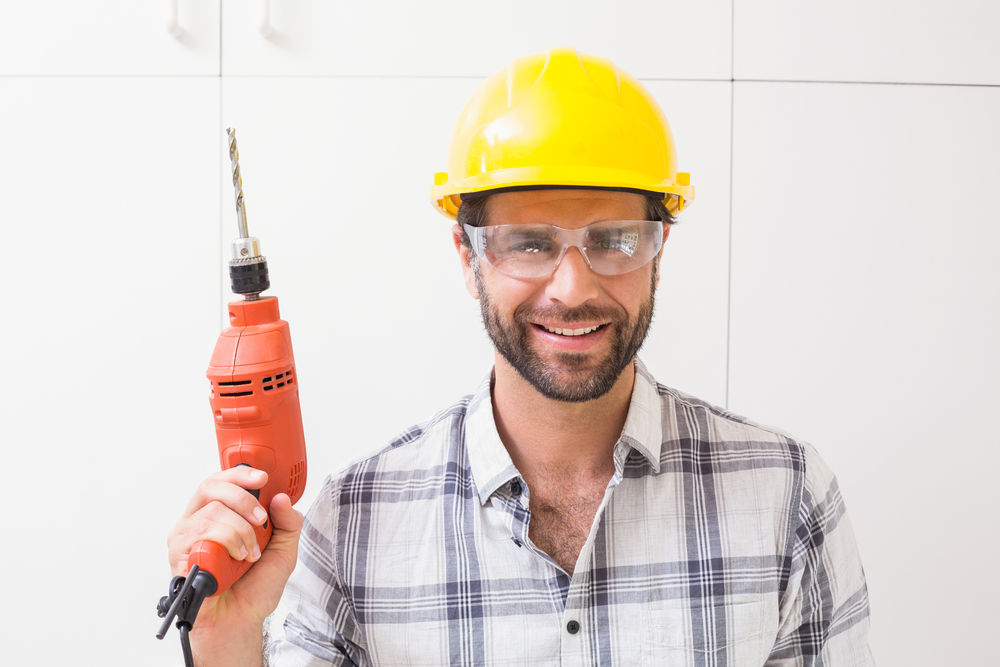 3. Spruce Up
Finally, when everything is clean, tidy, and in peak condition, you can begin to focus on the things that might help to draw more eyes to your house. For instance, could you give the exterior a fresh lick of paint to make it look as good as new? Perhaps planting some new flowers in your garden would give your property a summery appearance that makes buyers desperate to move in. Installing new lighting around your path and driveway that welcomes viewers to your front door and repainting that front door can quickly make your home more enticing.
You don't have to spend a fortune on making your house look prettier. Once the foundation is in place, the smallest finishing touches can make the biggest difference to your sales potential. Once you're curb appeal ready, all you need to do is reach out to your real estate group, and get ready for your sale.