Six Pricing Myths Silver Spring Homeowners Must Know
You're about to sell your Silver Spring or beyond home, and it's hard not to imagine the best possible outcome. After all, you fell madly in love with your house at first sight. So why wouldn't someone else be lovestruck once they walk through the door? You're convinced your home will sell fast at your asking price, if not more.
But beware, these six common myths that home sellers have about pricing.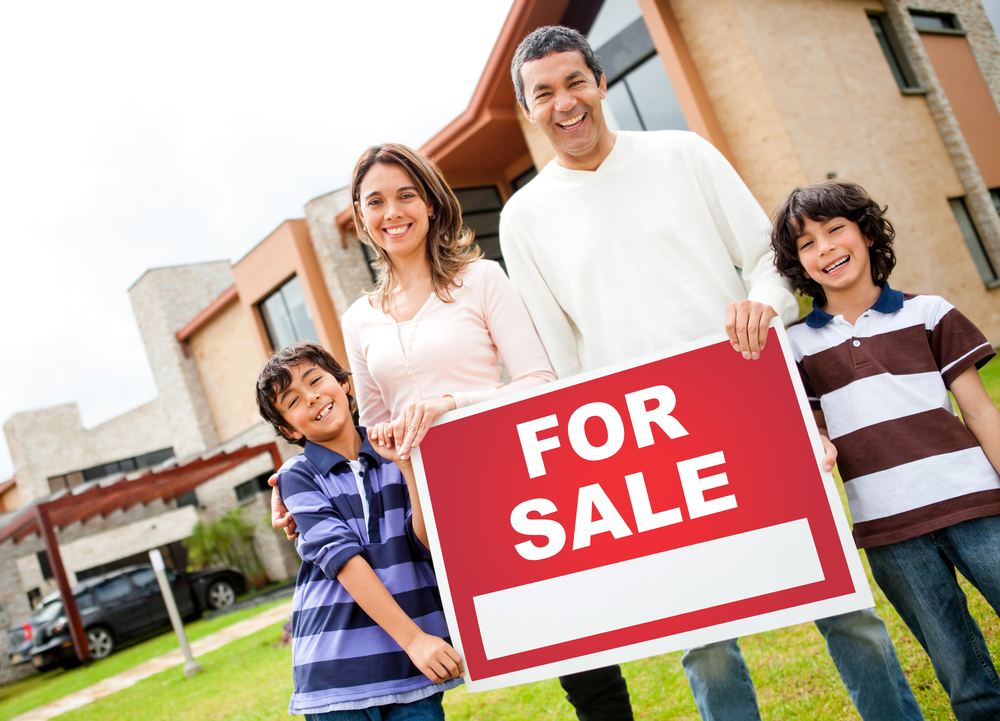 Myth 1: I should price my house for what I think it's worth and see how buyers react. I can always negotiate down if it's not selling.
Lots of people love their homes. And that's understandable. But don't let your emotions interfere. Setting a price too high is one of the biggest mistakes you can make. The last thing you want is a house that goes stale from sitting unsold, which ultimately nets you less than if you had priced it right to start with.
The truth is, evaluating the market correctly is the most important factor when choosing the right price point for your home. And when I say evaluating the market, I'm talking about an objective, data-driven first-hand examination of comparable sales in your neighborhood. And only those sales within the past six months are worth considering because when it comes time for an appraisal (which over 95% of the sale contracts require), the appraiser will only be choosing comparable homes sold within the last six months.
That's where Donna Kerr Group's hyper-local agents can help.
We know which sales in your neighborhood are relevant to your home. Yes, your home and the home that sold down the street may have the same number of bedrooms and baths, and similar square footage. But that doesn't account for all the possible intangibles, such as the specific location of your home, its layout, its flow, its relationship to the yard, or even its exposure to the sun's natural light.
More than twenty years of experience has shown us that a reliable price range is knowable. We also know that 90% of homes sold, sell within 3.5% of the list price. So pricing your home outside that range is asking for trouble. Like we say at DKG: If you price your home too high, you're not fishing in the right pond!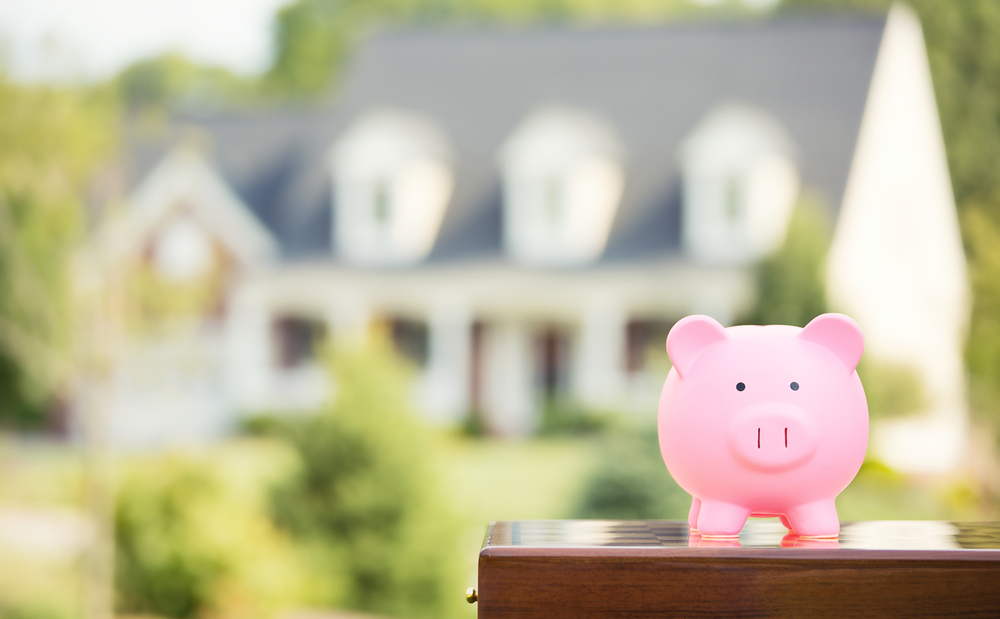 Myth #2: I can get the best sales price without having to put any money into my house before I put it on the market.
Homes will sell in any condition, it's true. But will you get the best sales price? It goes without saying that a well-worn or dingy appearance, or lots of clutter, can keep your house on the market and lower the sales price significantly. If your home is outdated— Formica kitchen countertops, anyone?— the buyer will factor in the cost when making an offer or not make an offer at all.
A good Realtor will be upfront with you about what you absolutely need to do to get a good offer. He or she can provide relatively low-cost ideas for showing your home in the best light. Modest improvements, such as a bathroom fixtures, fresh paint, new carpet or attractive landscaping can make a big difference in your home's appeal. It can also make a big in the interest and views that you get online, which translates more activity, more showings and ultimately into more money in your pocket.
At Donna Kerr Group, we've learned something important about buyers in Silver Spring and most communities throughout the United States: We live in a place where people are busy. They have demanding jobs, active kids, and plenty of interests outside their homes. Most shoppers are looking for a house that's ready to live in. Buyers would rather pay more (sometimes up to 20% more), for a home they don't have to update. They are just not interested in a lot of fix up work. Or in the rare case that they are, they want a significant discount for having to do the work themselves. This is doubly true for Millennials, but even Gen X and Gen Y want pretty.
When considering the best way to present your home, we draw upon the skills and experience of Donna Kerr Group's in-house design consultants. When a seller elects to make updates, we manage the entire process for you, from meeting with you and recommending the updates, to getting estimates, managing contractors and quality controlling the entire project. Whether you're living in the property or living abroad, we take on the all the details so you don't have to. And before we put a home on the market, we provide top-notch staging.
It's all about making your home look as appealing as possible— and in the end, getting you the best possible return on your investment. Donna Kerr Group's focus is to Sell For More!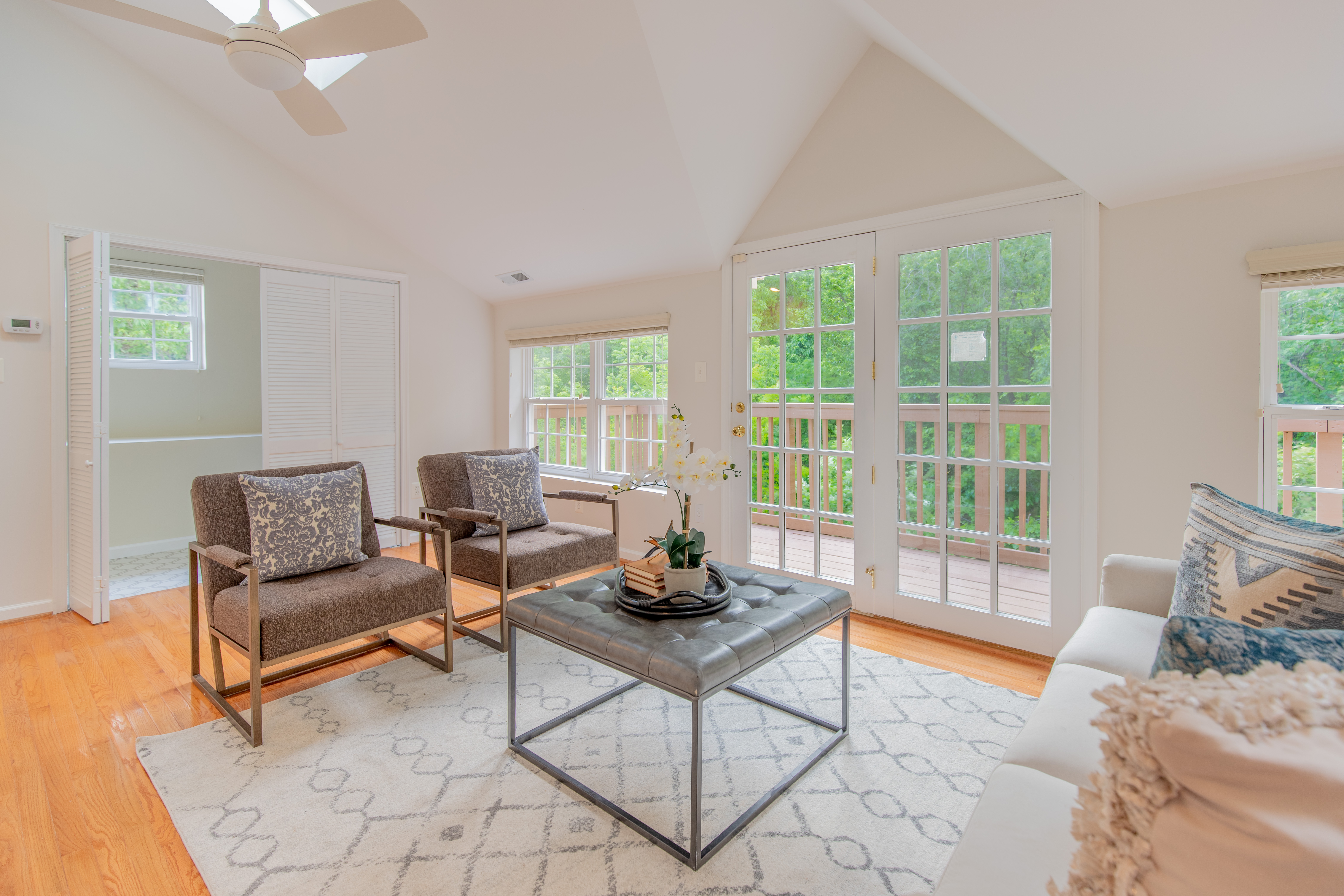 Myth #3: If I put a lot of money into renovating my house, I should be able to get that back when I sell it.
True but not so fast. Not all updates are created equal and the style and design of updates, from what projects you do, to what color you paint are critically important to your return on investment. A newly renovated kitchen may attract more potential buyers to your home, but that doesn't mean you'll be reimbursed for every penny you've invested. You might have been better off painting the cabinets or replacing the counters in order to invest the rest of your kitchen budget into something else. It all depends on the specific improvements you choose to make, and it's often more important to neutralize a potential negative before accentuating the positive in your home.
In general, making kitchen improvements is often a good idea. Upgrading a bathroom is often smart, too. Even adding an extra bathroom is worth the investment, sometimes it's critical, like when only have one bathroom and the lack of a second bathroom will limit your upside potential.
But when considering major renovations, make sure you don't go too deluxe because every neighborhood has a pricing ceiling. You don't want to be the most expensive house in the area. Sometimes smaller investments show the highest returns. Sometimes fresh paint, updated lighting and carefully chosen kitchen tile is all that's needed. We encourage sellers to listen carefully to our in-house designers whose recommendations typically result in a return on investment of 150% to 400% for ready-for-sales-improvements.
Myth #4: The buyer's offer should come in at least at the asking price.
It's true that in certain local zip codes, the median ratio, and average ratio of sold price to list price is 100% and 99.8%, respectively. However, those ratios only occur after nearly one third of those sellers reduced their asking price. Buyers only offer asking or list price when you have the right list price. 31%, of the time sellers got the initial price wrong and had to drop their price before they saw an offer. It's a phenomenon we call "The Buyer Waiting Game." If buyers don't feel like your house is priced correctly, rather than make a low offer, they will wait until the seller drops the price, which costs you precious time and in most cases, an overall lower price.
So even though you think your house is the best out there, don't necessarily feel insulted if the buyer doesn't match your asking price. Be glad that they made an offer because chances are that 31% of the time they will wait until the price comes down. This is not to say that you have to accept a buyer's initial offer. In most cases, buyers expect a counteroffer. The vast majority of buyers want to see if there's wiggle room for negotiating.
Helping with that back-and-forth negotiation is one of the most important aspects of how a good Realtor earns her commission! And knowing the hyper-local market is valuable insight into the negotiation process. Be careful not to wholly reject a fair offer because it falls short of asking. See where the negotiation leads before making the decision to reject. The next offer may be a long time coming and maybe not as generous.
Myth #5: My house should sell for my Zestimate on Zillow
Who knows the worth of your property better— a faraway website with no firsthand knowledge of your home or a real estate agent who's visited your home and knows the surrounding neighborhoods like the back of his or her hand? The answer is easy!
Keep in mind that estimates on Zillow and similar auto valuation websites, including Donna Kerr Group's What's Is My Home Worth site, are only as good as the data that goes into them. And often data is outdated or just plain wrong. So, if the square footage or number of bedrooms or bathrooms are off for your house or the other houses used in the auto valuation, the estimate will be, too. Same goes for errors with tax assessments.
Sometimes, Zillow won't factor in recent improvements to your home or neighborhood accurately. What about the new bathroom you added last month in preparation for putting your house on the market? What about the new park or bike trail that's opened at the end of your street, the location, location, location of your house on the street, or the beautiful new elementary school just a block away? Those kinds of valuable attributes can be completely missed by auto valuations.
More things to consider: You may also live in a neighborhood where sales have been slow. Or your house may have qualities that are unique to your neighborhood. In those cases, there may not be comparable sales in your neighborhood -- and that can significantly skew your Zestimate.
Myth #6: If I get a quick offer that matches or comes close to my asking price, that means my house is priced too low.
Au contraire! A fast offer that matches or approximates your asking price probably means you hired a smart agent who did the necessary research to price your home perfectly for the market. In many cases, a properly priced home will have multiple offers, driving the price up, which happens about 50% of the time. Remember: if the price is too high, the house sits. And if it's just right, it sells! Which would you prefer?
Bottom line
Pricing your home correctly is one area in modern life in which a savvy human — your Realtor — trumps technology every time!