Helping an Overseas Landlord Sell for More
Long-term Rental Gets A Value Boosting Makeover
Some properties simply command a presence, either because of their size, their layout or the lot that hold them. The colonial at 1200 Prospect Street checked each of those boxes.
But, boy, did it need a rescue.
Hidden in a leafy Takoma Park neighborhood a few blocks west of Langley Park Plaza, the 3,280-square-foot Colonial had amazing potential. How often do you find a home with five bedrooms, French doors, a working fireplace, and a lush back yard highlighted by an in-ground pool?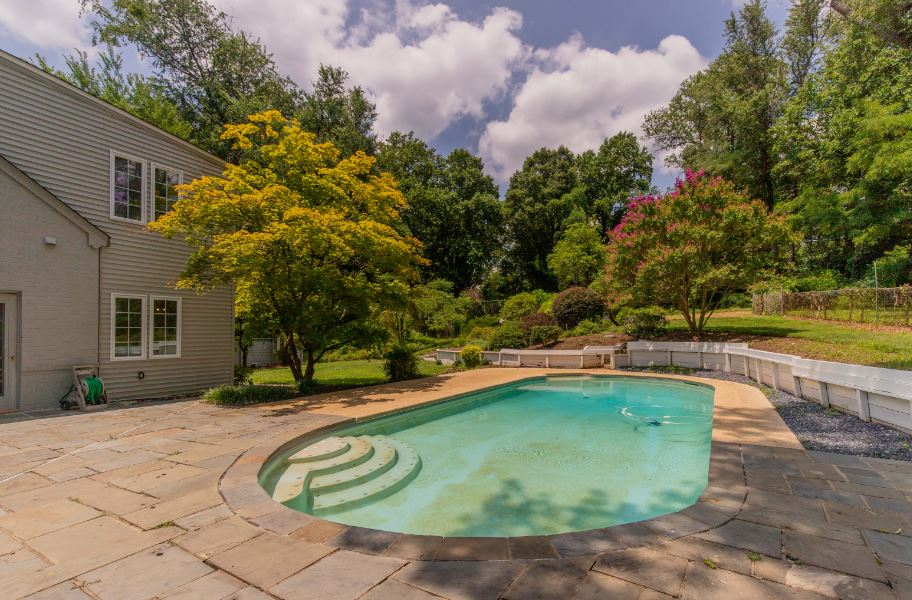 The problem was neglect. The home's owner had lived overseas for several years, and during that time the tenants had not been kind to the home. Our before-and-after video offers a taste of the property's condition when we were asked to conduct a makeover and handle the sale.
Before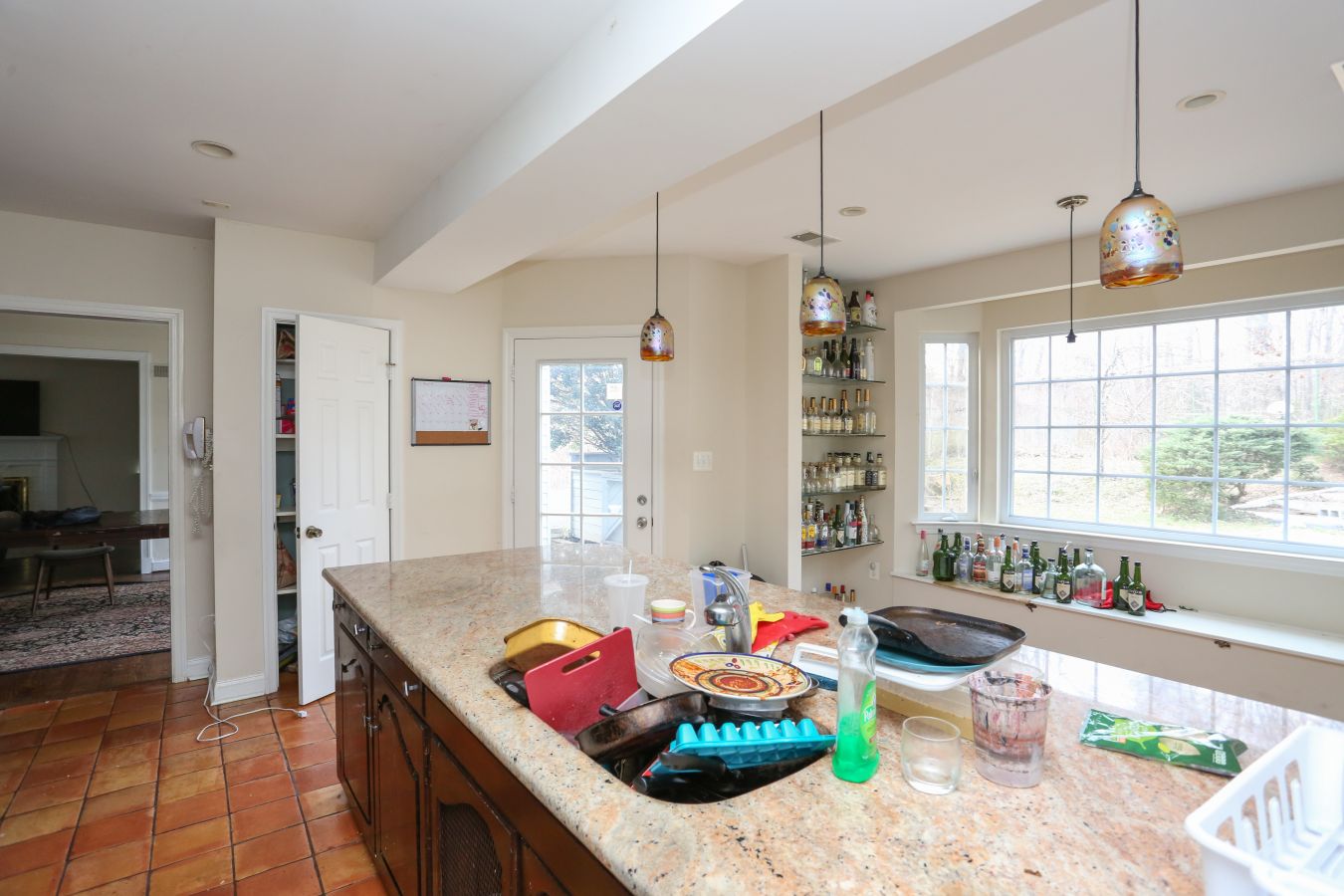 After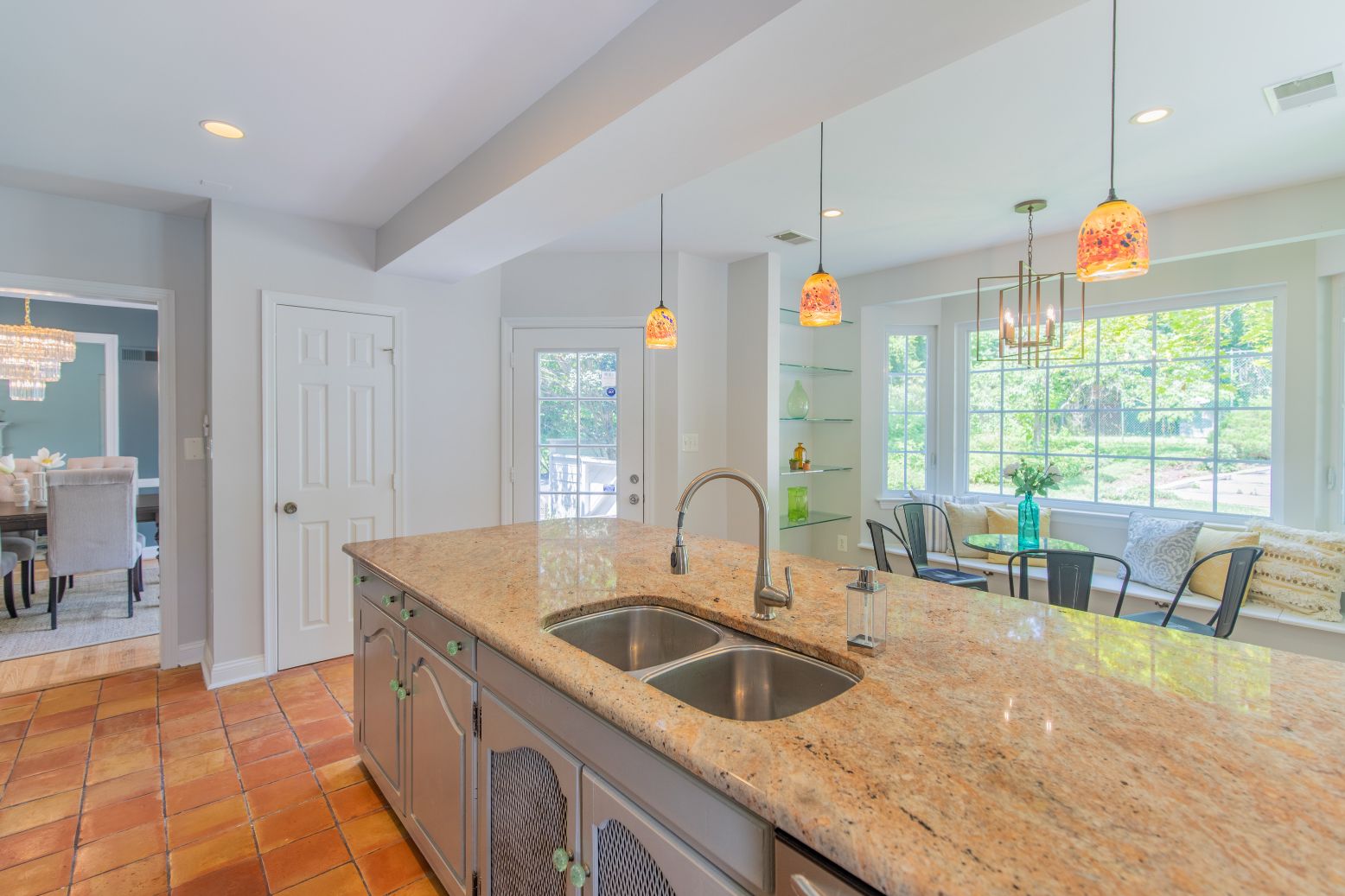 The furniture left behind was a worn, chaotic mess of scratched tables and dilapidated couches. The kitchen cabinets were dark and dreary. Oversized drapes stretched far below window frames and bunched on the floors. Huge fallen tree limbs crisscrossed the back yard, ignored.
Before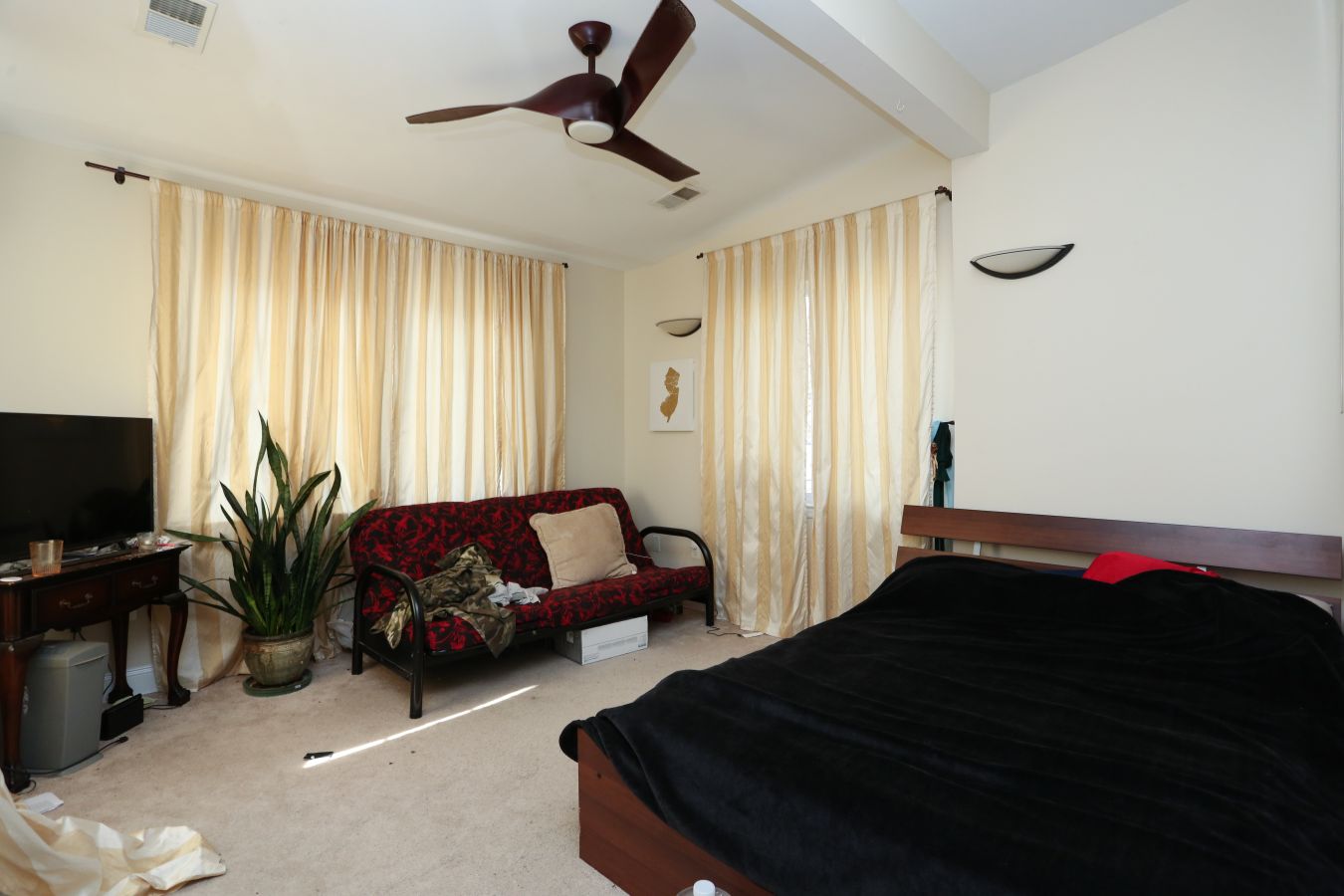 After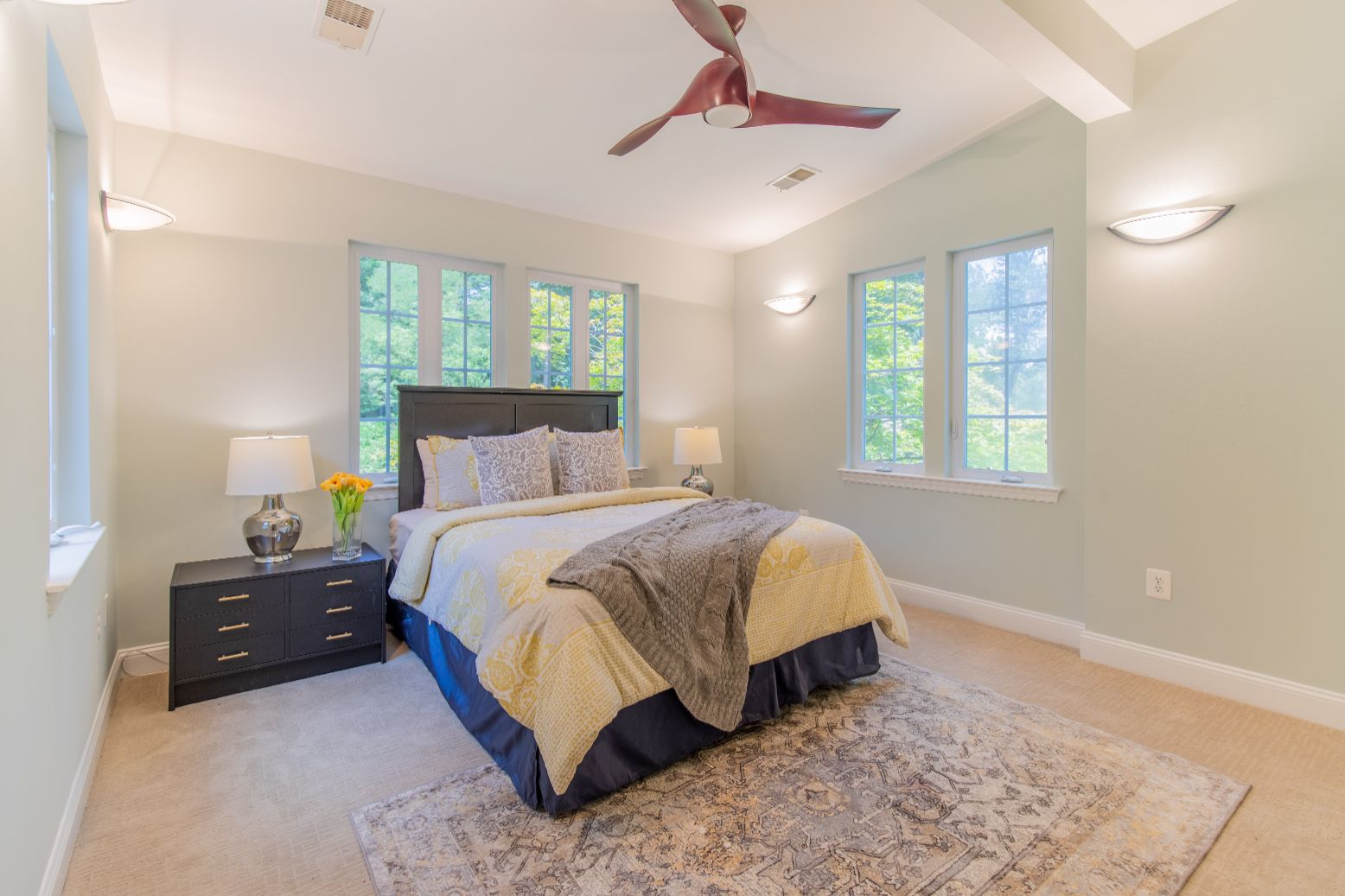 The good news is, at the Donna Kerr Group, we know how to deal with such a mess. First, the clean-up. It took two dumpsters to hold the debris.
Next came the improvements to restore the property's rightful elegance. Wood floors were refinished. Carpet was replaced. Modern lighting was installed. Bathroom fixtures were updated. The entire house was repainted, and the kitchen got new life with updated appliances.
Before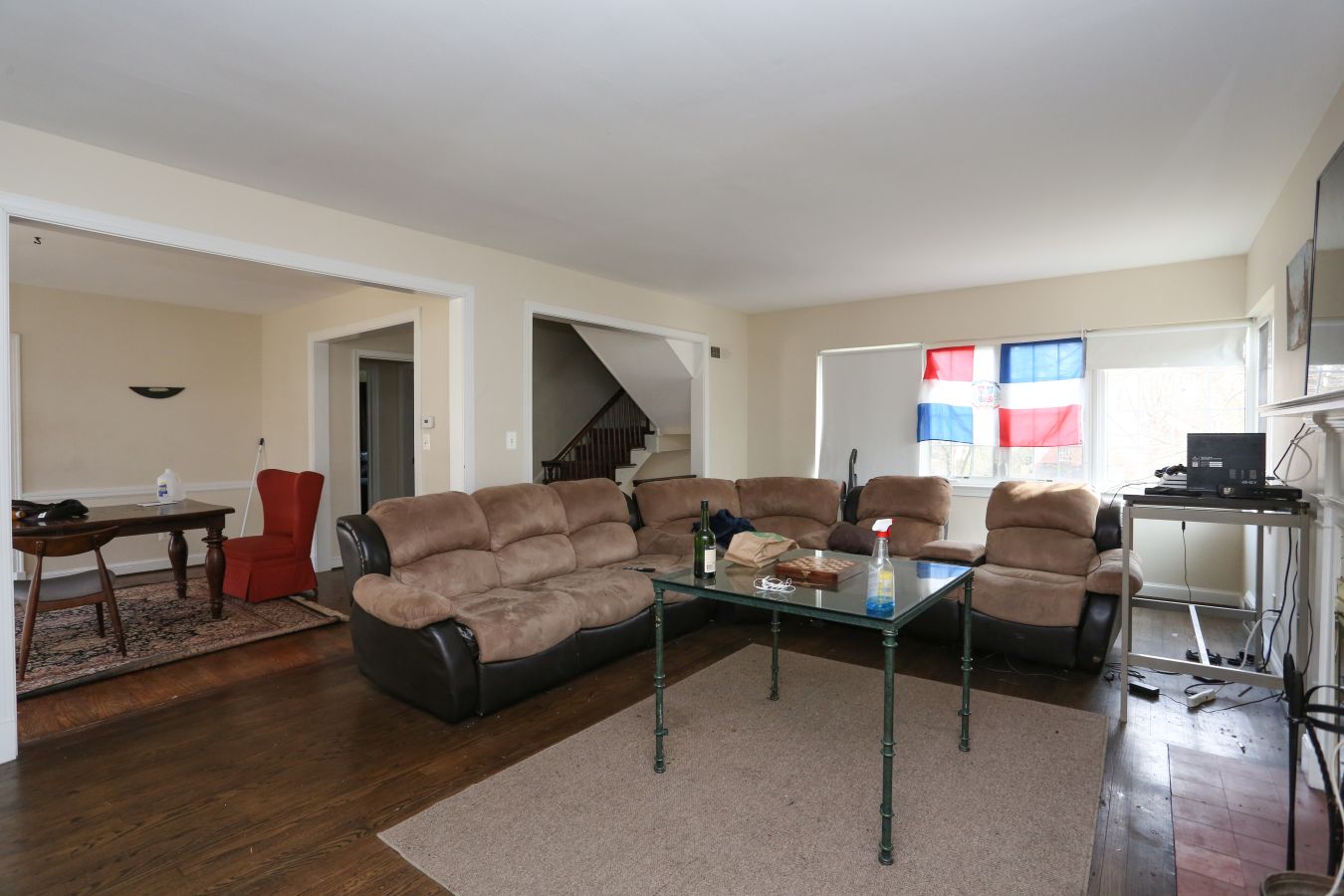 After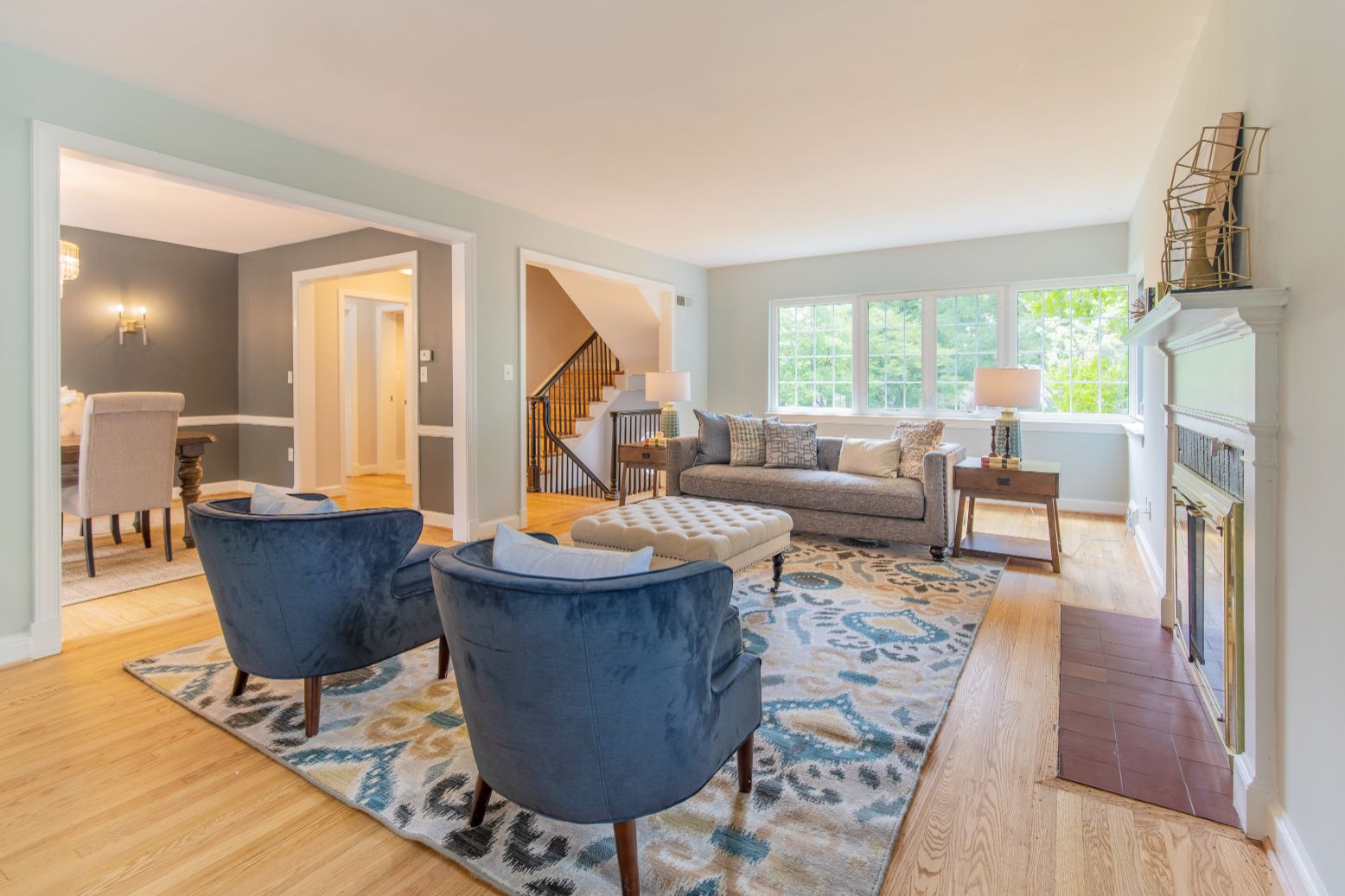 The full makeover was completed without the owner ever having to come back to her property. It's a rehab-to-closing service we've provided many times for owners who are out-of-state or overseas.
Bottom Line
In this case, the final result? A sale in less than two months. At a price well over listing.