Your life moves fast
Don't let buying or selling your home slow you down
We get it – you've got a lot on your plate
Moving up takes momentum, but that's not easy if you're slowed down by the overwhelm of buying or selling your home. Our signature process removes the hassle and keeps your goals in full focus. We make buying or selling a home easy so you can keep moving forward.
Our Signature Process - as Easy as 1. 2. SOLD.
Here's How it Works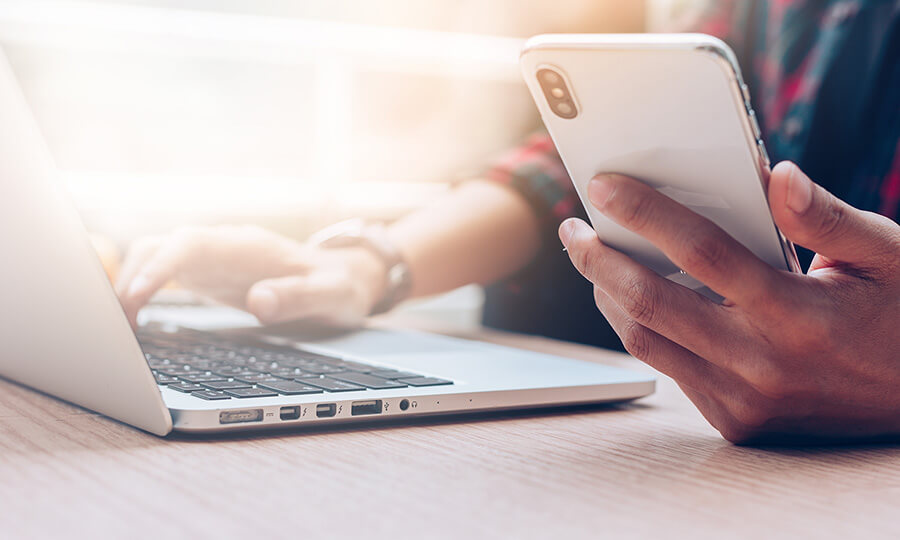 1. Let's Talk!
Schedule an appointment and get matched with your ideal Realtor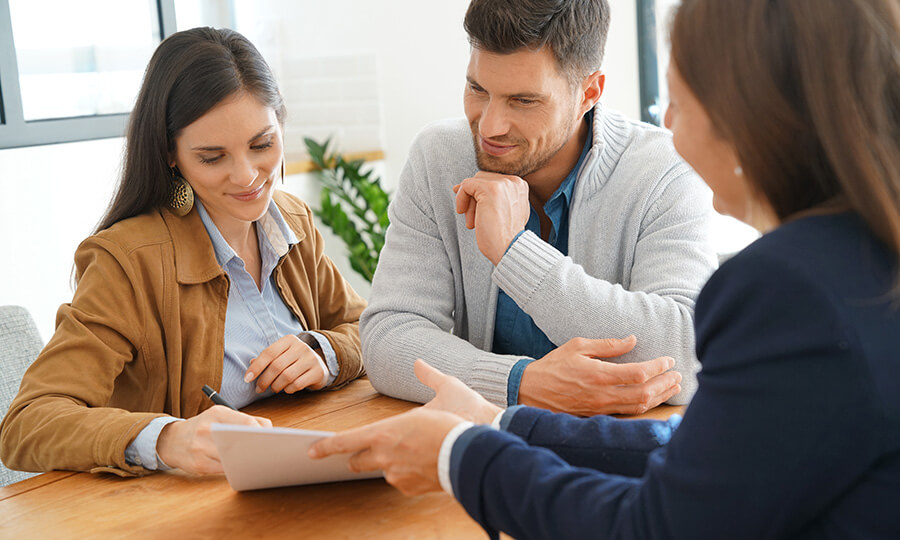 2. Lifestyle Needs Assessment
We'll deep dive into your needs and goals whether you are buying or selling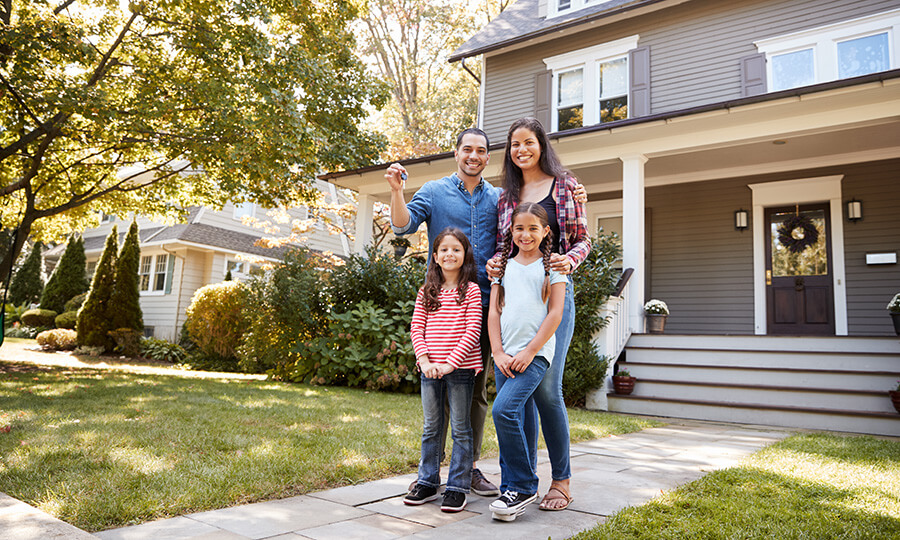 3. Your real estate goals ACHIEVED!
Download our Free Guide:
The 7 Mistakes DC Home Buyers Make - And How to Avoid them
The word around town…
Find us on Instagram
@donnakerrgroup
DKG is a boutique real estate agency specializing in Silver Spring, Takoma Park, Kensington, Bethesda, and Washington, DC. We provide custom, client-specific service plans to meet the goals of every family we work with.
We are serious about making real estate awesome for our clients, our team, and our community. We've been doing just that for over 20 years.