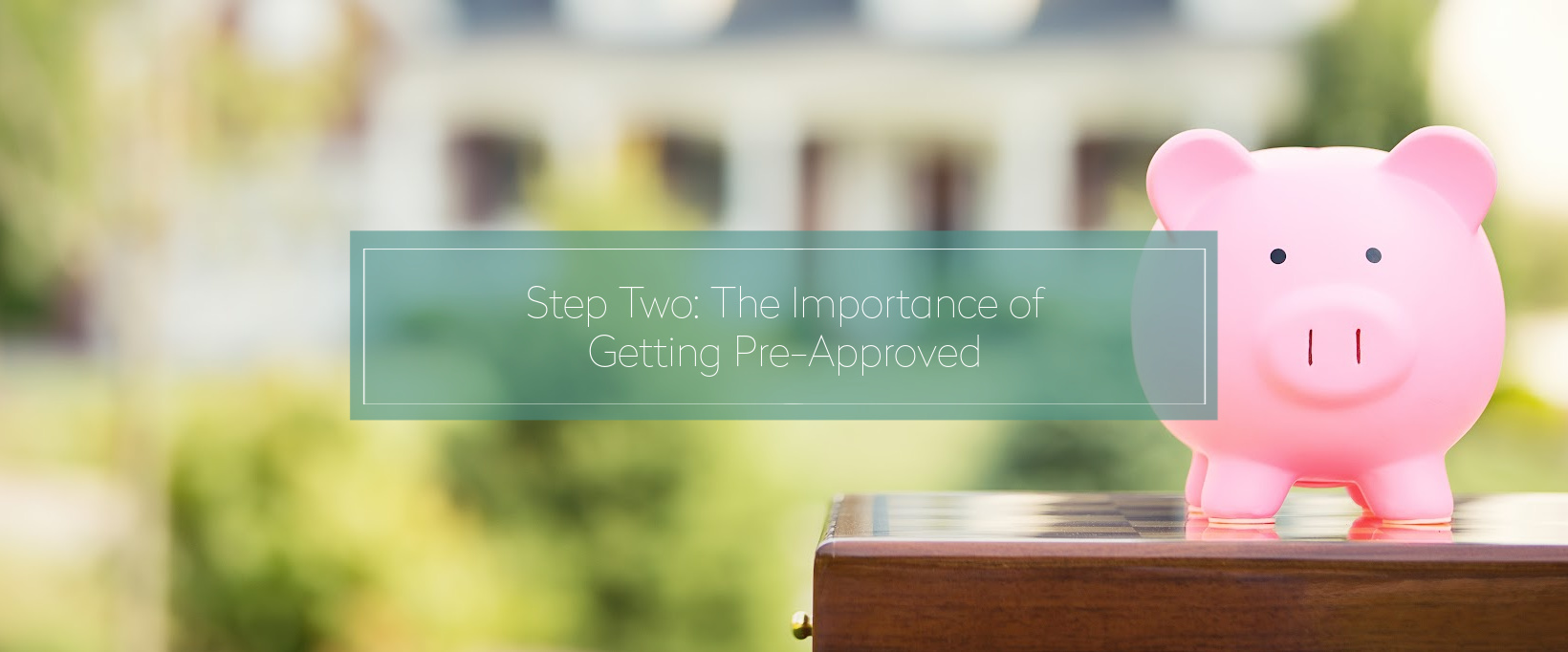 You may have heard that you need to get pre-approved before seriously looking for a home, but it's important to understand the impact of
the decisions you make during your pre-approval process.
What does 'pre-approval' mean?
Pre-Approval is a formal application with a lender and a commitment from them stating how much you can borrow to finance
your home and at what rate. Your Donna Kerr Group Realtor will have suggested trusted local lenders who will help you with this process.
Together, the three of you will work hand-in-hand through the home buying process, so it's important you feel pleased with your lender.
Why do I need to be pre-approved?
This formal letter makes you a stronger buyer in a multiple offer situation. It also allows you and your Realtor to accurately identify
what kind of homes you should be looking for. In some cases, future buyers are financed for more than they think they can afford. Our Realtors
have working relationships with trusted local lenders who will help you understand what the different prices of homes mean for you in terms of
monthly payments, how much you qualify for, and--if needed--what steps you can take to help you become more appealing for financing.
When should I get pre-approved?
While there is no "right" time to get pre-approved, it is suggested to have this formal pre-approval letter prior to seriously looking at homes with your
Realtor as it will allow you to act swiftly and have a competitive edge when you find a home you want to buy in a way you may not be able to if you
are not pre-approved.
Does it matter where I get pre-approved?
Many times, we hear first-time homebuyers desiring to work with their trusted bank to finance their home. While this is always an option, we strongly
suggest working with a trusted local lender. Why? These local lenders generally work much faster on behalf of you, can more appropriately customize
your homebuying approach, and are highly knowledgeable about the area you are purchasing a home in. That means a faster, easier, and overall more
pleasant experience for you as a buyer (and usually a competitive edge for your offer as well!)
How do I find a lender?
The best resource for all vendors during the homebuying process--including your lender--is your Donna Kerr Group Realtor, but if you have a lender
you prefer to work with, our agents are excited to work alongside them and you during your buying journey.
What if I'm not ready to be pre-qualified?
The only way to truly know if you are ready to be pre-qualified is to go through the pre-approval process. If you aren't quite ready to be where you'd
like to be to become a homeowner, this is the step that can help you identify the appropriate steps catered to your personal financial situation
to help you stay on track toward your homeownership goal.

Worried about your credit? Student loan debt? The current market? These factors may be less of a homebuying dream crusher than you think.
We bust some of those crazy home buying myths here.
Click the next step below in the homebuying journey to see what comes next in the homeownership process.