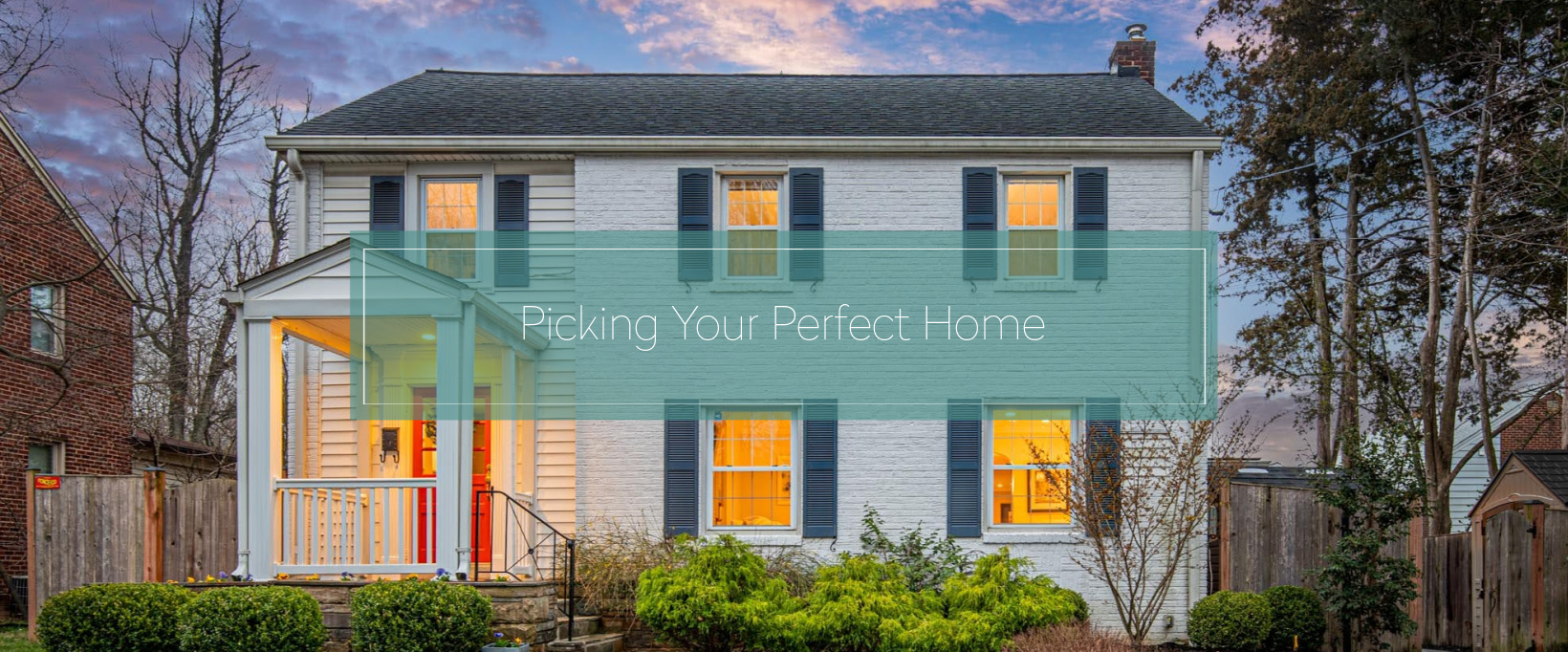 Now, the fun part can begin! Your Donna Kerr Group Realtor will help you specify what you're looking for in a home,
keep you educated about the current market, and refine your search so you can see the best of the best
available homes that suit your needs. Curious about what it takes to find the perfect home? Take our TruFit Analysis Quiz
to learn more about what kind of homebuyer YOU are.