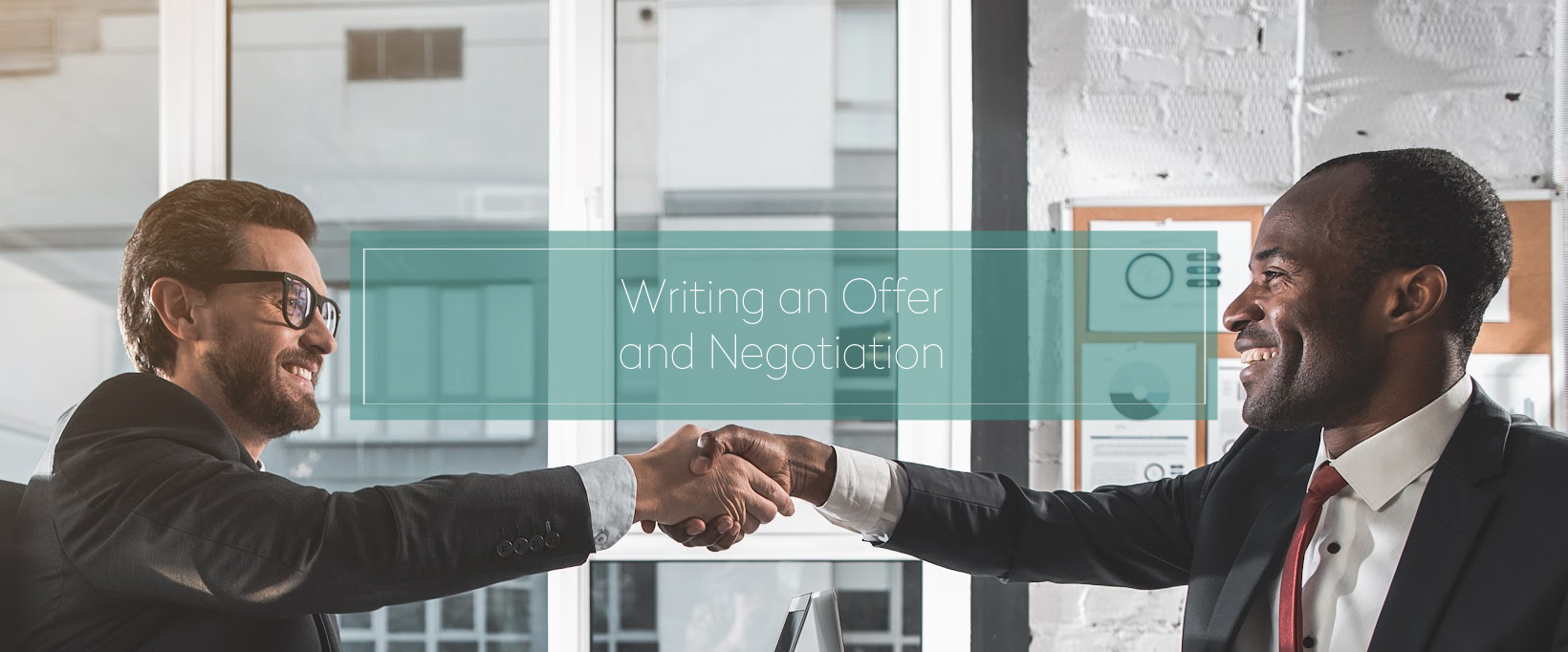 We've found the perfect home! Now what?

Here's where choosing a great Realtor in the beginning really shines.
Your agent will discuss writing an offer on your prospective home and dive deeper
into all facets of price, terms, contingencies, and beyond.
Once you've decided what you want your offer to include and exclude, your Realtor will take it from there,
but there might be new words or phrases you haven't been exposed to yet.
Looking for the definition of a specific financial term? We've got you covered.
Check out our Financial Terms Glossary. (P. S. We don't expect you to know these things. That's what we're for!
You can always ask your Donna Kerr Group Realtor what anything means!)