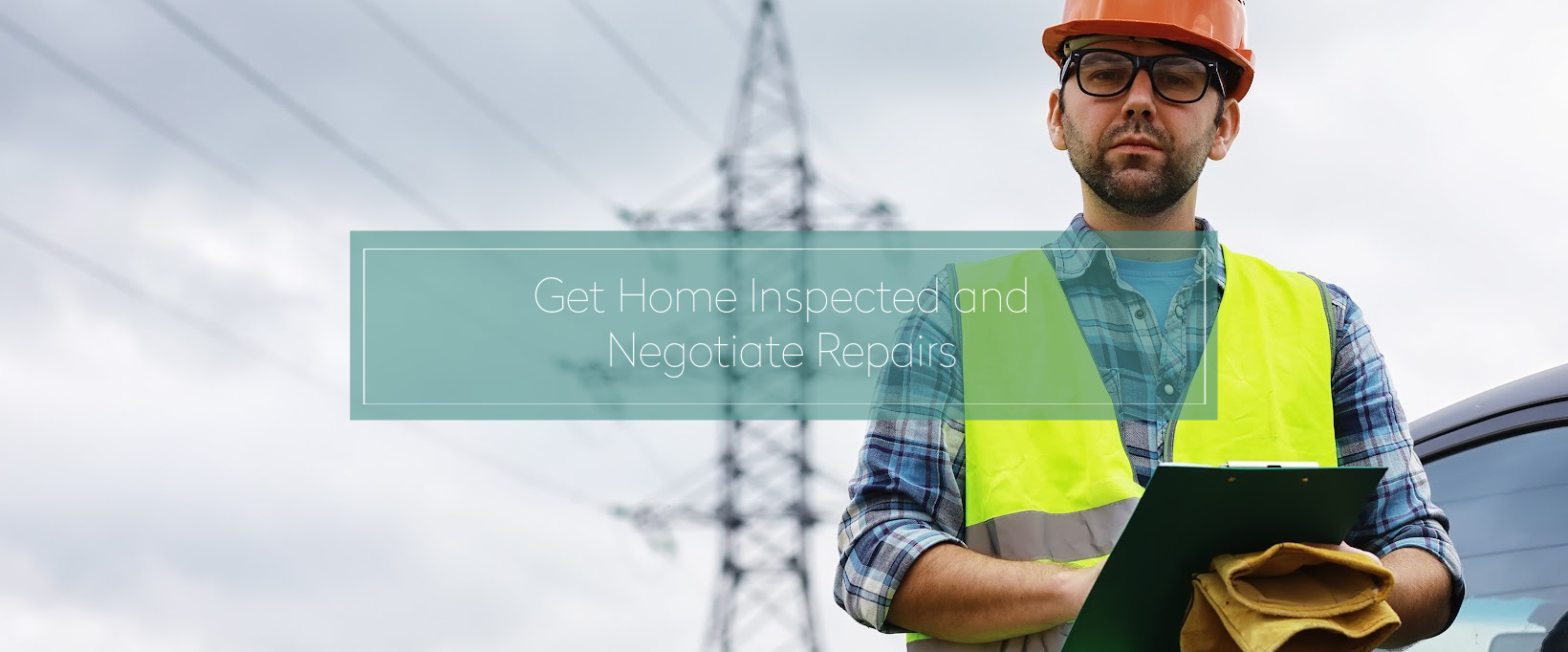 In some cases, you may want to have a home you place an offer on inspected.
This is a process that allows you to have a professional look at the home and provide a list of potential repairs.
There are many things to consider in this process including:
1. Is a home inspection right for you and your offer?

2. What's the deal inspection timing for you and your terms?

3. What makes a good home inspector and how do you choose the right one for you and your home?

4. What kind of inspections are required by the state and which ones you may want to waive?


5. Are there any negotiations you may want to make after potential needed repairs are identified?


Home inspections are a spectacular time to learn the bones of your future home. Your inspector will provide you with information
about potential maintenance--and sometimes repairs--you might need to budget for when purchasing the particular home being inspected.
While most buyers have a professional pre-inspection, and almost anything on a home can be fixed or replaced,
who doesn't want to be a little more knowledgeable whether thinking of buying a new home or assessing one's own?

Our team sat down with a Donna Kerr Group licensed Realtor and Home Inspector, Lewis, to discuss
the top five areas of a home to keep an eye out for when it comes to potential big-ticket focuses during your home inspection.

Click here to read more.