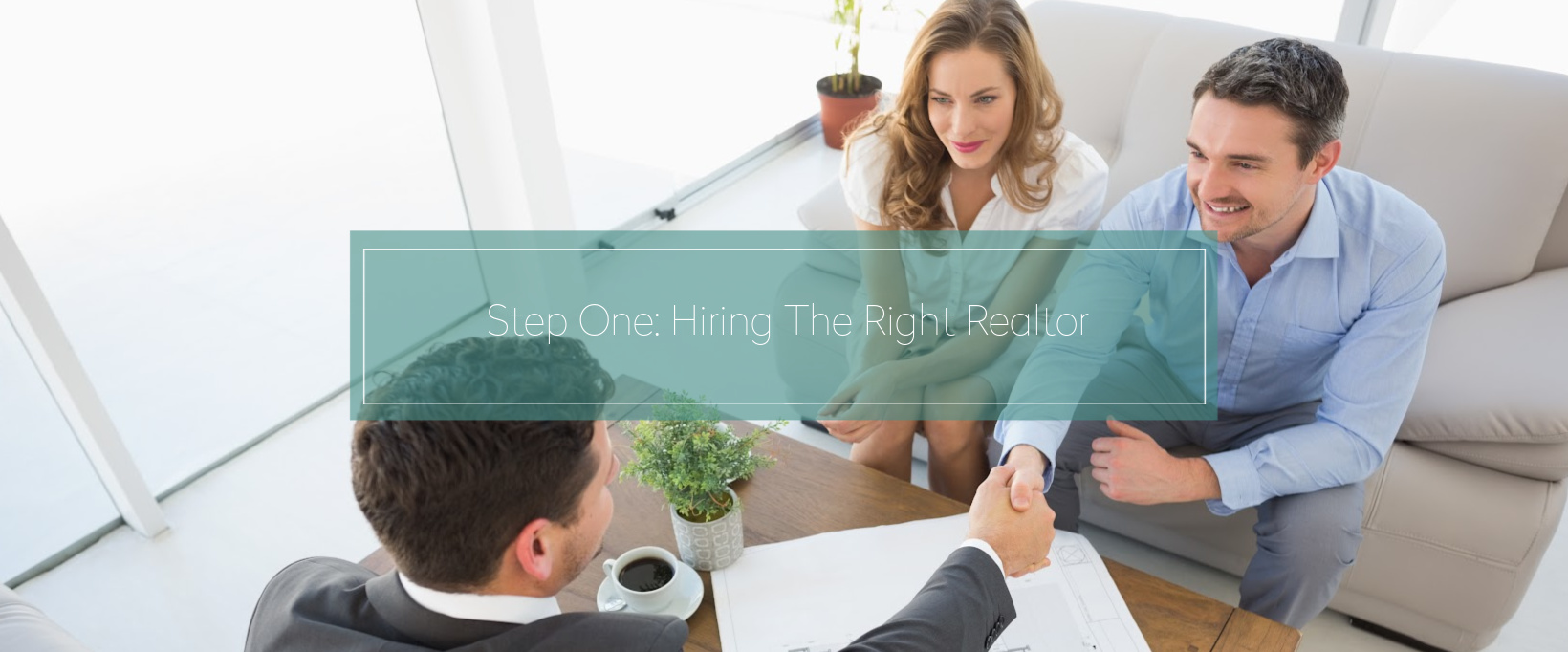 It might sound basic, but choosing the right agent simplifies every other step when you choose the right one. How do you know you have the right agent?
A Realtor will ask you to sign a buyer broker agreement—also known as a "Buyer Agency Agreement" in DC and Maryland and an
"Exclusive Right to Represent Buyer Agreement" in Virginia. This is a contract between a potential homebuyer and a real estate agent.
Buyers sign this to establish a working relationship with their Realtor. Before you sign this, be sure to ask yourself these questions:
Is my agent educating me about the current market?


Are they analyzing my wants and needs to help steer me toward finding the right home?


Are they helping me coordinate the work of the other professionals I need
(lenders, inspectors, etc.) to make homebuying happen?


Do I feel confident they will negotiate well on my behalf?


Do I ultimately feel I have the support to solve any problems that may arise?


We took the hard part of finding the right agent out of the equation by ensuring all Donna Kerr Group Realtors are trained to advocate for you through your homebuying journey.
Click here to contact us today to chat with one of our trusted Realtors today.
Click the next step below in the homebuying journey to see what comes next in the homeownership process.