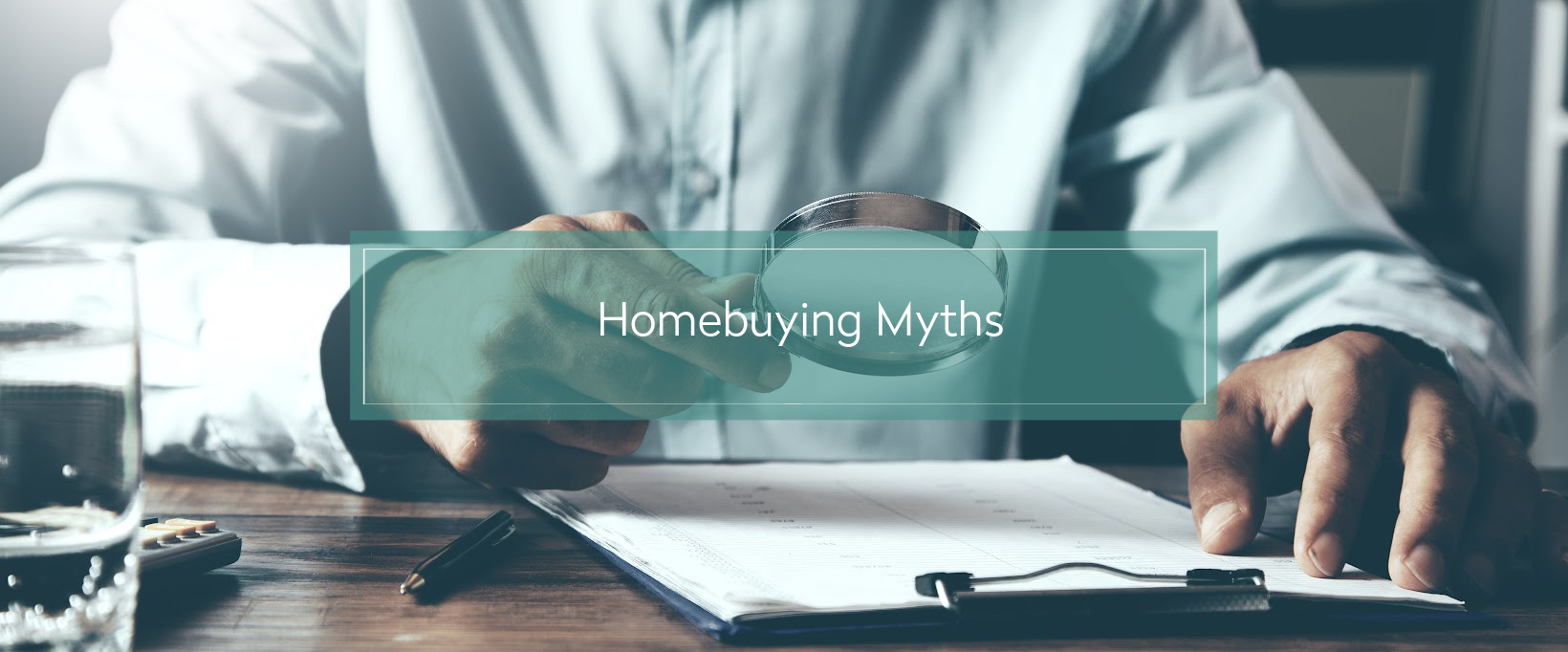 From debt to credit to market trends, there are so many myths that could
prevent you from becoming a homeowner faster.
Myth: I can't afford to buy a home right now and/or I don't have enough saved for a downpayment yet.
Here's the truth: Until you do the math, you don't know what you can or can't afford. Your Donna Kerr Group Realtor can help
you find the right lender who will help you identify the right down-payment opportunities for you.
(hint: you may need to save less than you think!)
Myth: I shouldn't talk to a Realtor or lender until my credit is better.
Even if you're not quite ready, your lender can help identify simple effective ways you can quickly increase
your score and financially prepare to become a homeowner.
Myth: I can't become a homeowner because of my student loan debt.
It's a misconception that having student loan debt prevents you from being eligible to buy a home.
According to data from the National Association of Realtors (NAR), 37% of first-time buyers had student debt with
an average amount of $30,000. You may be able to qualify for a home loan despite loan debt,
especially if you have a steady source of income.
Myth: I should wait until the market gets better.
Truth: It might sound cliche, but there truly is never a bad time to buy the RIGHT home. Securing an affordable mortgage
payment now allows for financial peace in the future with no fears of rent increases, ensures your monthly payments are going
toward an appreciating asset, and provides a sense of security only owning a home can provide. Ultimately, however,
homeownership may not be right for you and that's okay! Your Donna Kerr Group Realtor
can help you ensure that buying a home is the best choice for you.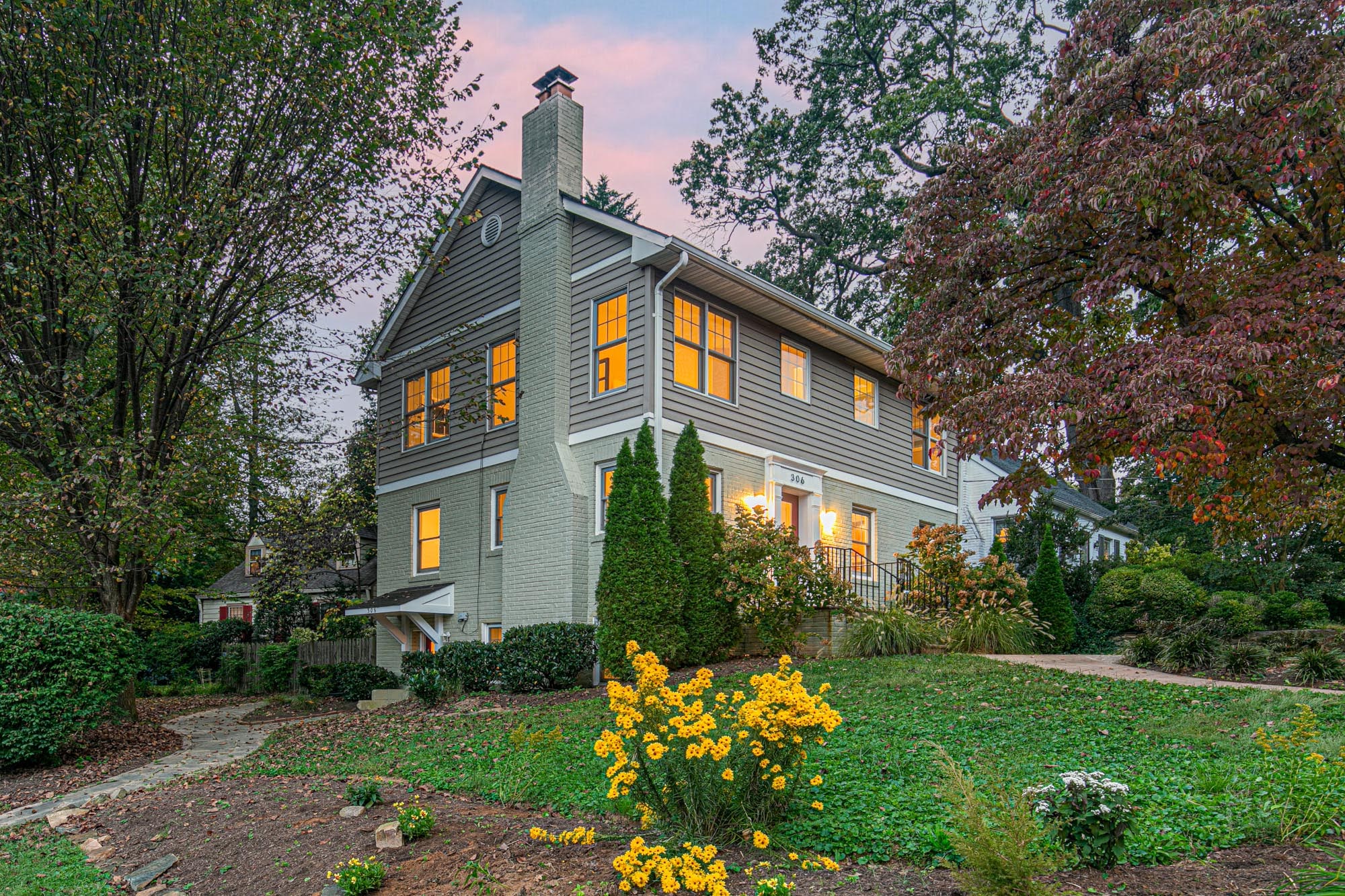 Ready to become a homeowner? Contact us today so we can help you get started on making your homeownership goal a reality.
I'm Ready To Become a Homeowner!