Using A Discounted Broker, Is It Smart?
Posted by Michelle Cianfrani on Friday, September 27, 2019 at 3:05 PM
By Michelle Cianfrani / September 27, 2019
Comment
Read This Before Choosing A Discount Broker
The neighbors up the street are selling their house. They just moved in last summer, but they've done a lot, you've heard — completely redoing the kitchen and remodeling the attic. The For Sale sign out front carries a familiar corporate logo -- but also the whiff of an anonymous discount broker.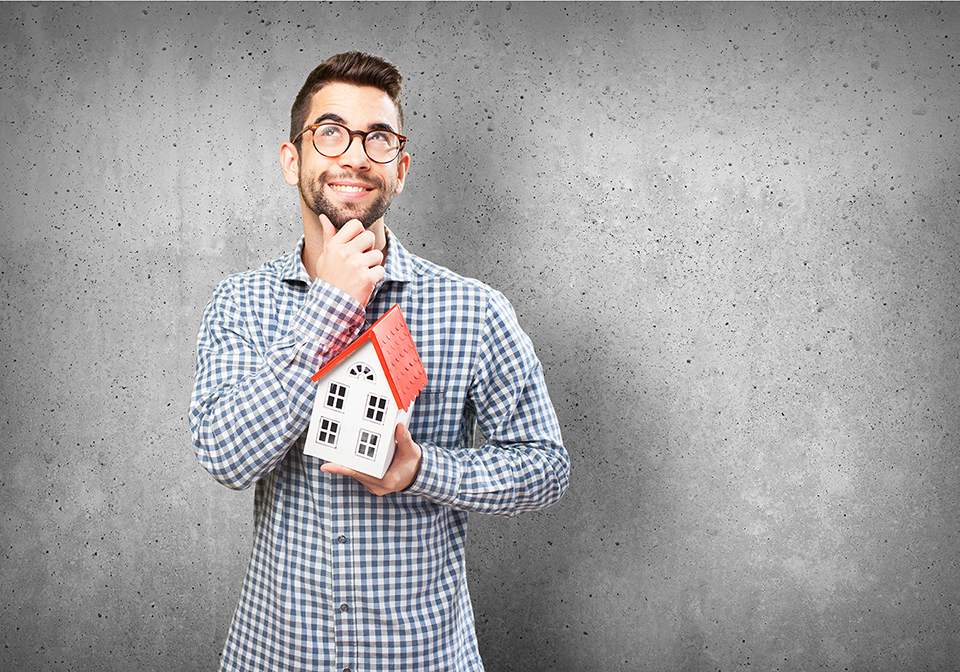 On Sunday, you notice signs pointing to the open house. You also learn the listing is $1.1 million. Did they price it themselves, too? Uh-oh, you think, that house is going to sit on the market forever.
I can tell you with almost 100 percent certainty that the owner of the house is using a discount broker — and the kind that doesn't do much more than list it on the Multiple Listing Service (MLS).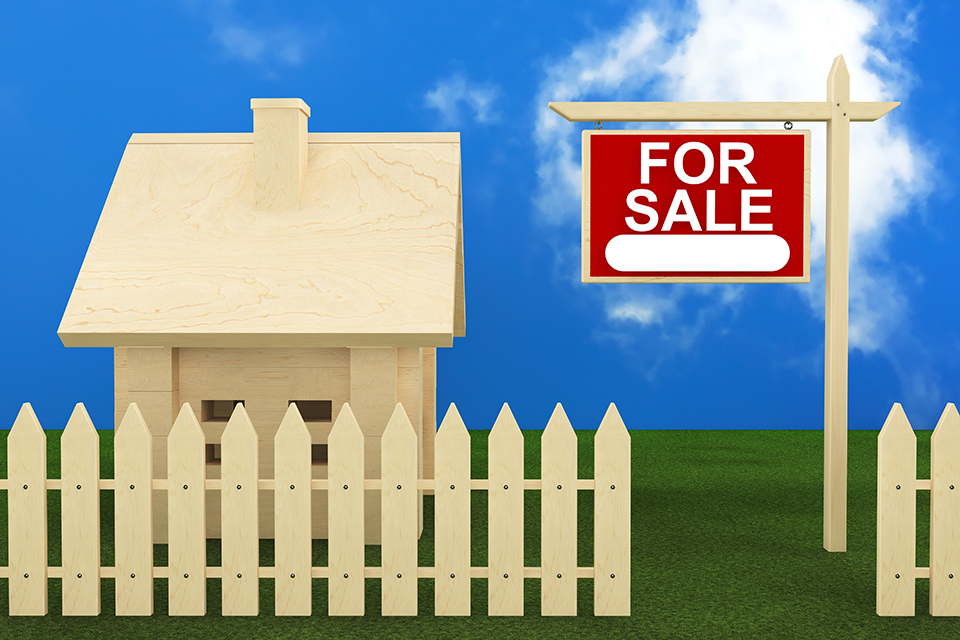 I'd guess, too, that the owners are worried about getting their money back after brief ownership. They're probably thinking a discount firm will help them save on the commission.
Yet in the long run, they might not save at all. In fact, they probably won't net as much as they might have with a full-service Realtor.
But let's not get ahead of ourselves. First, let me explain the difference between a discount broker and a full-service real estate firm, like the Donna Kerr Group.
In a traditional home sale, about 5% to 6% goes to commissions. About 50 percent, or 2.5% to 3%, goes to the listing broker while the other 2.5% to 3% goes to the agent that brings the buyer.
But in recent years, there's been an increase in the number of alternative real estate brokerages that charge less than the traditional rates. The services they provide can range a lot. Rarely, however, do they meet the same service standard as a full-service firm.
Some discount brokerages work by taking a discounted percentage of the sales price at closing. That can be as low as 1% in some cases. But don't forget that you'll still need to pay the buyer's broker half — usually 2.5% to 3%.
Rather than a discounted commission, other companies charge you a flat fee, and some make you pay that fee upfront before your house sells. That fee can run into the thousands of dollars. But here again, you'll still have to pay a fee to the buyer's broker.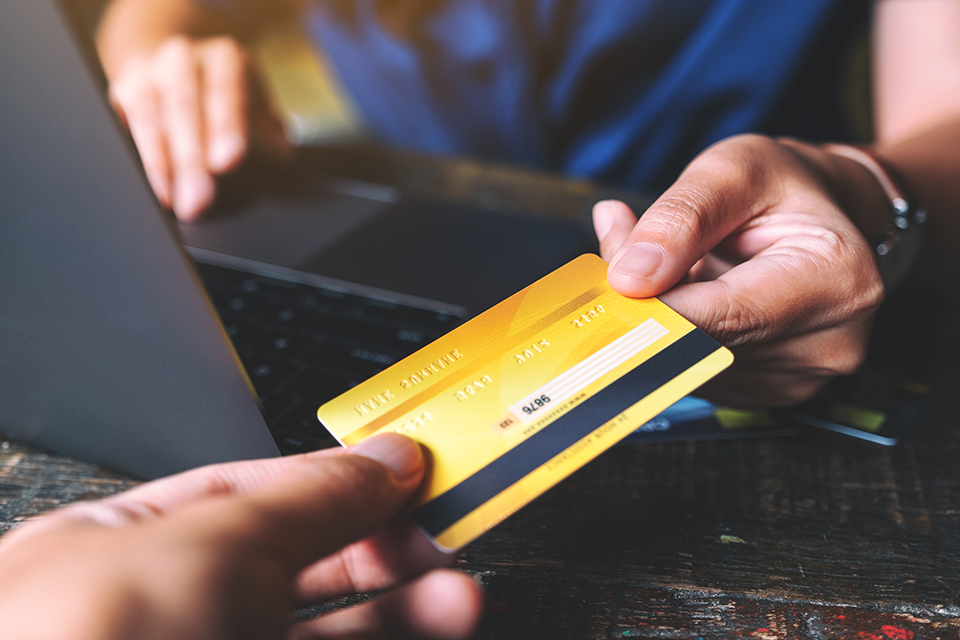 But what do these discount deals really get you? And are you really able to make up for what you've lost? And where are these companies scrimping to recoup that discount?
A full-service locally-focused broker like the Donna Kerr Group takes the time to compare your home to comparable sales in your area to set the right sales price for your house. You might worry about setting too low a price, but there's also danger in setting the price too high. Prospective buyers won't tell you the price is too high, they just won't buy. Then your house will sit too long on the market and appear less valuable than it is. This could ultimately lead to a lower-than-market sales price.
A full-service Realtor can provide guidance on how to maximize buyer appeal through cost-effective updates and property prep that aims to eliminate negative selling points and accentuate the positives. Getting the highest sale price doesn't happen by accident—it takes know-how to maximize return with minimal investment. A full- service brokerage should also stage your house, create professional photos and potentially videos for the listing that highlight all of its best features, present a polished image at the open house with brochures and with a knowledgeable, locally-based agent to answer questions and rely on his or her networks to contact potential buyers and show the house to other agents.
At DKG, our agents field all questions from prospective buyers, assist with the sales negotiations, and handle any last-minute hiccups — like a problem with the inspection. In other words, there's a reason we're full-service.
Discount brokers may offer some of these services, but as the seller, you're often expected to carry most of the burden on your own. Why? Because discount brokers try to make up for lower commissions and fees by selling more houses. That means they simply don't have the time to be fully available to you or the people interested in buying your house.
A bare-bones, flat fee broker, for example, will often just provide a listing in the MLS, a lockbox, and a yard sign. This means you, as a seller, better be a top-shelf salesperson and negotiator, which few sellers are.
Discount brokerages' agent compensation models also vary. For example, they may have salaried agents whose compensation doesn't directly correlate with getting the most money for your home sale.
Bottom Line
Whatever the model or the service plan, the numbers speak for themselves. While a discounted listing commission may seem enticing in the beginning of the process when you're focusing on costs and potential cash outlay, what really matters is the final number that you'll be walking away with at the settlement table. If saving $10,000 in commission means foregoing $50,000 in the additional sales price, have you really saved?
I sure hope that's not the case with your neighbors up the street.