Urban Amenities In Silver Spring
Posted by Donna Kerr on Tuesday, August 27, 2019 at 1:09 PM
By Donna Kerr / August 27, 2019
Comment
Urban Amenities You'll Love When You Move To The Suburbs
One thing's for sure about Montgomery County: These aren't your mom and dad's suburbs anymore!

Every day, lower MoCo feels more like a slice of city life. Being close to D.C. has always been a winner for home buyers who appreciate urban amenities. But now the city vibe has definitely drifted farther north, whether you're in Silver Spring, Takoma Park or beyond.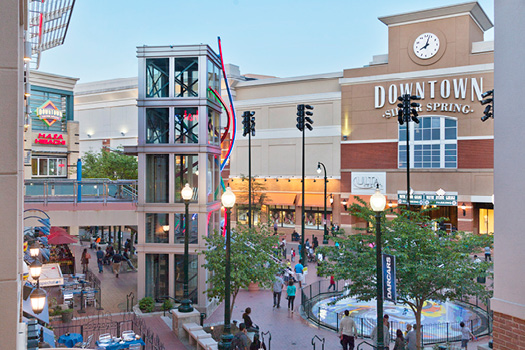 But before I offer specifics about the growing hipness in lower MoCo, let me offer an important reminder. It's about the bottom line. Buying a home in the city is expensive. And that hasn't changed.
Let's take a look at some of D.C.'s best-known neighborhoods: Capitol Hill South, Howard University/Shaw, Columbia Heights, Shepherd Park, Woodley/Cleveland Park and Dupont/Adams Circle. According to Zillow, the median list prices in these zip codes range from about $562,000 to $718,000. More important, the median price per square foot ranges from $529 to $673.
OK, now let's consider sale prices in four very popular MoCo zip codes just north of D.C. -- 20895, 20910, 20901 and 20912. These zips include portions of Silver Spring, Kensington and Takoma Park. Median list prices range from about $462,000 to $665,000. And per square foot costs range from $341 to $408.
OK, you get the point. Big difference, right? The data clearly show that the neighborhoods north of the city offer more for the money. A lot more.
But it's not just potential savings that make lower Montgomery County an attractive option for buyers. There's lots to say about the 'burbs growing urban flavor.
If you're looking for proof that lower MoCo is connected to the city, just go to the corner of Colesville Road and East-West Highway. That's where you'll find the recently completed Paul S. Sarbanes Transit Center. It's the downtown Silver Spring spot for hopping onto the Metro Red Line… and just 16 minutes to Union Station, 22 minutes to the Smithsonian, and 30 minutes to the zoo.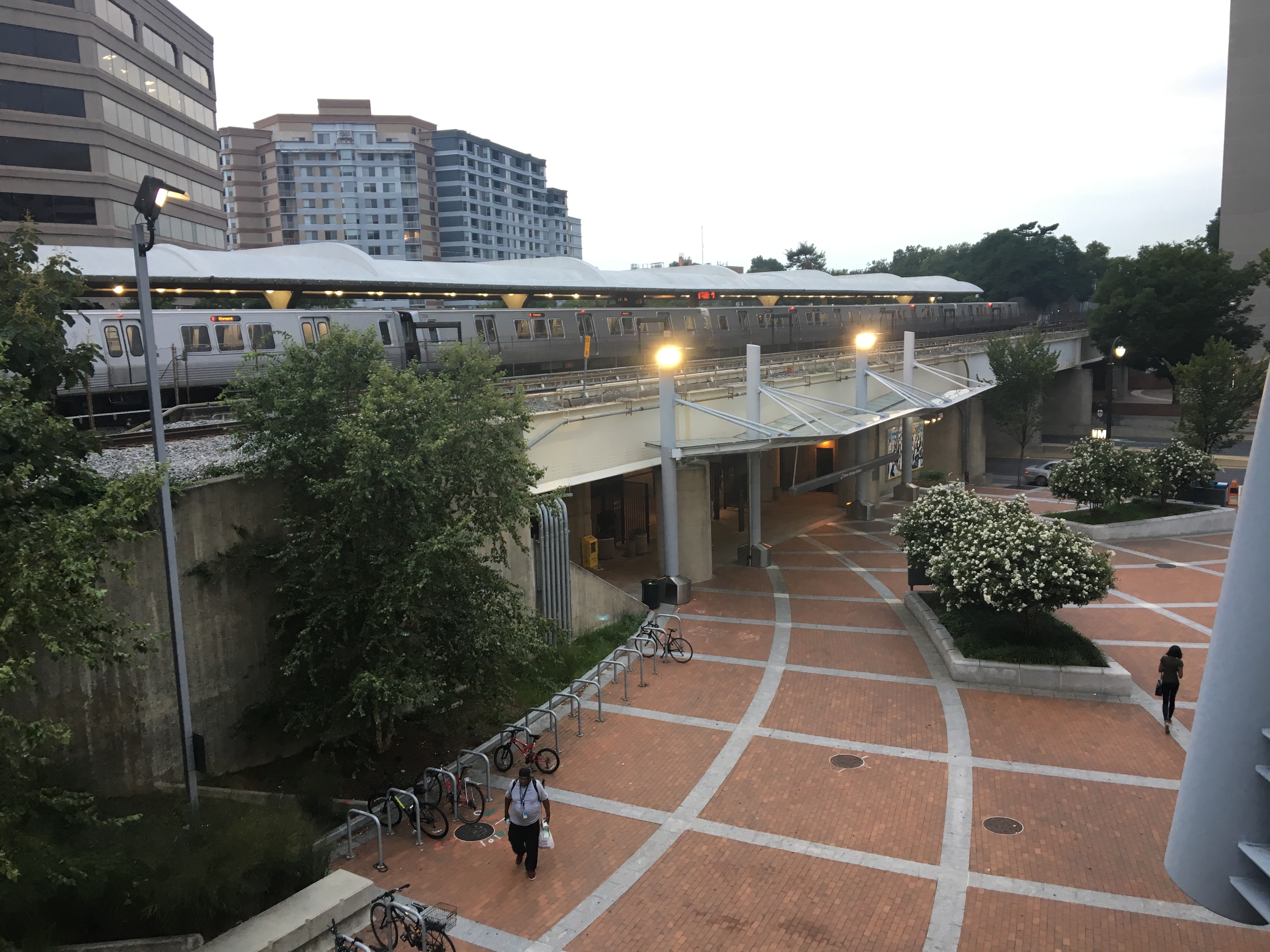 As you look at the waves of people passing through the transit center each day, keep in mind that the facility also connects to 20 bus bays serving Metrobus, Montgomery County Ride-On, VanGo and the University of Maryland shuttle. It's also a place to pick up the MARC train. And, in 2022, it will be offer access to the new light rail Purple Line that will stretch from New Carrollton to Bethesda.
The transit network offers lots of options for getting into the city, whether you're grabbing a meal, toting the kids to the Smithsonian, or stepping out for a date night. But as lower MoCo matures, plenty of entertainment options have popped up close to home.
In downtown Silver Spring, check out The Filmore. Open since 2011, the live music venue features state-of-the-art lighting and sound, stadium-style tiers on the balcony level, and a lounge area for up to 2,000 concert-goers.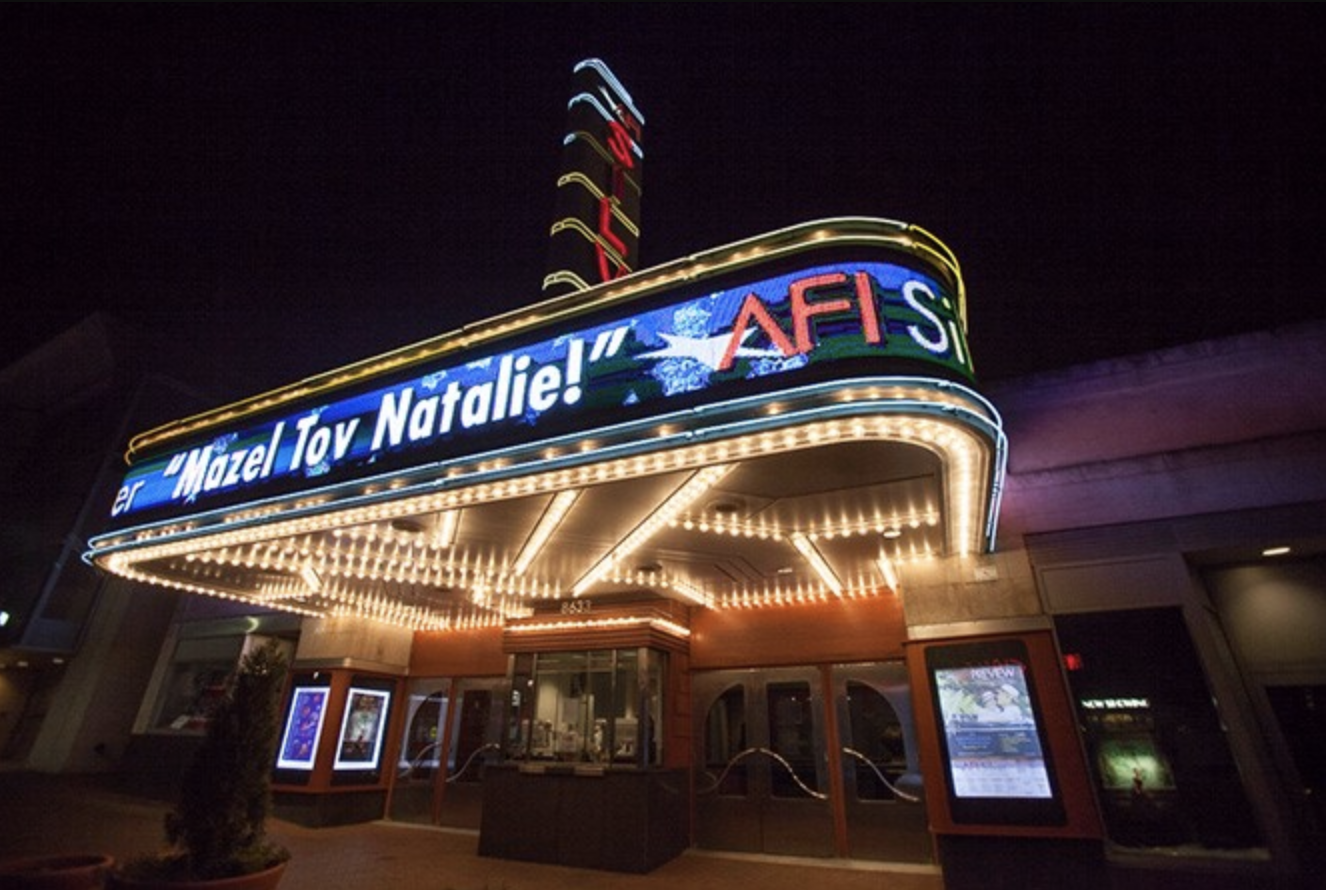 Across the street from the Filmore is the AFI Silver Theater and Cultural Center. Highlighted by the restored 1938 big-screen Silver Theater, it also includes two stadium theaters that show the kinds of films you won't find in a suburban multiplex. I'm partial to the annual AFI DOCS documentary film festival!
Not far away in Kensington, a short walk from the Grosvenor Metro station, the gorgeous Strathmore Theater features some of the nation's top performers in folk, rock, blues, pop, R&B, jazz, world music, show tunes, dance, and classical music.
So that's entertainment. But, in my opinion, city life is not just about being entertained. It's about discovering new places and picking favorite spots. For me, the magic of urban life is the energy. And there's plenty of that in lower MoCo.
I love walking along Carroll Avenue in Takoma Park, whether I'm grabbing a bit to eat, looking to pick up a gift for a friend, or checking out the farmers market. One of my favorite Takoma spots is Busboys and Poets. Whether I'm browsing the books or getting a bite, I always seem to run into a familiar face.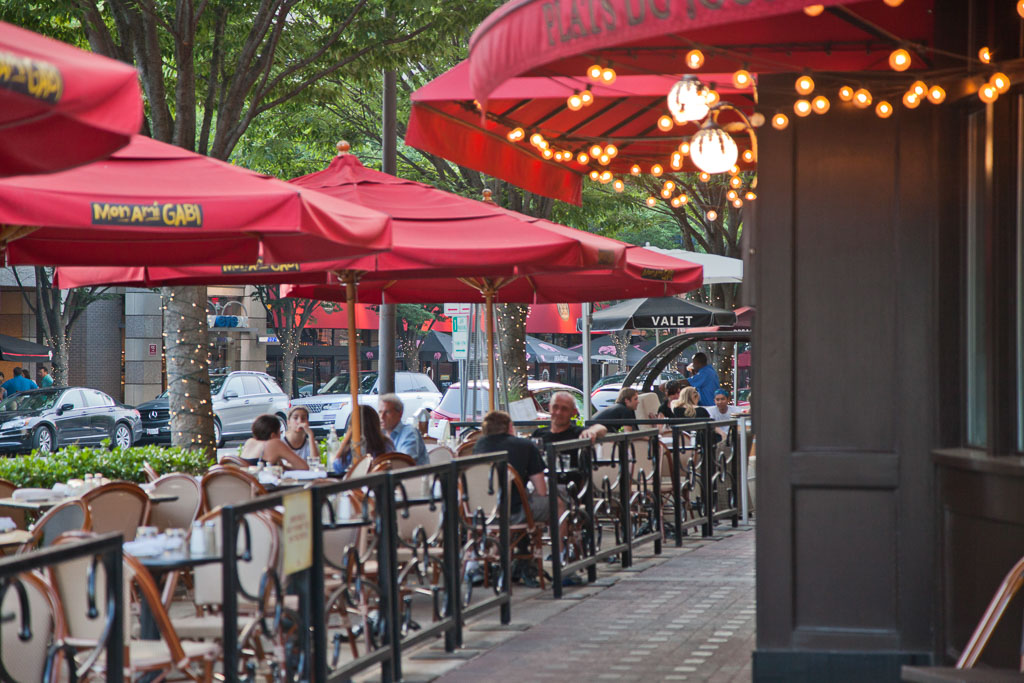 I also love sharing time with friends at one of our local craft breweries (Silver Branch, Denizens and AstroLab) or wine bars (Urban Winery, Knowles Station Wine & Co.). Or just walking among the outdoor concert crowds at Silver Spring's Veteran's Plaza.
Bottom Line
Who knows what kinds of amenities we might find in lower MoCo in the coming years. But as I visit the many different neighborhoods that are evolving in lower MoCo, I'm convinced: we're definitely headed in a great direction!