The Truth About Open Houses
Posted by Michelle Cianfrani on Wednesday, June 12, 2019 at 12:41 PM
By Michelle Cianfrani / June 12, 2019
Comment
Everybody loves an open house, right?
It's a chance to visit a house, try it on for size, and see how it fits. You imagine yourself sitting in the eat-in kitchen with a steaming cup of coffee and taking pride in those state-of-the-art appliances and gleaming hardwood cabinets.
Or how about getting dressed in that spacious master bath with the his-and-her sinks and soaking tub? Ah, wouldn't it be nice?
Open Houses Are a Great Way to Get To Know Neighborhoods
If you're considering making a move, open houses are a great way to get you off the couch, exploring neighborhoods where you think you might want to buy. Since location, location, location is uber important in your home buying decision, you really want to spend time getting familiar with the community you're considering.
But while fantasizing at open houses is fun, skipping from one open house to another may not be the smartest strategy or the best use of a weekend. Your chances are slim of finding your dream home at the right price, with the right amenities, in the kind of neighborhood you want. If you rely on open houses to get lucky, your hunt will take much longer – guaranteed.
Consider this: From a seller's point of view, open houses are attractive because they can draw multiple buyers to make offers. But all of that competition may not be so good for you as a buyer.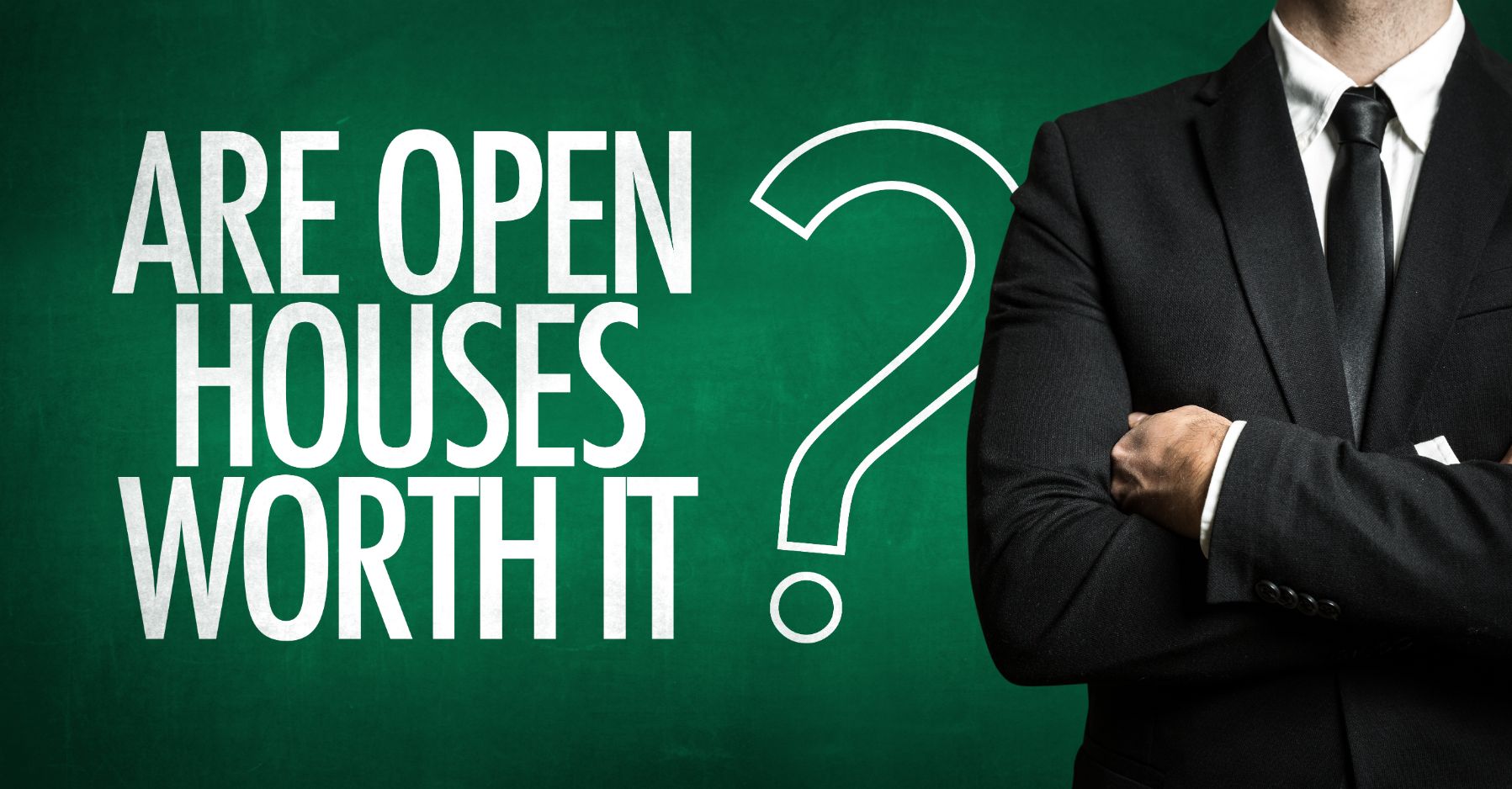 If you fall in love with an open house but find out you're not the only one, you might find yourself in a bidding war. When that happens, you might get tangled up in your emotions, make an impulsive decision, and pay more for a house than you should have. That's a bad move, especially over the long term.
Truth is, most busy buyers don't have the time to drift from open house to open house. According to the National Association of Realtors, only 7 percent of buyers find their homes by attending an open house or seeing a yard sign.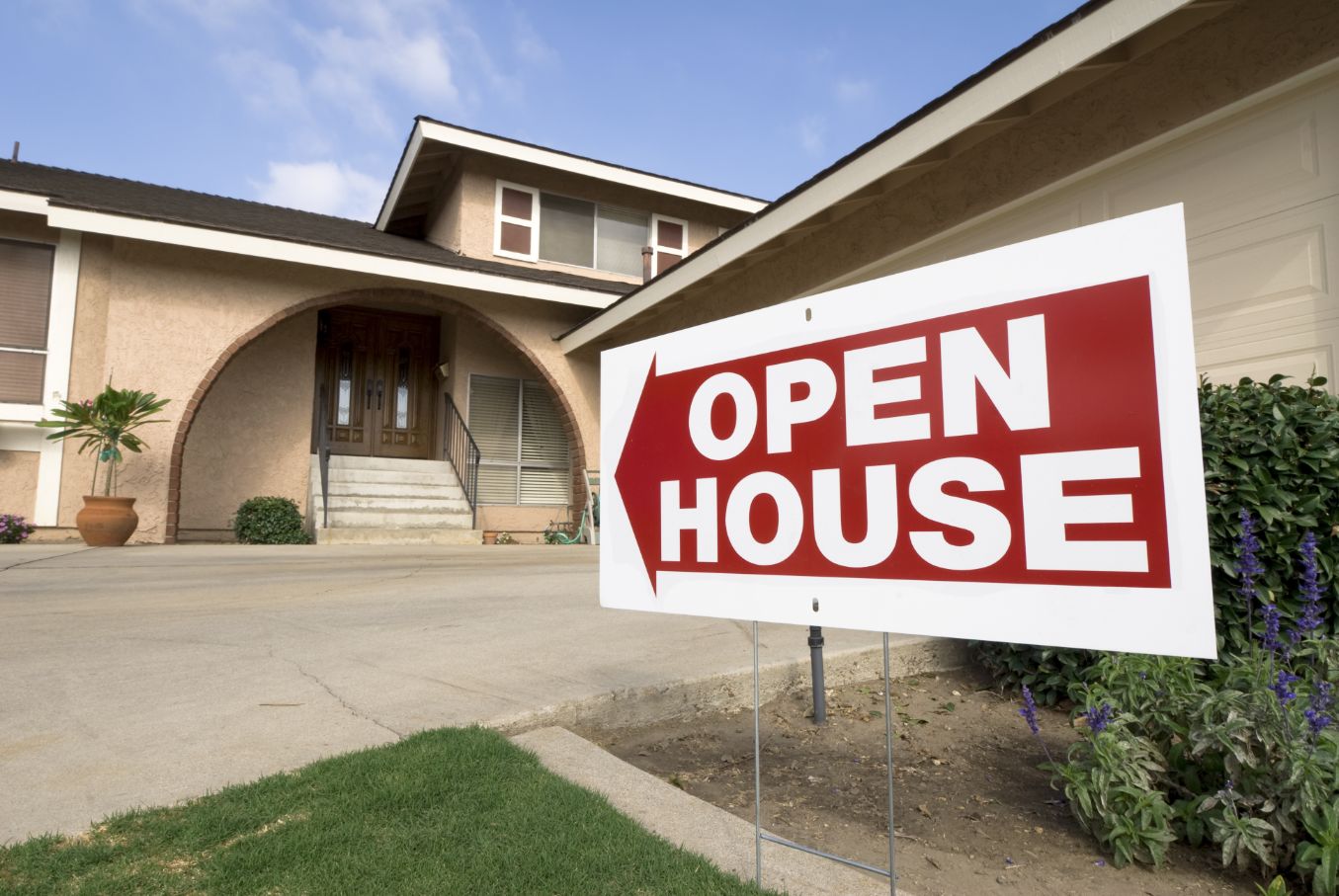 So how do you find the house that's perfect for you? By connecting with your real estate agent – and working together to come up with a smart strategy. That strategy might include visiting open houses, but only those with the features you need in the neighborhoods that match your vision for the next chapter in life.
And while keeping a look-out for the most promising open houses, you and your agent can of course target other homes on the market. At Donna Kerr Group, we do our homework. We know what's available. And we'll arrange tours of the homes that offer the best options even before they're opened to the general public.
Your agent's first step will be to sit down with you to discuss the home features that are absolutely essential to your vision. Then we'll discuss the extras that you'd love to have if the price is right -- maybe a yard large enough for a garden, a home entertainment center, or even a hot tub! We'll talk about the kind of neighborhood you want to live in – how important it is being near a Metro, or in a certain school district, or living near a park or in a walkable community.
Then we'll help you figure out how much you can afford to spend, how to get pre-approval from a bank and other mechanics. After two decades of selling homes in lower Montgomery, we know how to streamline those steps.
Bottom Line
Ultimately, you may be one of the few who hit the jackpot by visiting an open house. But the odds against you are steep. So please consider contacting the Donna Kerr Group and letting a DK team member guide your journey. We'll come up with a strategy to find the house that matches your dream for a price that's right!
Want to learn more about the Home Buying Journey? Download our free ebook The Ultimate Guide to Adulting--Home Buying Success in 7 Easy Steps.