The Best BBQ Spot in Silver Spring
Posted by Melannie Young on Monday, April 22, 2019 at 12:12 PM
By Melannie Young / April 22, 2019
Comment
It used to be a hot dog and burger place. It's attached to the clubhouse that sits on a small rise right off Sligo Creek Parkway, less than a mile west of Colesville Road.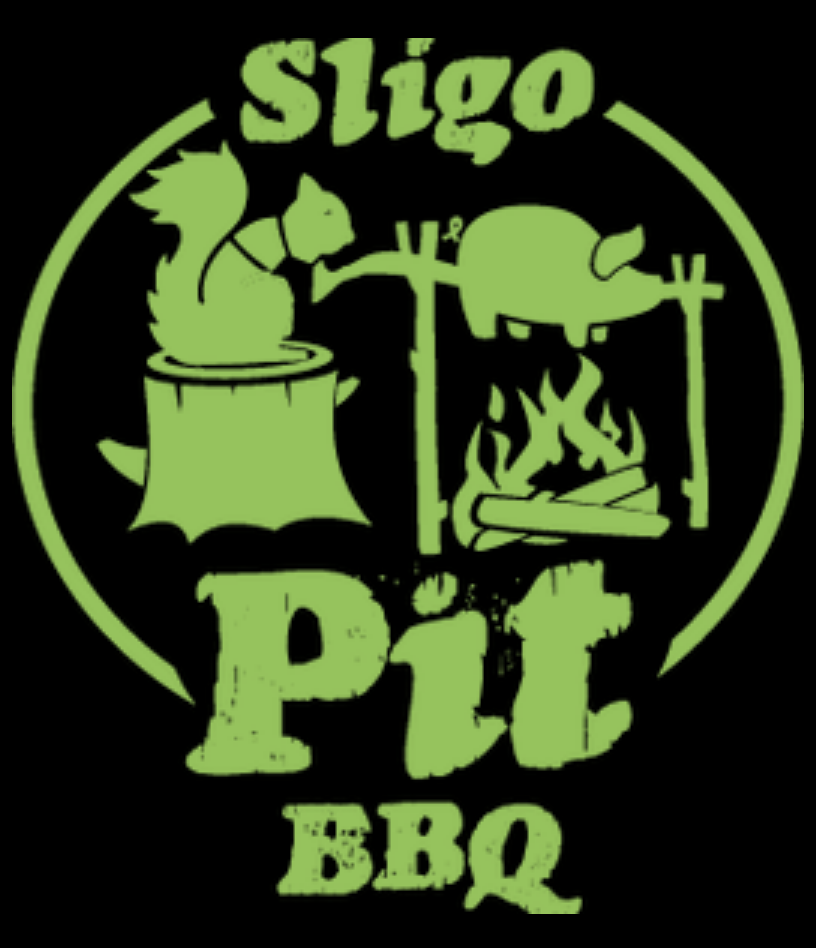 Well, it got a makeover. Now it's the Pit. I attended the grand opening a week or so ago, and it was great. As I stood outside, chatting with friends, it felt like a fresh start in springtime – and another reason I love living in lower Montgomery County. I can still taste the smoked chicken … with a little slaw on the side. Yummy!
In some ways, the restaurant hasn't changed. It's still a local place where you might run into someone you know. And it's unique: how often do you pull off the road and grab a bite at a neighborhood golf course?
There's a golf cart parked next to the patio, plus a brush stand to clean the turf from your golf shoes. Tables are available inside, but I like the peaceful view from picnic tables outside. Across the street, local soccer teams are practicing. A few strides down the hill, the golfers are finishing their putts on the last hole.
This is definitely not McDonald's or Chipotle.
Inside, above the counter, a new logo shows a cartoon pig suspended over a BBQ fire. There's a slogan to go with it: Sligo Pit: A hole in the wall … but we're smokin' good. Hot dogs and cheeseburgers are still on menu. So are the beers – domestic and imports. But it's the BBQ that's getting the attention: smoked turkey, beef brisket, pork shoulder and pulled chicken. Great grub.
If you're worried about not finding the Pit, don't worry. Just look for Old Smoky, a BBQ cooker masquerading as a steam engine. She's sitting near the picnic tables, puffing a gentle cloud from burning oak.
In the first few days after opening, Smoky's only burning wood. But the Pit crew says she's already luring Sligo Creek hikers and soccer players from across the street. Mathew Fana, who works behind the counter, tells us they can't resist.
"It's just the smell," he smiles.
By early May, Smoky will be cooking for real, according to General Manager David DeGirolamo. She'll get fired up on Saturdays and Sundays, fueled by the Pit's massive pile of chopped oak. On the menu: big racks of pork ribs.
I can already taste 'em. Maybe I'll see you there!