Thanks & Giving: DKG Team Gives Back
Posted by Donna Kerr on Wednesday, November 25, 2020 at 1:49 PM
By Donna Kerr / November 25, 2020
Comment
Thanks & Giving: DKG Gives Back
Donna Kerr Group Volunteers at Capital Area Food Bank
One out of every ten residents of the metropolitan Washington region is food insecure. Nearly one-third of them are children.
In observance of our team's focus toward Thanks & Giving this month, Donna Kerr Group decided now was the perfect time to be a part of the solution to this prevalent problem in our community.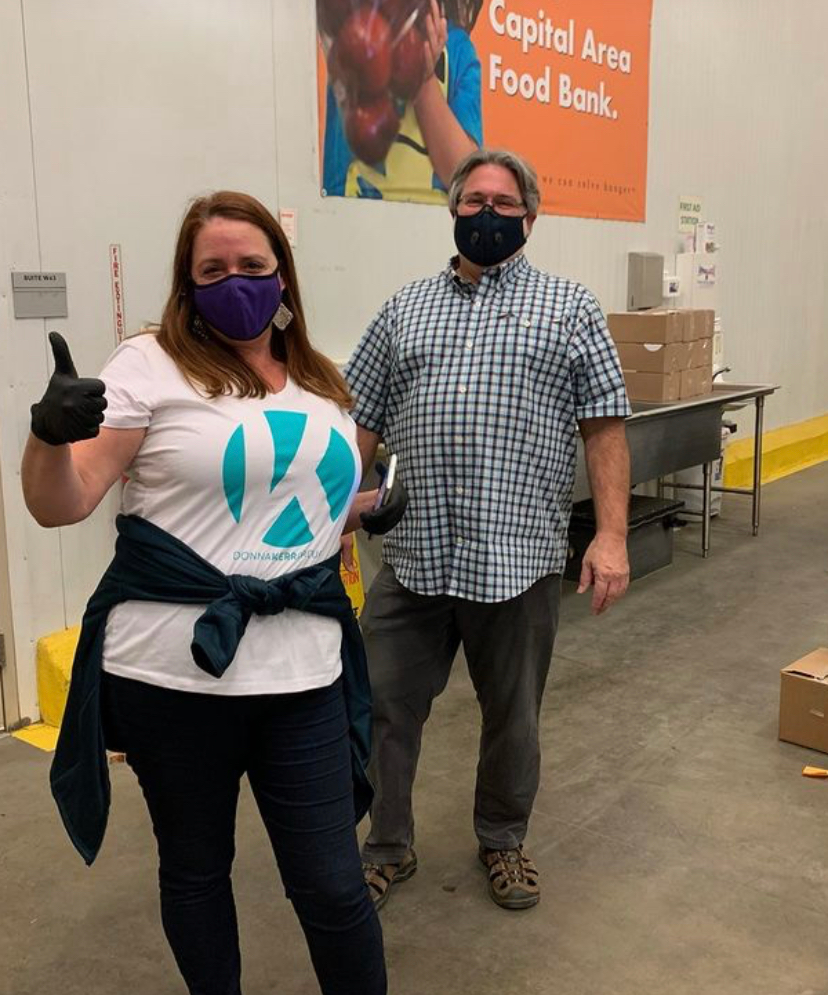 Last Thursday, some of the DKG team safely volunteered at the Capital Area Food Bank as a way to give back during the season we're in.
The Capital Area Food Bank is "the anchor of the hunger relief infrastructure in our region, providing more than 30 million meals to people in communities across D.C., Maryland, and Virginia."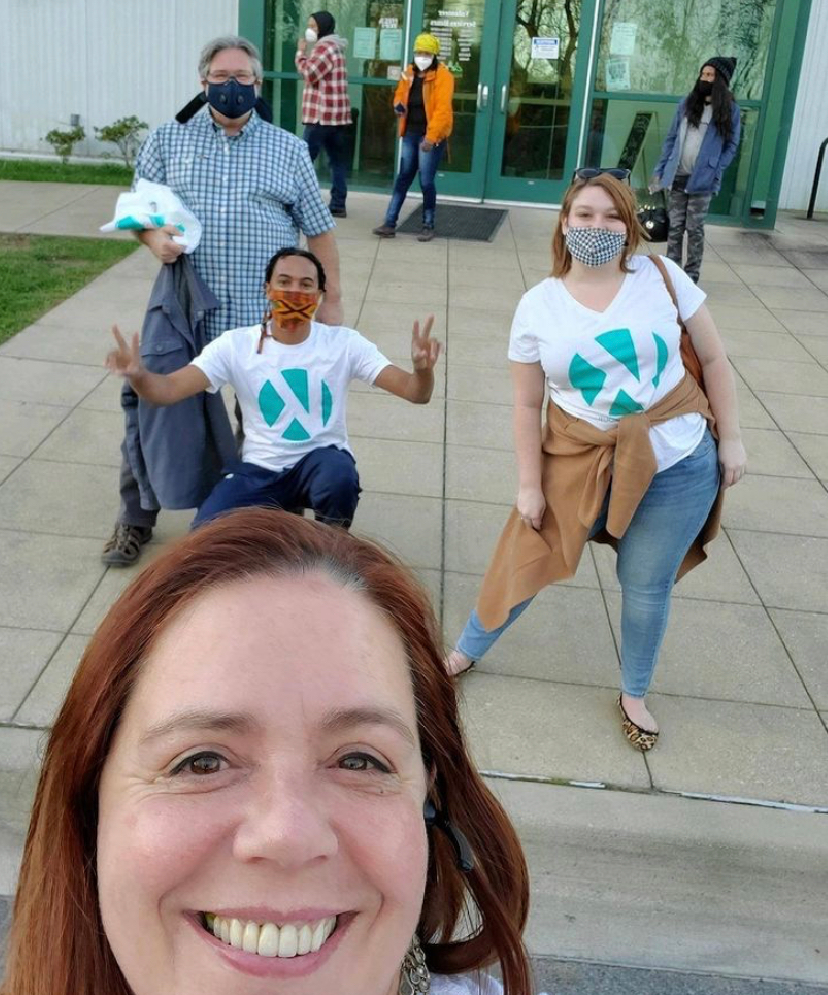 This organization prides itself in approaching the problem of food insecurity and hunger in many ways including "providing food for today, and addressing the root causes of hunger by partnering with organizations that provide critical services like job training programs and health care.
Without good food, everything becomes more difficult—including thinking, learning, growing, and staying healthy. Every day, our partners, donors, and volunteers help to change that for thousands of people in need by enabling us to source, and distribute an average of 88,000 daily meals—more than 30 million meals a year."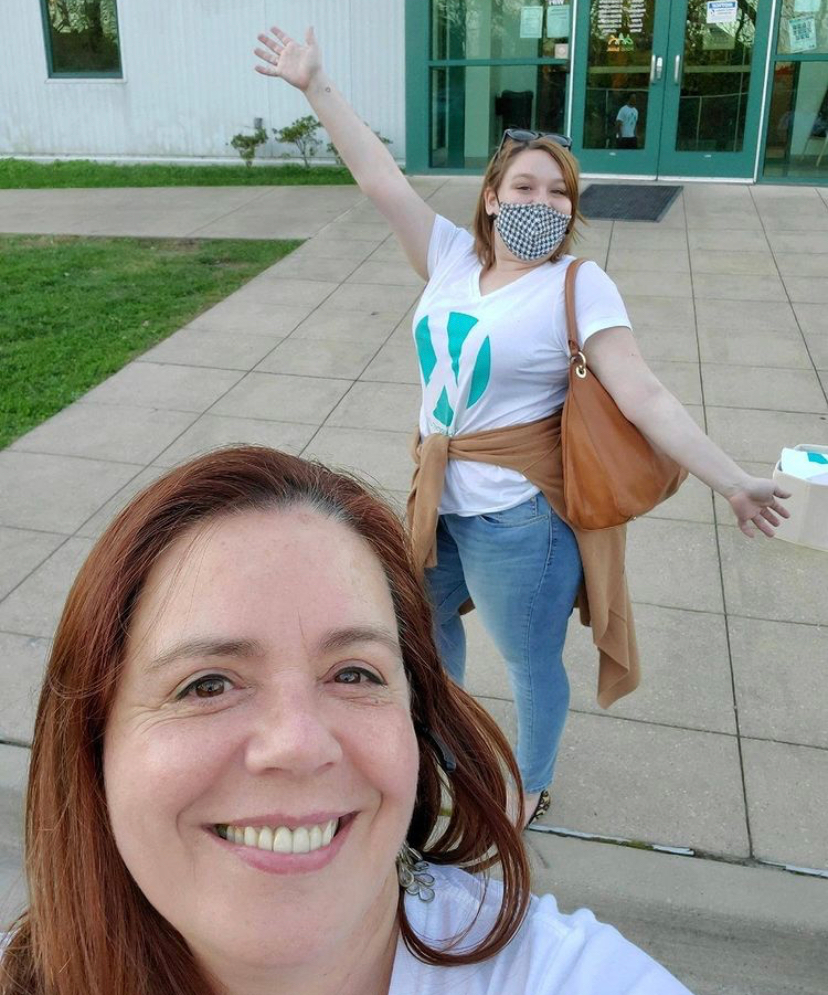 We had a wonderful time serving our community. It's easy (and fun!) to get involved and we encourage you to learn how you can support this amazing food bank by visiting www.capitalareafoodbank.org.