Simplified Steps Toward Homeownership
Posted by Lifestyle Team on Tuesday, September 26, 2023 at 9:00 AM
By Lifestyle Team / September 26, 2023
Comment
We're Ready To Guide You Toward Homeownership In Maryland, DC, and Virginia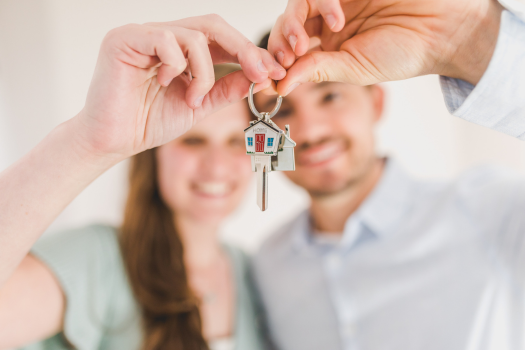 If homeownership has always been your dream but you're not sure where to start, we're ready to help you navigate the process toward getting the keys to your first home in your hands. Donna Kerr Group answers first-time home buyers and hopeful homeowners' top questions as they begin the home buying process.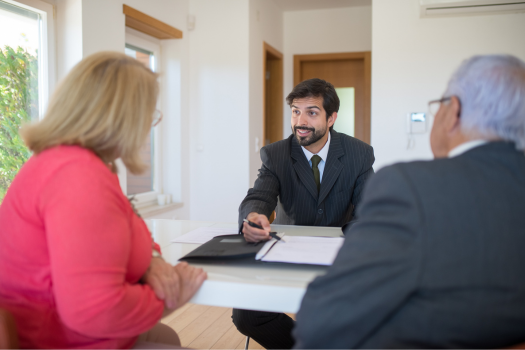 "I'd like to buy a home, but I don't know where to start and I'm not sure if I'm ready. Do you think I should still reach out to an agent?" - Kate, Silver Spring MD
While some will suggest that first-time homebuyers should wait to talk to Realtors until they're ready to buy a home, at Donna Kerr Group, we know the right realtor requires your trust. A realtor does more than help you find the right home. The right agent will help you customize and navigate your path to homeownership and give you the best resources for all facets of the process from lenders to neighborhood knowledge. While there is no one-size-fits-all solution to homeownership, the right agent is vital for the leadership you deserve through the entire home buying process. Looking to start your journey toward preparing for homeownership? Click here so we can connect you with the perfect agent for you and help you get started.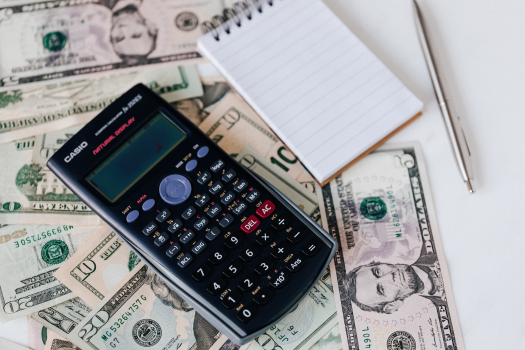 "I don't know how much I can afford to spend on a home. How do I figure out how much to save?" -Tyler, Bethesda MD
You are not alone. The number one inhibiting factor we hear from people who believe they cannot become a homeowner is financing. Gone are the days of a required 20% down payment for a first-time homebuyer. In fact, some programs allow for as little as a 2% down payment. While there are other costs in closing for a home, a good lender will be able to help you create a realistic and approachable plan to guide you toward your homeownership goal. Whether it's building a plan for saving, identifying how much you can afford to pay for a home, or simple ways to boost your credit score as you save, an online calculator can only guide you so much. Ask your realtor for their suggested lender for a first-time homebuyer. Rest assured, the highest down payment offer is not always the winning offer on a home. Donna Kerr Group can help a buyer remain competitive in the real estate market even with a downpayment under 10%. To learn more about the pre-approval process and to connect with a lender, click here.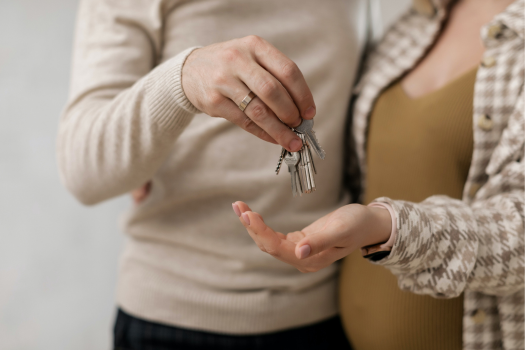 " I'm trying to decide if I should buy a home now. Is it always an investment to buy instead of rent?" Jennifer, Kensington MD
Being able to customize and update your home to your personal taste may be a perk to homeownership, but the biggest reason we hear people desiring to purchase a home is the investment they are hoping to make. Beyond the rent money disappearing rather than going toward something you own, mortgage tax deductions will save you money. Your home value may go up as you continue to love it through the years. The bottom line is owning a home adds monetary and emotional value to your life in a way that renting simply won't. Even still, homeownership may not be right for your lifestyle. For further guidance on this decision, be sure to download our Ultimate Buyers Guide e-book.
Between your new teammates: your lender and your real estate agent, we hope you find empowerment in knowing homeownership truly is possible for you. For more first-time home buying questions answered, be sure to read our Home Buying FAQ's.