Read This Before Selling Your Home in Silver Spring
Posted by Michelle Cianfrani on Tuesday, March 26, 2019 at 1:19 PM
By Michelle Cianfrani / March 26, 2019
Comment
Selling your home, even in a desirable area like Silver Spring, might feel like a big challenge. There's so much to do to get your home ready to sell! Will buyers like what you've got to offer?
You want to sell your home quickly, but you certainly don't want to sell for less than it's worth. It's important to attract buyer attention with a good deal, but you've got to break even. How do you do it?
Here are some helpful do's and don'ts for selling your home in Silver Spring
#1: Do the Necessary Home Prep
You've made your house feel like home in a number of ways. Whether it's the photos on the walls or the unique shade of purple you painted your master bathroom, your home reflects your personality. Unfortunately, putting your unique stamp on the house might make it difficult for buyers to see themselves there.
In addition to deep cleaning your home, you might consider removing your personal items and applying a fresh coat of paint in a more neutral tone. A blank canvas will help prospective buyers envision their own belongings in your space, making it more likely that they'll make an offer.
Talk to your realtor to determine if you need a simple spruce up or even a big renovation before you sell your home.
#2: Don't Underestimate the Power of Curb Appeal in Silver Spring
The inside may be immaculate, but if the outside of your home doesn't look it's best, prospective buyers might not take the time to look. Curb appeal can be the determining factor that makes a buyer choose your home instead of the other options available in Silver Spring.
Tidy up the landscaping, make sure the lawn is mowed, and touch up the trim, if necessary. Make your outdoor space look just as appealing as your interiors, and you'll have prospects envisioning their own leisurely Sunday brunches on the patio.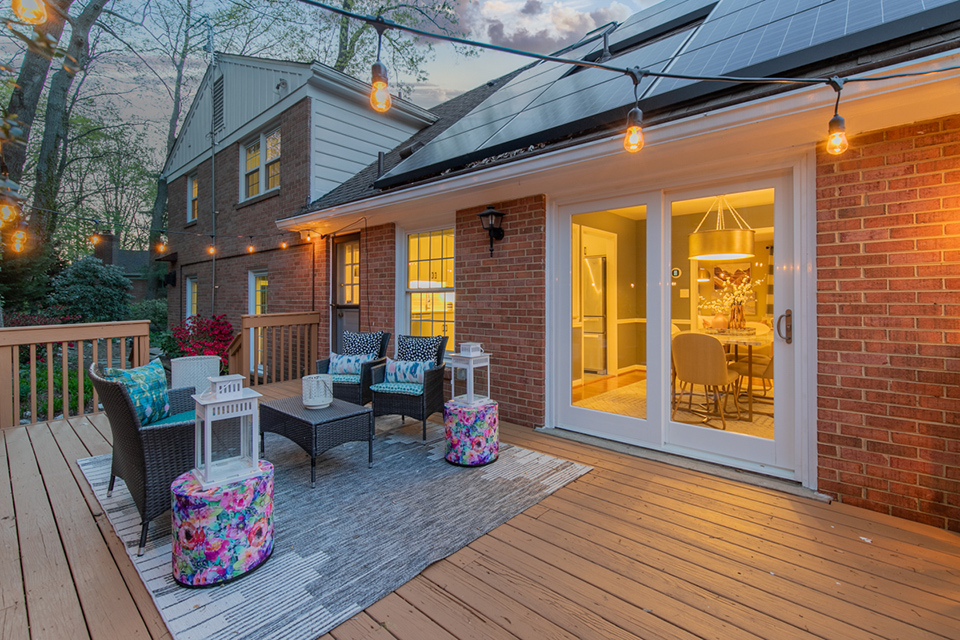 #3: Do Set a Fair Price
How do you know what your home is worth? It's hard to put a price on a place that holds a lot of special memories. Fortunately, there are tools available to help you determine your home's value. Consult with your realtor to determine the price that's fair to you and appealing to your prospective buyers.
You've heard the old saying, "A picture is worth a thousand words," right? This is especially true in today's real estate landscape. Thanks to websites like Zillow, buyers can fall in love with a home before they even set foot in it. Great photos of your home help prospective buyers get a feel for the space and increase traffic.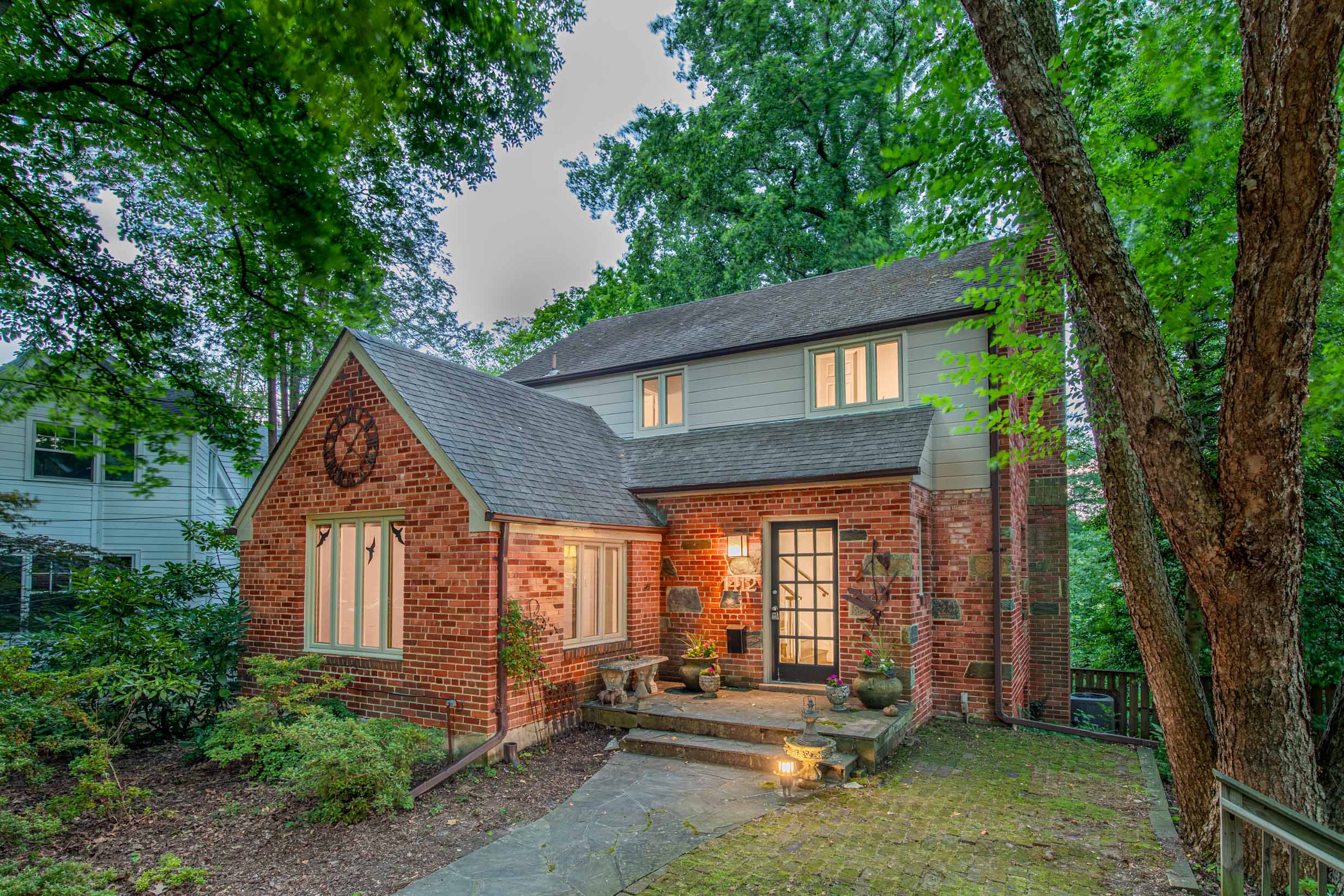 #5: Do Hire an Experienced Silver Spring Realtor
Nobody knows the Silver Spring housing market better than an experienced professional realtor. They'll help you set a fair price, prep your home to appeal to the buyers in the area, and navigate the complicated closing process. When it comes time to accept an offer, they'll help you determine if the offer's appropriate and handle the negotiation process. You really can't afford NOT to work with a realtor!
If you're looking for a Silver Spring realtor with an excellent track record, look no further than the Donna Kerr Group. Our boutique real estate agency has been getting results for families in Silver Spring, Takoma Park, Kensington, Bethesda, and the surrounding areas for more than two decades— contact us today to learn more!