Our Spring Collection Is Here
Posted by Donna Kerr on Saturday, April 10, 2021 at 3:40 PM
By Donna Kerr / April 10, 2021
Comment
On-Trend Home Decor for Spring Curated By Our Top Designers To Transform Sellers' Homes in the DMV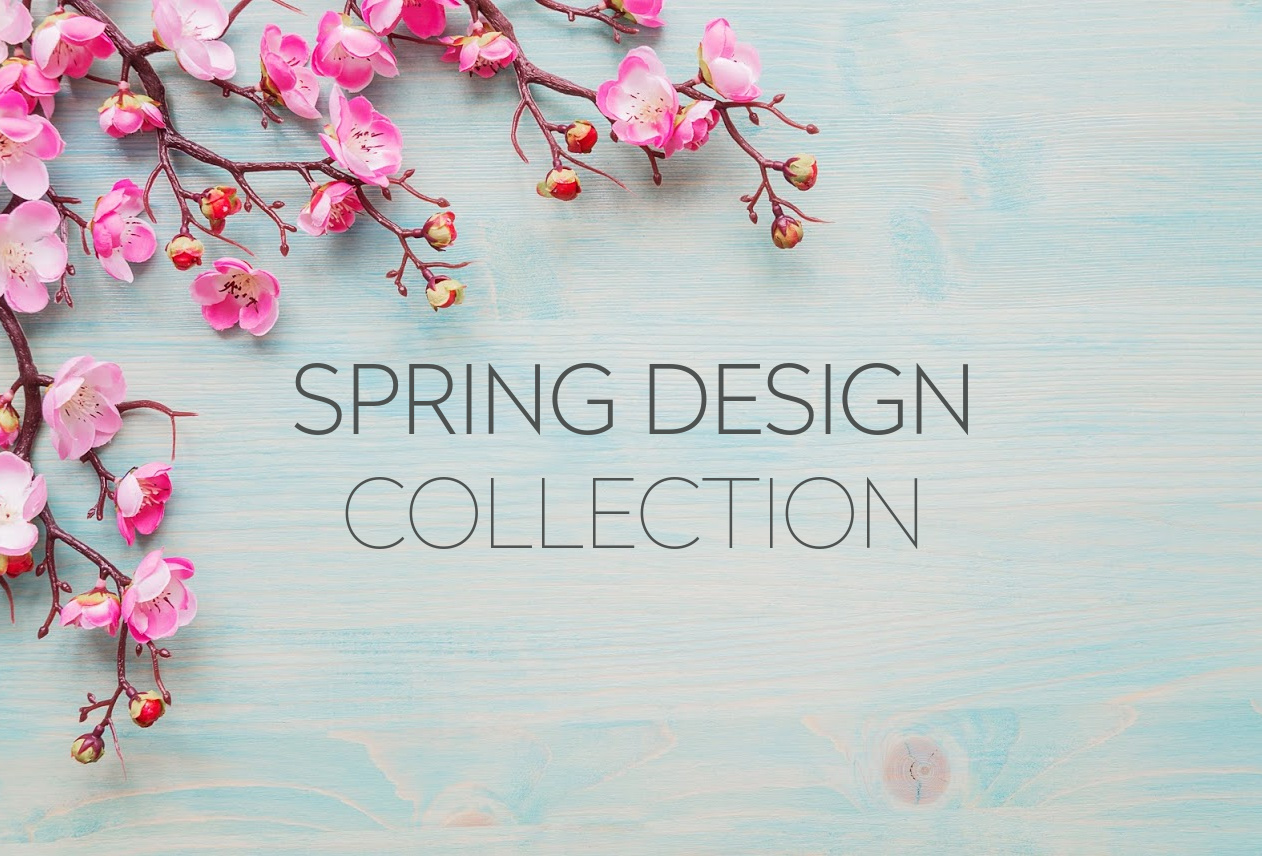 Understated. Inviting. Light. At Donna Kerr Group, transformations are a key component of our Signature Listing Process designed to add value and net a greater return for our sellers. Fortunately, our talented design team knows not only what's on-trend now and where styles are headed but ultimately what will bring out the best in each home. As we continually refresh our 6,000 square foot space of in-house home staging decor, this time we looked to Spring for inspiration. Lead Designer/Master Home Transformation Magician, Michelle Cianfrani, shares her vision and tips for refreshing any home and gives us a sneak preview of some of the elements of our Spring Collection of home decor.
The Inspiration
"My vision was for the collection to be light-filled and serene with pops of color, similar to that time in Spring when the first flower buds come out to say 'Hello.' I combined natural textures and a soft color palette to showcase a few bold accents in a modern yet timeless style."
The Artwork
Michelle continues: "Imagine, for a moment, looking out of your window during a rainy day in Spring. There's a haze over a landscape that's morphing into the radiance of flowers and fresh leaves. It's still foggy and cold, but something beautiful is beginning to shine through. That's the inspiration for our new artwork: An abstract interpretation of color that ultimately evokes the essence of Spring."
The Furniture
Michelle uses accent pieces with purpose: "For our Spring Design Collection, I add interest with sculptural and natural elements found in end tables, ottomans, and accent chairs."
Michelle's inspired vision continues with bedding: "Luxurious, upholstered headboards also add interest and comfort along with seasonal-colored fabrics."
The Layering
As a professional designer, Michelle knows beauty is in the details which create depth and dimension. As she so eloquently describes it, "Design is similar to a symphony. You can have the most beautiful violin piece but once you add in the violas and the cellos and the rest of the instruments, it all fits together and forms something even more cohesive and ultimately more beautiful." Michelle is a master at creating this layering effect, using a range of accessories in the process. In addition to artful objects, a few simple tools are carefully selected throw pillows and lamps.
An assortment of pillows in a range of colors, textures, and sizes add dimension.
"Lamps are like jewelry for a room," Michelle explains. "They tie the whole look together and can completely change the entire space."
Thank you, Michelle! For more inspiration, check out some of our prior transformations, explore the other steps we take to do more for our sellers or contact us directly to let us know how we can help you.
Happy Spring!