One of the Best Places to Live in Maryland: Silver Spring
Posted by Michelle Cianfrani on Sunday, April 28, 2019 at 3:21 PM
By Michelle Cianfrani / April 28, 2019
Comment
You know what I love about downtown Silver Spring? Every time I go, it's cooler than the last time! What I'm noticing lately is the energy that's coming from every direction.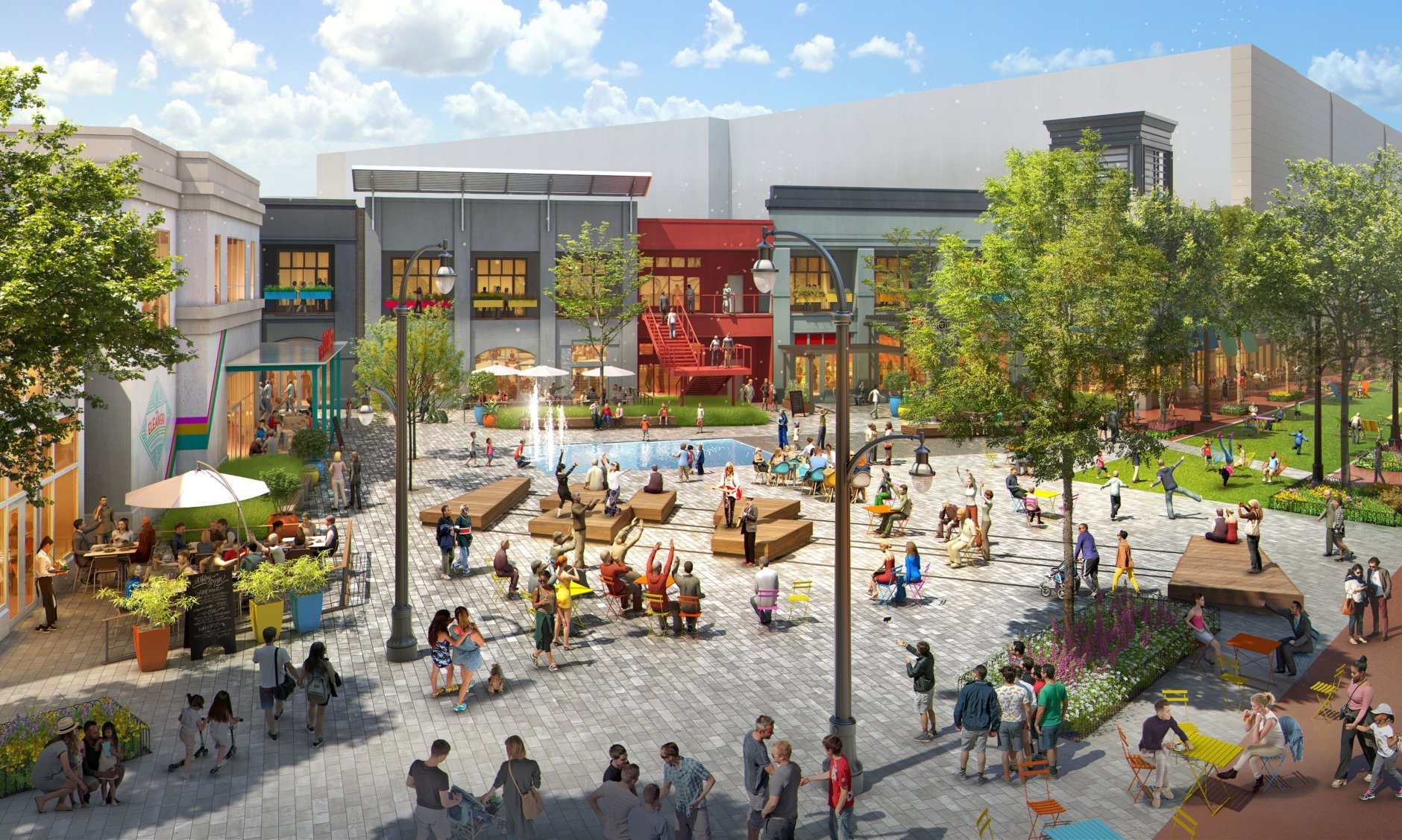 To me, Veteran's Plaza feels like a beating heart. I like checking out the live music on the plaza and visiting the Saturday Freshfarm market on Ellsworth Avenue. In fall and winter, I get a kick from standing on the walkway above the skating rink and listening to the kids giggle when they plop on their backsides.
| | | |
| --- | --- | --- |
| | But there's so much more. The Regal Majestic Theater is across the street with the super cushy reclining seats | |
(I like the bring a blanket). Two blocks away is the AFI Silver Theater, plus the Fillmore theater where I just saw a great Led Zeppelin cover band and the Maryland Youth Ballet where my daughter took ballet lessons. A couple more blocks to the south, just past the Whole Foods, is the new Silver Spring Library (2018 Urban Libraries Council Innovation Award Winner), which is soon to be a stop on the Purple Line!
For fitness fans, Washington Sports Club is right downtown. Planet Fitness is a couple of blocks away. And up the road, with awesome summer camps and two pools – one inside, one outside -- is the Silver Spring YMCA.
If you and your family crave the outdoors, there're plenty of parks – Fairview, Bullis, and Sligo Cabin. The crown jewel is Sligo Creek Trail, a shaded stretch of walking trails, picnic areas and ball fields that are only a mile from downtown. And if you're into puppies – don't miss the Ellsworth Urban Dog park!
When my team and I talk with home shoppers about finding a home and starting a new life in this part of Silver Spring – essentially, zip code 20910 – we divide the options into two areas: downtown, and "close-in."
Downtown Silver Spring - The options here include bungalows, Cape Cods, and colonials, along with a few arts & crafts, townhomes, and condocommunities. Most of the homes were built in the '20s and '30s. Prices range from about $400,000 to $1 million
.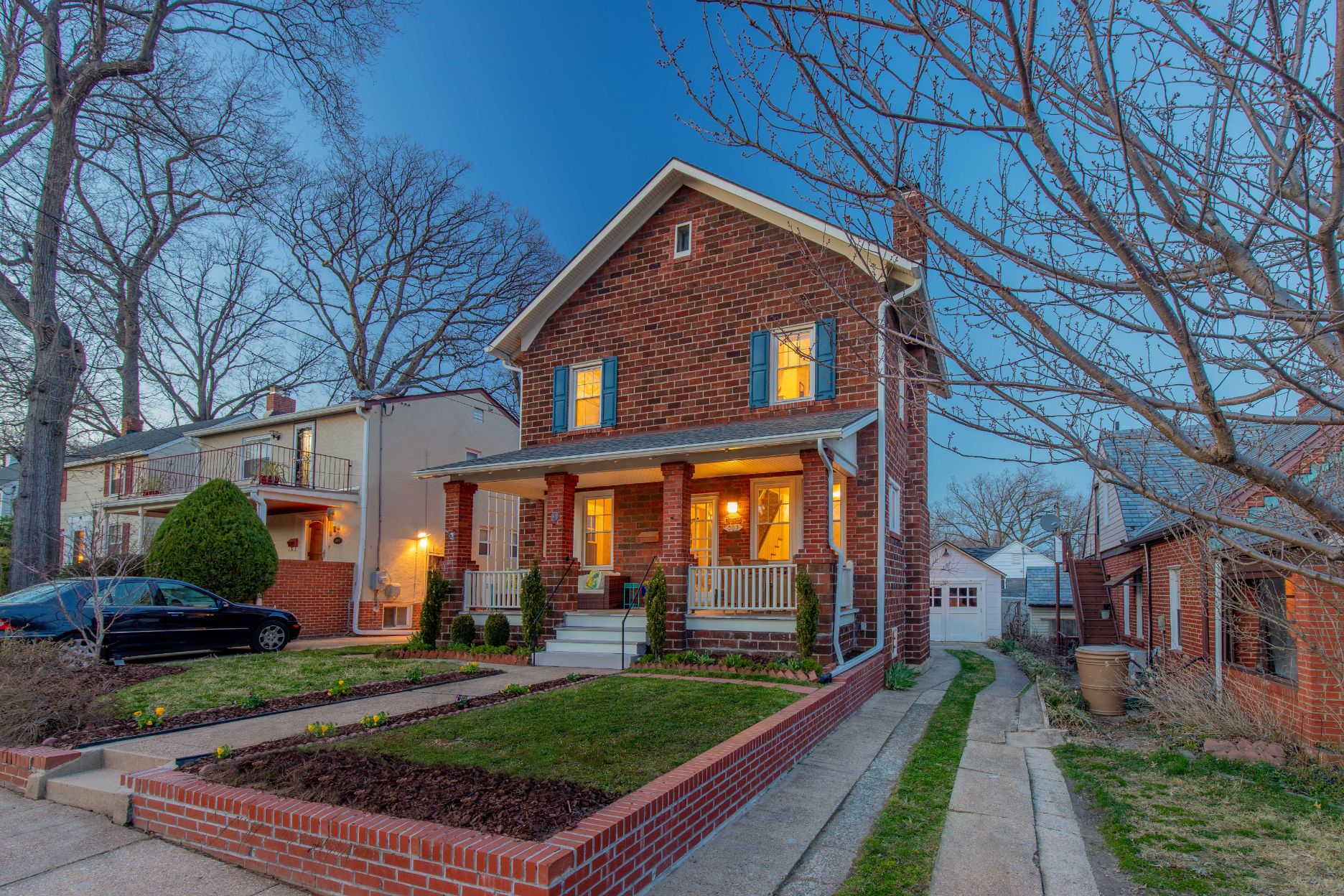 Lots of buyers are attracted to the urban/suburban mix of these neighborhoods. The Metro Red Line and the Beltway are just a couple of minutes away. And when it's time to take a break from the bustle, the quieter neighborhood streets are just beyond the nearest line of trees.
My team and I have noticed that every community has a distinct personality. Inside the Beltway, Woodside Park has its stately homes. Woodside Forest has gentle hills that slope to Sligo Creek. Seven Oaks and Highland View are just a bike ride to Takoma Park.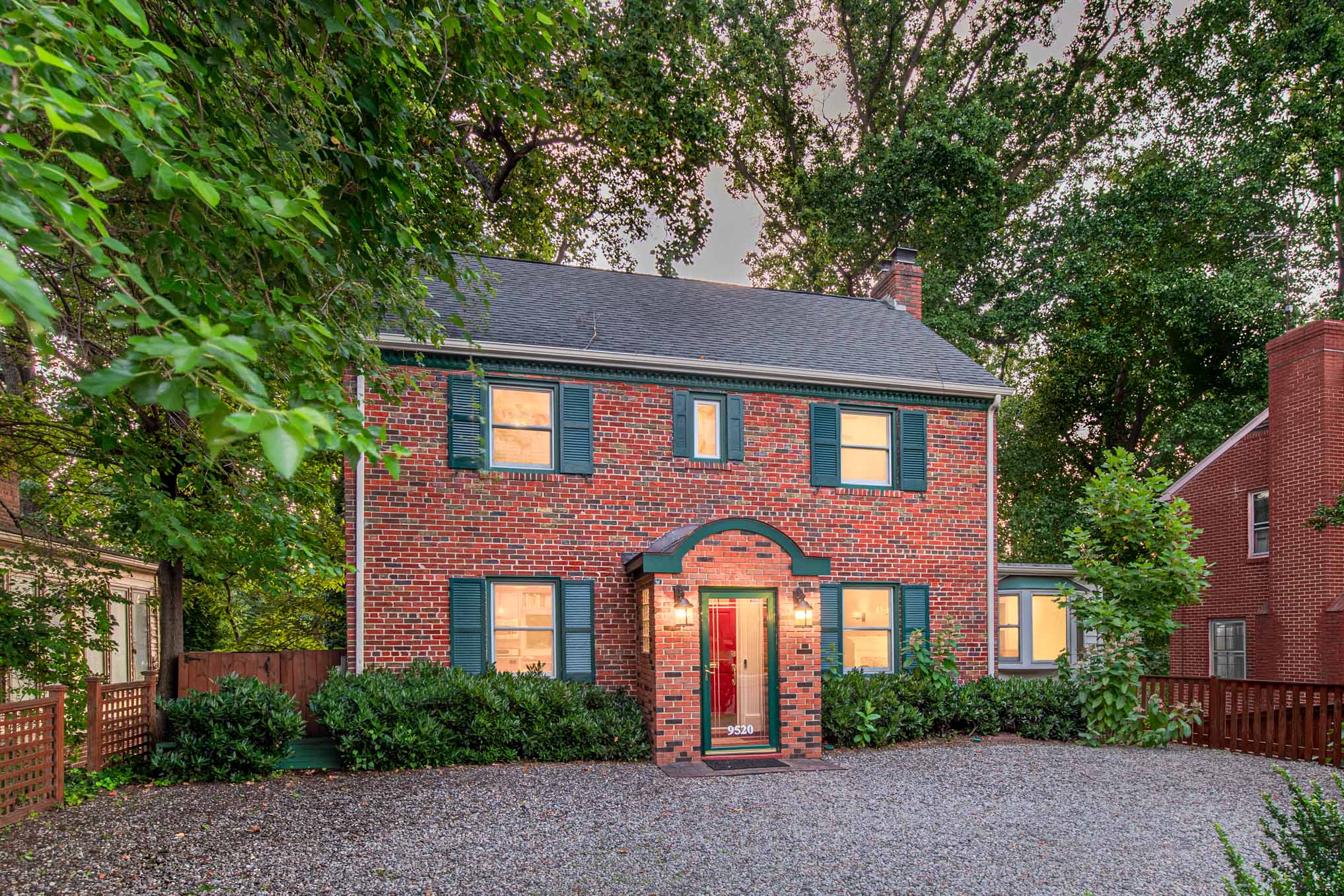 Close-in Silver Spring– These neighborhoods are also convenient for commuters, but they're largely outside the Beltway, and sale prices are a bit lower – about $350,000 to $850,000. Homes are predominantly colonials and Cape Cods with some split-levels and ramblers.
While these neighborhoods are a bit farther north, they're still a short ride to the Red Line station in Forest Glen and only about a half hour's drive from D.C. And a quick ride to Flower Avenue and Four Corners shopping centers offers easy access to Trader Joe's, coffee shops, delis, bakeries, nail salons, and restaurants. Homes in these neighborhoods are also super-close to parks and trails, Holy Cross Hospital, Sligo Creek Golf Course, and the YMCA.
Want to learn more? My team and I know every twist and turn in these terrific neighborhoods. We'd love to talk, so call us at 301-288-3261 or visit us online. And please keep reading the DK Living Blog as you continue to nurture your dreams and plan your next life adventure!