New beginnings with DKG Living
Posted by Michelle Cianfrani on Sunday, April 28, 2019 at 3:40 PM
By Michelle Cianfrani / April 28, 2019
Comment
I love new beginnings. Little things, like a new pair of shoes. Or big things, like a new job, a new car, or buying a new home. It's awesome when something shiny comes your way. It feels hopeful. Full of possibilities...
Today, I'm feeling great about this new blog – DKG Living. I hope it will be part of your journey to the new home you're looking for. It's all about helping you launch the next exciting chapter in your life.
My blog will introduce you to the new beginnings that await in the neighborhoods of lower Montgomery County. I'll also be using it to introduce myself and my fantastic team.
New Beginnings Backed by Experience
Of course, we're hardly rookies when it comes to knowing the territory. I've been finding homes for families in and around Silver Spring and Takoma Park for over 20 years. Some of our agents have worked these neighborhoods for more than a decade.
But we're embracing 2019 as a fresh start. In lower Montgomery, change is in the air. New restaurants. A new library. New parks. Coffee shops and breweries. And a new rail line in the works. So much to talk about in the weeks ahead!
After years of experience, we have a good sense for what you may be looking for. Maybe you've had enough of crowded city streets. Maybe you need more room to start a family. Or maybe you already own a home but want to move up a notch.
It's Less About Finding a Home- It's About Finding a New Life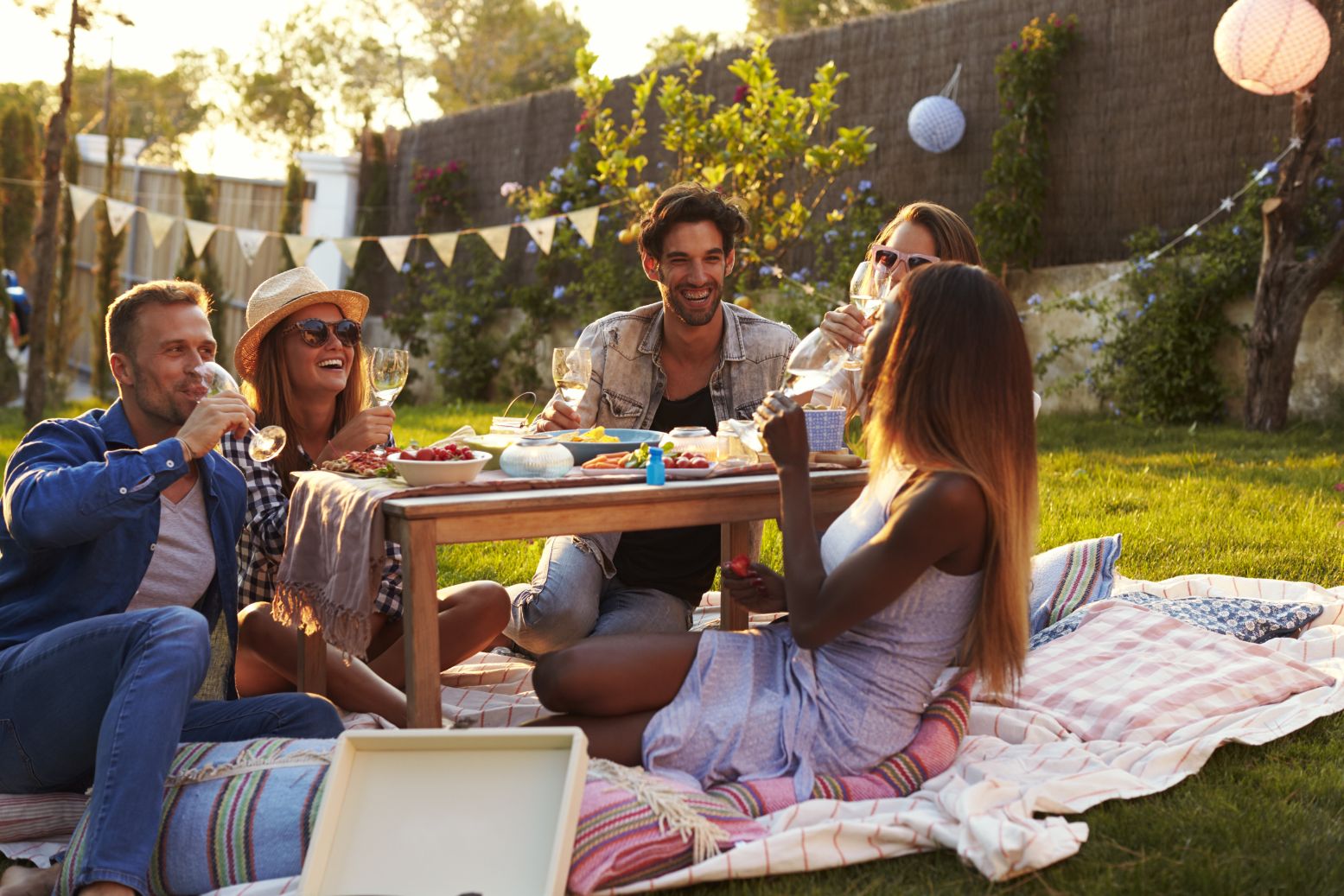 Like all of us, you seek a sense of belonging. You want community. A place to connect with neighbors. A safe place for kids to play, a neighborhood with block parties, a home for entertaining and connecting with family.
The possibilities are limitless. Let us show you the bustle of downtown Silver Spring. The established beauty of the Woodside neighborhoods. The peaceful communities along Sligo Creek, the convenient living of Forest Glen, or the West Coast vibe that's so unique to Takoma Park.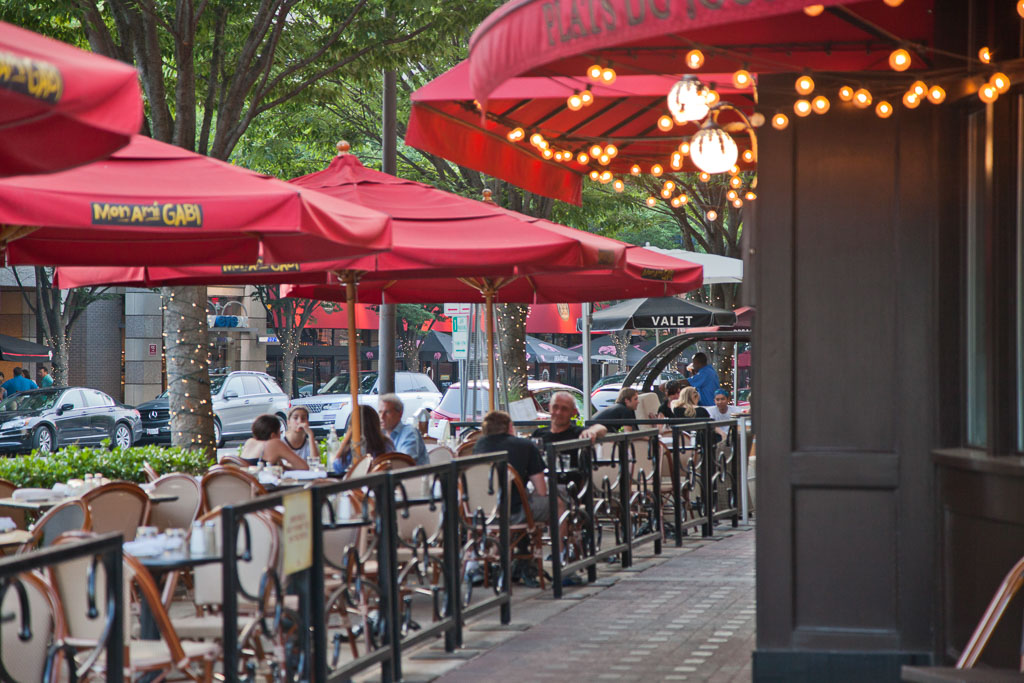 We can help with your fears. We know the anxiety that comes with making a choice. We understand the stress of making a bid, with navigating a home inspection, and with making a new financial commitment. And we understand you want to protect some of the personal and financial freedom you enjoy right now; nobody wants home ownership to swallow them whole.
Where to Start...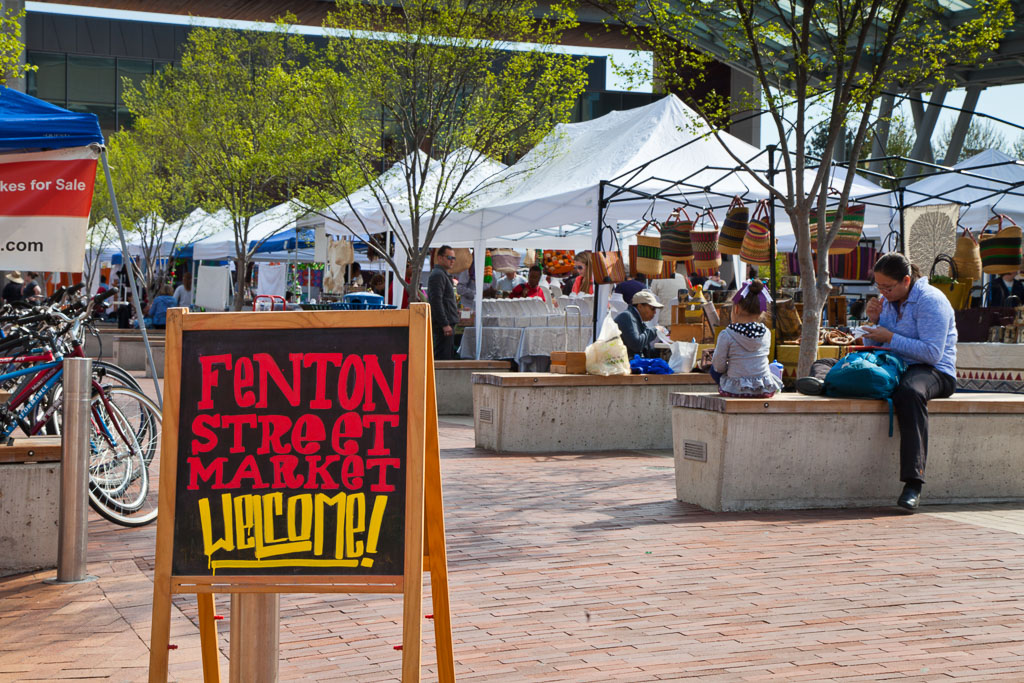 Drop by our site. and explore. We know the schools, the restaurants, the pubs, the back roads. Even the everyday stuff – the home repair crews, the auto body shops, the dog parks and farmers markets. Let us be your guide to all of it- we're pretty cool, here's proof.
In upcoming weeks, my team and I will use the DKG Living blog to explore these and many other topics. It's our way of highlighting the exciting possibilities of finding a new home in a very special place!
Ready to get started? Our team is waiting to help you buy your next home in lower Montgomery County.