Moving day is huge, even more so when you have pets. You've planned for weeks, packing boxes while dreaming about settling into your new home. Finally, early one morning, the truck arrives. The doorbell rings. And into your house stroll giant men with blankets, rolls of tape and dollies.
Sounds exciting, right? But for your pet … maybe not so much.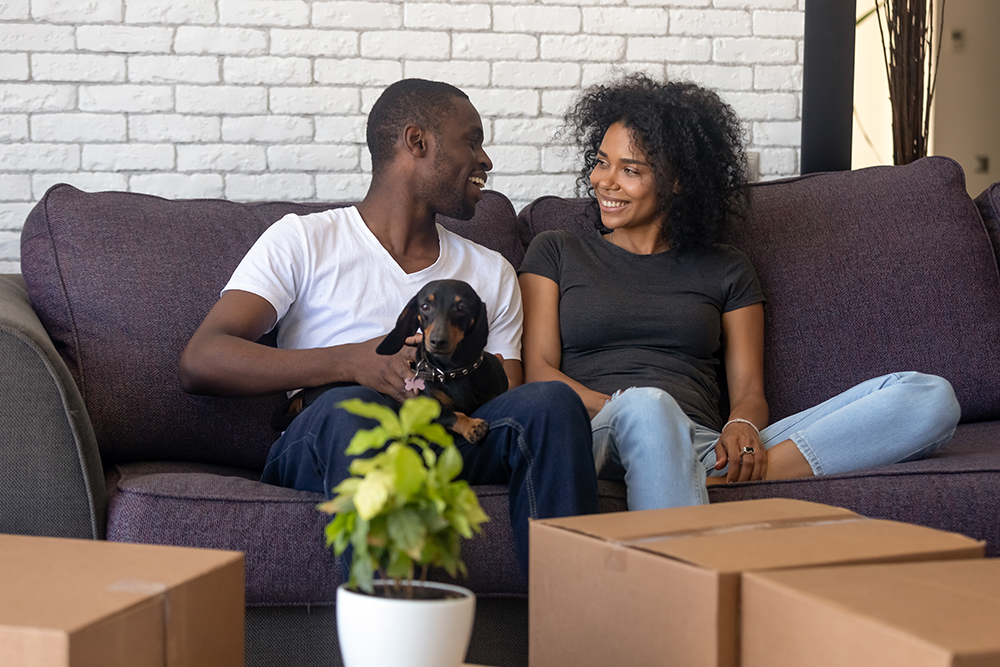 Moving can be very stressful for dogs, cats and other family creatures. If you're planning to move, and you'd like to limit the anxiety for Bowser or Cuddles, I offer a few tips:
Think ahead about how to settle your pet into his or her new neighborhood. Ask your Realtor for recommendations on vets and places to walk. Inquire about local leash laws or other rules.
If you'll be driving a far distance to your new home, make sure your pet is comfortable in the car by taking him or her on several short trips before moving day.
Before moving, buy a new collar and ID tags for your pet with your new address and phone number. Put the collar and other pet supplies in a separate moving bag to stay organized. You don't want to lose a special toy!

On moving day, keep your pet confined to one room while the truck is loaded. That will limit the chaos and decrease your pet's negative territorial protectiveness.
Before giving your pet free reign in your new home, conduct a careful inspection. Make sure your pet doesn't have access to any hazardous cleaning supplies. Check for dangling drapery cords. Outside, look for any holes in fences.
Once in the new house, follow the same routines that you established back in the old house. Don't change your pet's feed or walk times. If you have a cat, put its litter box in a similar location. Consistency is key to keeping your pet stress-free.
Look for opportunities to be friendly with neighbors who have pets. It's a great way to launch new friendships – not just for you, but for Bowser, too!

Bottom Line
After years of helping people settle into new homes, I know that keeping the family pup or kitty safe and happy is at the top of the list. I hope these tips help on the big day!