Millennials Skipping Starter Homes
Posted by Michelle Cianfrani on Thursday, May 23, 2019 at 9:26 AM
By Michelle Cianfrani / May 23, 2019
Comment
When my team and I meet with millennial first-time buyers in lower Montgomery, we understand that a starter home may sometimes be the best practical option.
But more and more, we're seeing that first-time buyers, particularly millennials, are skipping that step and purchasing forever homes – homes that offer exciting possibilities for families planning to grow and sink roots in a new community.
First-time buyers decide to skip starter homes
The trend toward forever homes is occurring across the country. According to the National Association of Realtors, 30 percent of millennials bought homes for $300,000 and above this year. That's up from 14 percent in 2013.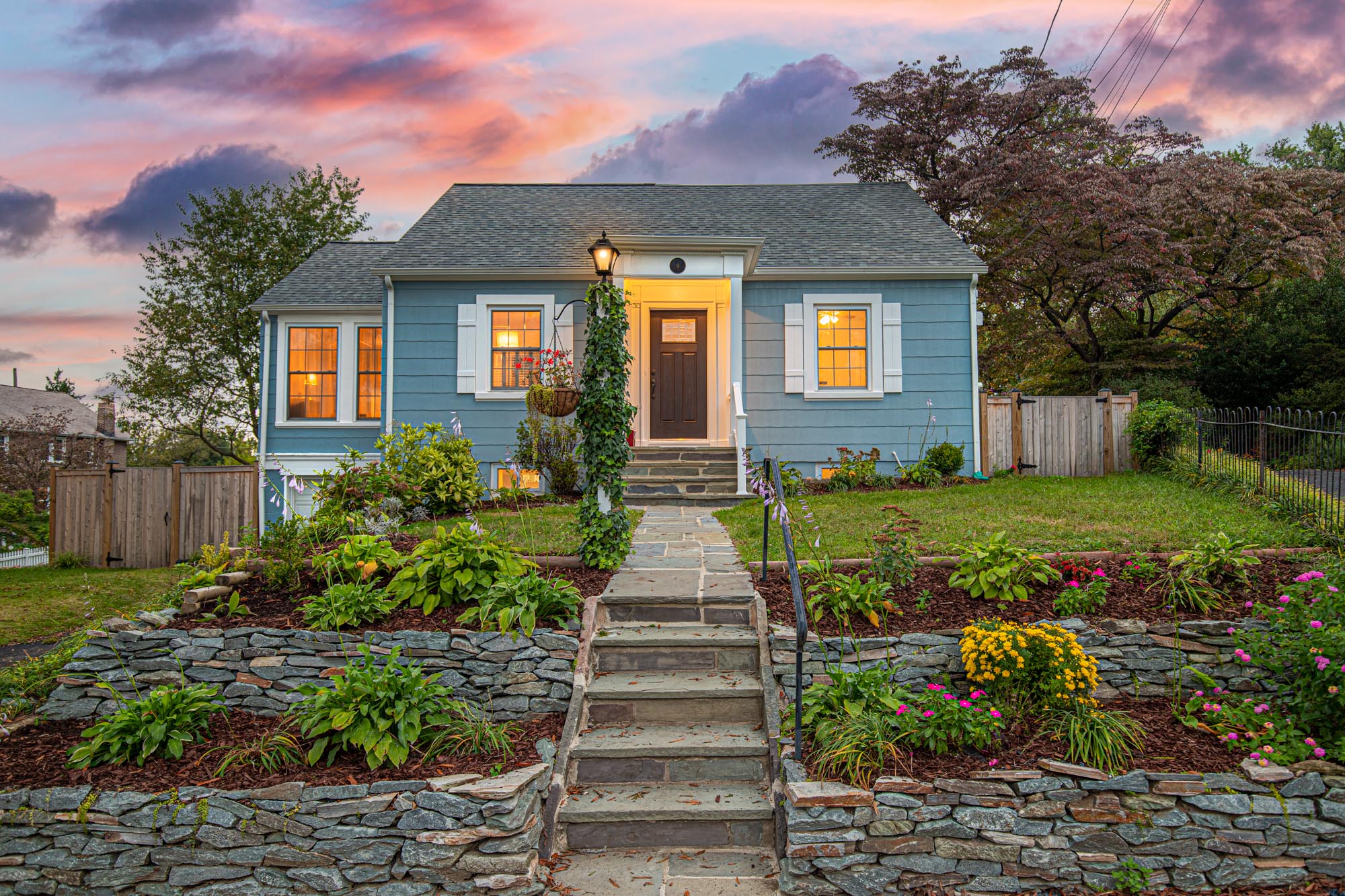 Why is this happening? Recent studies and news reports offer a few insights.
Until recently, financial forces have blocked many millennials' home-buying ambitions. Many were forced to take lower-paying jobs during the 2007-09 recession. Another contributor has been the high cost of college tuition, which left many with significant debt.
But, as noted by economists at Freddie Mac, millennials' income began rising two or three years ago. And many of those who were forced to live at home with their parents or rent apartments were able to save cash – in many cases, enough to consider a forever home.
Other factors have millennials looking for forever homes. Some have started families, which means they need more space. Meanwhile, the market for starter homes is tight. Earlier this spring, a Zillow analysis showed that starter home values jumped 57 percent over the past five years. That's created a shortage of lower-priced homes.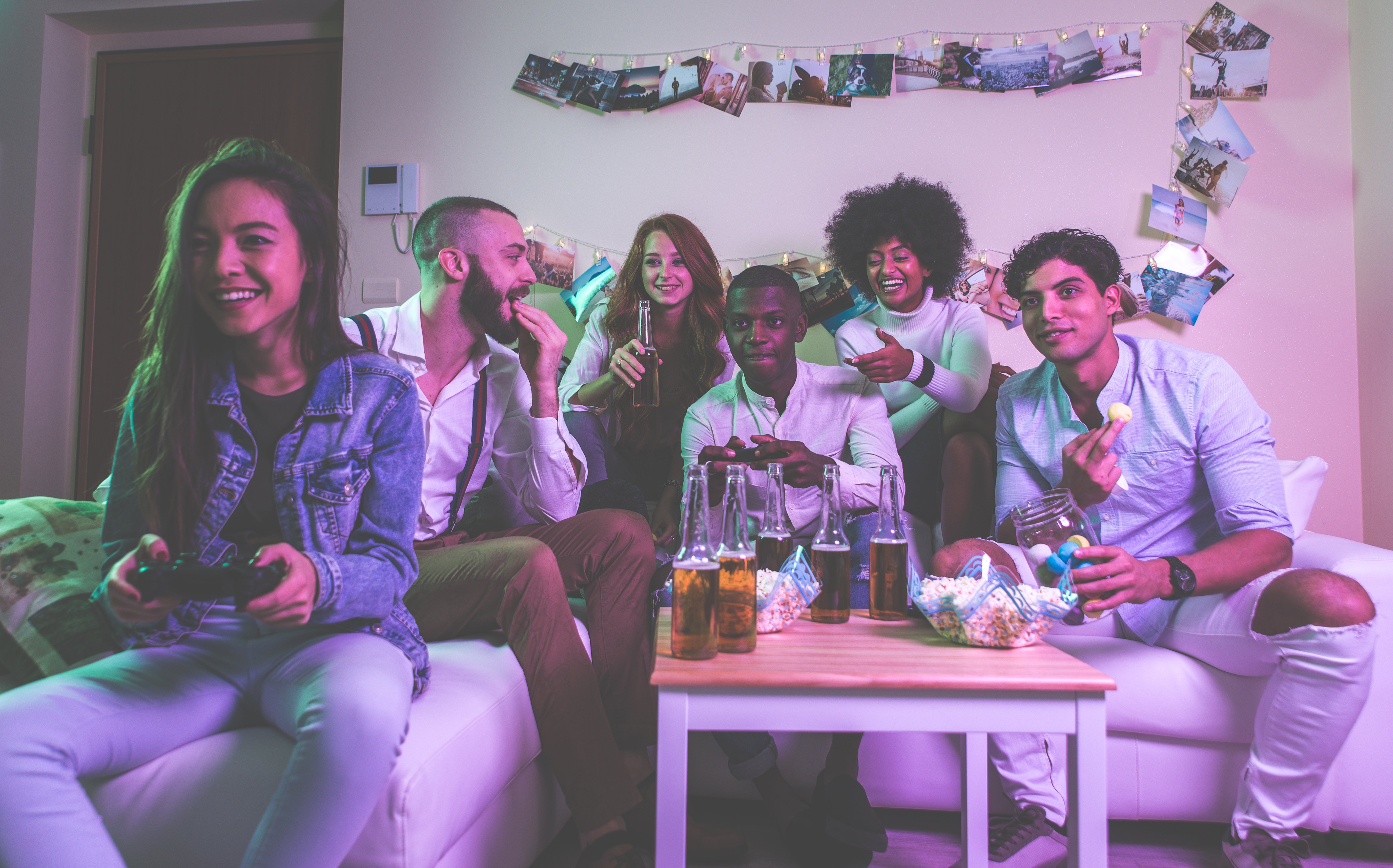 Meanwhile, there's no doubt that millennials are in a buying mood. A realtor.com survey showed that in December, millennials accounted for 42 percent of all new home loans originated in that month – more than Generation X.
But aside from the financial incentives, my team and I understand the potential lifestyle gains of buying a forever home. Buyers who choose forever homes:
Gain a sense of security by purchasing a home that will become a place to make memories for years to come
Have more space to create the life they desire, whether that means starting a family, getting a dog, or adding a new sunroom
Expand the possibilities for creating spaces that make homes special, whether a quiet nook for reading, a workshop, or a rumpus room for kids
Have more flexibility when it comes to entertaining and hosting family and friends
Have larger yards for more time outside, whether nurturing a garden or connecting with neighbors
Bottom Line
Choosing a home-buying strategy is among life's most important choices. At the Donna Kerr Group, we understand the complexities. Whether you're in the market for a forever home or a starter home, we'd be happy to help you think it through