Up Your Curb Appeal With These 6 Tips
Posted by Lifestyle Team on Thursday, May 4, 2023 at 1:47:46 PM
By Lifestyle Team / May 4, 2023
Comment
Considering listing your home for sale? Improving your home's curb appeal is one of the simplest and lowest cost ways to increase your sales price. Use these 6 tips over the course of a weekend or two to maximize the power of your home's first impression during the sales process.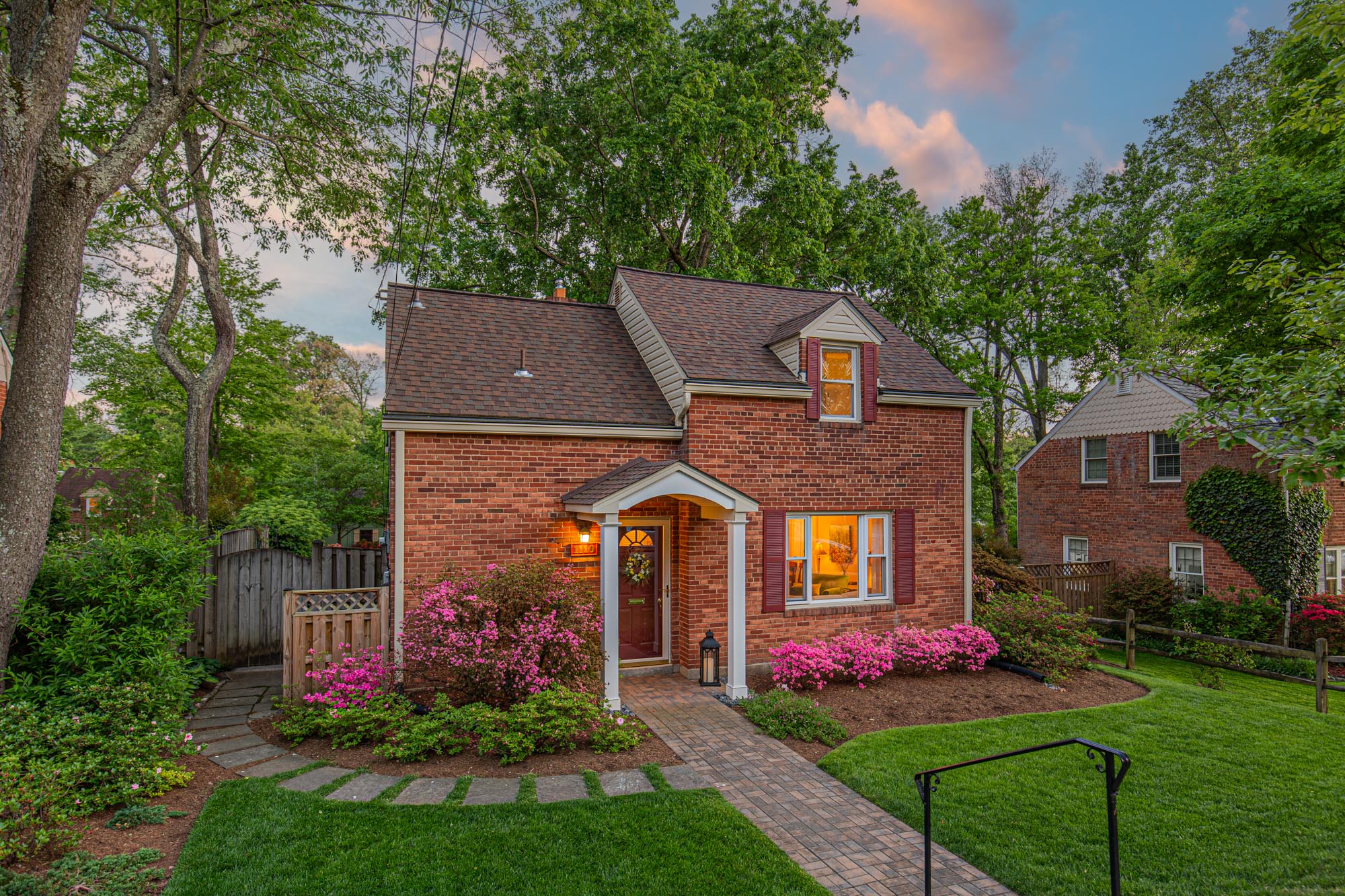 Tip #1
The obvious, yet sometimes overlooked, area that needs attention when improving curb appeal is your front yard itself--from the tidiness of the garden beds to the neatness of your lawn. A simple first step is to keep your grass mowed regularly, pull weeds, prune leggy shrubbery and fill any empty pots and planters. Consider relatively inexpensive upgrades such as stone edging for your garden beds, fresh mulch or pebbles and colorful, seasonal flowers and plants from your local nursery.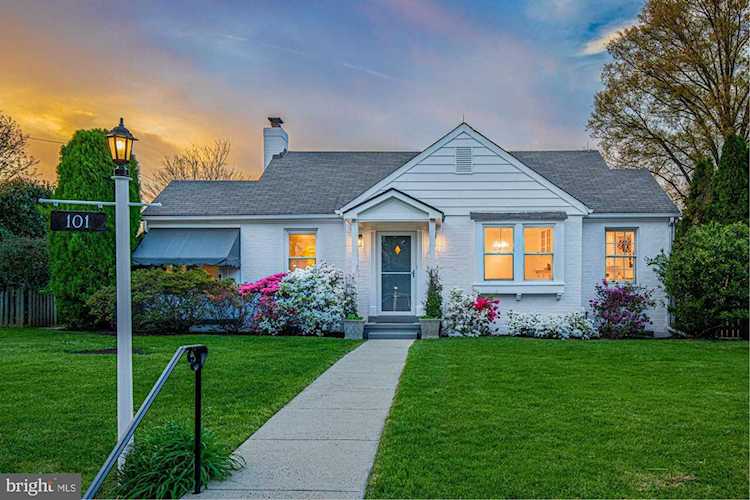 Tip #2
Drive up to the front of your home and where does your gaze land? It's likely that you first look at the front door and all that surrounds it. View it from an outsider's perspective. Is it clean, tidy, and inviting? If not, that's a quick fix. Perhaps your front porch needs a good pressure washing and your front door needs a fresh coat of paint. An afternoon spent focusing on this area is a great investment!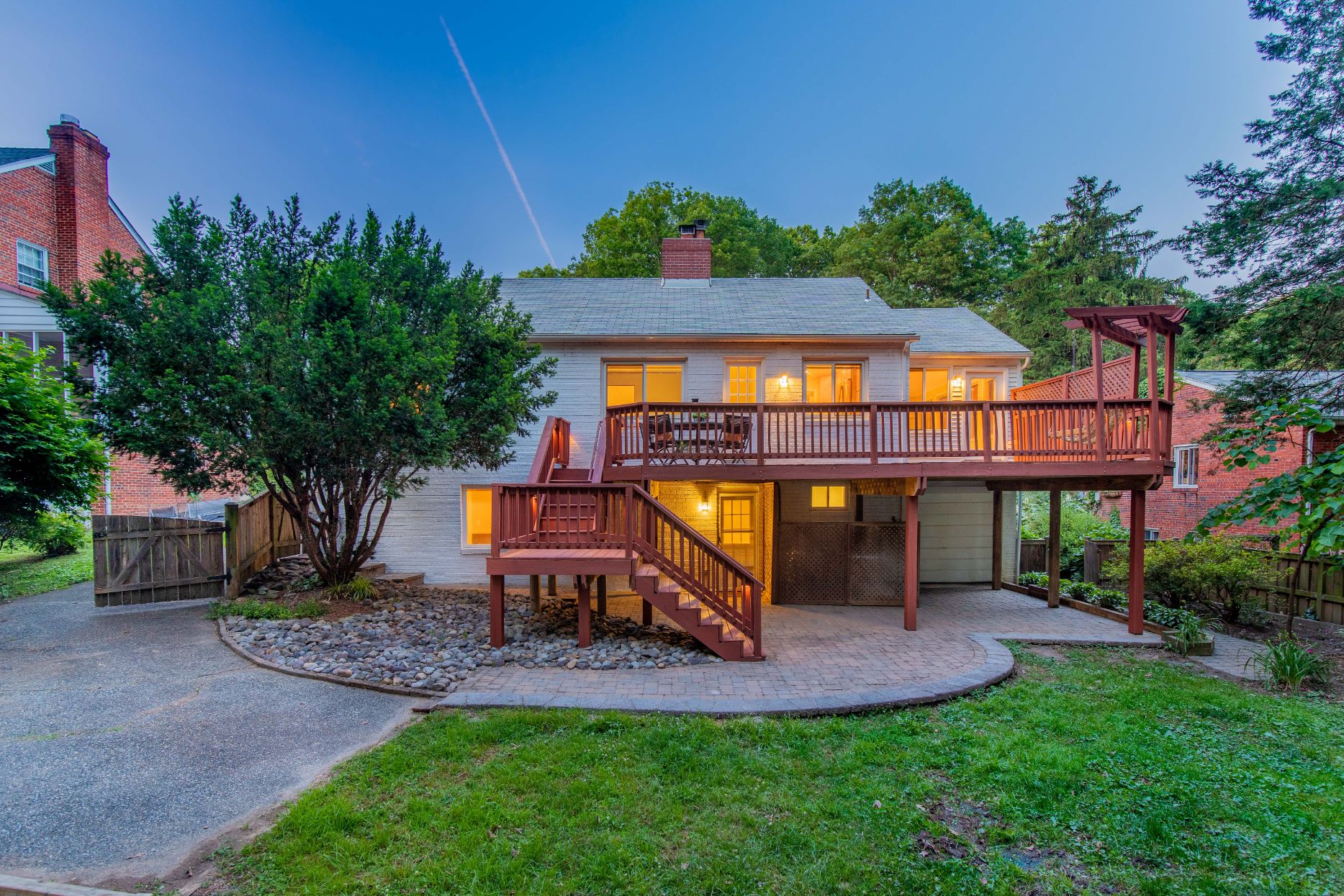 Tip #3
Clean your siding, trim, gutters, and downspouts (that pressure washer will come in handy again!). Once clean, thoroughly examine the exterior of the home and touch up paint where needed. Are all of your gutters and downspouts in good condition and working properly? This is another detail the home seller can easily overlook, but prospective homebuyers tend to notice.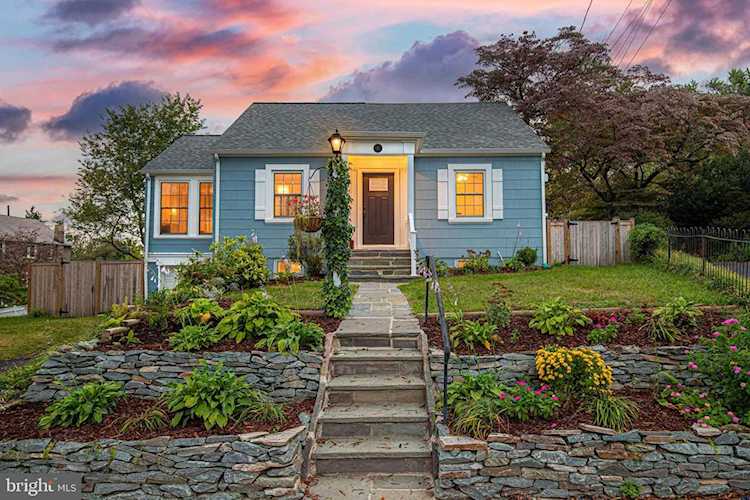 Tip #4
Porch and outdoor lighting is crucial when effectively styling the exterior of your home. Not only does this improve the security of your home, it conveys the sense that it is well-loved and welcoming. Giving this area attention could be as basic as making sure your porch light is working properly and installing solar accent lighting along your front walkway.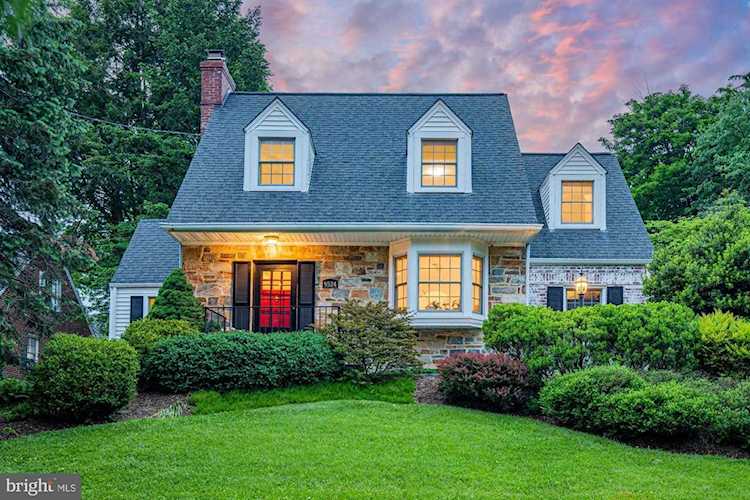 Tip #5
Examine your roof and clean and/or repair it as necessary. If a few shingles are missing, replace those. If it's intact, you can give it good cleaning and call it a day. Add this to the list of items that must be attended to before listing your home for sale.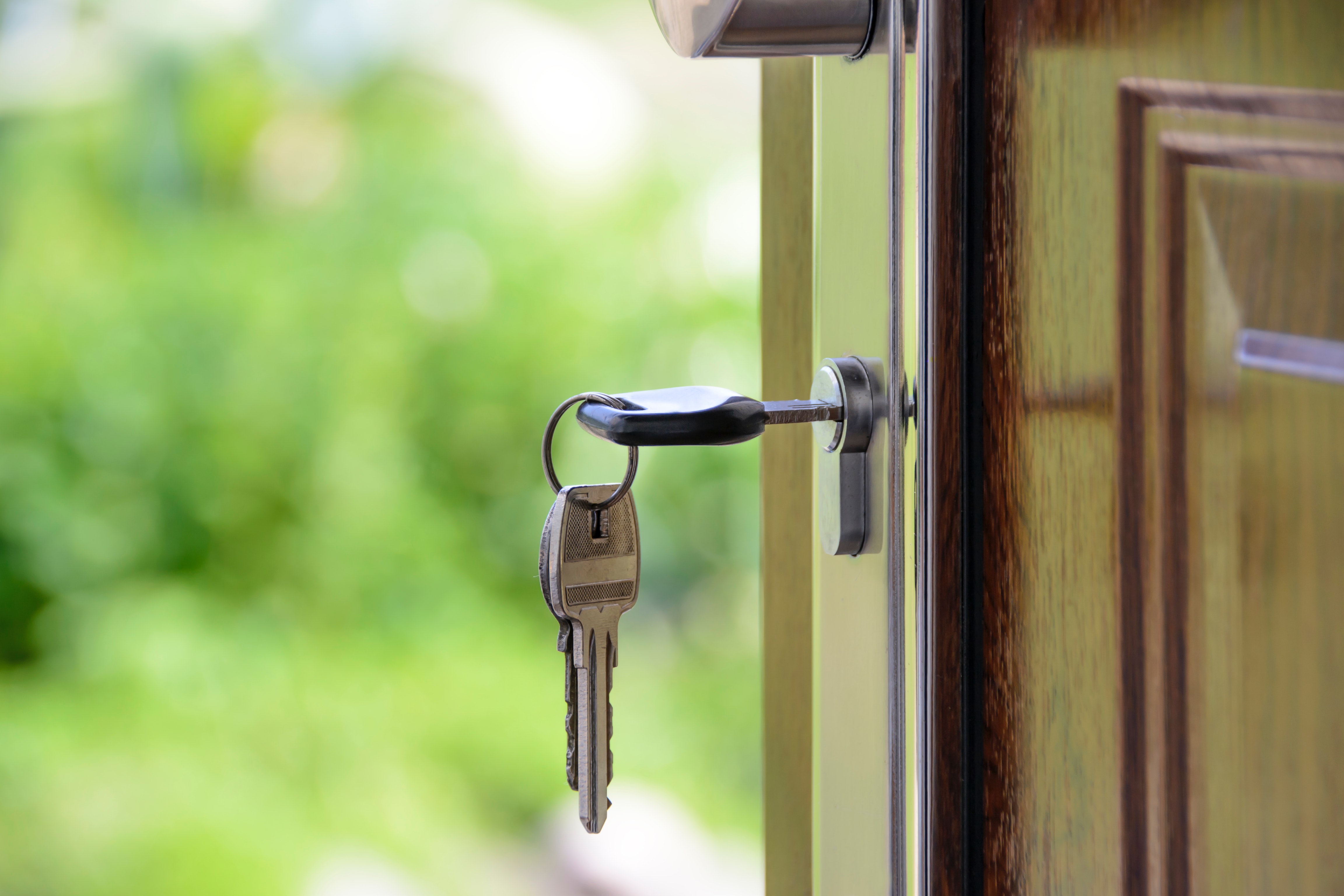 Tip #6
Consider the details that will catch a prospective home buyer's eye. Creating symmetry at your front door is easy by placing large planters on each side with lush greenery or small evergreen trees. Take a peek at your house numbers and give those an update. Nothing packs a punch quite like fresh house numbers. Polish brass and other metal hardware and make sure your front door knob and lock are in good working order. The little extras go a long way when improving a home's curb appeal.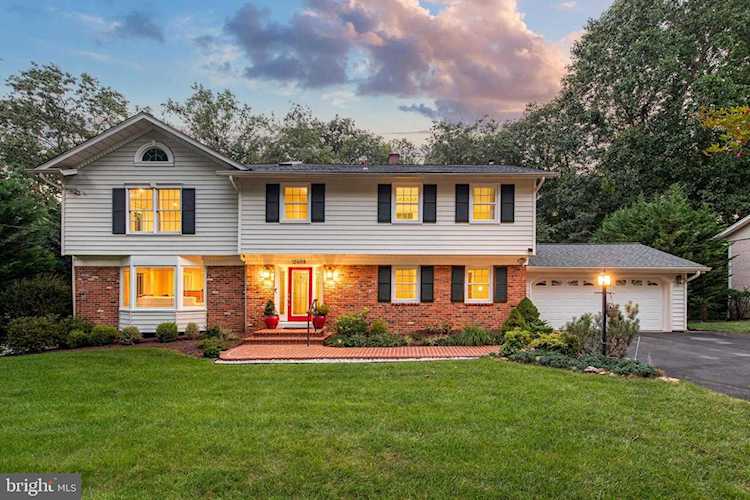 All of these tips are achievable if given time and attention. The costs you incur during the process of improving your home's first impression will come back to you many times over as would-be home buyers see that you have taken the extra effort to make your home more appealing and inviting. It also demonstrates that the rest of your home has likely been well cared for and encourages confidence in making an offer.
Are you ready to list your home? Let us help you! Donna Kerr Group makes the entire process easy + awesome. We even provide complimentary styling of your property. Reach out to us here to learn more!