Kick Off Fall at Sligo Creek Golf Course
Posted by Donna Kerr on Thursday, September 24, 2020 at 9:45 AM
By Donna Kerr / September 24, 2020
Comment
Celebrate Fall On The Green
By Donna Kerr
There's no way to avoid the reality that summer is officially over. The sun is setting earlier. The air is beginning to chill. Time to grab a book and hunker down?
Not yet. There's still time for golf and BBQ!
I'm a big proponent of squeezing every last sunbeam out of this transitional season, and the folks at Sligo Creek Golf Course deliver an awesome option when it comes to extending outdoor fun.
Despite the challenges of the coronavirus, my good friend David DeGirolamo and his staff have done everything necessary to make sure Sligo Golf is safe and just as great as always.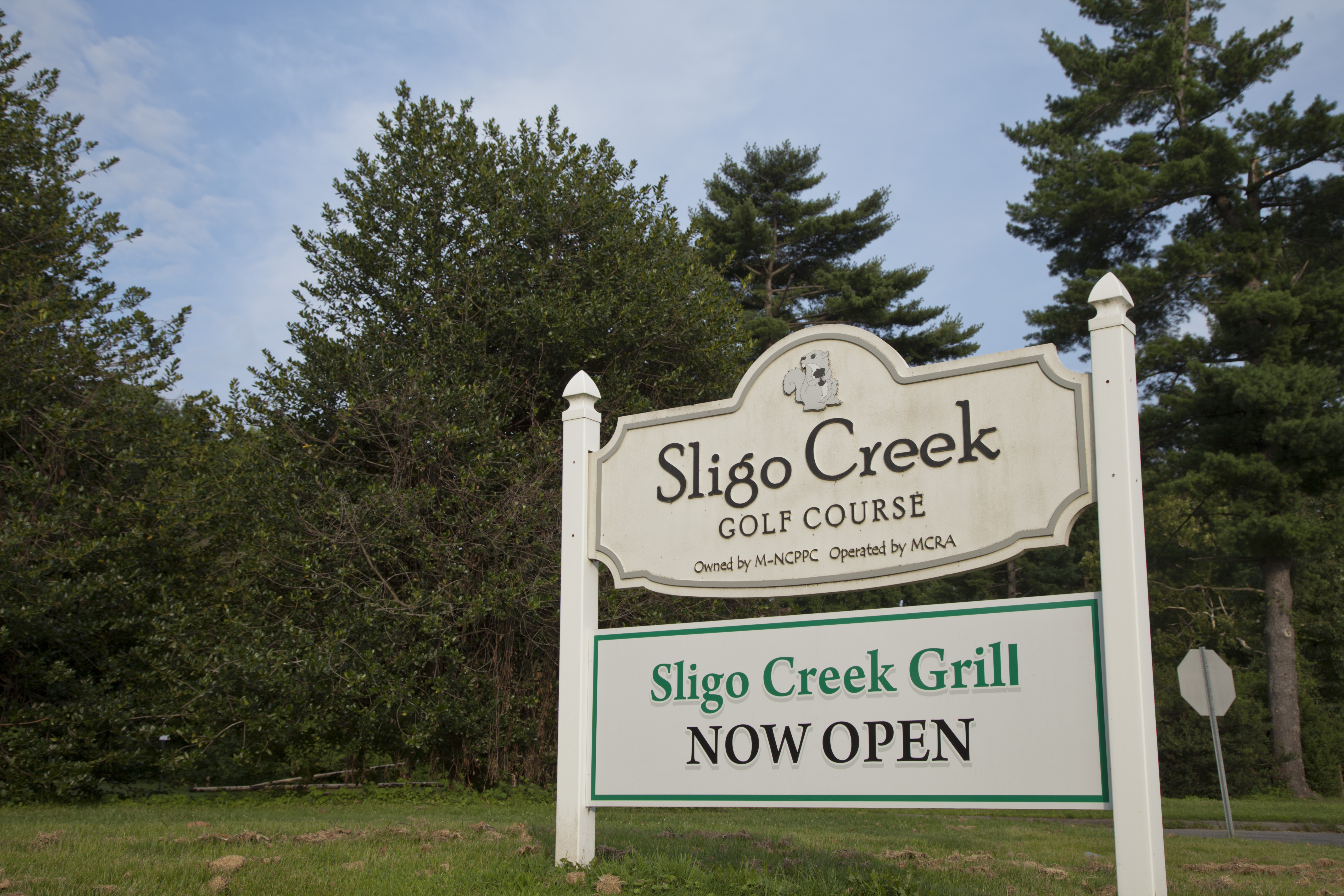 Here are a few highlights, courtesy of David:
Sligo Golf is operating at full 9-hole capacity, with golf carts and pull carts available for all comers.
The first tee time is 7 a.m. – at least until the daylight really starts to fade. The last round tees off 1 hour and 50 minutes before sunset.
Sligo Golf is following the safety precautions mandated by the CDC. One particular safeguard: tee times are 12 minutes apart. "We're keeping people a little farther apart," David says.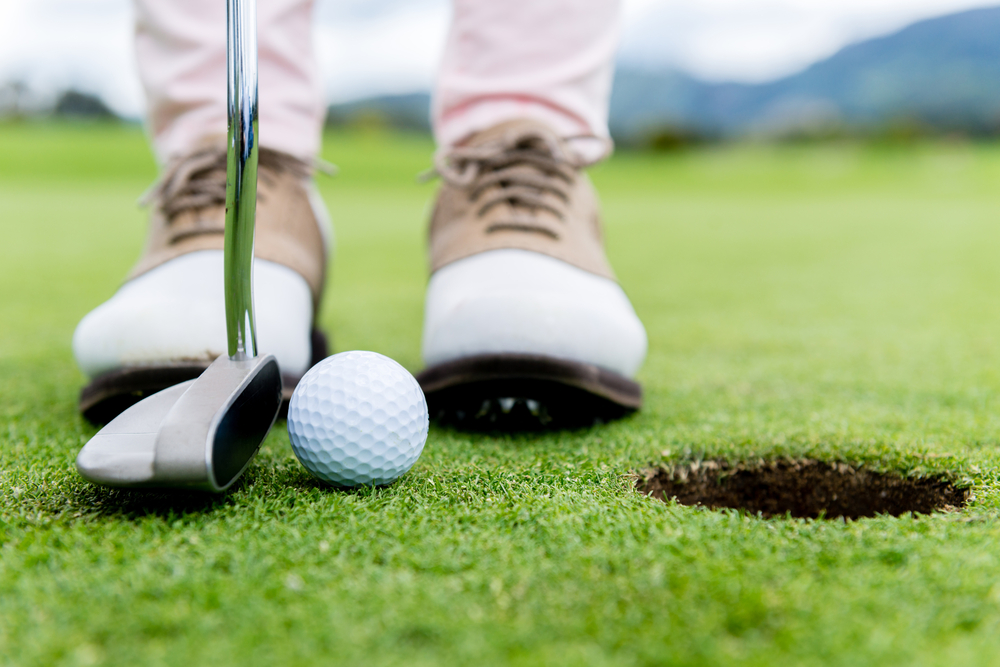 The Sligo Pit, with its totally renovated kitchen, is dishing out its yummy platters of BBQ. There's no inside seating yet, but the staff is happy to bring meals to customers seated on the patio. "We bring the food out to you," David says. "There's trees and shade. It's a nice setting."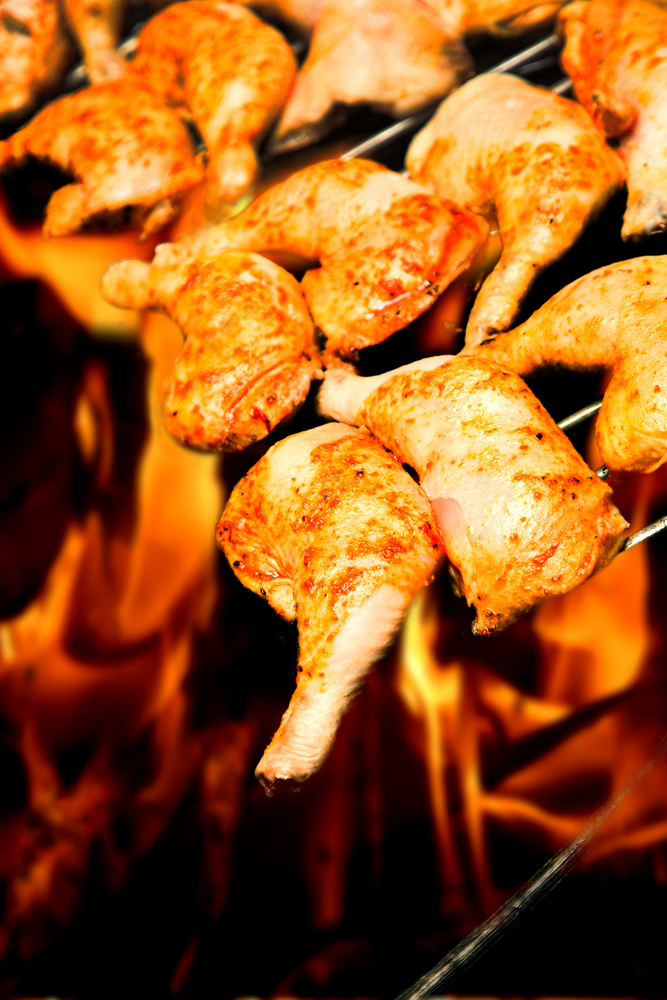 One more important thing to remember: Sligo continues to offer "FootGolf"– an awesome option for kids with cabin fever. You've probably heard the youngsters talk about it: 9 holes of "golf" with soccer balls aimed at 21-inch holes. Fun!
As much as I love Sligo Golf, it's not the only option for beating the end-of-summer blues. For those who just like to slam golf balls (or play a little mini-golf), Rocky Gorge 4 Seasons Golf Fairway is open seven days a week. With most activities these days, it pays to check for updated schedules before heading out.
Meanwhile, Montgomery County Parks has a great website with info on what facilities are open: Brookside Gardens; dog parks; skate parks; parks and trails; and camping. Questions? Give'em a call at 301-495-2595.