How to Select Your Next Home in Maryland
Posted by Michelle Cianfrani on Wednesday, April 24, 2019 at 1:20 PM
By Michelle Cianfrani / April 24, 2019
Comment

Upgrading from your first home to your next is a pretty exciting thing to think about. After buying a starter home and experiencing the realities of homeownership, you probably have a clearer picture of what you really want in your next home.
There are so many factors that go into choosing your next home in Maryland! Is it the location that is most important to you for your next home? Maybe you've been in an urban neighborhood like Bethesda, but you're seeking the beauty and color of Takoma Park. Or perhaps you've been in a condo in Silver Spring, and your growing family requires more space to spread out. Maybe you're looking for a bigger kitchen with more storage, or you know now that you really need a second bathroom. Maybe you're looking for a better commute to DC.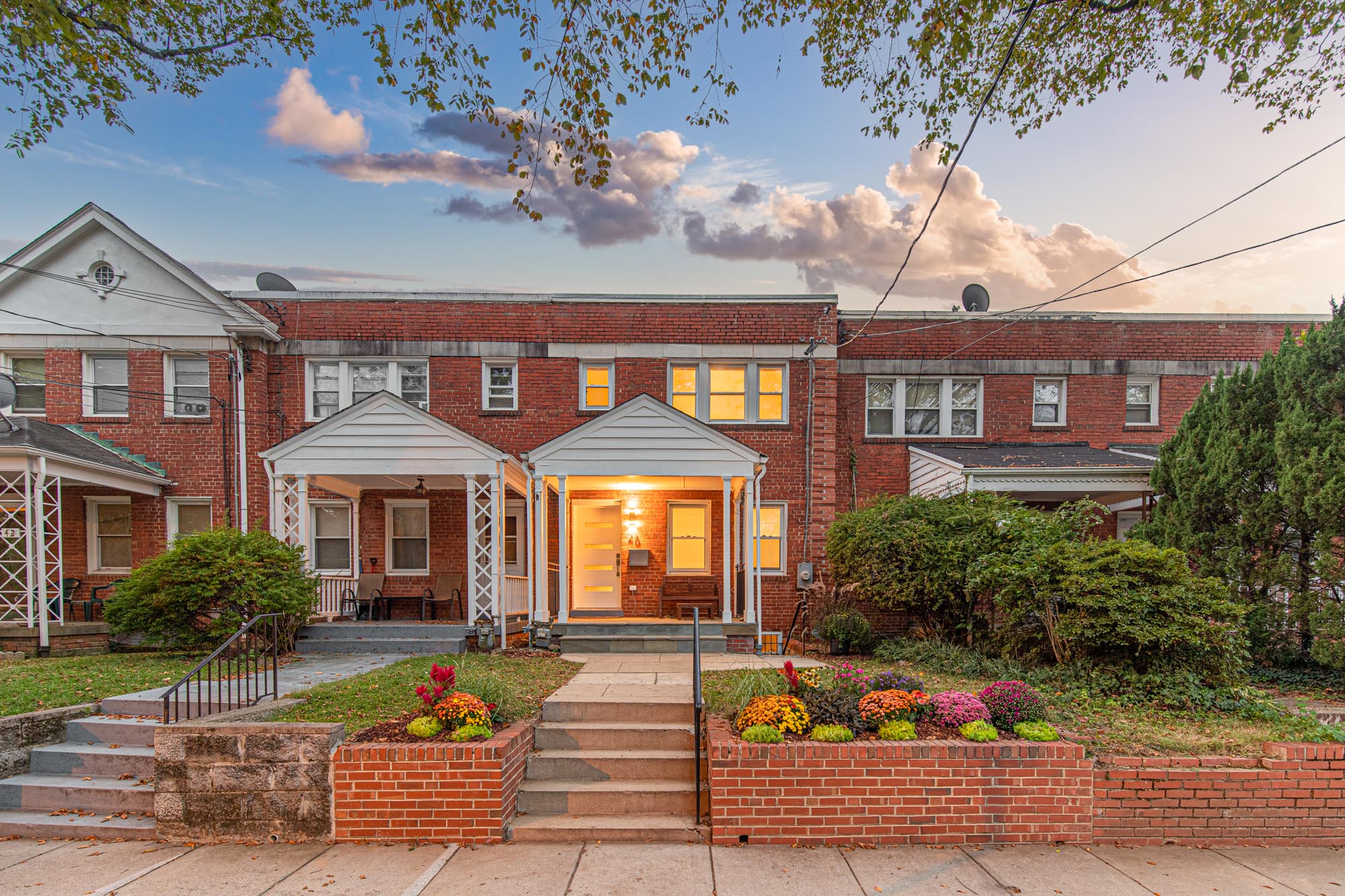 Whether you are searching for luxury, seclusion, excitement, nature, easy access to the city, phenomenal school districts, or anything else, Maryland has something for everyone.
Whether you're eager to live in an area with a growing arts and culture district like Wheaton or you're looking for a home in Bethesda, named one of "America's Most Livable Cities" by Forbes Magazine, you're sure to find the right place for you. Choosing your next home is your opportunity to increase your space and find features you really care about in a location that meets all of your needs.
At the Donna Kerr Group, we help people find the perfect home in Maryland. We are neighborhood experts, and our agents have unmatched knowledge of the local inventory, including amazing off-market properties. We believe in going above and beyond to help you find the home you're looking for.
Taking into consideration our extensive experience helping people find their next home, here is the advice we have for you as you start shopping!
1. Choose your Maryland neighborhood
Do you want to be closer to work so that you can cut down on your commute time? Do you need easy access to the Metro? Is there a particular school district that would be ideal for your kids?
What about proximity to restaurants, shopping, and nightlife? Are you hoping to be located close to one of Maryland's gorgeous state parks, like Rock Creek Park, spanning both Maryland and DC? Do you want your neighborhood to be trendy and cool, or are you looking for seclusion and privacy? There are so many things to consider when choosing the neighborhood for your next Maryland home.
Some of our favorite neighborhoods are: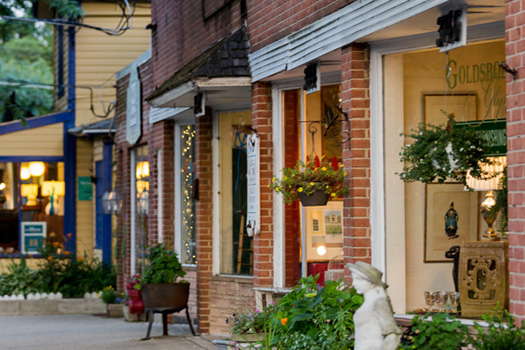 2. Prioritize the features that are most important to you
Before you connect with a realtor, make a list of what is important to you. Location is important to everybody, and yet that means something different to each home buyer. Some people need to be close to work, others close to family. Some need to be able to get to the airport easily, while others need to get downtown to DC without a hassle.

Location is not the only factor to consider, though. You need to think about options like:
How much space do you need? (Square footage; storage space; outdoor space, etc.)
How many bedrooms?
Do you want to prioritize trendiness or classic features? (Either is okay--but it's good to know which is more important to you!)
How much entertaining will you do, and what kind of entertaining space do you need?
Do you want to be able to garden, landscape, and spend time outdoors?
Now that you know what it is like to have the features that are part of your current home, evaluate what upgrades you need. What features have you gotten used to that you can't imagine living without?
Of course, having a clear understanding of your budget is an essential part of this pre-shopping process. You need to know how much you can put towards a down-payment and how much you can finance, taking into consideration the value of your current home.
3. Work with the best Realtors in the region
Our incredible team is known for presenting and negotiating solid, competitive offers for our buyers, and that is in addition to being intimately familiar with the neighborhoods where we sell homes.
Our goal is to make sure your home buying process is as easy as it can possibly be, with all the support you need and expect from a indie real estate agency like us.
Our strong reputation in the agent community for presenting and negotiating solid, competitive offers can help you win when it matters.
When you are ready to start shopping, let's talk!