How To Choose A New School During Your Move
Posted by Michelle Cianfrani on Tuesday, August 27, 2019 at 12:35 PM
By Michelle Cianfrani / August 27, 2019
Comment
Moving? How To Choose Your Kid's New School
We understand that choosing a new house is about more than sizing up floor plans, closet space and kitchen counters; choosing the right school is high on the list!
Every parent knows it important to consider what works for the kids – either the ones you have now, or those in your future.
And when we think about kids, we also think about schools.
Montgomery County has 206 public schools, more than any county in the state, as well as 186 private schools. They come in every shape and size, and they change with every new principal and every springtime graduation.
Many factors come into play when considering the right school for your child. And I believe the first questions begin at home: What are my child's strengths? What are his or her learning styles? Would he or she thrive in a large or small environment? What areas of enrichment would help my child soar?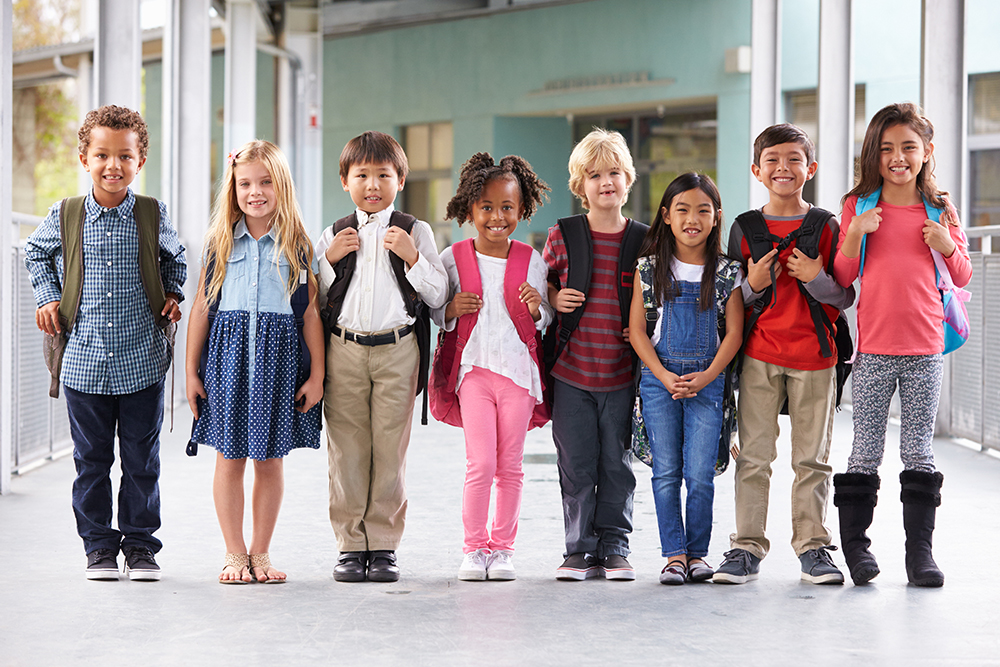 Montgomery County Public Schools (MCPS) offers many special programs for kids of all ages, including magnet programs in elementary, middle and high schools. It also provides a web tool that lets you find schools based on a specific address – a terrific way to explore possibilities in local neighborhoods. Tons of information is available on every school:
Each MCPS school page offers the basics – map and address, school photo, principal and staff assignments and bus routes. (Beneath the school name is a link to the school-managed website, which offers info about academics, sports, the school calendar and other parental essentials.)
The MCPS "At a Glance" page shows enrollment size, the student body's racial/ethnic composition, school programs, average class size, attendance rates, and whether the school has a gym and portable classrooms. It also indicates the levels of diversity and professional experience among staff.
The school data report includes information about student performance, including reading and math levels and, for the older kids, achievement test scores.
The Safety and Security page provides a count of school suspensions, trends over three years, and the number of times the school had to deal with serious incidents such as bullying, drug use, attacks or other disruptions.
The "Special Education at a Glance" page indicates the number of kids enrolled in special education, the number of teachers and paraeducators devoted to special ed, and a list of special ed services.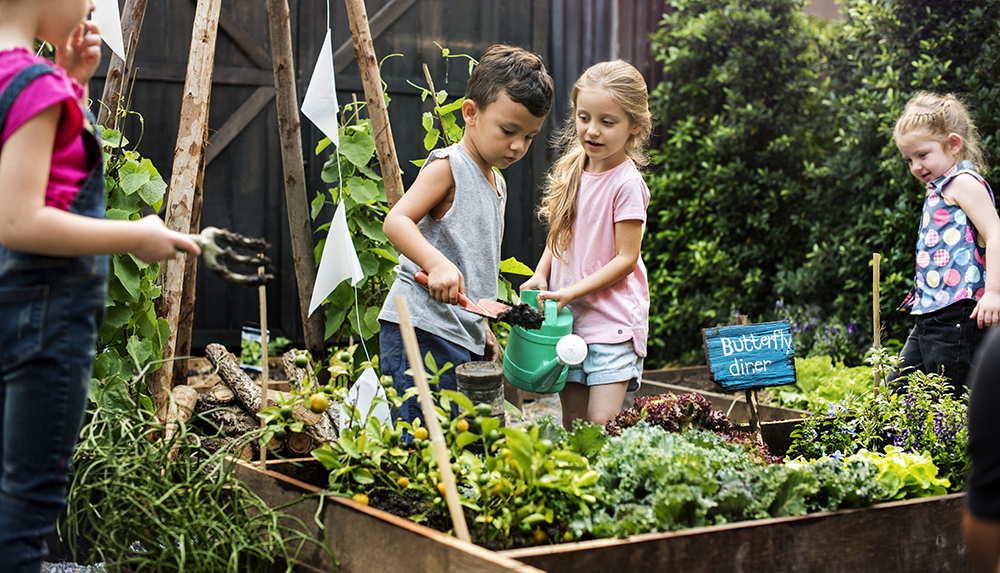 For some families, private school may be the right choice. And for those, the Private School Review covers each MoCo private school option:
An overview section indicates each school's grade range, year founded, religious affiliation, whether the school offers support for students with ADD/ADHD, and summer school possibilities.
A student body section lists school enrollment, the percentage of those who are students of color, the mix of students by grade, and whether the school is co-ed.
An academics and faculty section lists the number of teachers, average class size, teacher-to-student ratio, courses offered, faculty with advanced degrees, and dress code information.
The finances and admission section indicates admission deadlines and yearly tuition costs, the percent of students who get financial aid and acceptance rates.
Other sections offer info on sports, plus extracurricular clubs, arts and music programs, as well as notes on a school's educational philosophy and other extras.

Bottom Line:
In the end, every family looking for a new home must decide how schools factor into their thinking. After years of helping buyers navigate the question, my advice would be twofold:
First, take advantage of the huge amount of information that's available. It will help you narrow the possibilities.
And second, if possible, set aside some time to tour the schools that may be in play. Talk to the principal or headmaster. Sit in on a class. Watch the interactions among the students. There's no substitute for actually being there!