How Adults Make Friends In A New Neighborhood
Posted by Michelle Cianfrani on Wednesday, March 11, 2020 at 11:41 AM
By Michelle Cianfrani / March 11, 2020
Comment
Tips On Making New Friends As An Adult
Remember feeling awkward, and a little bit lost, on your first day of high school? I do. I looked around at the unfamiliar faces and wondered: "Any future friends in this crowd?"
Buying a house in a new neighborhood can bring back those feelings. On move-in day, you might look up and down your block and ask, "Any future friends on this block?"
Socially, it's a whole new ball game when you buy a new home. The reality might hit you – and your kids – on that first night as you sit on the floor, eating pizza among the unpacked boxes.
Luckily, in lower Montgomery it's common for neighbors to welcome newcomers. Don't be surprised if someone knocks on the door with a congratulatory bottle of bubbly.
But also know there are tons of ways to meet people and spark new friendships. After 20 years of helping families start new chapters here, I've seen countless ways that people make new friends. Here are a few: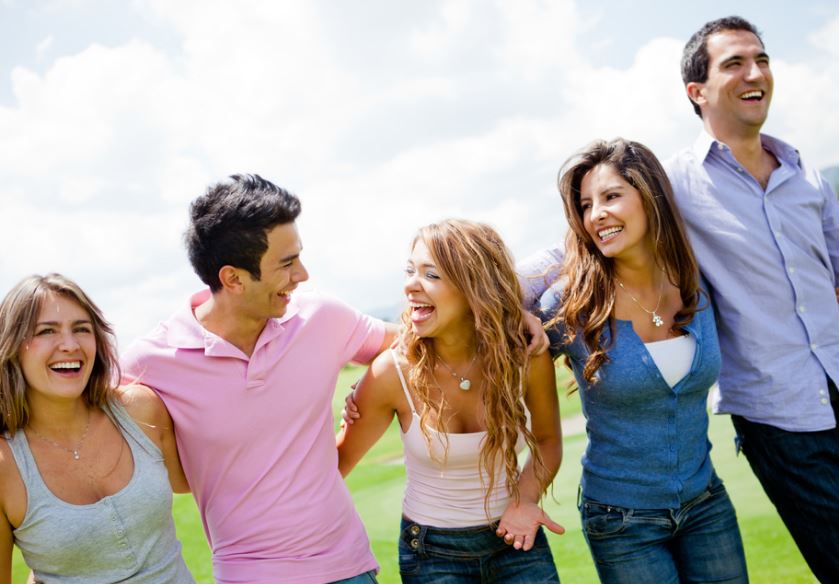 Natural connections. Before moving, ask your friends if they know somebody in your new neighborhood. They might introduce you. And ask your Realtor about other families that recently moved in. You and the other newbies will have lots to talk about.
House warming party. Good food is a guaranteed connector. So are drinks! After you empty the boxes and get settled, invite a few neighbors over. Don't be afraid to go casual with just snacks, beer and wine.
Bus stops. If you have kids, this is a natural. Just because your sleepy kid stands silently at the corner stop, that doesn't mean you should. Get to know the other parents. The fact that your kids go to the same school will help break the ice.
Block parties. It happens mostly in spring and summer. The traffic cones come out, the "Road Closed" signs go up. If your neighborhood street throws a block party, join them! If not, start one! The neighbors will love you for it.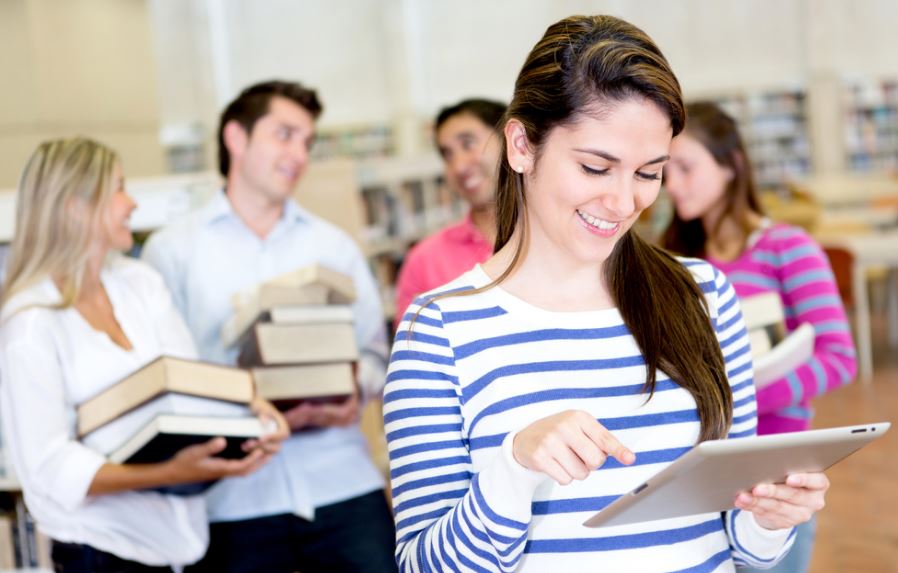 Book clubs. The Montgomery County Public Library system's online search tool identifies clubs by location and age group. But also ask around; your new neighbors will know about active book clubs.
Civic associations. Civic associations are also good places to meet people with common concerns. The Montgomery County Planning Department offers a nifty interactive map that identifies associations and other groups near you.
Walking. Sometimes the simplest approach works best. Ask a neighbor to join you on a stroll along one of Moco's beautiful nearby trails. Sell it as a great thing to do on a beautiful day, or a way to maintain good health.
Dog parks. There are few things in life that bring people together faster than swapping stories about dogs. Seriously. Luckily, Moco has a few dog parks. Check out our video on our top 3!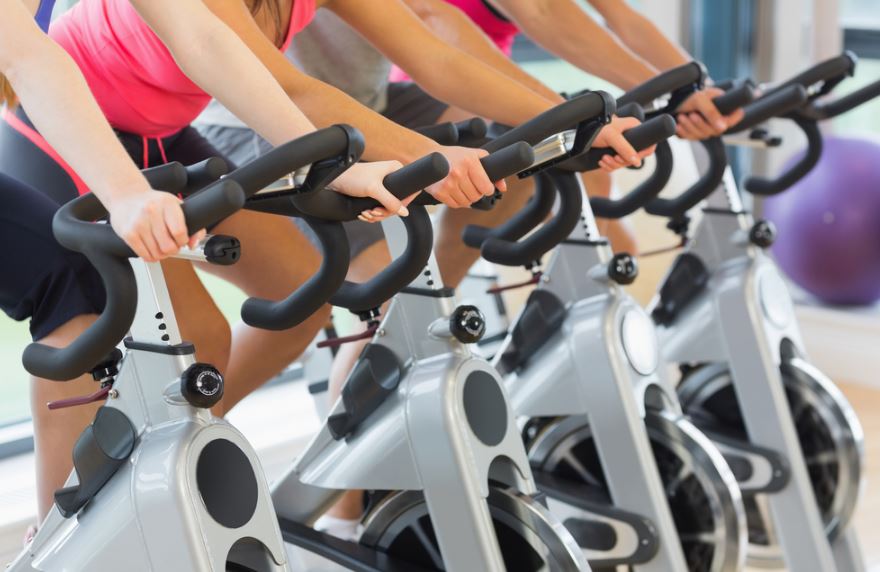 Gyms. Lots of people make friends at local gyms, and we have plenty. One of the best is the Silver Spring YMCA. It offers tons of activities and camps for kids, plus exercise classes for adults.
Volunteering. Take a guess on how many volunteer organizations are listed by the Montgomery County Volunteer Center? That's right: 100+ and counting. Lots of opportunities to join others with a common passion.
Bottom Line
When opportunities arise for new friendships, experts say don't forget the fundamentals. If you see a familiar face, be sure to smile. Make eye contact. And as conversations evolve, show genuine interest in new acquaintances. Don't be afraid to ask a lot of questions.
When new friendships begin to form, be flexible. Keep an open mind about others' views of the world. Try spending time doing new things that might make you feel a little vulnerable – maybe signing up for a dance lesson, joining a rock climbing class or going out for a beer. Sharing vulnerability is a shortcut to bonding.
And as you venture forward, remember the value of consistency. If you join a club or class, or even if you've decided to visit the dog park, try to be a reliable presence. Your odds of making friends will rise once you become a regular!