Happy to Lend a Hand to Preserve Home Ownership!
Posted by Michelle Cianfrani on Tuesday, June 25, 2019 at 1:11 PM
By Michelle Cianfrani / June 25, 2019
Comment
At the Donna Kerr Group, we know a good cause when we see one. And that's exactly why we recently joined a terrific group – Rebuilding Together Montgomery County (RTMC)– that tackles home repairs for those who need a hand.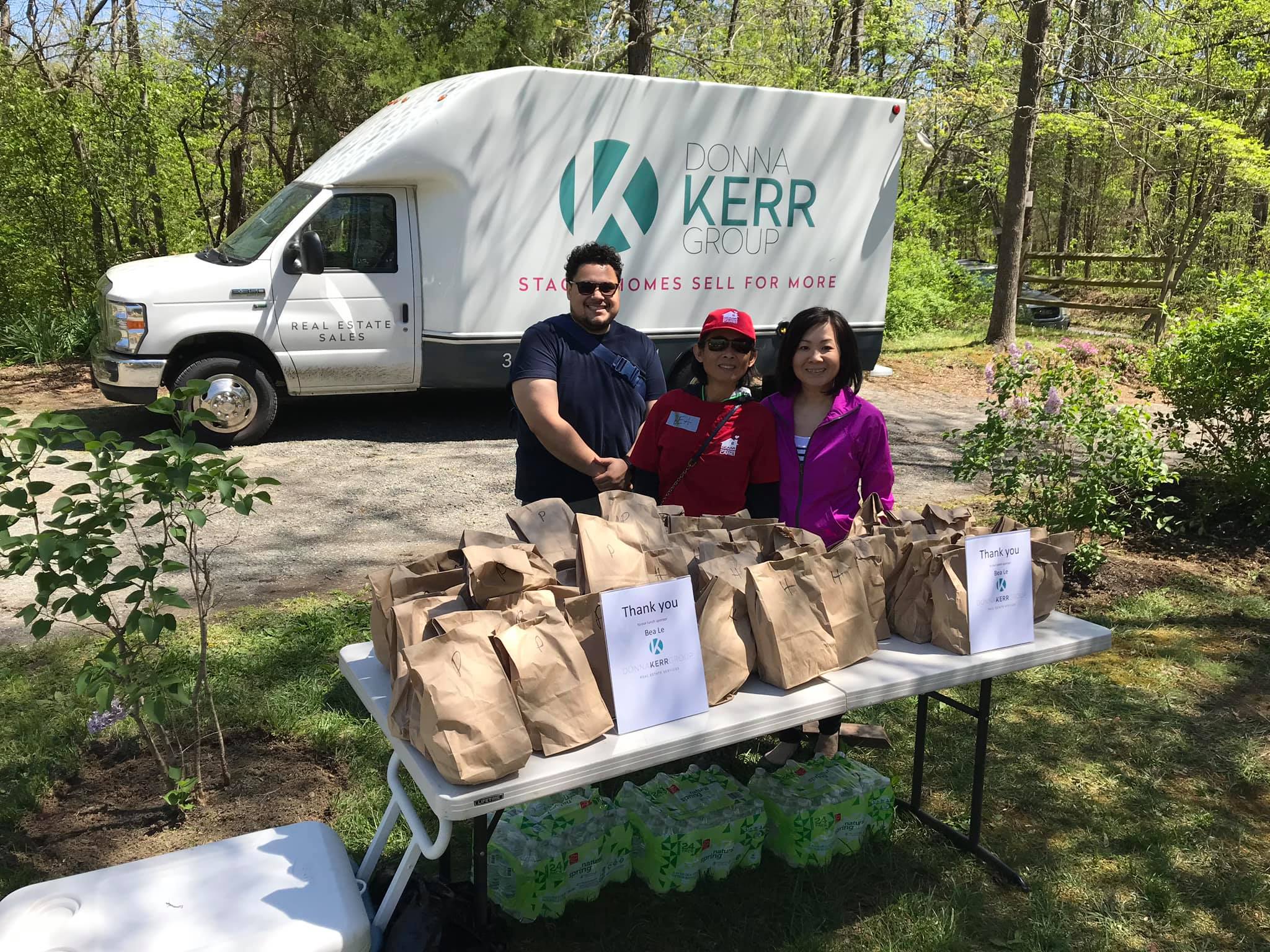 DKG volunteers pitched in at the April 27 event as a member of GCAAR - the Greater Capital Area Association of Realtors. Each year, GCAAR volunteers devote a day to helping RTMC fulfill its mission. And who could blame them?
In recent years, the number of low-income homeowners in the U.S. has increased significantly. For many of those owners, home repairs have been delayed, quality of life has declined, and families have found themselves living in frayed communities.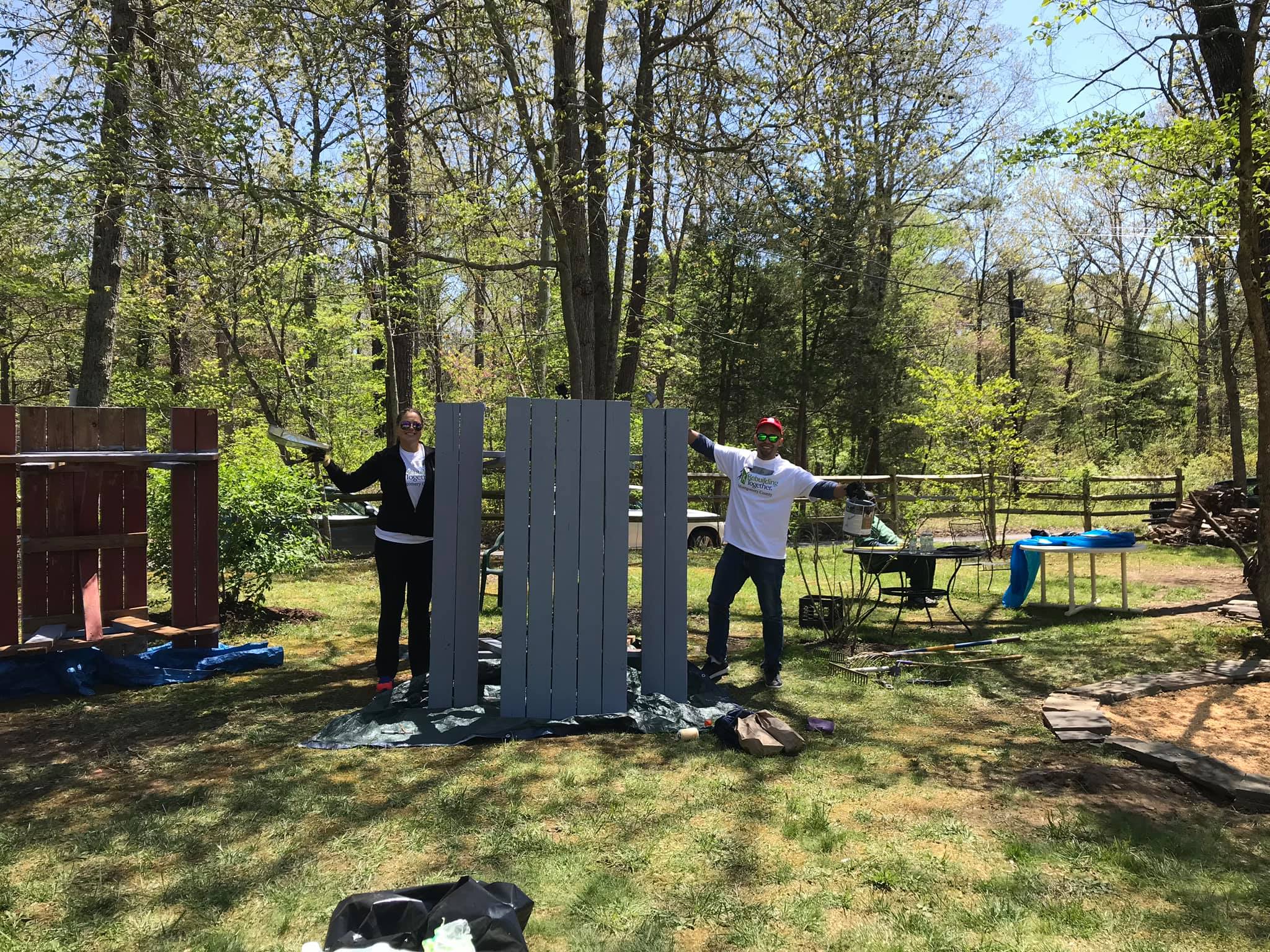 RTMC is the only national nonprofit organization dedicated to preserving homeownership and revitalizing neighborhoods. Services for vulnerable residents include repairs as well as tips on home maintenance and preservation. In 2018, nearly 700 volunteers made life better for more than 100 families. Nice!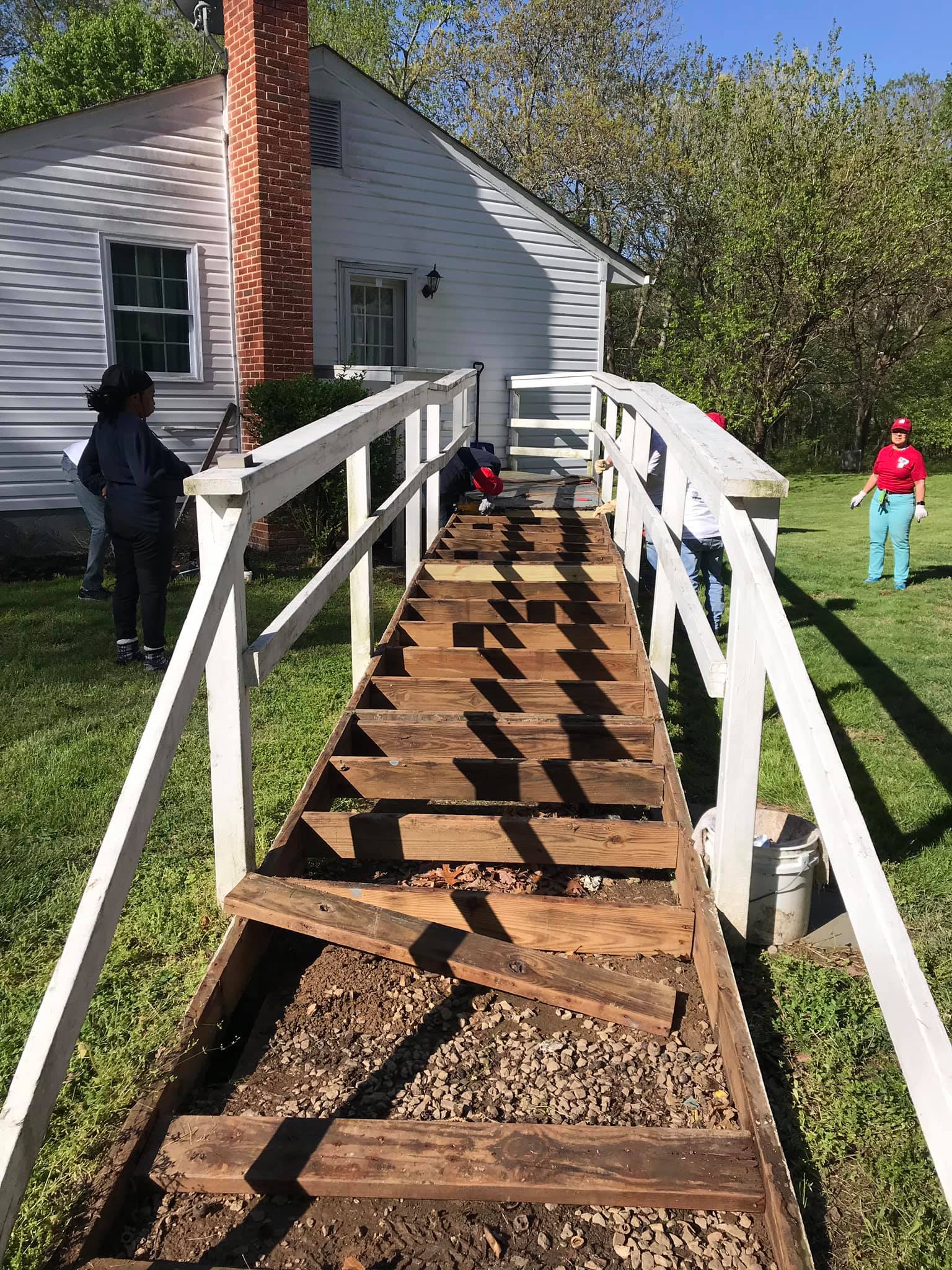 Our contributions at this year's National Rebuilding Day occurred at a house in Boyds, north of Gaithersburg. Volunteers hauled away trash, spruced up the landscaping, rebuilt and painted a wheelchair ramp and provided other repairs. It was an all-day event, but our trio of DKG helpers was focused on what I'd certainly call a vital service: providing lunch!
As you might imagine, the team worked up an appetite. The full crew included about 60 volunteers, including contractors, realtors, lenders, and title agents from many organizations. But we were ready. Bagged lunches were provided for all!
It was a great day for everyone -- a fantastic cause and a job well done. The DKG team was honored to participate!