The Resources You Need to Go Green And Save Money At Home In The DMV Area
Posted by Donna Kerr on Thursday, April 1, 2021 at 1:05 PM
By Donna Kerr / April 1, 2021
Comment
Small Changes With A Big Impact For Earth Day In The DMV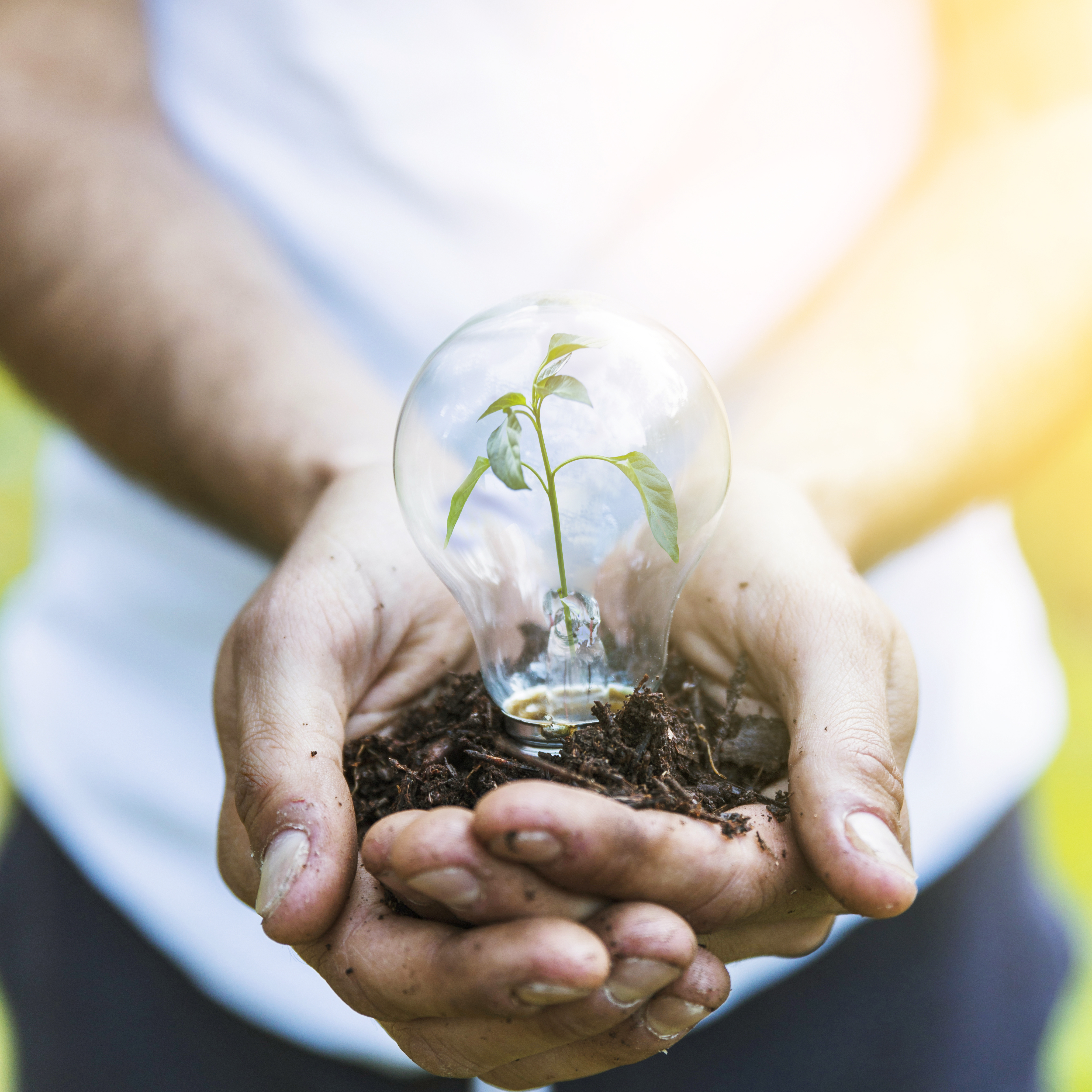 Creating an eco-friendly home can be simple, make a big impact, and save you money in the process. Our team has created a go-to list of resources you can use to update your home and make the planet happier on Earth Day and throughout the year.
1. Start composting.
While the DMV offers a variety of opportunities for recyclables to be picked up right outside your door, suburban homeowners and city-dwellers alike often struggle with one of the biggest sources of home waste: food. Fortunately, the solution is simple. In the DC metro area, there are plenty of local drop-off locations for your compost pile as well as a program that will pick it up right alongside your recyclables on trash day.
2. Pick sustainable furniture items.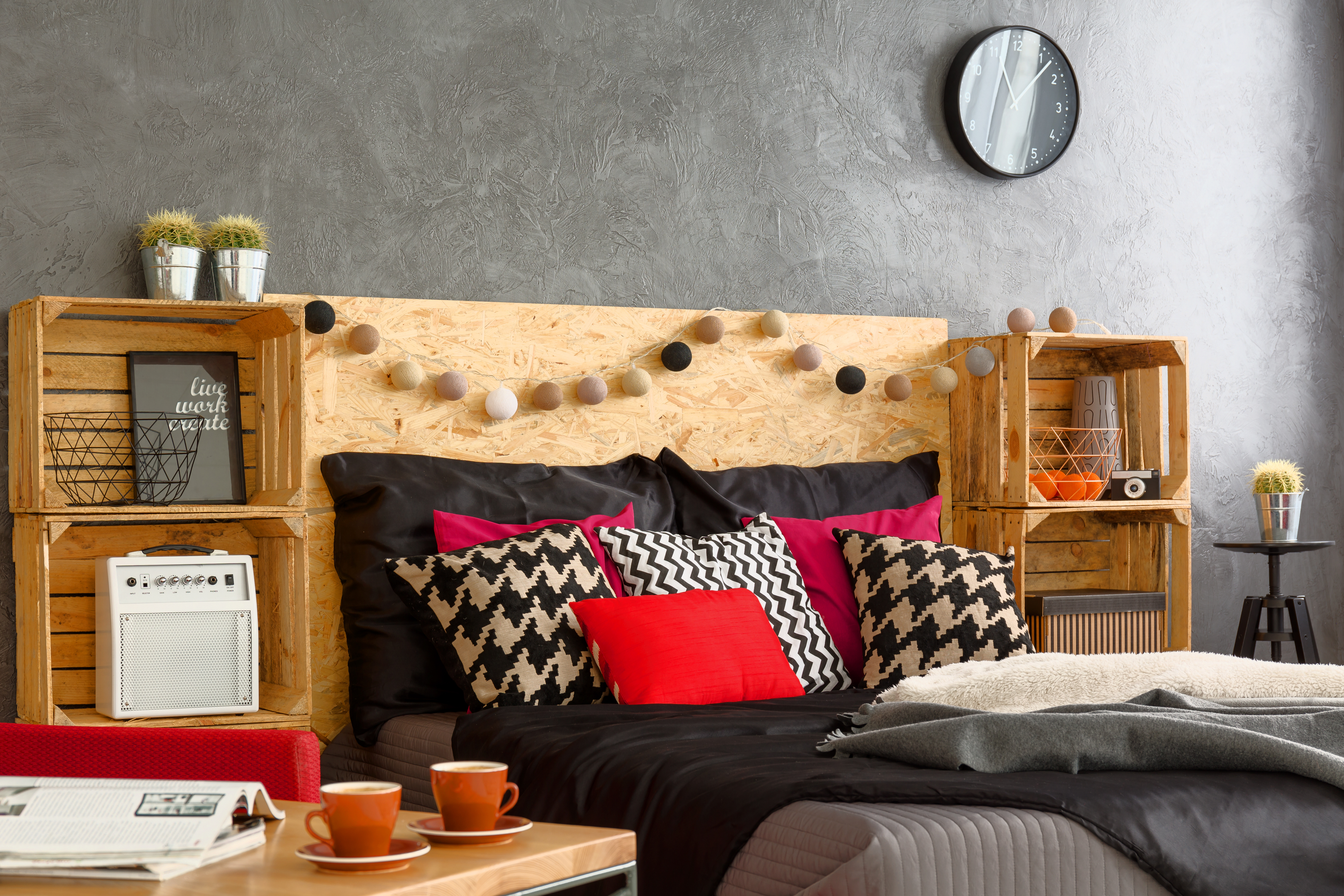 While shopping sustainably can sometimes have a hefty price tag, the reality is there are many ways to fill your home with items made of sustainable materials or from companies with a mission to help the planet. To save even more money, consider upcycling your existing furniture, hunting for the perfect used item, or checking your local Buy Nothing groups for furniture you can make your own.
3. Try plastic-free laundry options.
Doing full loads of laundry rather than smaller loads, air-drying, and doing loads in cold water when possible is just the beginning when it comes to cost-saving and sustainable ways to get through laundry day. Plastic-free options for laundry detergent, fabric softener, and dryer sheets can last just as long, and in some cases significantly longer, than their plastic counterparts!
4. Make your home more energy efficient for free.
Adjustments in your home that take less than ten minutes can make your home more energy-efficient. In the DMV area, your electric utility company may offer an energy efficiency audit for free. One of our team members did this recently and received 12 free LED light bulbs, free insulation for part of her water heater, and other free energy-efficient products from her electric company. Ready to plunge into the ultimate in energy efficiency? Learn more about solar panels.
5. Switch to plastic-free alternatives.
Plastic-free dishwasher detergent, shampoo/conditioner bars, and home cleaning concentrates help keep the plastic in your home to a minimum. These simple swaps are a great way to begin a goal of being plastic-free by next Earth Day. These products often last longer than their plastic counterparts, proving that saving the planet can also help your bottom line.
Whether you're a sustainable enthusiast or an environmental beginner, Earth Day is an ideal time to begin or continue a mission to make your home earth-friendly. Ready to call the DMV home this Earth Day? Contact us so we can help you get started.