Finding Your Home for the Holidays: A Guide to Buying Property During the Festive Season
Posted by Lifestyle Team on Friday, October 27, 2023 at 9:00 AM
By Lifestyle Team / October 27, 2023
Comment
The holiday season is often associated with warmth, joy, and togetherness. It's a time when families come together, and new memories are made. It's also a time when people might be contemplating significant life changes, such as buying a new home. While the idea of moving during the holidays might seem daunting, it can actually be a fantastic time to buy a home. In this blog post, we'll explore the benefits of buying a home during the holiday season and provide useful tips for potential buyers.

Less Competition, More Opportunities
One of the most significant advantages of house hunting during the holidays is the reduced competition. Many potential buyers postpone their search until after the holiday season, believing that spring is the ideal time to buy. This reduction in competition means less stress for buyers and potentially better deals. Sellers, eager to close the deal before the year ends, might be more open to negotiations, giving buyers a unique advantage.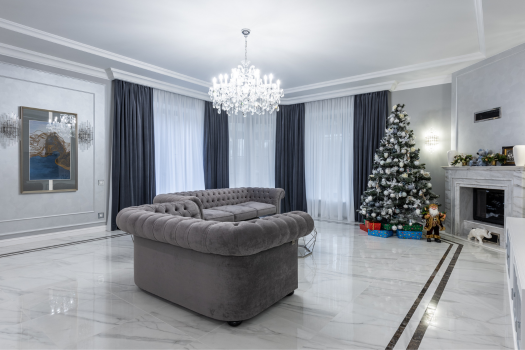 Motivated Sellers
Sellers listing their homes during the holiday season are often highly motivated. Whether it's for tax purposes or personal reasons, these sellers are usually more willing to negotiate and might be more flexible with their pricing. This motivation can translate into better deals and a smoother buying process for those looking to purchase a home.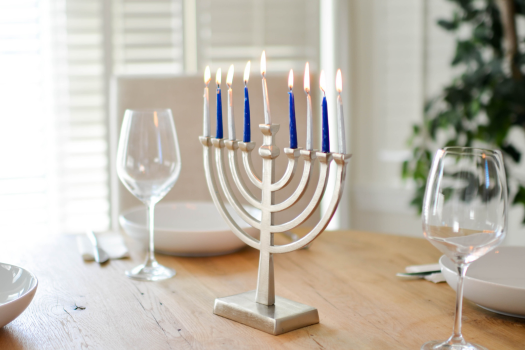 Festive Atmosphere
Visiting homes during the holiday season provides a unique perspective. Buyers can see how a potential home looks and feels during one of the most festive times of the year. It allows them to envision their own holiday celebrations in the space, helping them connect with the property on an emotional level.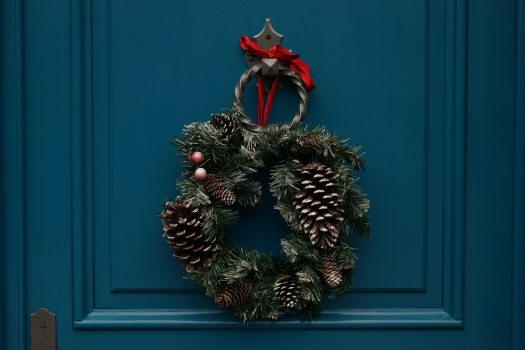 Take Advantage of Tax Benefits
Buying a home before the end of the year might offer potential tax benefits. Mortgage interest, property taxes, and closing costs are often deductible, providing an extra incentive for buyers to close the deal before the new year. Consulting with a tax professional can help buyers understand the specific benefits available to them.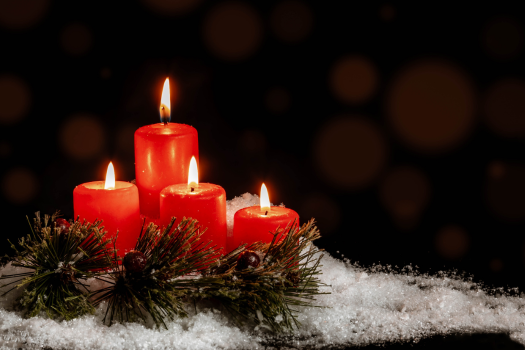 Plan Ahead
While the holiday season can be a great time to buy, it's essential to plan ahead. The real estate market might move quickly, and being prepared is key. Get pre-approved for a mortgage, research neighborhoods, and establish your priorities. Having a clear idea of what you're looking for can help you make decisions swiftly when you find the right property.

Buying a home during the holiday season might not be the conventional choice, but it can offer numerous advantages for savvy buyers. With less competition, motivated sellers, and the potential for tax benefits, purchasing a home during the festive season can be a smart and rewarding decision. As a reputable real estate brokerage, we're here to guide you through every step of the process, making your holiday home-buying experience a smooth and joyful one.

This holiday season, let us help you find the perfect home where you can create cherished memories for years to come. Happy house hunting and happy holidays!