Exploring Silver Spring's Finest: A Coffee Lover's Guide
Posted by Lifestyle Team on Wednesday, October 25, 2023 at 9:00 AM
By Lifestyle Team / October 25, 2023
Comment
Welcome to Silver Spring, Maryland, where the aroma of freshly brewed coffee fills the air and cozy cafes invite you to unwind and savor the perfect cup of joe. In this bustling town, there's no shortage of delightful coffee shops, each with its unique charm and offerings. Today, we're taking you on a tour of the best local coffee spots in Silver Spring, ensuring that every coffee enthusiast finds their perfect brew. Let's dive in!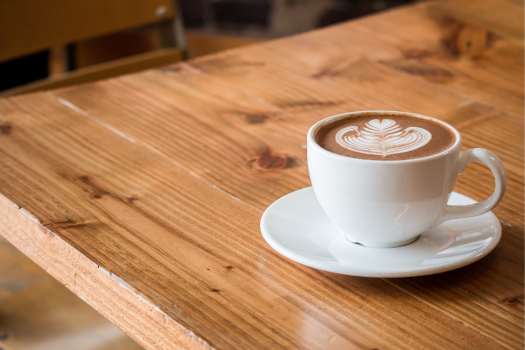 Nagadi Coffee
If you're a weekend warrior seeking the ultimate coffee experience, Nagadi Coffee is your destination. Nestled in the heart of Silver Spring, Nagadi Coffee is a haven for coffee aficionados. From classic drip coffee to creamy lattes and refreshing cold brews, they craft each cup with precision and passion. The ambiance is equally delightful, with visible roasters enhancing the overall experience. It's only open on weekends, but the wait is unquestionably worth it for that freshly brewed goodness.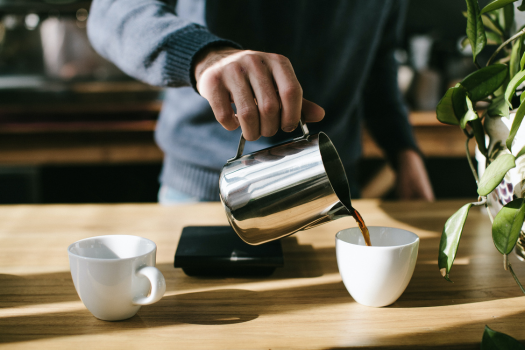 Bump n' Grind Coffee
Imagine a place where the aroma of coffee mingles with the scent of vinyl records. Bump n' Grind Coffee, located at the Silver Spring Library, seamlessly blends the love for coffee with a passion for music. As you indulge in their specialty brews, explore their selection of pastries crafted in collaboration with Woodmoor Pastry. It's a true sensory experience for the soul.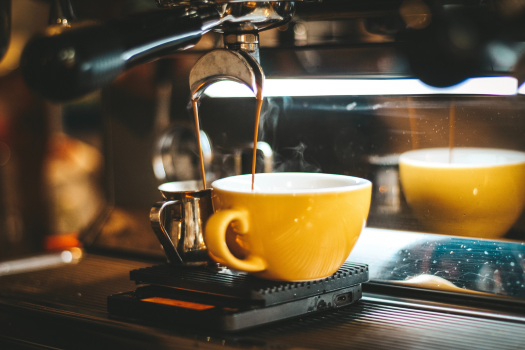 Black Lion Cafe Coffee & Pastry
Coffee, teas, smoothies, sandwiches, paninis, and soups – Black Lion Cafe Coffee & Pastry is a treasure trove for food and beverage enthusiasts. This charming cafe is where you can find your favorite brew alongside delectable light bites. It's the ideal spot for those seeking a delightful balance between beverages and culinary delights.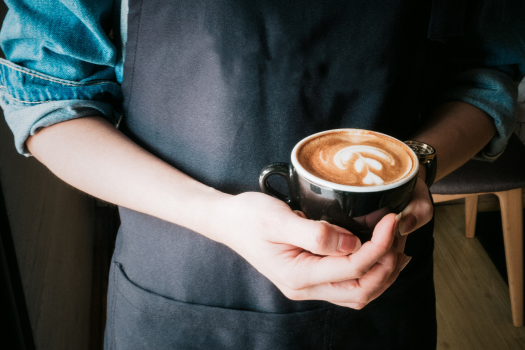 Kefa Cafe
Step into Kefa Cafe, a cheerful hangout adorned with the aroma of organic coffee and light fare. Beyond its delightful offerings, Kefa Cafe doubles as an art lover's paradise. Hosting Space 7:10, a small art gallery, it's a place where creativity and coffee converge. Whether you're in for breakfast or a sandwich, Kefa Cafe promises a delightful experience in every sip and bite.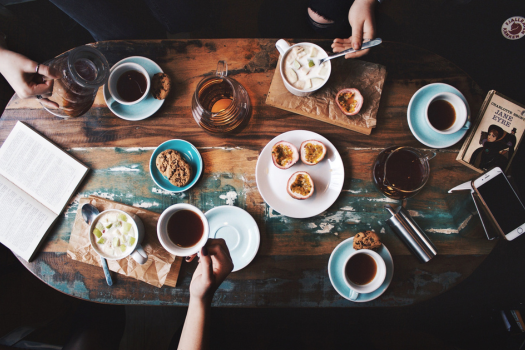 Crave Cafe
Last but certainly not least, we have Crave Cafe, a gem in south Downtown Silver Spring. With a menu inspired by various Caribbean countries, this cafe brings a unique twist to your coffee journey. Picture yourself sipping fresh coffee under the open sky, as Crave Cafe offers cozy outdoor seating. Warm, welcoming, and backed by exceptional customer service, it's the perfect spot for your daily coffee fix.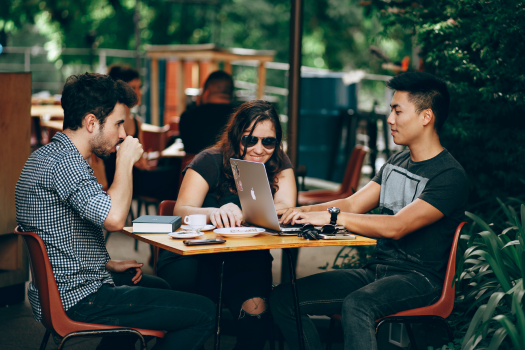 Silver Spring, Maryland, is undeniably a paradise for coffee enthusiasts. Each cafe mentioned here offers a distinct experience, from the rich aroma of freshly ground beans to the cozy corners where you can lose yourself in a good book or catch up on work. So, whether you're a local resident or a visitor passing through, be sure to explore these delightful coffee shops and let the unique flavors of Silver Spring awaken your senses. Happy sipping!