Exploring Historic Neighborhood Kensington
Posted by Donna Kerr on Tuesday, December 1, 2020 at 8:18 AM
By Donna Kerr / December 1, 2020
Comment
Tour This Historic Montgomery County Gem
Lace-up your walking shoes and explore Montgomery County's charming Kensington neighborhood with local DKG Realtors Debbie Gerald and Bill Moore! Full of art galleries, antique shops, and awesome restaurants, see why residents call this gem "a walkable village" that we know you'll fall in love with.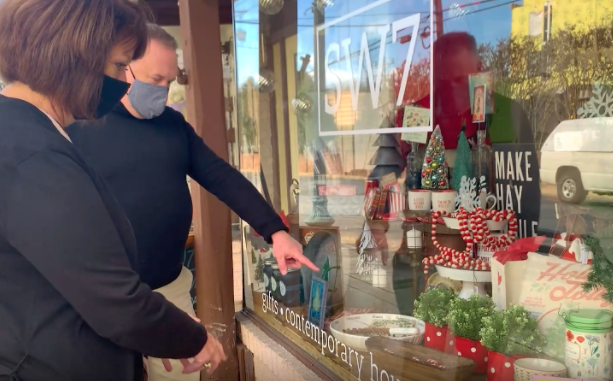 All aboard! The duo's first stop is the historic Kensington MARC train station. Although it dates back to 1891, this locomotive serves modern residents with a convenient direct route to Union Station making commuting to the city a breeze. For a fun weekend jaunt, you can even jump on the train and spend a day in picturesque Harper's Ferry, West Virginia. There are also plenty of bus stops sprinkled throughout the area offering even more accessible options for busy city professionals. If driving is more your speed, Debbie points out that Kensington's got you covered with a short one-mile hop onto the Beltway!
If you're into clean, locally sourced ingredients, our next hotspot is the Kensington Farmers' Market. Open Saturdays from 9-1 pm, shoppers enjoy mingling with local produce growers, butchers, and small business owners, as they fill their bags with the freshest finds in town. Bring your dog and a cup of joe from local staple Java Nation on a leisurely weekend stroll through this sustainable marketplace.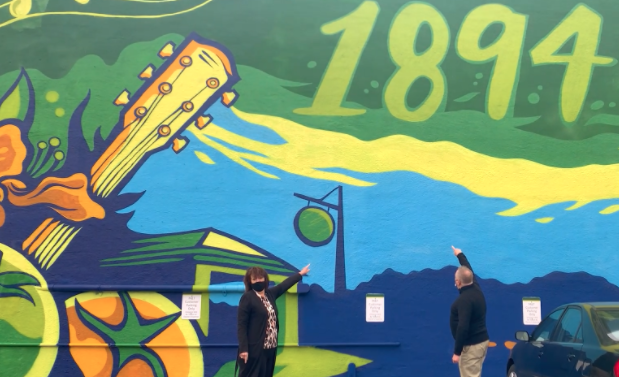 Take a trip back in time to Noyes Library for Young Children, the first library in Montgomery County built on January 10th, 1893. If you've got littles, the beloved library hosts scavenger hunts for kids of all ages to foster a passion for literacy. Speaking of family-friendly activities, Kensington is also known for plenty of community-focused events like an annual bike parade and classic car shows, plus several nature-filled parks.
Kensington is a sought-after place to call home whether you're a young family with children or metropolitan professional seeking refuge from the bustle of the city. Bill explains that while there are condos available in the mid $100,000s, the average home price in the area is around $560,000 but homes over a million are also available. Giving us a visual of the range of real estate possibilities, they stop by a newly constructed home in the Chevy Chase View neighborhood that even has an elevator!
Bottom Line
Full of historic charm and community pride, Kensington is a Montgomery County gem. We'd love to answer any questions on this neighborhood or any other area in the DC metro area. Reach out to Debbie or Bill for more information, explore our guide to neighborhoods, or check out a wealth of tools on our website!