Embrace the Eerie: Festivities for Spooky Season
Posted by Lifestyle Team on Monday, September 25, 2023 at 9:00 AM
By Lifestyle Team / September 25, 2023
Comment
Excitement Awaits: Pumpkin Patches, Ghost Tours, and Oktoberfests!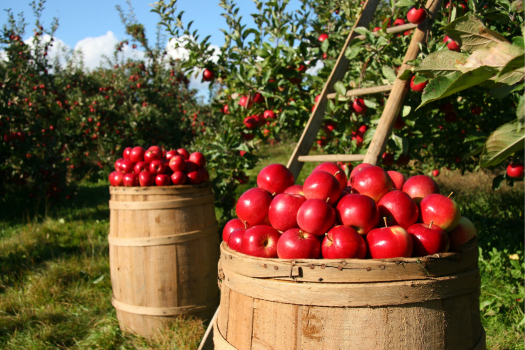 The Washington, DC metro area presents an array of autumn-themed activities, offering plenty of options for both families and individuals. As the temperature starts to cool down, the northern part of the region comes alive with exciting possibilities. Butler's Orchard in Germantown is the perfect destination, with pumpkins ripe for the picking and hay wagons primed for scenic rides. Be sure to consult the Pick Your Own Crop Calendar to organize your visit. Meanwhile, at Heyser Farms in Spencerville, where they produce their own cider, apple enthusiasts can delight in the unique Spencerville Red variety proudly offered by their apple experts.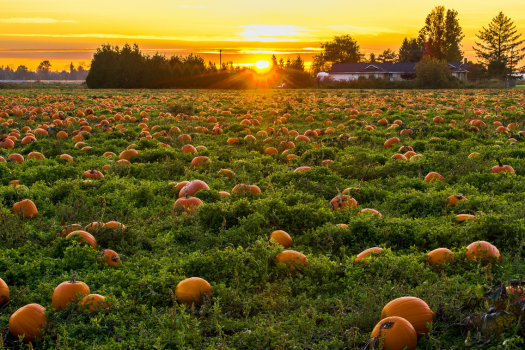 Here's a standout recommendation from our list of favorites: If you can spare some time, consider making your way to Middletown, located just west of Frederick, to explore the wonders of Jumbo's Pumpkin Patch. Of course, you can pick your very own pumpkin here, but that's just the beginning. Immerse yourself in the corn maze, savor a leisurely hayride, bounce around on the jumping pillow, or pay a visit to the charming petting zoo!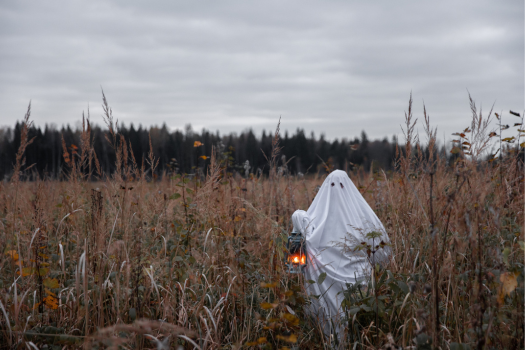 Given the rich historical tapestry of Washington, DC, it's hardly astonishing that the city boasts a treasure trove of ghostly tales. If you're eager to delve into the eerie side of the nation's capital and seek a spine-tingling way to unearth these spectral stories, our team has a couple of standout suggestions. First up, don't miss Capitol Hill Haunts, a nightly ghost tour that delves deep into the historical ghostly lore of the city, making it an absolute must-do during the spooky month of October in DC. And if you're on the hunt for ghostly legends with a crime twist, look no further than Ghosts of Lafayette Park – it's the perfect tour for you.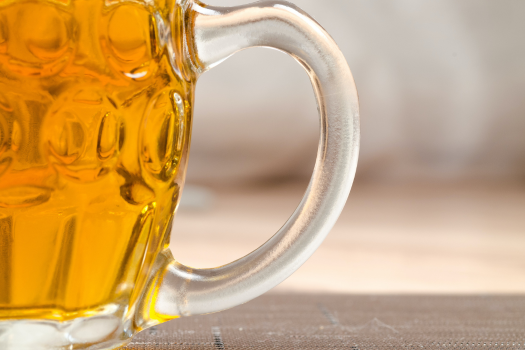 What would the month of October be without a fantastic Oktoberfest celebration? "Don your dirndl or lederhosen, bring along your Dachshund, and make your way to The Wharf to partake in the Oktoberfest festivities, complete with the exhilarating Wiener 500 Dachshund Dash!" This family-friendly event is an absolute must-attend, guaranteed to infuse you with the delightful October vibes!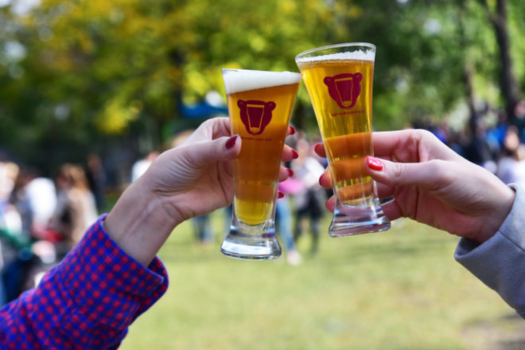 If you're looking for a unique twist on the classic autumn tradition, why not explore the OctoBEARfest at the Maryland Zoo? This wildly beloved event promises a delightful blend of fall-themed beer tastings, live musical entertainment, and delectable German-inspired cuisine. Secure your tickets promptly to ensure you don't miss out on the festivities!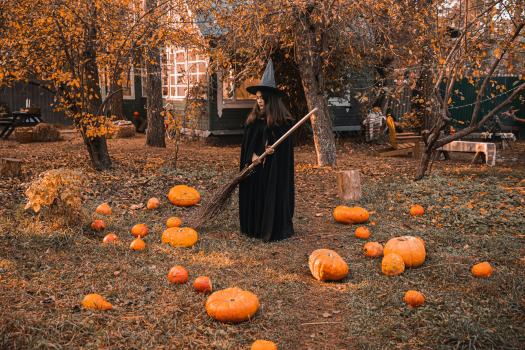 Looking for more Fall fun? Our team compiled even more autumnal activities for you to enjoy in the DC metro area.
Are you ready to embrace the vibrant colors of autumn and make the most of the season in your new home? Contact us today to explore the best fall activities in your desired neighborhood and find the perfect property to call your own. Don't miss out on the opportunity to create lasting memories this fall – let us help you find your dream home!