Donna Kerr Group Treasure: Lead Designer, Michelle Cianfrani
Posted by Lifestyle Team on Thursday, March 17, 2022 at 11:35 AM
By Lifestyle Team / March 17, 2022
Comment
Michelle Welcomes Us into Her Home
for a Feast of Color, Style, and Incredible Talent.
Lead Designer Michelle Cianfrani is renowned in the DC metro area for creating the design aspects of Donna Kerr Group's Signature Listing Process which also includes two agents per home and an in-house team of photographers and marketers to provide an easy-breezy experience for our clients. As our Chief Home Transformation Magician, Michelle's design skills and styling bring out the best in each home we sell, netting more for our clients.
While styling our listings caters to the potential buyer by highlighting the unique features of a home and providing a peaceful canvas that everyone is attracted to, Michelle enjoys the opportunity to navigate more vibrant elements of design in her own home.
With extravagant jewel tones, a collection of treasures from around the world, and a knack for blending decor styles, Michelle's home is a lavish dreamland. "I'm not afraid of color. In fact, I love it. Overall, the colors in my home are all complementary, so I can embrace a multitude of hues in one space."
Michelle's multicultural life experiences are clearly embraced in her home. "When I think about my personal style, I think I'd describe it as global-inspired." She gushes, "I have an obsession with Asian art that's reflected in a lot of my design choices."
Raised in the heart of Europe, Michelle has experienced the beauty of her home country, Germany, as well as Italy, Spain, France, Austria, Luxembourg, and Belgium. Drawing inspiration from all over the world, she knows just the right on-trend styles to make homes look updated and rejuvenated. The end result? Cohesive designs that are sleek, inspiring, and functional, with a splash of fun.
"I love to make tablescapes. Every table is like a display table." A professionally trained interior designer from Moore College of Art & Design, Michelle reflects on technical "rules" and the intricacy of embracing them while breaking them at the same time. "It's all about building a point of interest, but I like to consider my home a three-dimensional piece of art. A lot of people see my space and they think they could never put it together themselves, but they're drawn to what I do at Donna Kerr Group because it's about building those focal points for buyers."
"I get extra creative with my space and my budget, so most of my belongings are objects I've found in thrift stores and antique shops or items that were passed down to me. When I find objects I love, I embrace them." Michelle's unique finds reflect her life experiences. "When my mom passed, I tried to hang onto as many pieces as I could take with me from Germany, so that added to my merge of styles."

It is this very chapter of her life that led to her most treasured find. "My mom had the exact same Austin sculpture (seen above). I couldn't bring the sculpture from Germany when she passed because it was too fragile and heavy. Somehow, though, I found another one just like it here in the DC metro area. What are the odds I would find something right here that I treasured so far away? The gentleman who sold it to me said there were nine hundred people interested, out of which the nine ahead of me to pick it up were no-shows. Fate."
"I think the ability to merge items into an intentional style has become my superpower with our client listings." She contemplates the impact of her personal style when it comes to helping our clients. "I can take their home decor and add elements from our enormous, in-house, design warehouse to make sure it shines as the best listing on the market. If it's a vacant listing, I can start from scratch with our immense resources and make something really special."
Reflecting on her personal taste, Michelle laughs at the difference between her design style and her personal style. "It's funny because when I look at design magazines and companies, I'm often attracted to a very minimalistic style. I think CB2 is my favorite stylistically, which is a stark contrast from my home's style, but when I merge things I love, it becomes much more colorful."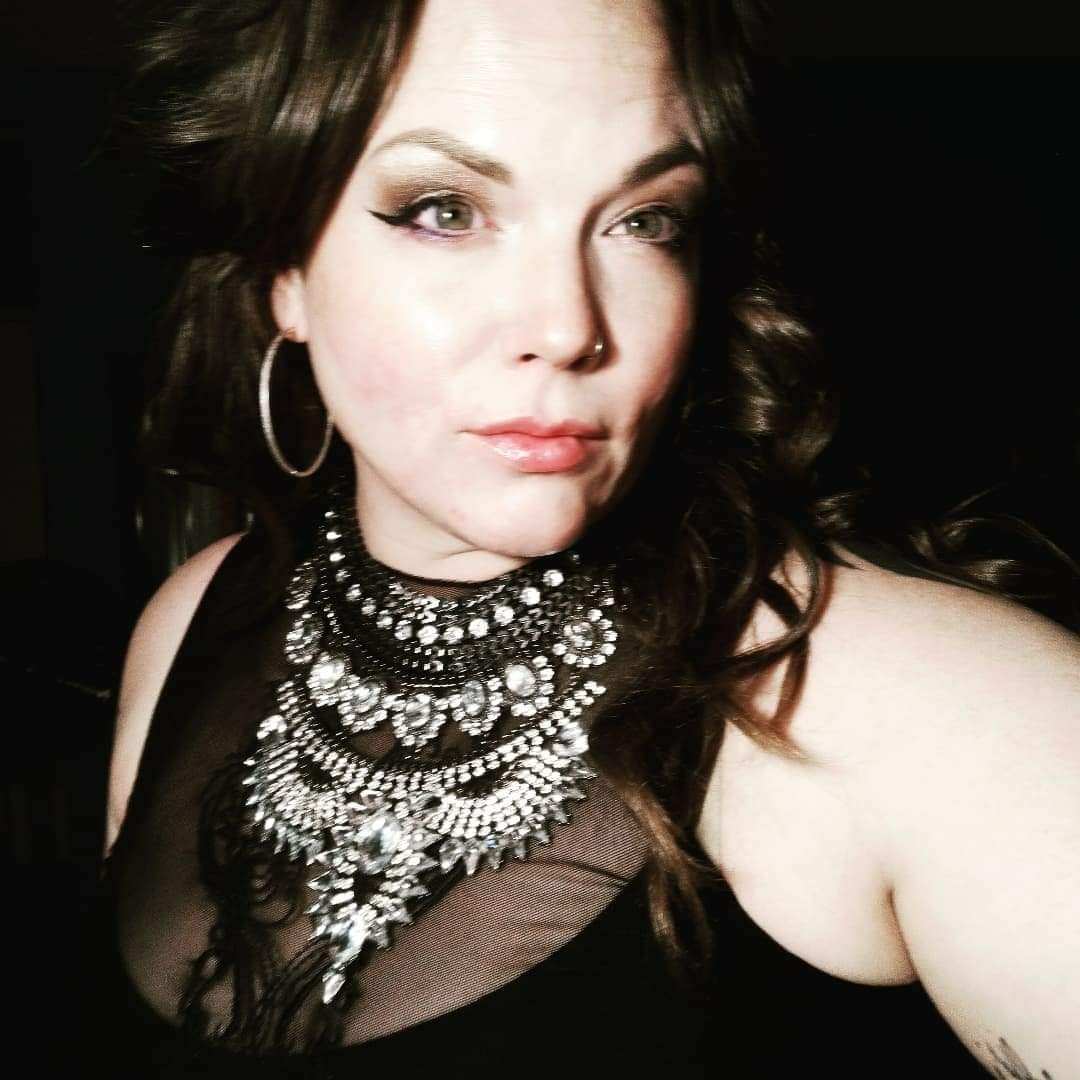 From the moment Michelle joined our team at Donna Kerr Group many years ago, she became a vital element to our success. As a team, we can't help but reflect on some of her clients' incredible home listing designs just over the last year alone, let alone her remarkably developed design skills throughout her time with our brokerage. Keep scrolling to view some of her incredible client home transformations.
From an oversized basement room with lots of potential but no real focus to a lovely spare bedroom, this design update truly evokes that "welcome home" emotion we capture in our listings. The best part? Home styling is included in our Signature Listing Process. That means no additional fee for a home staging and a greater net return for our clients.
No project is too big or small for our design team. Whether it's a quick refresh with the modern buyer in mind or a full renovation to earn top dollar as a home seller, our team works with any budget and any timeline to make sure our clients' homes sell for more.
Through layering, our listings come to life. No one-size-fits-all couches and a table with a book or two on it! We believe purposeful design sells. That means that–while things like paint and renovations may be a strategic addition–our clients feel the financial benefit of complimentary linens, rugs, artwork, lighting, furniture, and more through our Signature Listing designs. It's just one of the many ways our clients get more value when listing with us.
We're so grateful to have you on our team, Michelle. Thank you for inviting us to take a behind-the-scenes look at your elegant and vibrant home. We look forward to shining the beacon on more Donna Kerr Group team members, so keep your eyes peeled for even more personal design inspiration from our spectacularly creative team of innovative real estate professionals.
In the meantime, we'd love to help you navigate selling your home through our seamless and proven Signature Listing Process. Simply contact us today so we can help you move forward.