Donna Kerr Group Gets Creative With 28 Days of Love Campaign
Posted by Donna Kerr on Monday, February 1, 2021 at 1:21 PM
By Donna Kerr / February 1, 2021
Comment

Donna Kerr Group Takes Property Marketing To The Next Level With Some Puppy Love

We are showing our love for our clients, our team, and our community through our 28 Days of Love campaign. Each day in the month of February, we are highlighting local businesses we love and support, great ways to give back, creative ways to celebrate the month of love, among much more. Check us out on social media!
One way to show love to our listings and bring a smile in the process features puppy love. Take a look at some of our team's furry friends below who are feeling the love at these gorgeous properties. We've got more to come, so stay tuned!
Real estate agent Debbie Gerald's valentine, Winston, is featured above. His big brown eyes and long hair are irresistible.
Donna Kerr Group's Client Relations Specialist Melannie Young's valentine, Olive, (below) knows how to say Olive You!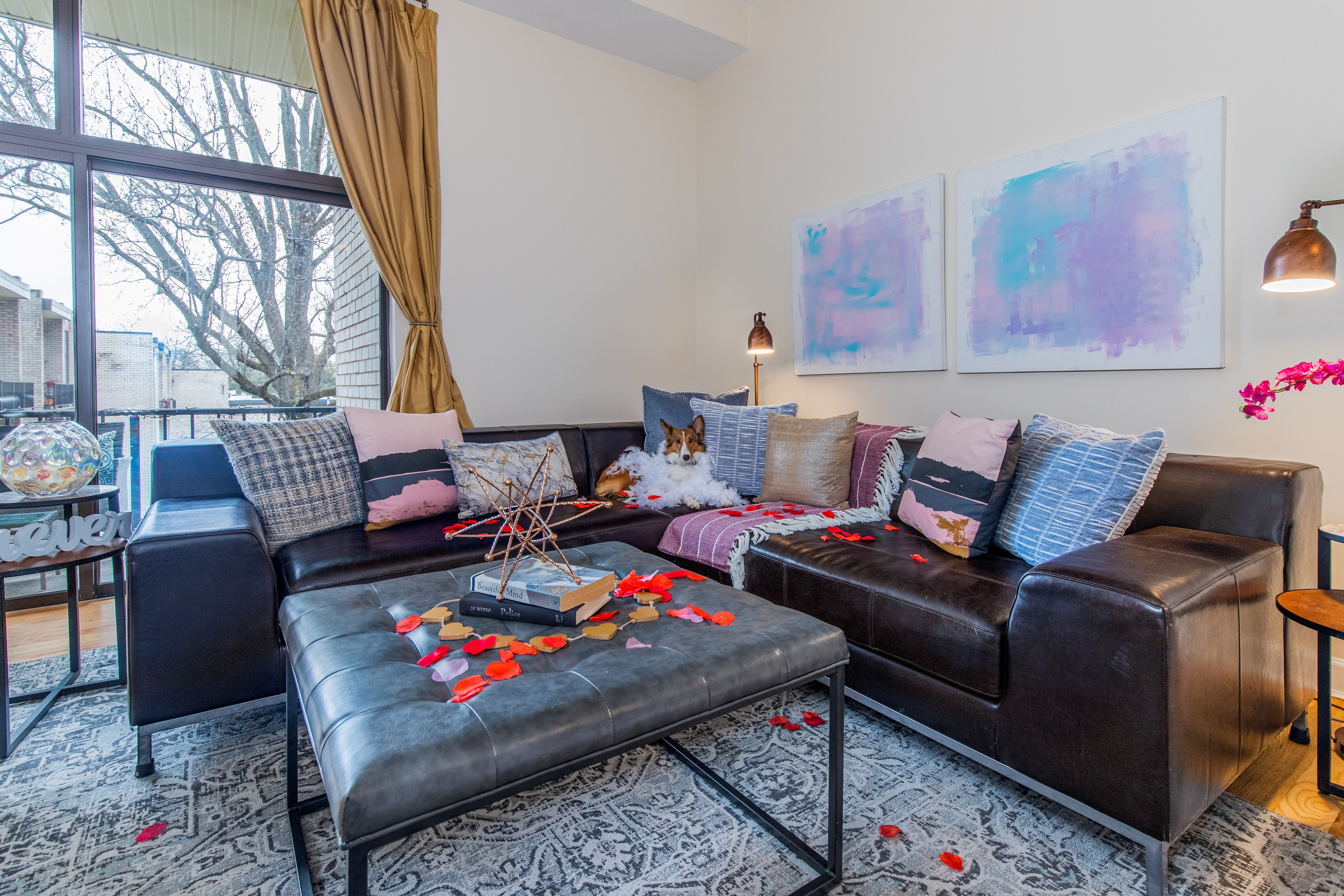 Real estate agent and Signature Listing Process master Natalie Perez's valentine, Gracie, is adora-bull.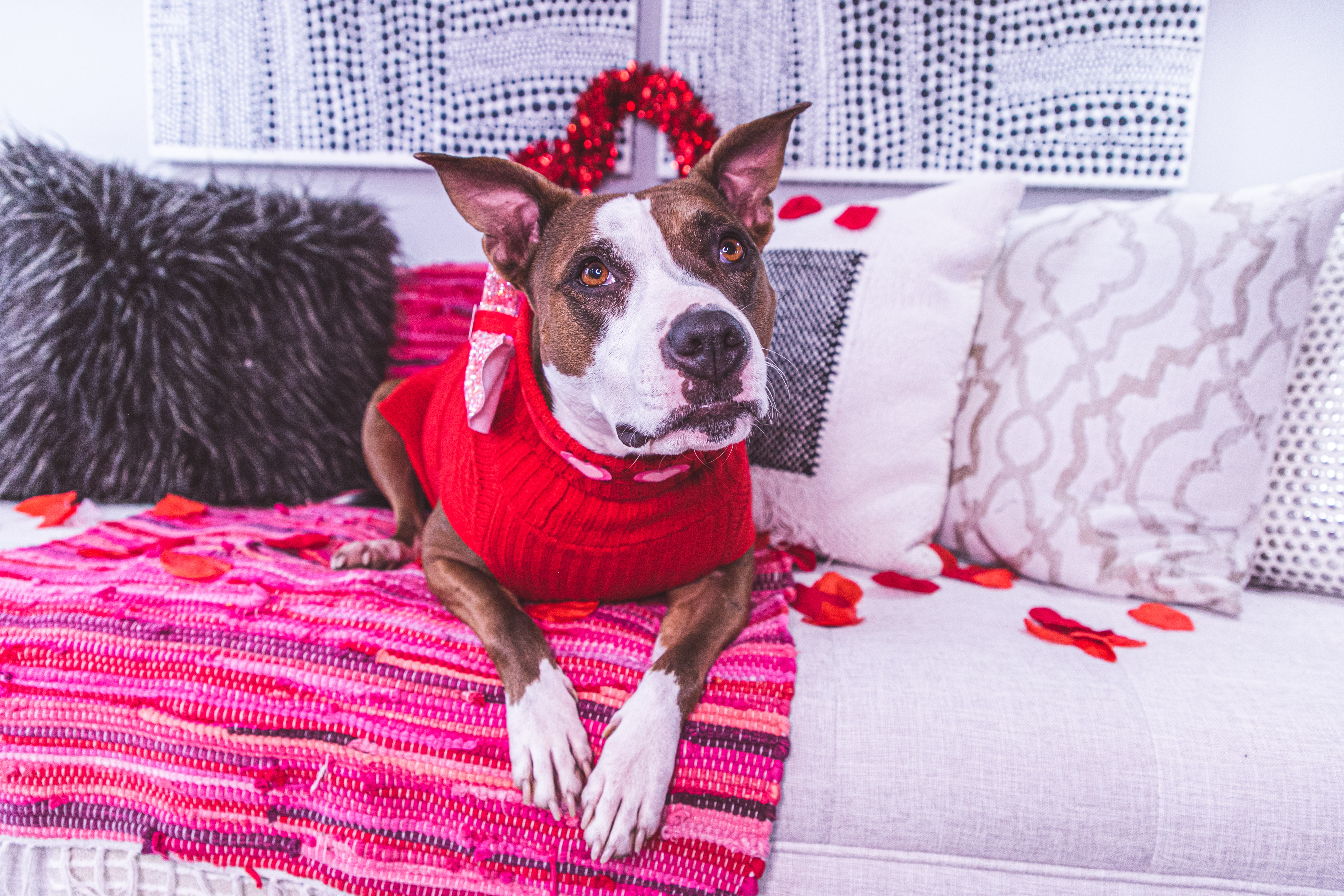 This client's valentine loves from his extra-large heart.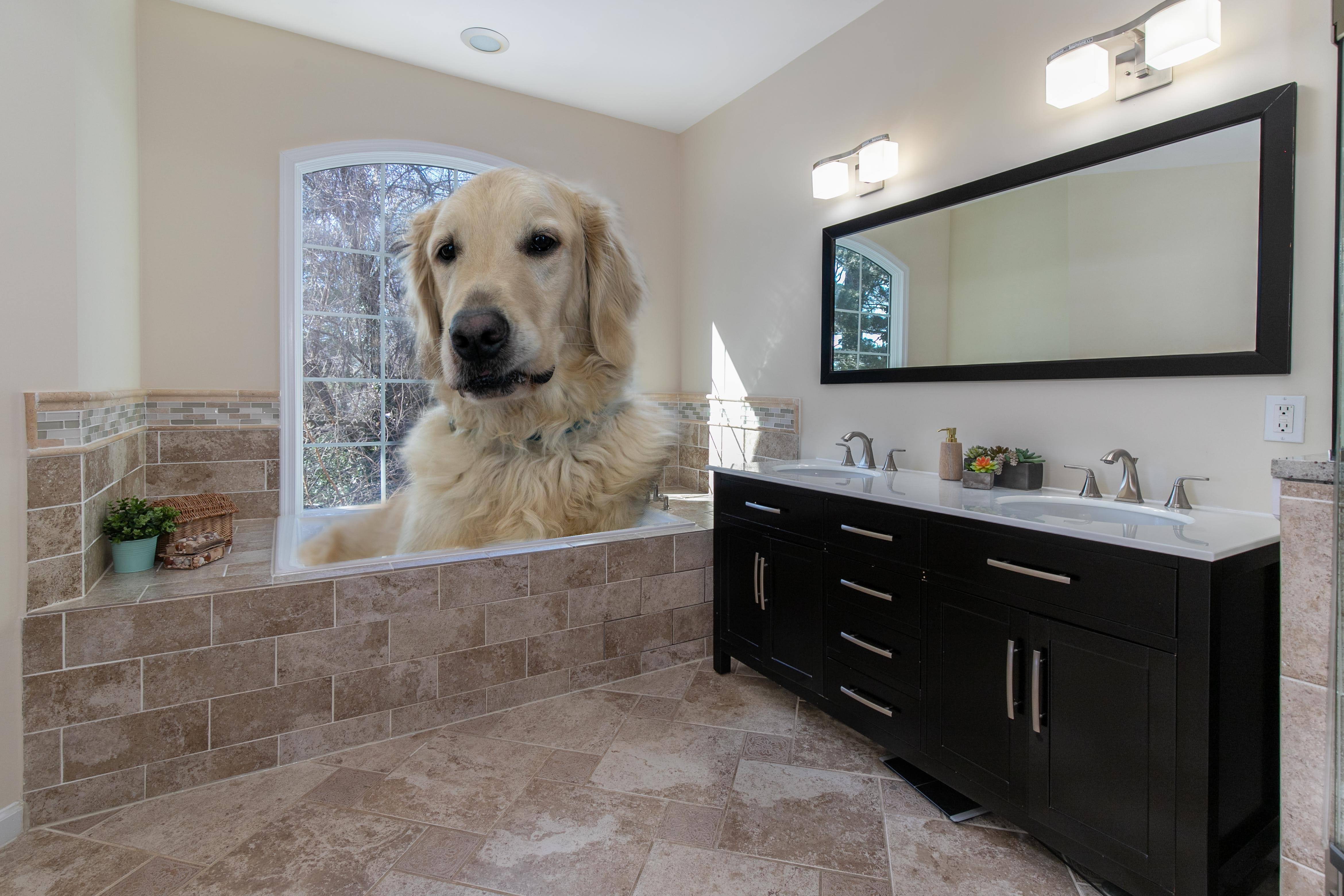 Donna Kerr Group's Digital Marketing Coordinator Lexi's valentine, Tootsie, knows love is a four-legged word.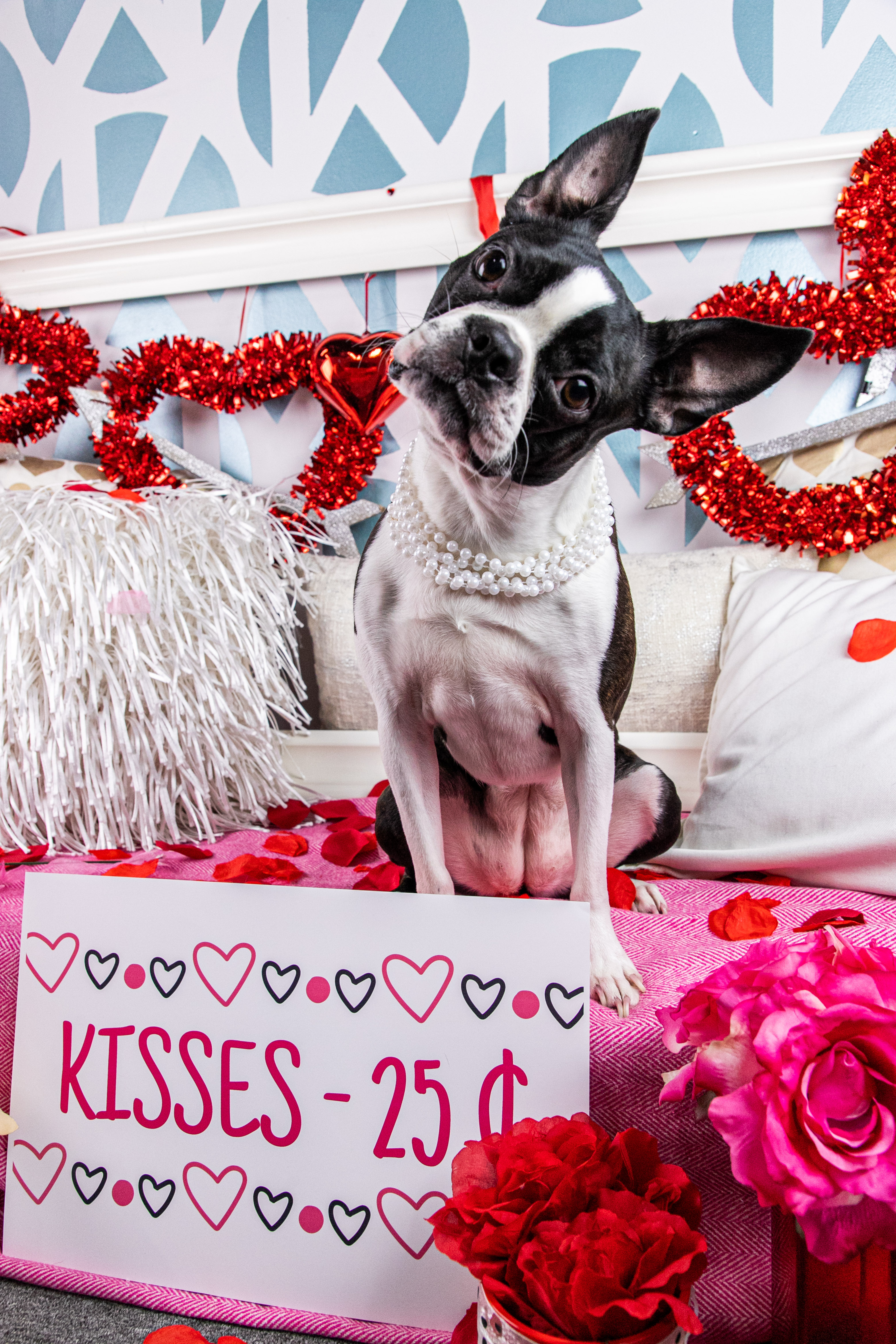 Donna Kerr's Teddy always has a tail-wagging time at the office where he reigns as Chief Canine Officer.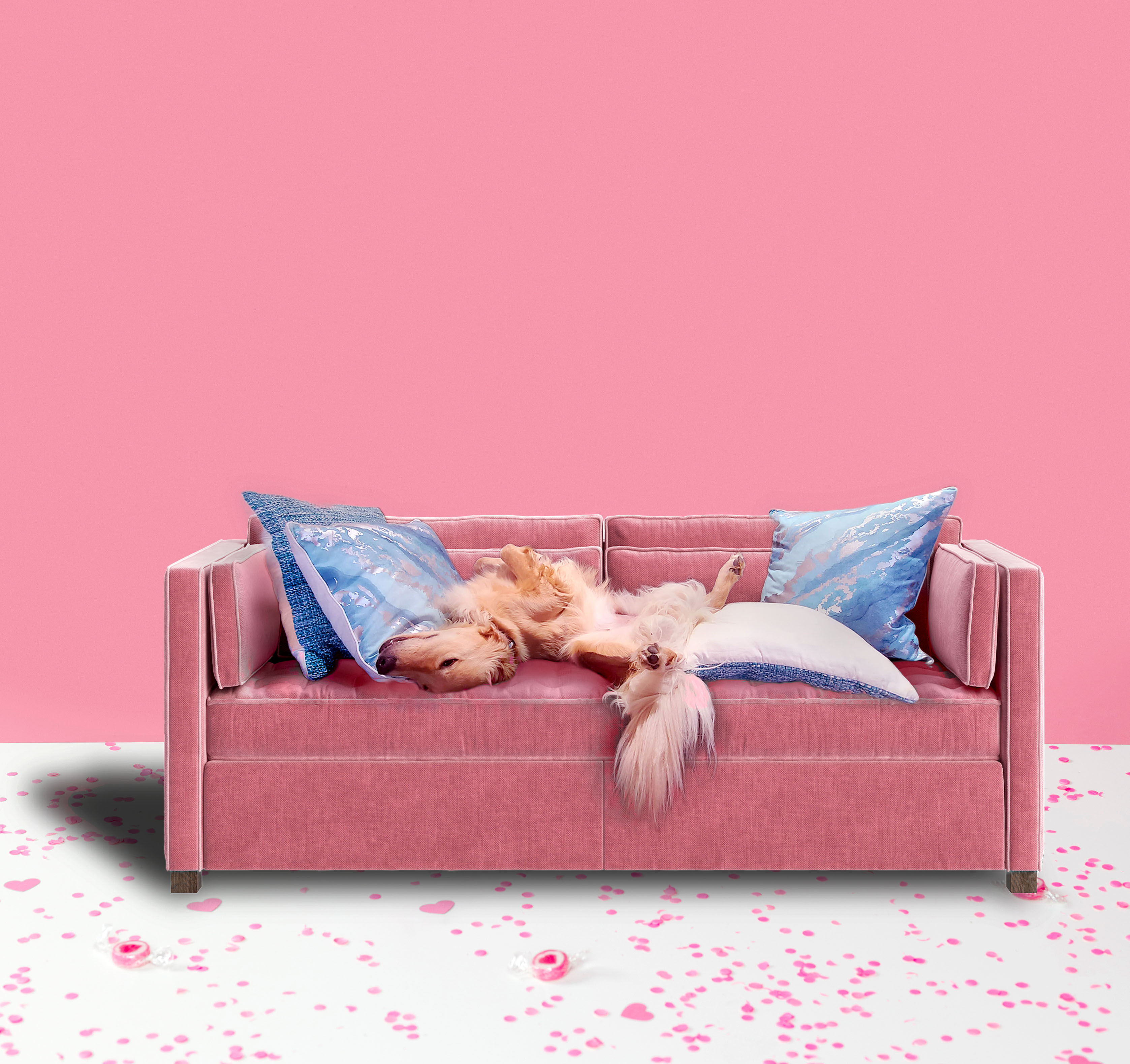 Visit our social media each day in February as we showcase all the things we LOVE, feature some more adorable puppy love (and other furry friends, too!), and offer some GIVEAWAYS in an effort to celebrate all that there is to love about our clients and our community.
Ready to find a home you will really love? Our agents are the best in the industry and are ready to help you. Contact us today so we can help you find the perfect valentine: A new home!