Design Predictions for 2021
Posted by Donna Kerr on Monday, January 11, 2021 at 12:23 PM
By Donna Kerr / January 11, 2021
Comment
Donna Kerr Group's Pulse Is Always On Current Design Trends
Did you know Donna Kerr Group has an in-house design team? As a company, we pride ourselves on being innovative and inspired. Our focus stays consistent on trends so we can maximize the value buyers will see in your home. From zoom background walls to home office styling, this past year was a brand new perspective on how people interact with home design. Whether you're looking for ways to freshen up your current space or a completely new design, we've got you covered with the home decor trends we predict for 2021.
More Indoor Plants Than Ever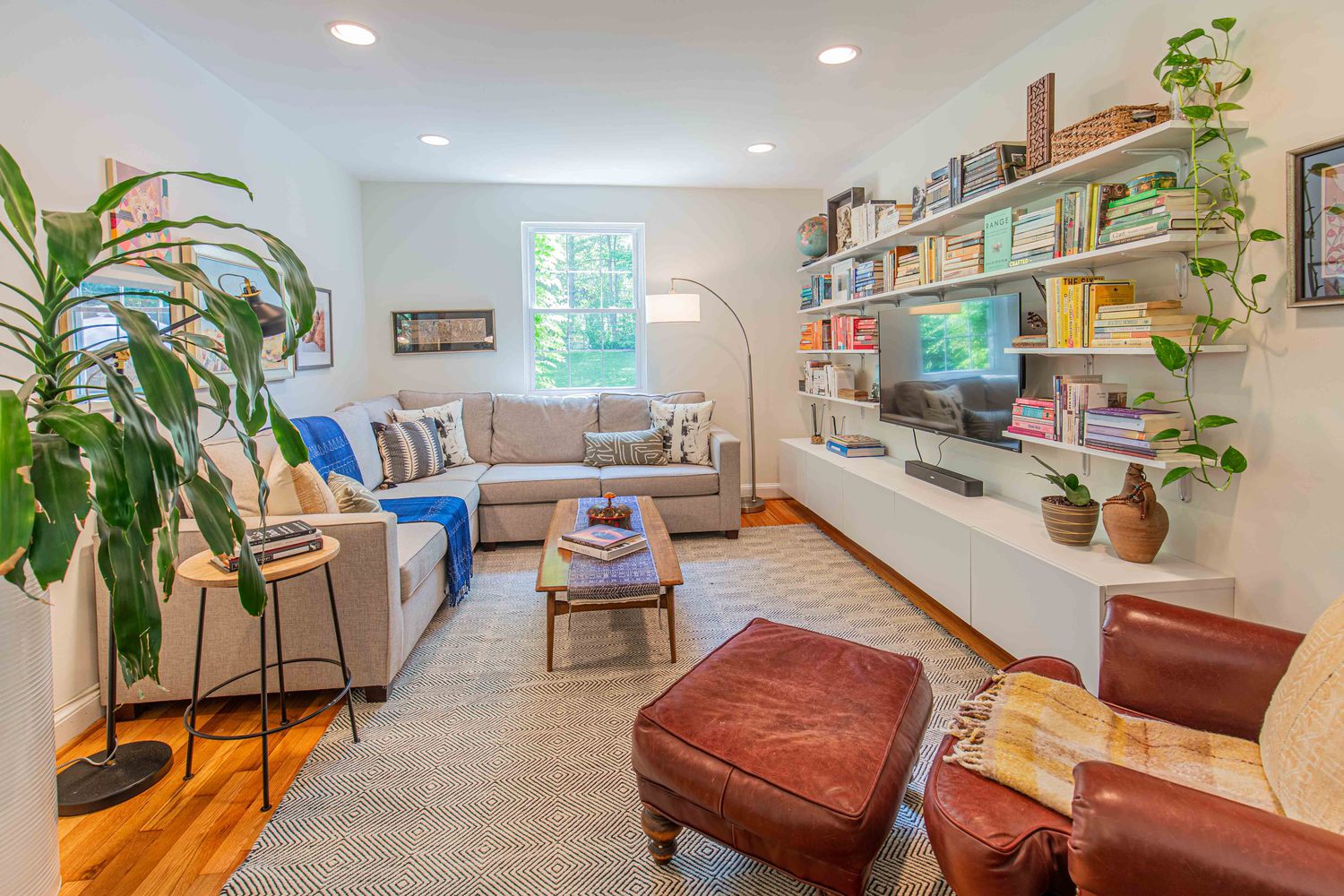 We all spent more time indoors than we could have ever imagined in 2020. That's why indoor plants have become the home-decor trend we want more of! From plant lovers clubs sparking on social media groups to the market shift from trendy succulents to a vast variety of indoor-friendly plants, Donna Kerr Group sees this home decor trend only growing stronger this year. Add an extra touch of hygge to your home with a new plant (or three) in 2021. Don't have a green thumb? Faux plants have truly come a long way. Consider this option for a touch of nature in your home without the maintenance.
Style Mixture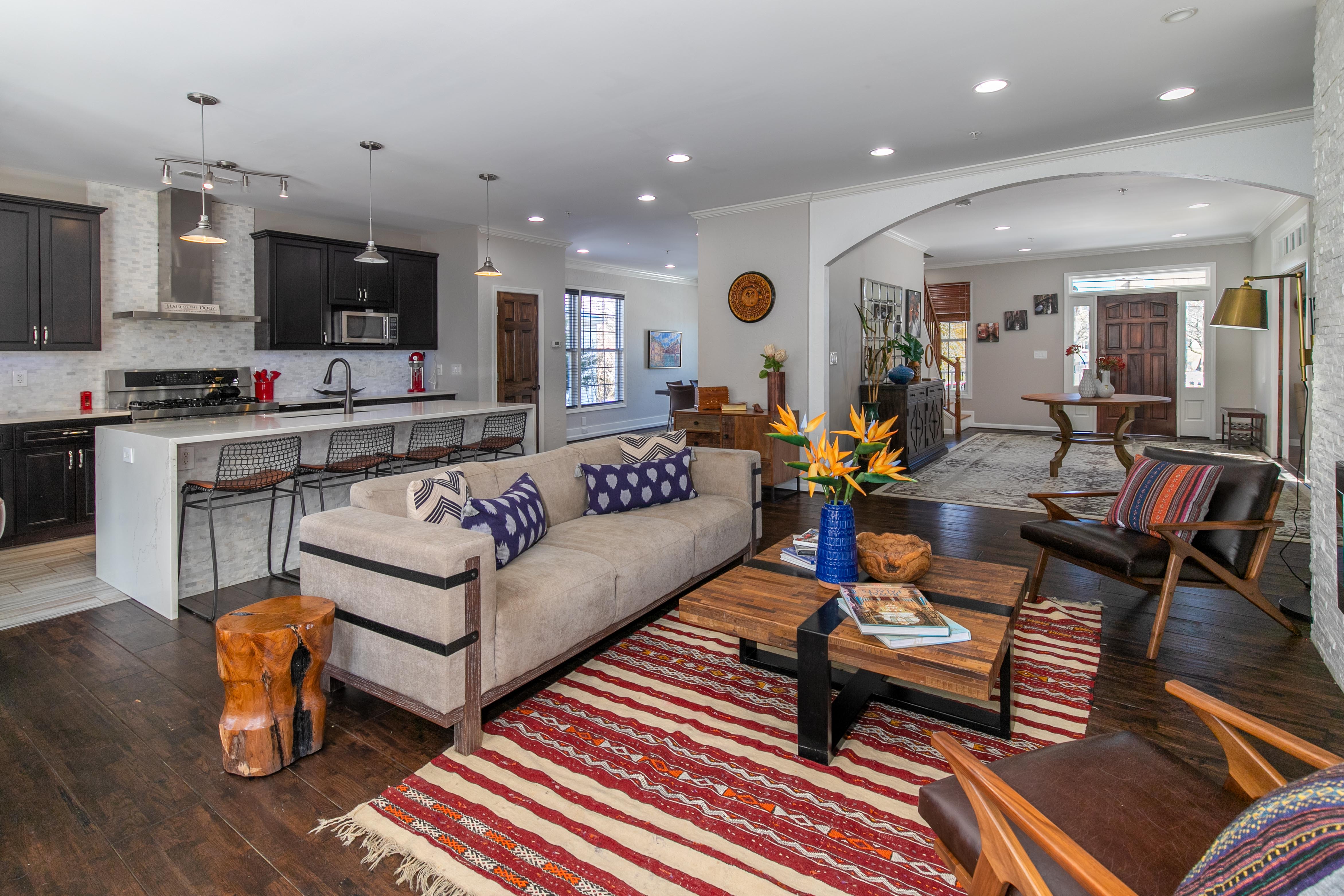 Gone are the days of maintaining one style in an entire home. Don't settle for just one decor trend in your home. Rather, mix those styles you love together to create a unique and curated home decor experience you're sure to love for years to come. Focus on what sparks joy in your home and blending those items together while worrying less about maintaining a specific style.
Sustainable Decor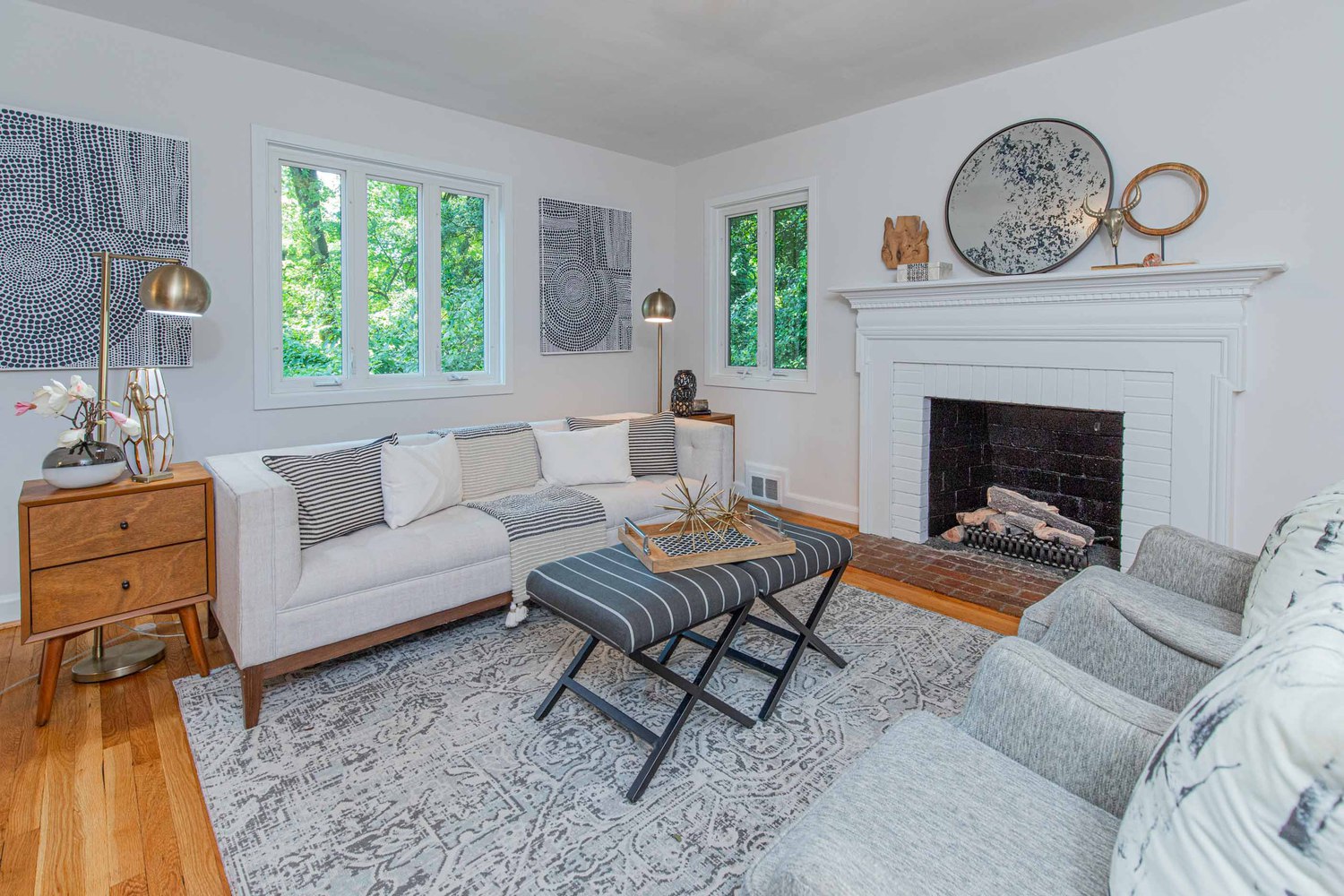 As the world becomes more environmentally conscious, so do homeowners as they update decor. Whether it's a focus on organic fabrics like bamboo and hemp, high-quality wood materials rather than plastic, one-of-a-kind thrift finds, or the ever-present eco-friendly rattan furniture that's making a comeback, 2021 is already proving sustainability doesn't have to sacrifice your style.
Dedicated Work Spaces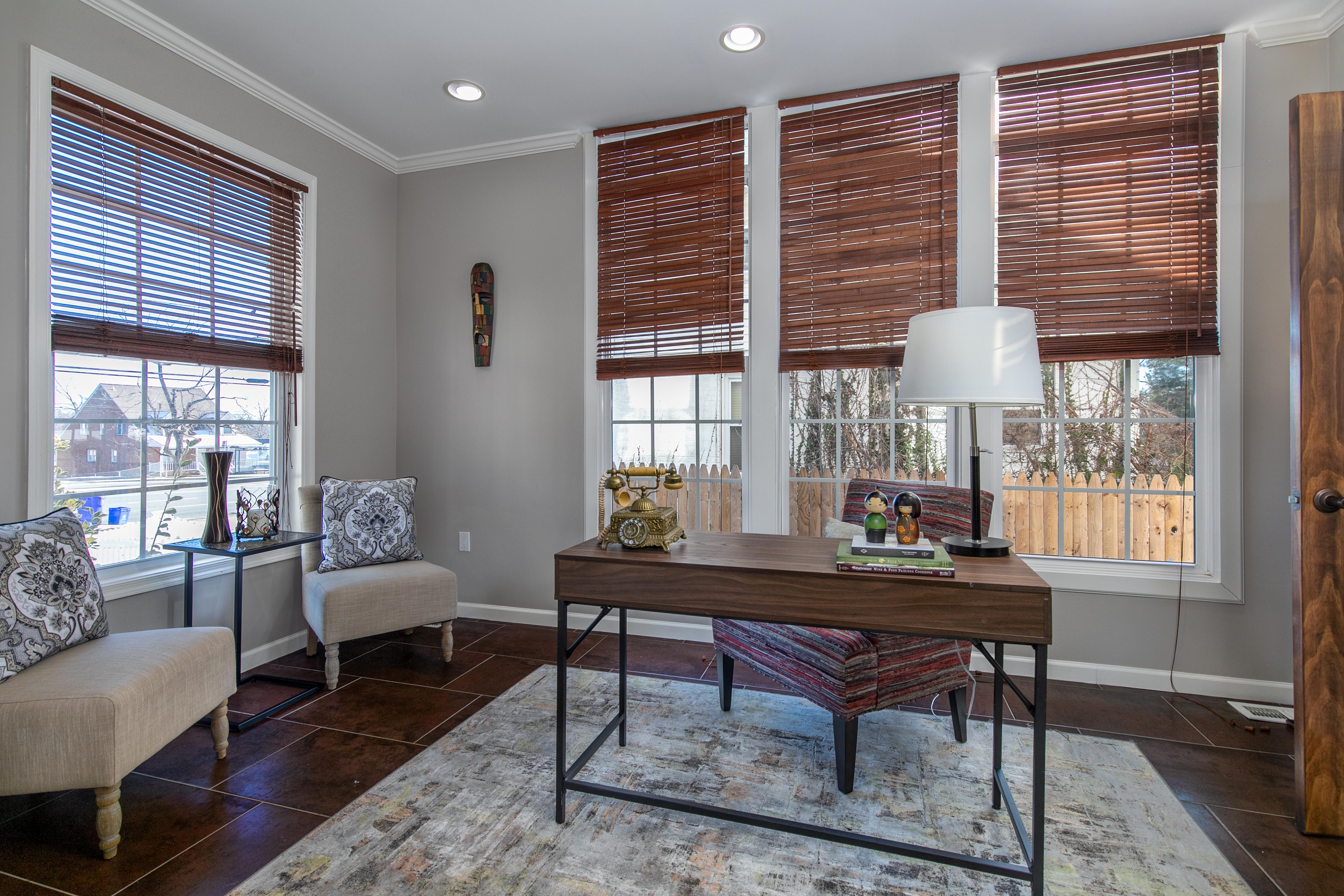 It's no secret that a true home office became the ultimate home dream of 2020 for many of our clients. A dedicated home office can improve efficiency, separate living space from the workspace, and provide you with the focus you might be looking for in the upcoming year. Don't have room for a dedicated office in your current home? Consider opting for a corner of your home you can focus on decorating to suit your work-life balance needs and giving your "office" the refreshing new chapter you both deserve. Click here for more information on how to create your own dedicated home workspaces.
Statement Colors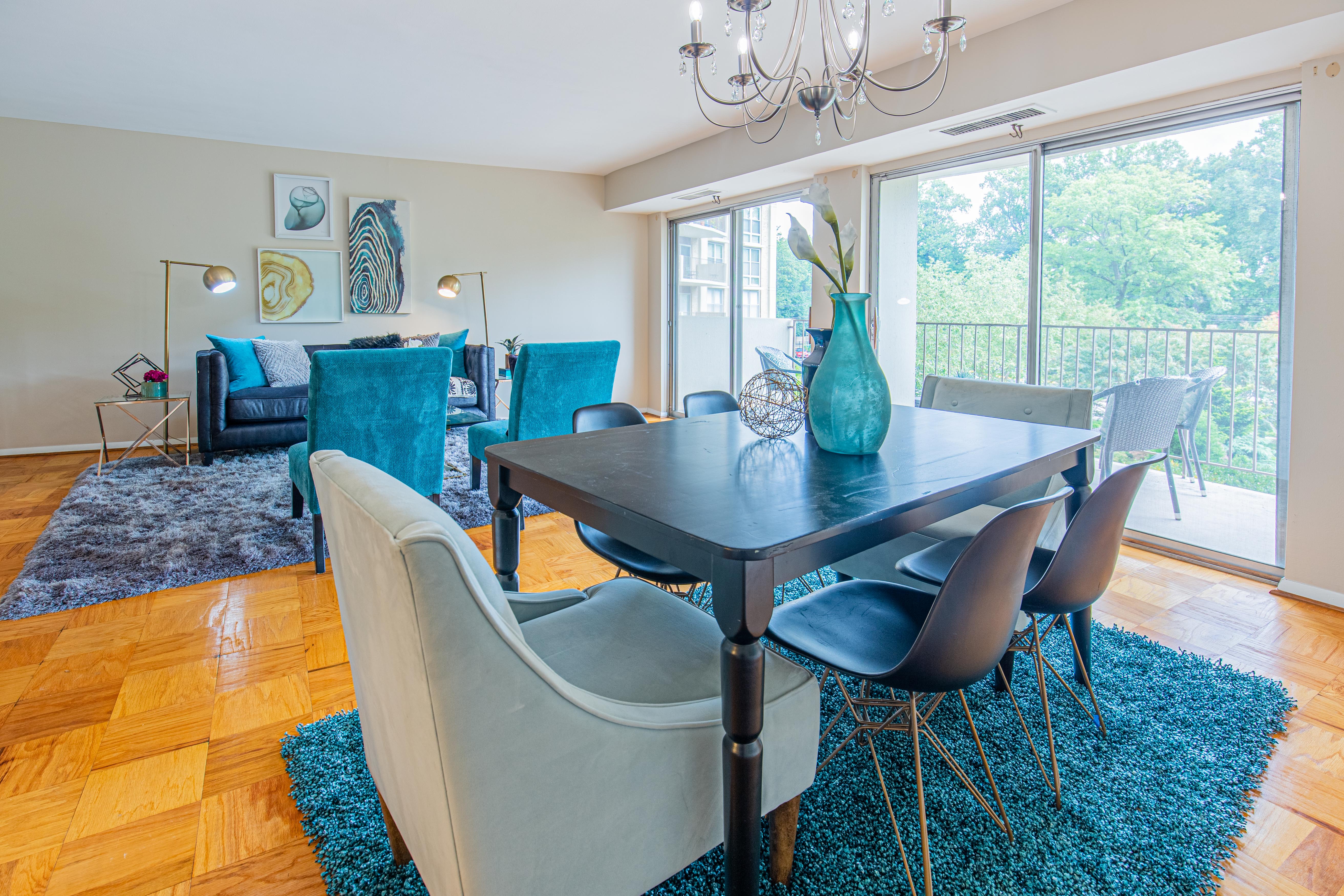 One benefit to becoming a homeowner? You can paint the walls and cabinets whatever color you want! Whether it's the significant increase in video calls or the ability to update a room on your own, statement walls are a 2020 home trend we see continuing on in the new year. From trendy earth-tone murals to updated "not your grandmother's wallpaper" the statement wall is here to stay in 2021. Looking for other ways to add some color to your home? Consider painting your lower cabinets or kitchen island a color you love.
Looking for some easy DIY home decor ideas to update your home today? Click here for some quick tips from our on-site design team. Our team is here to help you make your home shine. Click here to contact us so we can help you sell your home quickly and for top dollar with our design team.
Written By Lexi Upegui