Commuting Options in Maryland Suburbs
Posted by Michelle Cianfrani on Wednesday, May 1, 2019 at 11:08 AM
By Michelle Cianfrani / May 1, 2019
Comment
The traffic around D.C. stinks. No doubt about it. True, it's not the world's worst. INRIX, a big data company that studies traffic congestion, ranks Moscow lower. Istanbul, Turkey, is second. Bogota, Columbia, is third. But in the U.S., only Boston gets a lower score than D.C
The latest calculations show that a D.C. driver loses about 155 hours a year to congestion during peak rush hours. That's worse than New York. And Los Angeles.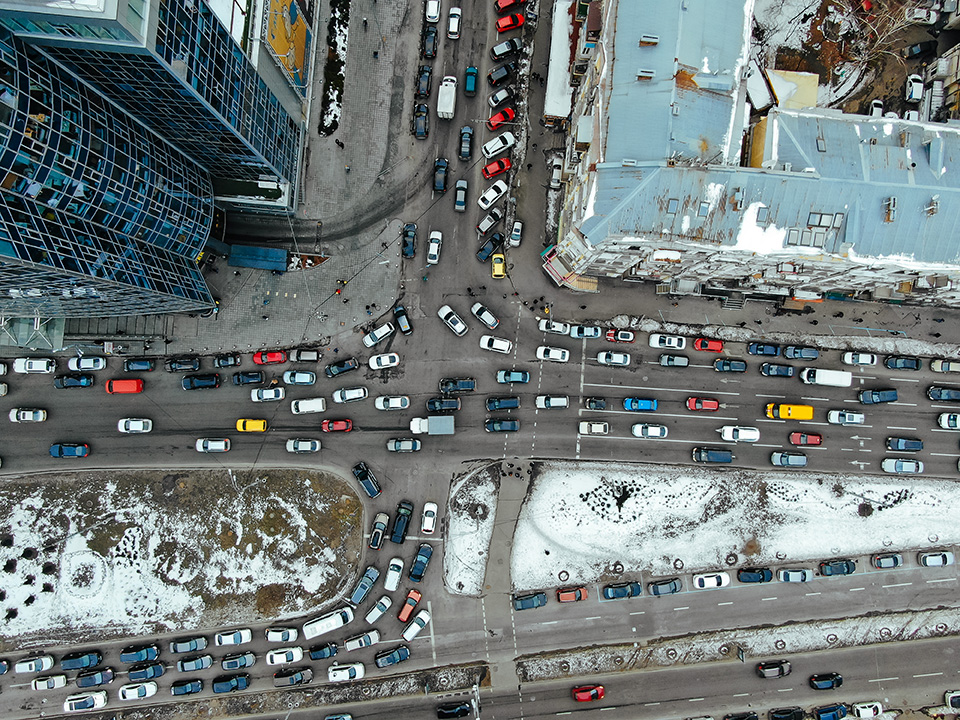 And that's a bummer.
But that's why home shoppers in lower Montgomery County should think hard about how they'll make connections between home and work. Luckily, there are plenty of choices– and with the Purple Line under construction, plenty more are on the horizon.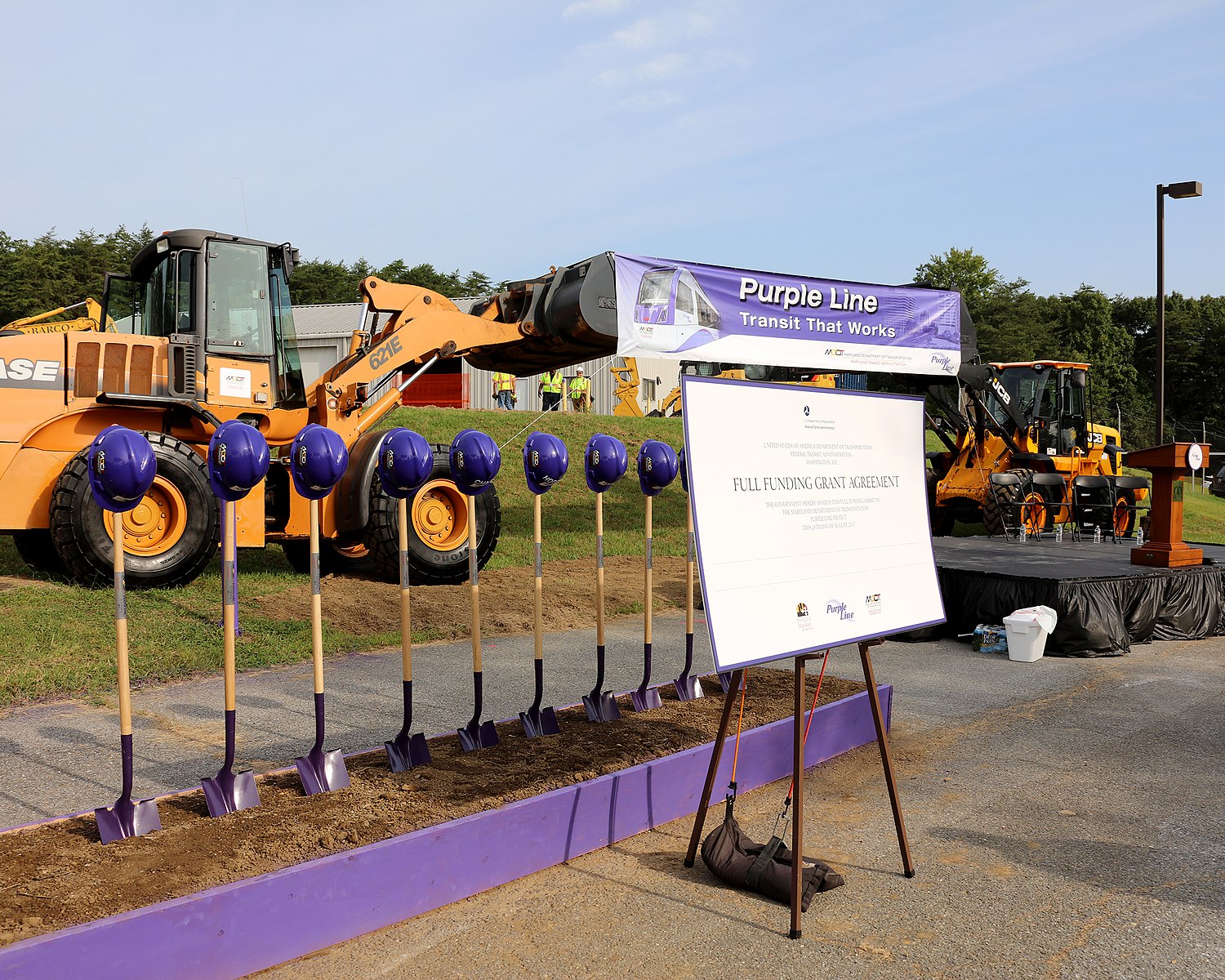 If you're house shopping, commute times are probably already on your mind. According to another research outfit, Pulsenomics, 52 percent of millennial renters in D.C. said commute times were a top concern when looking for a home. Only neighborhood safety ranked higher.
Montgomery commuters already use public transportation more than most. About 16 percent of us take mass transit -- three times the national average. The rest of us either drive to work alone (65 percent), carpool (10 percent), work from home (6 percent) or get to work by walking or biking (3 percent!).
Montgomery County offers lots of resources about commuting options, including public transit, carpooling and vanpooling, bike shares and just plain biking and walking. (By the way, Friday, May 17 is Bike to Work Day, which might be a good excuse to explore some of Montgomery's bike trails.)
For those of you starting to explore lower Montgomery County, the Red Line is our go-to Metro line. One of the best things about the Red Line is its proximity to biking and walking trails. The Sligo Creek Trail runs close to stations in Forest Glen and Takoma. The Rock Creek Trail meanders close to the Medical Center station. If you've ever wondered whether those trails are used by commuting bikers, just check the bike racks at Metro stations. On weekdays, they're jammed.
But for now, whether local commuters are headed to D.C. or across the county, most either drive or walk to the nearest Metro. Here are a few insights about neighborhoods where that strategy works best:
Woodside Park in Silver Spring is about a half-mile, or a 12-minute walk, from the Silver Spring station. Walkers can enjoy the leafy canopies of tall oaks along quiet streets before riding the Metro to downtown D.C.
Woodside Forest, on the other side of Dale Drive, is about 1 mile from the Forest Glen metro stop. There's lots of parking, but plenty of neighbors walk, which takes about 20 minutes. For anyone working at Holy Cross Hospital, Sligo Creek Trail just about goes to the front door.
Kensington has unique advantages. If walking or biking is part of your commute, Rock Creek Trail cuts right through town. The MARC train station, where you can grab a ride north to Martinsburg or south to Union Station, sits right next to Antique Row. And the NIH campus and Metro Red Line station are about 3 miles away.
Three other neighborhoods have Red Line stops right around the corner: Forest Glen, Takoma Park, and Wheaton.
And if hopping onto the Beltway is part of your commute, a handful of neighborhoods are just a few blocks away. These include Four Corners, Woodmoor, Indian Springs, and North Hills.
Big-time changes will occur in commuting in 2022 when the new Purple Line is slated to open. That's the 16-mile, east-west light rail that will connect New Carrollton to Silver Spring to Bethesda. In my next blog post, I'll say more about that.
The Bottom Line
Home shoppers shouldn't worry that a move to the 'burbs in lower Montgomery will leave them stranded. There are plenty of ways to get around.
Need Help?
We're here for whatever you need, even if you're not selling and just want more joy in your life.