Cheers to Local Breweries in Montgomery County!
Posted by Lifestyle Team on Tuesday, July 25, 2023 at 9:00 AM
By Lifestyle Team / July 25, 2023
1 Comment
Montgomery County is blessed with a vibrant local brewing scene. From classic European beers to American-style IPAs, the MoCo brewers have got you covered! If you are a craft beer enthusiast, you have come to the right place. Whether you're a seasoned beer lover or just starting out, these breweries have something to suit every taste. So, go enjoy the warm weather and visit one of our favorite breweries below!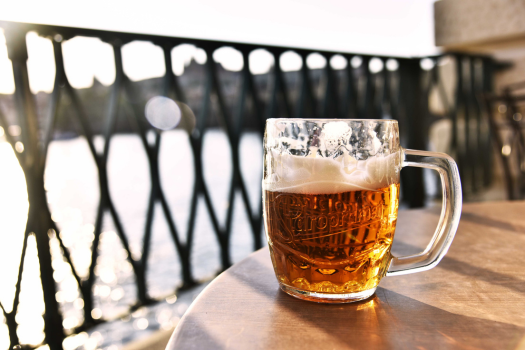 If you're looking for a brewery with a wide range of beers inspired by European and American traditions, you can't go wrong with Silver Branch Brewing Company. This brewery offers everything from IPAs to Hefeweizen to Fruited Gose, and everything in between. What's more, they have a menu full of delicious food in their biergarten. You can enjoy your beer with a selection of sandwiches, snacks, and other tempting treats. Their outdoor patio is the perfect place to relax on a sunny day.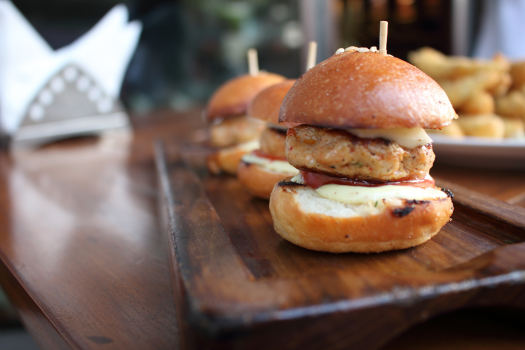 With its goal of brewing a beer that appeals to everyone's palate, Denizens Brewing Company is a must-visit brewery. They offer an impressive selection beers year-round, and their seasonal selection is always worth checking out too. Denizens Brewing and All Set restaurant have teamed up to craft a tantalizing menu, each dish expertly paired to enhance the unique flavors of their beers.


This newly opened brewery is quickly gaining popularity. Their current offerings include an Amber Ale, American Hefeweizen, Hazy IPA, and American Stout. The ambiance in this brewery is friendly, with a mix of locals and visitors who gather to enjoy the great atmosphere and delicious beers. If you're looking for a cozy spot to enjoy a locally brewed beer with friends, Third Hill Brewing is a great choice!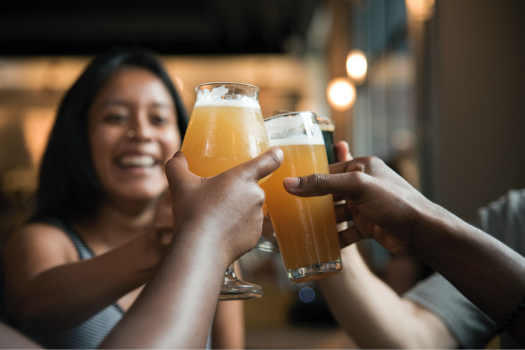 BabyCat Brewery is one of the best-kept secrets in Montgomery County. They specialize in everything from hazy IPAs to light and crisp Kolsch beers. Don't forget to order food from Dish & Dram next door or check their schedule to find out which local food trucks are parked on-site.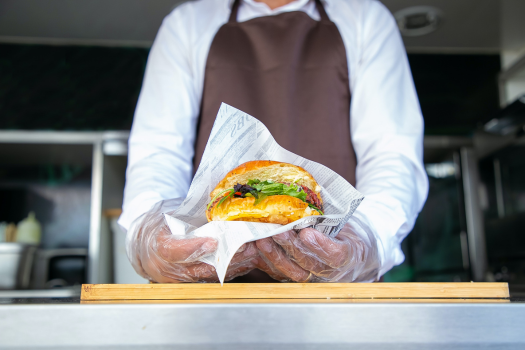 Streetcar 82 Brewing Company offers a range of beers, including fruited sours, hazy IPAs, and coffee stouts. While they do not offer food on-site, you can bring your own or order takeout from any of the restaurants nearby. It's the another great spot to enjoy a delicious locally brewed beer with friends or family.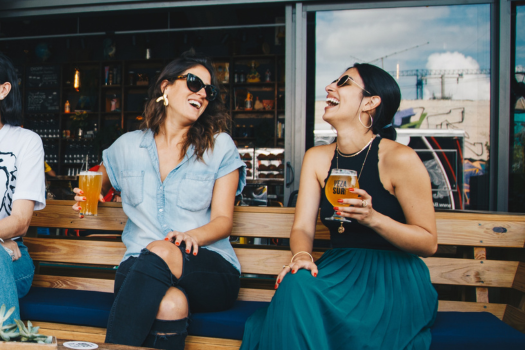 Montgomery County has a thriving craft beer scene with local breweries that are sure to satisfy everyone's taste buds. From classic styles to innovative recipes, these breweries have something to offer for everyone. So, if you're a beer enthusiast or want to explore the best of MoCo, make sure to visit one or all of these breweries. They are an excellent way to indulge in the local culture and enjoy a great beer in a friendly and relaxed atmosphere. Cheers!