Mother's Day Can Be Every Day
Posted by Lifestyle Team on Monday, May 8, 2023 at 10:17 AM
By Lifestyle Team / May 8, 2023
Comment
From the Best Brunches to Flowers, There's So Much to Do to Celebrate the Mom in Your Life.
We know motherhood takes many forms. That's why we curated a diverse list of our favorite ways to honor the special person in your life who fills that role! Read on to learn more about some of our favorite ways to celebrate in our community plus some local favorites if you're hoping to bring the celebration home.
Looking to stay close to home? Please check out these local restaurants in Silver Spring that will be serving brunch!
Would you like to surprise your mom with a bouquet of her favorite flowers? Check out these local florists!
Hoping to bring them something sweet? Tout De Sweet, also in Bethesda, offers some of the best pastries around as well as the DC metro area's most favorite macarons. Oh! And they deliver!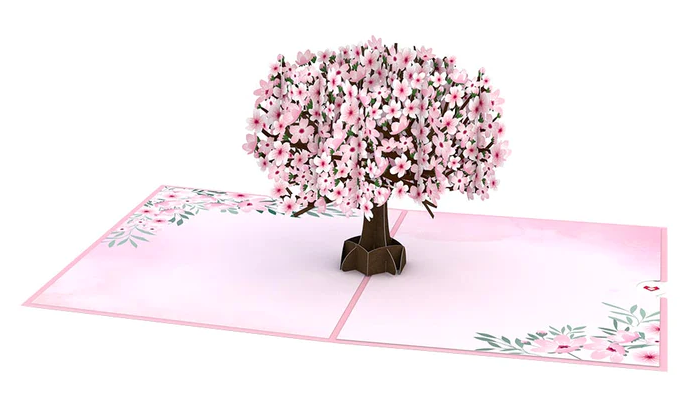 Long-distance mom? LovePop features some unforgettable card experiences including 3D paper bouquets, pop-up cards, and specially designed paper artwork. Send a little DC metro area love with their cherry blossom pop-up card or pick your favorite Mothers Day mailable art.
Whether you're sending your mom a special treat or celebrating together locally, there is simply so much to love about our community. Looking to call this region home? We'd love to chat. Click here to contact us today to learn more about how we can help you become a homeowner.