Celebrate Father's Day In The DC Metro Area
Posted by Lifestyle Team on Thursday, June 1, 2023 at 8:00 AM
By Lifestyle Team / June 1, 2023
Comment
From Days on the Water to Golf Outings, There's So Much To Do
Locally This Father's Day.
Fatherhood. It looks different in every home, but we know how important celebrating the dads in our lives are on this holiday. That's why we curated a diverse list of our favorite ways to honor the special person in your life who fills that role! Read on to learn more about our favorite ways to celebrate in our community.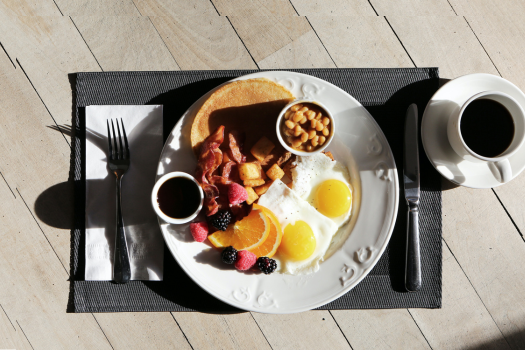 Treat your dad to a mouthwatering Father's Day feast that he'll never forget! Indulge in delectable crab dishes or tantalizing lobster rolls, paired with sweet French toast and refreshing cocktails (for those over 21 years of age, of course!). Trust us, your taste buds will thank you. Check out their website here for more information on the scrumptious offerings – we guarantee you won't be disappointed!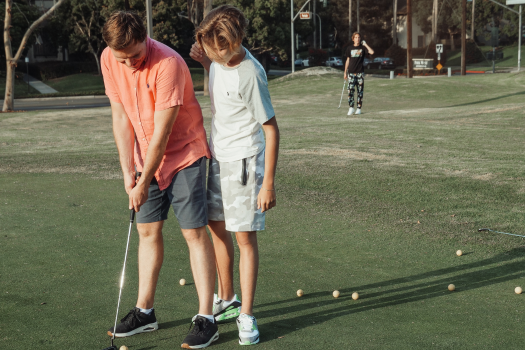 Why not suprise your dad and spend Father's Day golfing? Golf is the perfect bonding activity that allows you to spend quality time with your dad while enjoying the beautiful outdoors. Whether you're a seasoned pro or new to the game, there are plenty of courses to choose from in Montgomery County area including Sligo Creek Golf Course or one of the eight others you'll find here that will suit your skill level and preferences.

If your dad is a fishing aficionado, offer to spend the day with him reeling in some fish. Here's a list of the top local fishing locations for a relaxing Father's Day. You may want to grab a pre-made picnic for the afternoon from one of these top locations in the area. Dad doesn't like fishing? You can still enjoy a day on the water with Sea Suite–a unique paddle boat experience right on the Potomac.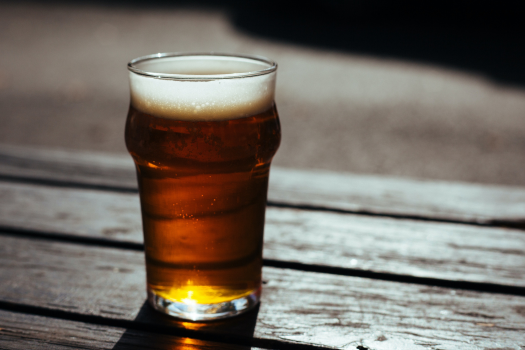 Calling all beer-loving dads! If you're looking for a fun way to celebrate Father's Day, look no further than your local brewery. Silver Branch Brewing Co in Downtown Silver Spring is the perfect spot to indulge in some quality brews and mouth-watering food with your family (and don't forget to bring your furry friend too!). With a wide selection of beers on tap, there's something for everyone to enjoy as you soak up the sunshine in their cozy biergarten. Trust us, your taste buds (and dad) will thank you.

Whether you're looking for a calming celebration or a day of energy-packed fun, there are so many ways to celebrate the dad in your life in the DC metro area this Father's Day. Looking to call this region home? We'd love to chat. Click here to contact us today to learn more about how we can help you become a homeowner.