Bring Your Dog To Work In Silver Spring
Posted by Michelle Cianfrani on Monday, October 14, 2019 at 4:00 PM
By Michelle Cianfrani / October 14, 2019
Comment
Local Silver Spring Business Sees Dogs in The Office as a Good Thing
More and more Silver Spring and surrounding area businesses are welcoming dogs to the office, and DKG is one of them! We love having our furry friends pop into meetings. It's an open-door policy we've had since the beginning.
Read on to discover why business owners (like myself) are realizing the immense benefits of bringing Fido to the boardroom, and get a sneak peek of our newest team member, Teddy Bear!
Years ago, when I started bringing my first Yellow Lab-Golden Retriever cross pup, Cedar, into the office, it was more out of convenience. I loved the idea of being able to be productive and efficient without leaving him home for hours at a time while I was at work. Between a hectic day of calls, meetings and showings, I would relish the 10-min breaks when it was time to walk Cedar. A 2012 study revealed that people who brought their dogs to work had lower hormonal stress levels, and I can totally relate. Breaking up the day, grabbing some fresh air and a few puppy kisses relaxed me and made the work day almost float by.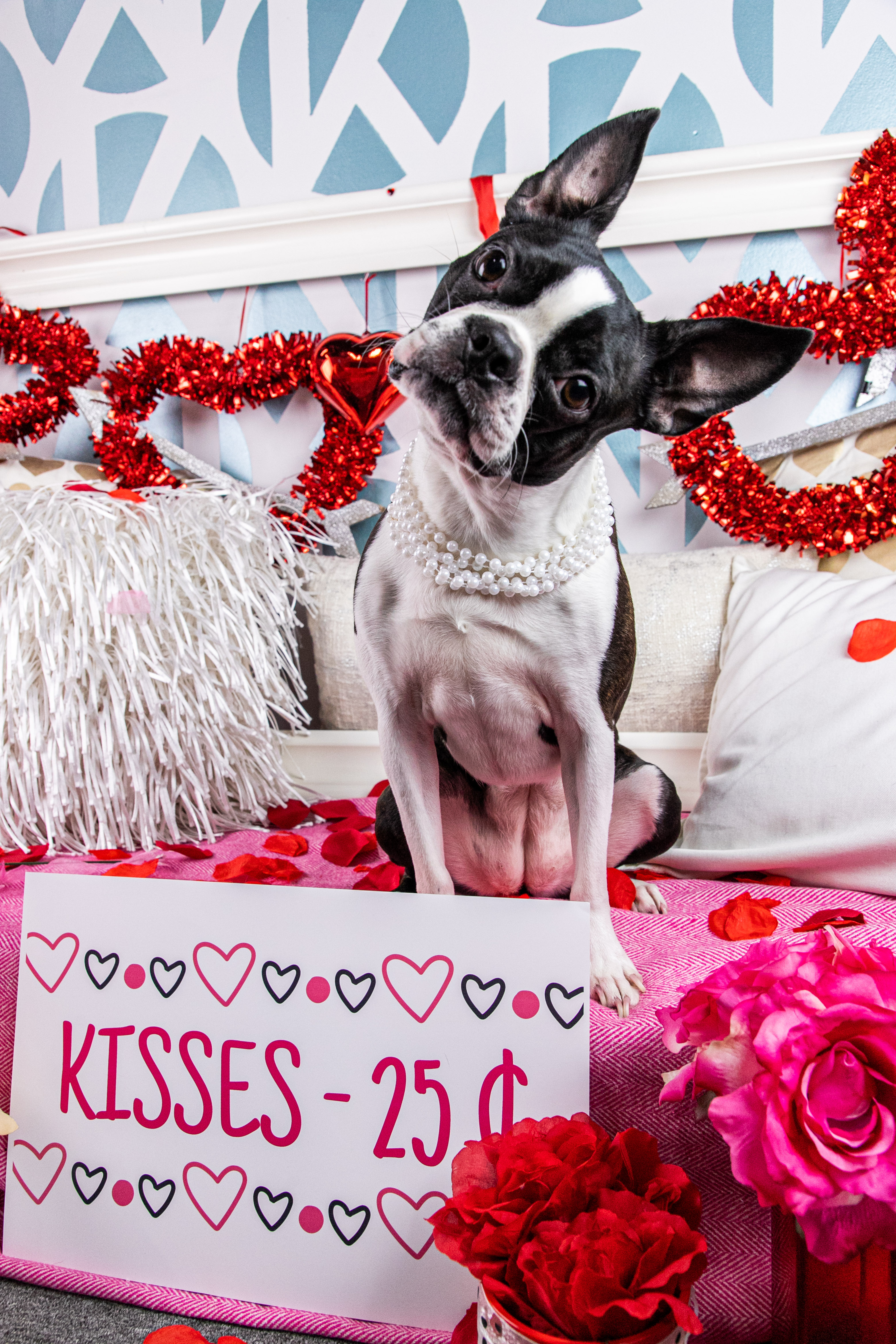 More than 8% of workplaces in the U.S. now allow dogs to join their owners in the office, according to the Society of Human Resource Management. That's a jump from 5 percent of employers in 2013. Thankfully the trend is catching on. We found that inviting the team to bring their pets to work instead of relying on doggy daycare or hiring a dog walker, offered a huge money savings to our team members.
A number of studies suggest that dogs in the workplace provide more social support for employees, as well as more opportunities for coworkers to interact in a positive setting.
Logistically, too, employees who own dogs are able to avoid missing work to go home in the middle of the day to feed their dog or quickly return home at the end of the day, said Jennifer Fearing, the co-author of "Dogs at Work: A Practical Guide to Creating Dog-Friendly Workplaces."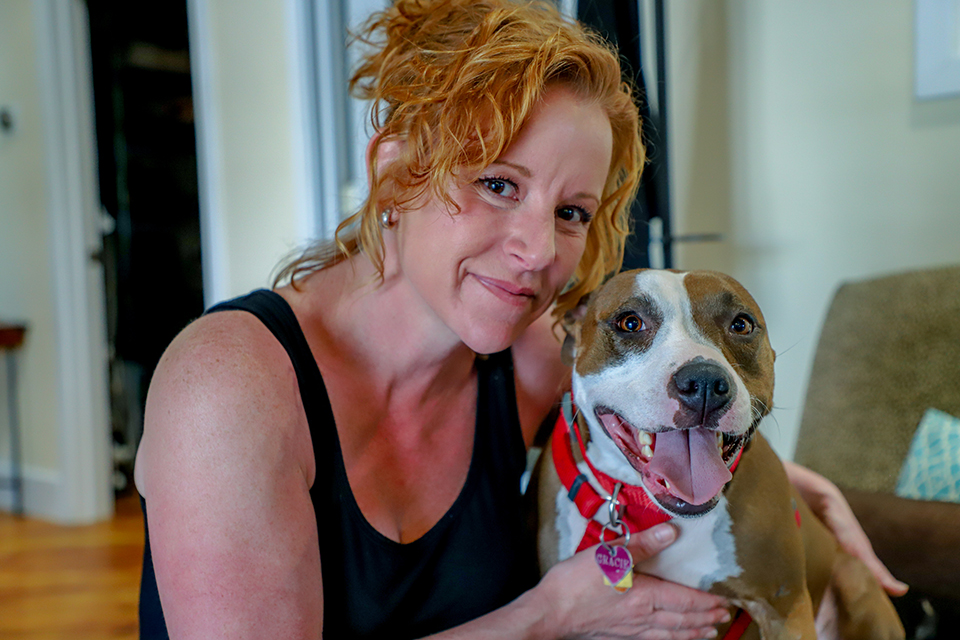 These furry pets also could provide an opportunity for increased synergy and boosting a family-like environment amongst the team. Earlier this year, when we lost our 2nd dog Bear Bear, the DKG team mourned together. The outpouring of love and compassion blew me away—we really are a family! Now, that we've brought our new puppy Teddy into the mix, a new energy has circulated the office, giving people in different departments more reason to strike up conversations and develop deeper relationships.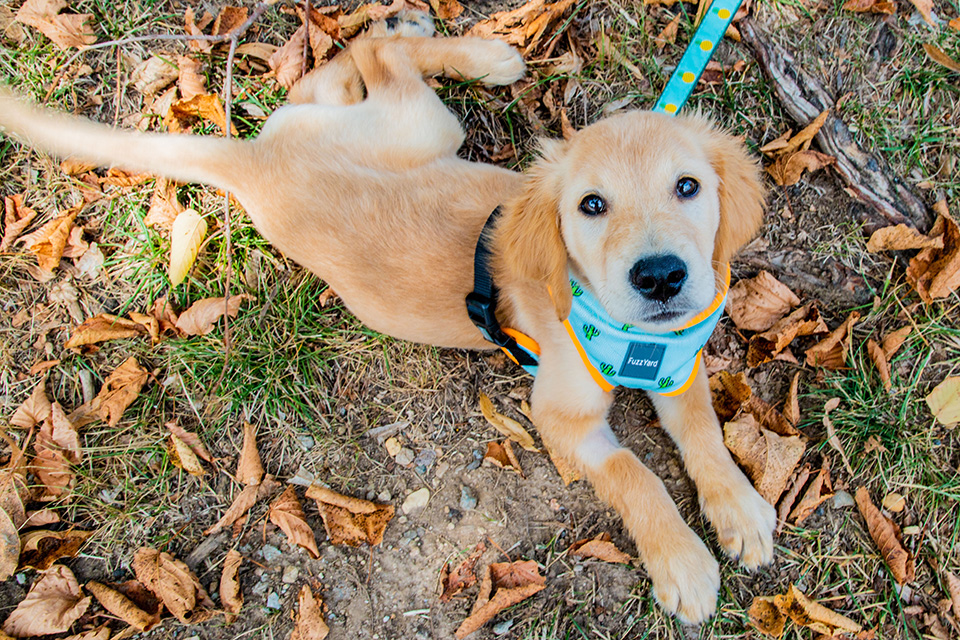 Bottom Line
For employers, dog-friendly policies can be added to the list of workplace benefits made to attract and maintain talent, particularly in respect to millennials. And at DKG, it's just another way we're making real estate awesome.