Back to School Shopping Made Easy & Cost Effective: Maryland Tax Free Week is Coming!
Posted by Lifestyle Team on Tuesday, July 25, 2023 at 9:00 AM
By Lifestyle Team / July 25, 2023
Comment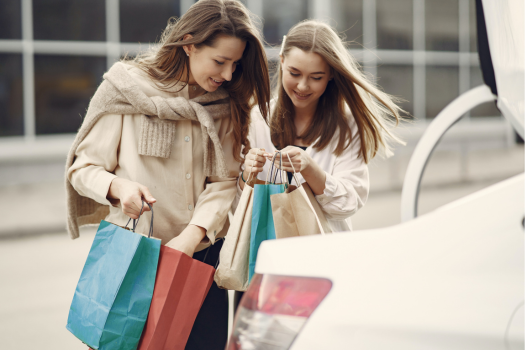 It's never easy to let go of summer, but it seems like the start of the school year comes sooner and sooner each year, and with it comes the stress of shopping for supplies, clothes, and other essentials. But, there's good news for families in Montgomery County: Maryland Tax-Free Week is just around the corner! From August 13th to August 19th, you can save 6% sales tax on qualifying items such as all clothing and footwear for sale for $100 or less (per item) and the first $40 of backpacks and book bags are also tax-exempt. This is a great opportunity to save money while preparing your family for the new school year, which in Montgomery County Public Schools begins August 28th! We've put together a few tips below on how to make the most of the Tax-Free Week!


1. Plan in Advance: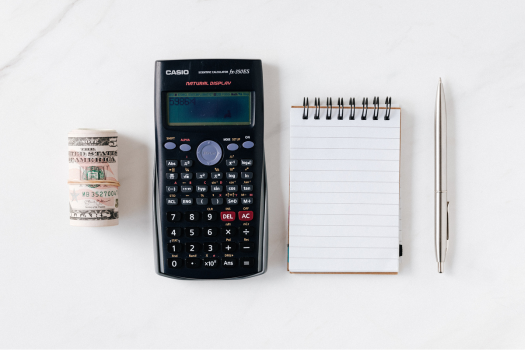 Start by creating a list of everything your child needs for the school year. Then prioritize purchases based on what they need first. Once you know what you need, assign a budget to each category. For example, clothes, shoes, supplies, tech, books, etc. Once you know how much you want to spend, you can then look for sales and coupons that will help you stay on track.


2. Optimize Tax Free Week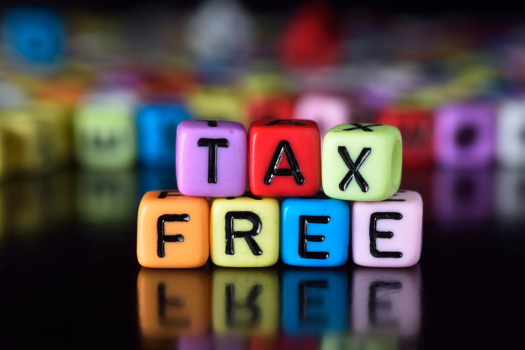 As mentioned before, all clothing and footwear for sale for $100 or less (per item), and the first $40 of backpacks and book bags are also tax-exempt. It's a good idea to plan your shopping accordingly, by focusing on these tax-exempt categories first. You can also stock up on other clothing and shoe essentials for the family during this time. For a full list of items that are exempt from taxes, please see this list.
3. Avoid Lunch Boxes & Textbooks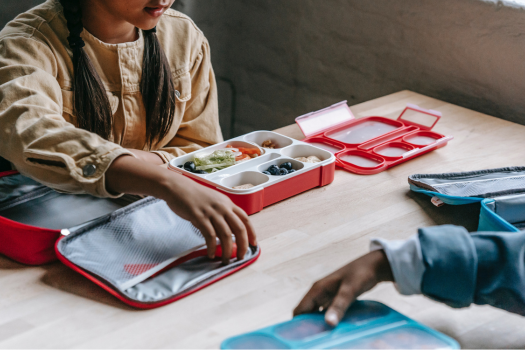 Products like lunch boxes, textbooks, and other school supplies are rarely discounted during the tax-free week, instead, retailers may adjust their pricing to offset the tax-free savings. Plan to shop for these items during sales events or throughout the school year, as prices will often decrease.
4. Online Shopping: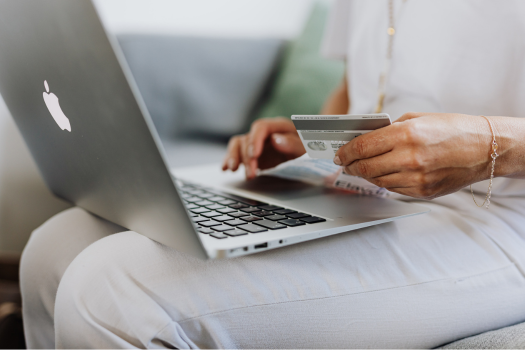 If you're looking for more ways to optimize your time during a tax-free week, consider shopping online. A lot of popular online retailers will extend the tax-free discount to purchases made during Maryland Tax-Free Week as long as you pay for the order during that week. Make sure to check with the retailer's website to confirm if they will honor the tax-free discount.
5. Stick to Your Budget: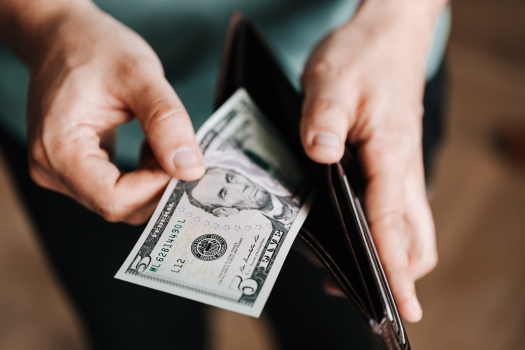 Remember to stick to your set budget, regardless of any deals or discounts you come across during the tax-free week. It's easy to get excited with all the great deals and end up overspending on things you didn't budget for. However, overspending can set you back in the long run.
Maryland Tax-Free Week is a great chance to save money as families prepare for the new school year. With just a little planning and budgeting, families can make the most out of the tax-free week and get everything they need for back to school without breaking the bank. By prioritizing purchases, optimizing tax-free week, avoiding certain products, shopping online, and sticking to a budget, you can create a successful school shopping experience and enjoy the last days of summer worry-free. Happy Shopping and be sure to share the information you found here by forwarding it to your family and friends!