Ask An Agent: Top Real Estate Questions and Answers For Today's Market
Posted by Donna Kerr on Wednesday, May 10, 2023 at 9:00 PM
By Donna Kerr / May 10, 2023
Comment
Donna Kerr Group agents discuss some of the biggest questions about real estate from clients in Silver Spring, Kensington, Bethesda, DC, and beyond.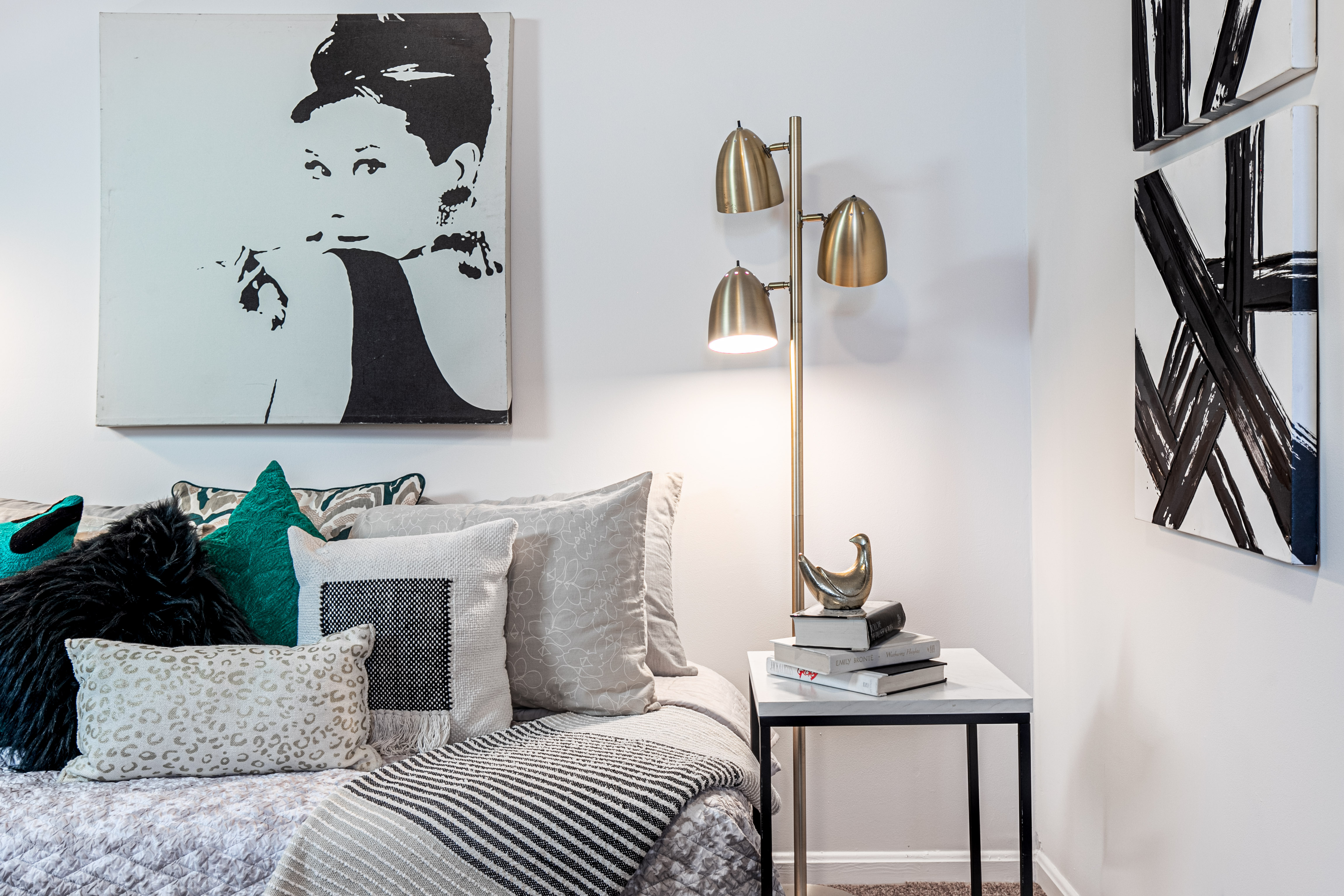 The real estate market in the DC metro area continues to boom. This surge in real estate success has created new opportunities and questions for buyers and sellers in the area. Broker and agent Donna Kerr answered some of the top questions they hear from clients in today's market.
"Homeownership is my ultimate dream, but I'm worried I won't be able to afford it." - Beth in Silver Spring
It's a misconception that homeownership is not attainable for many. In fact, 73% of future homebuyers are unaware of low-down-payment mortgage options (some as low as 3%) and still believe they need the traditional 20% down payment to buy a home. Through down payment programs, first time home buyer programs, and more, it's more possible than ever for many Americans to become homeowners.
Worried your offers won't be considered in a competitive market? The truth is the right agent has local expertise and the skills to help you submit a winning offer with any sort of mortgage plan. It's just one of the many reasons choosing the right agent is vital.
"I love Donna Kerr Group's home transformations, but in this real estate market, I have to wonder: Are staging and updates really worth it?" - Alison in Bethesda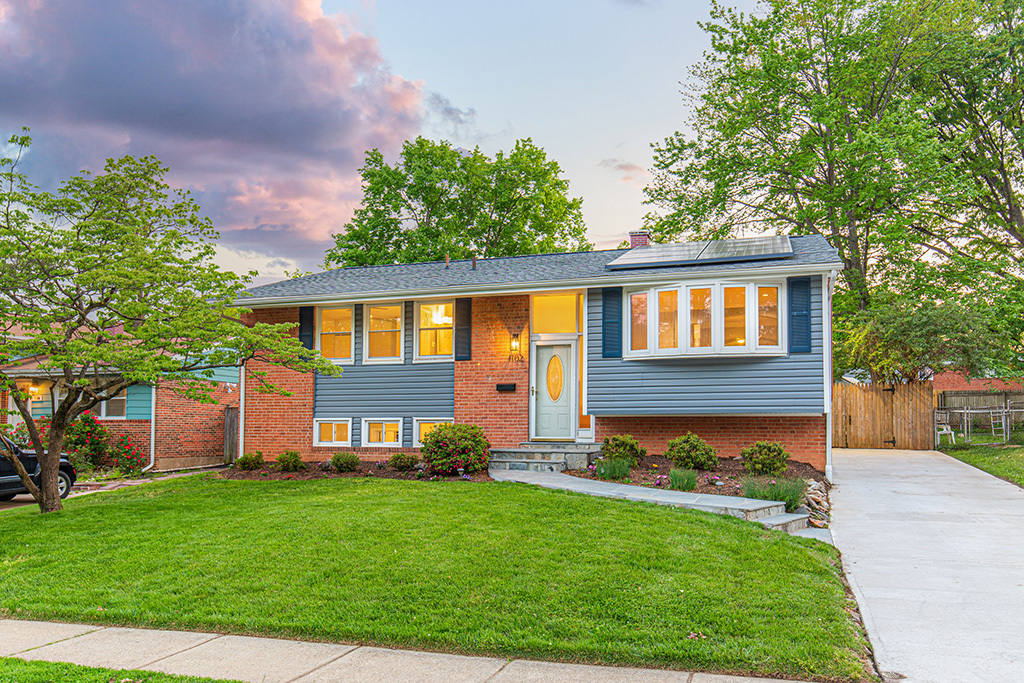 It is a prime market for sellers in the DC metro area. With homes selling so quickly, styling a home for sale may feel unnecessary. However, our team handles everything in the home transformation process for you in a swift, cost-effective, and strategic way.
Our Signature Listing Process, includes not only two agents but a team of in-house designers to transform our listings in simple and effective ways like a fresh paint palette, on-trend light fixtures, and a quick refresh in the areas that will maximize your return on investment. These changes significantly improve the bottom line.
The homes we list sell for an average of $22+ per square foot more than non-Donna Kerr Group listings in our main market. Even better, clients don't have to worry about the process because we manage it for them from start to finish. Your home shines, you earn more on your sale, and our team is there guiding the process every step of the way. Why leave additional money on the table when you can increase your return in a process that typically takes one to three weeks? That's why, Alison, our team answers with a resounding, "YES!"
"Hi, I think I'm ready to buy my first home, but I'm nervous with this market. Any advice?" -Jacob in Kensington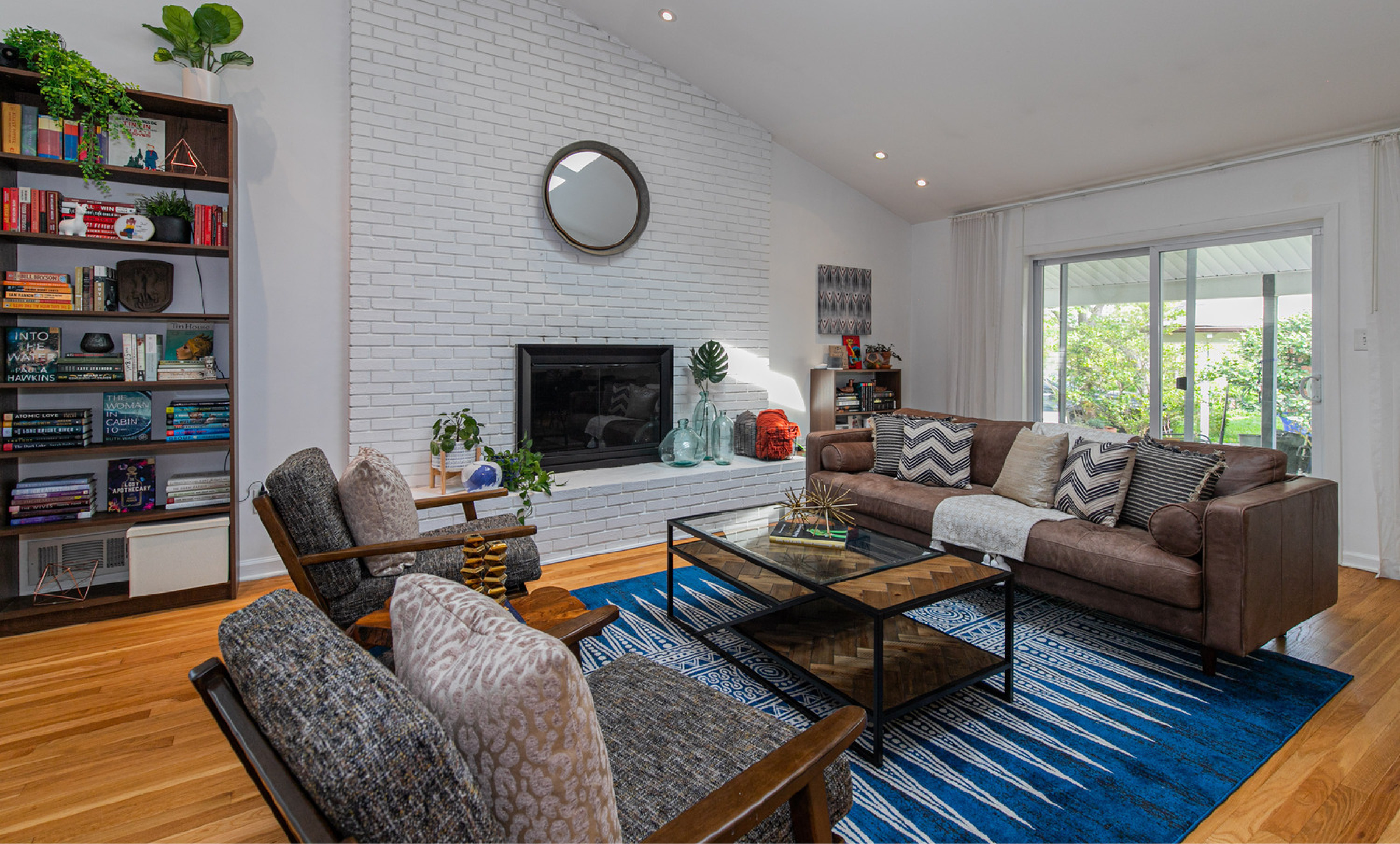 First, Jacob, know that you are not alone being nervous about buying your first home. In terms of timing, the reality is there are many factors that make it a great time to be a buyer. Interest rates are great, home prices are only continuing to climb, and the right agent will advocate for you and help you get into a home you'll love for years to come.
We are always here to help and would love to answer your real estate questions. Just send them to us here, and we may feature you in an upcoming Ask an Agent.
For more information about selling your house for more or to find out how much your home is worth, our team is ready to serve you.
Ready to buy a home in Maryland, DC or Virginia? We're ready to help! Contact us today so we can help you find the perfect place to call home.