A Look Back At Some DKG 2019 Transformations
Posted by Michelle Cianfrani on Sunday, January 19, 2020 at 12:56 PM
By Michelle Cianfrani / January 19, 2020
Comment
As we stride into the New Year – hooray for 2020! – we are jazzed about the days ahead and the chance to guide more families on their homeownership adventures.
For some families, it will be time to buy. But as spring arrives, others will be looking to sell. For that group, we stand ready to help transform their homes into the market-ready gems that yield top-dollar returns.
With more than 20 years of real estate experience in Moco, we know the fundamental steps needed to prepare a home for the market. For those primed for a rehab, we'll manage the project. And every DKG listing gets free staging.
Here's a look back at a few 2019 sales that show DKG is without peer when it comes to knowing how to transform a house into an irresistible home:
The passage of time was evident with this 4-bed, 3.5-bath Dutch Colonial in Silver Spring's quiet Sherwood Forest neighborhood. On the outside: overgrown trees and a dilapidated shed. On the inside: 70s-era paneling and floors with pet stains.
But sitting on a rise away from the street, the property had the potential to emerge as a cozy home among mature trees. We brought cheer to the den by replacing the paneling. Drywall and recessed lighting were added to the basement. New appliances and fixtures brightened the kitchen. Wood floors were refinished throughout. A shining success!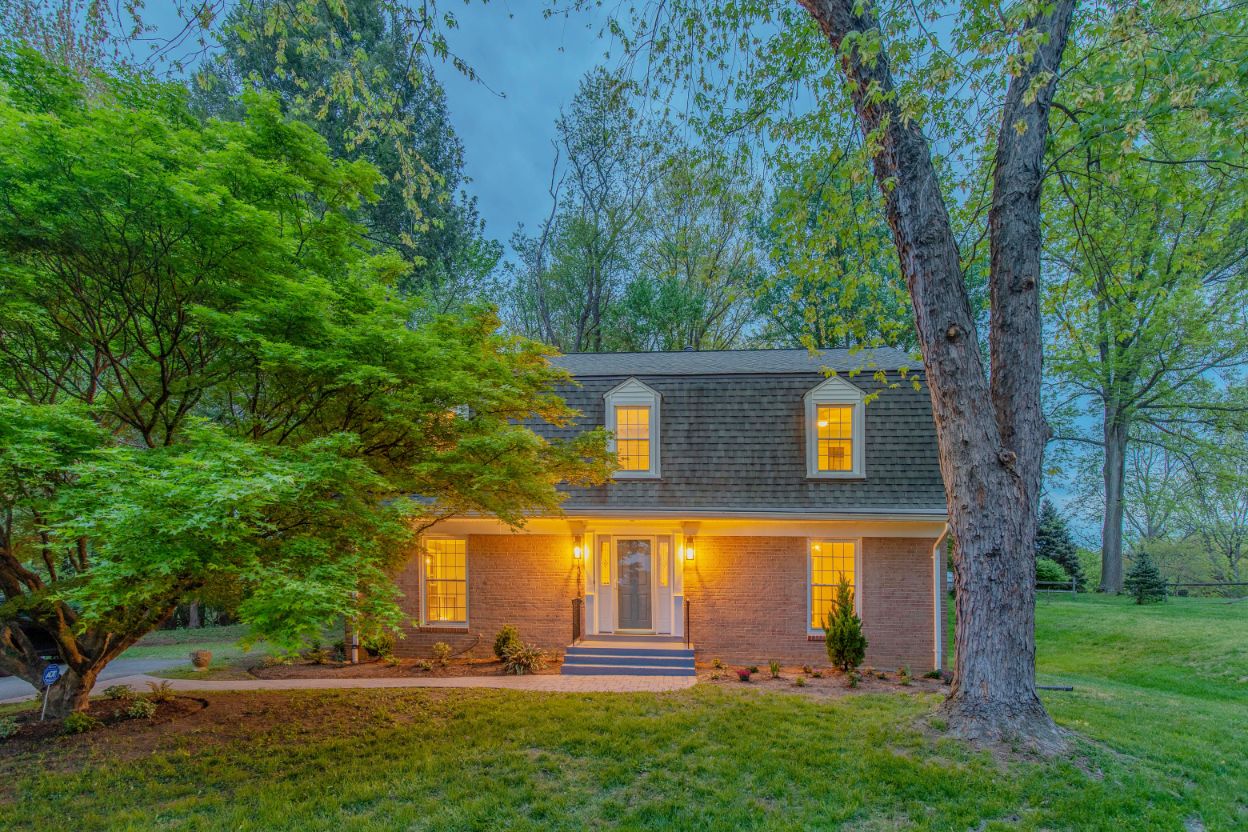 A different set of challenges came with this white brick house in Silver Spring's Highland View. Visitors were greeted by a ceiling hole inside the front door. Soiled carpets emitted an unappealing odor. Outside, mildew had crept up walls.
Job #1 was replacing the carpets. Overhead lights were installed, heavy window treatments replaced, and walls turned from pink to more subtle hues. New cabinet hardware and back splashes gave the kitchen a classier look. Outside, bushes were trimmed, shutters were replaced, and a backyard koi pond was reborn. Bingo: a sale in less than four days!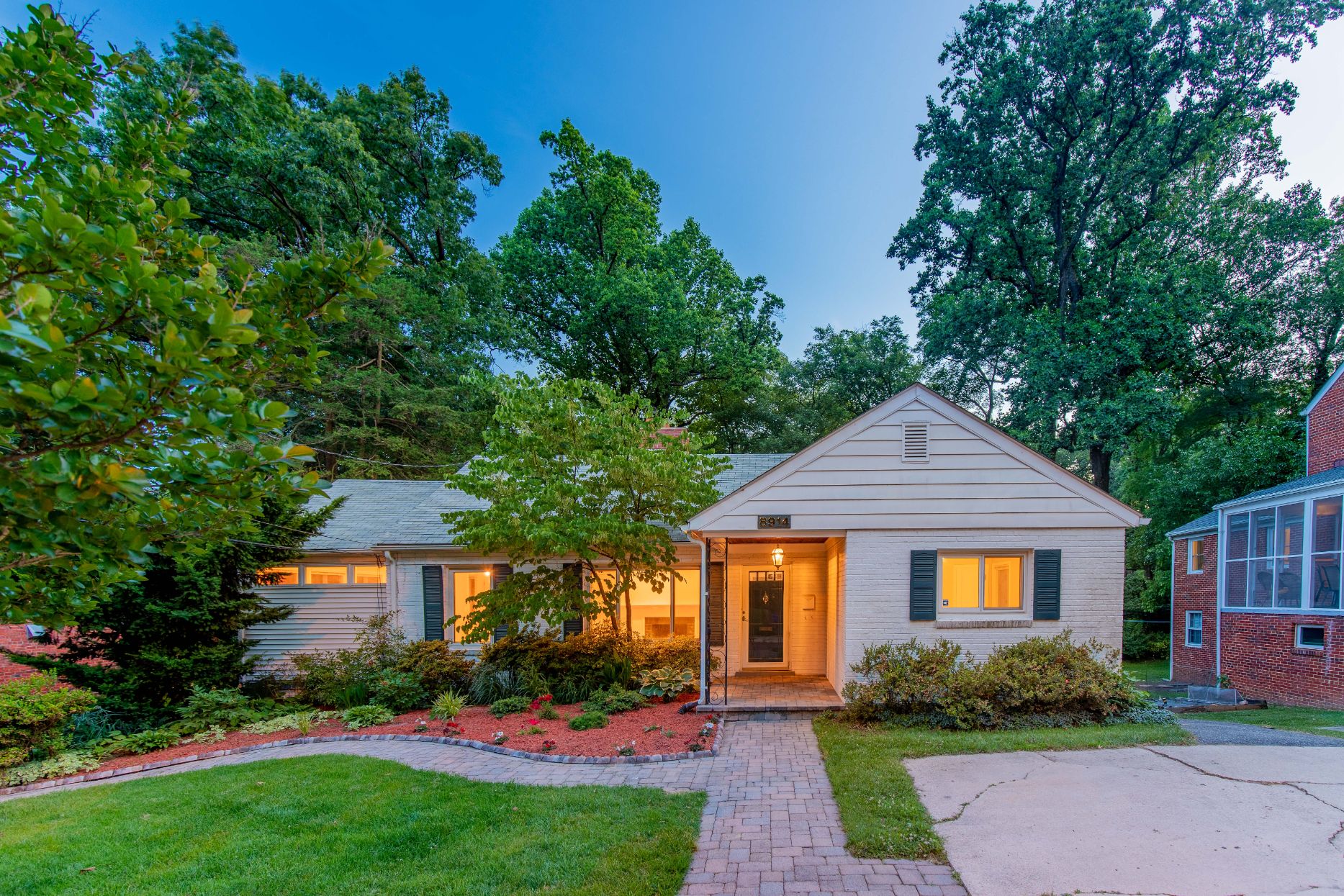 The pluses were clear for this 3-bedroom, 1½ bath brick colonial in Brookside Forest. With arched hallways, wood floors and a private lower entrance, the home was a potential gem sitting on a secluded street a short walk from Long Branch Park.
The problem? The owner was a part-time resident who'd neglected needed maintenance. We convinced him that selling "as is" was a poor approach, and his ultimate sale was a great success after important improvements: a renovated kitchen, a new pantry, refinished floors and a redone basement. Bottom line: a sale price that covered the cost of the improvements – plus about $60,000 above and beyond.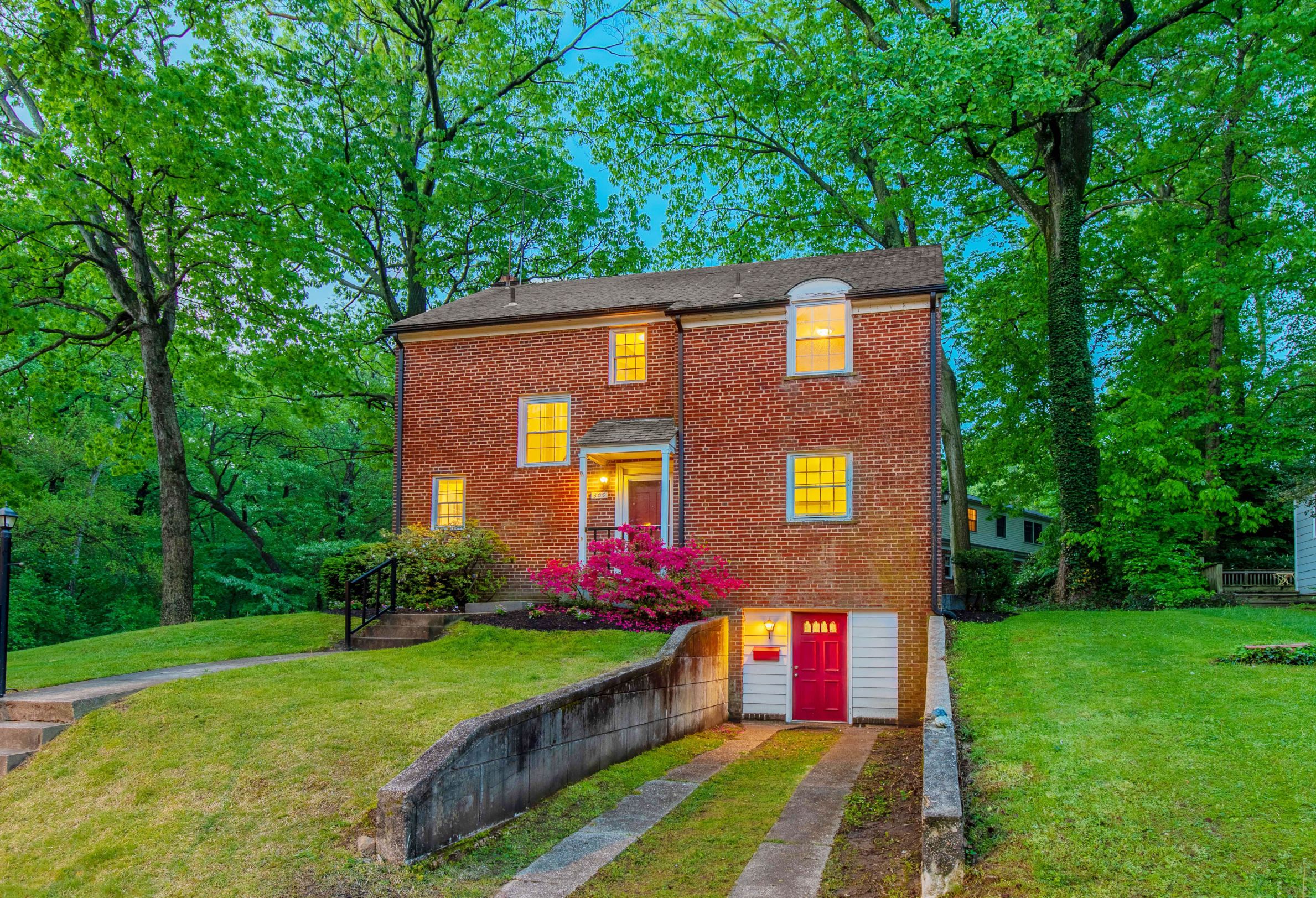 With Tudor styling, an arched front door, a large attic window and a chimney with decorative stonework, this home near the Silver Spring YMCA was a guaranteed winner. Problem was, it was listed by another agent and went two months without a nibble. Darkness was the main problem. The wood floors were dark. The walls were dim and dull. And the home was largely unstaged – no rugs, artwork and little furniture.
The DKG antidote? From our staging warehouse we delivered light-colored rugs, plus couches, beds and tables selected not only according to size but because their colors added brightness. Lamps illuminated the shadows in every corner. Artwork were chosen for their potential to brighten. And one week later, the house was under contract!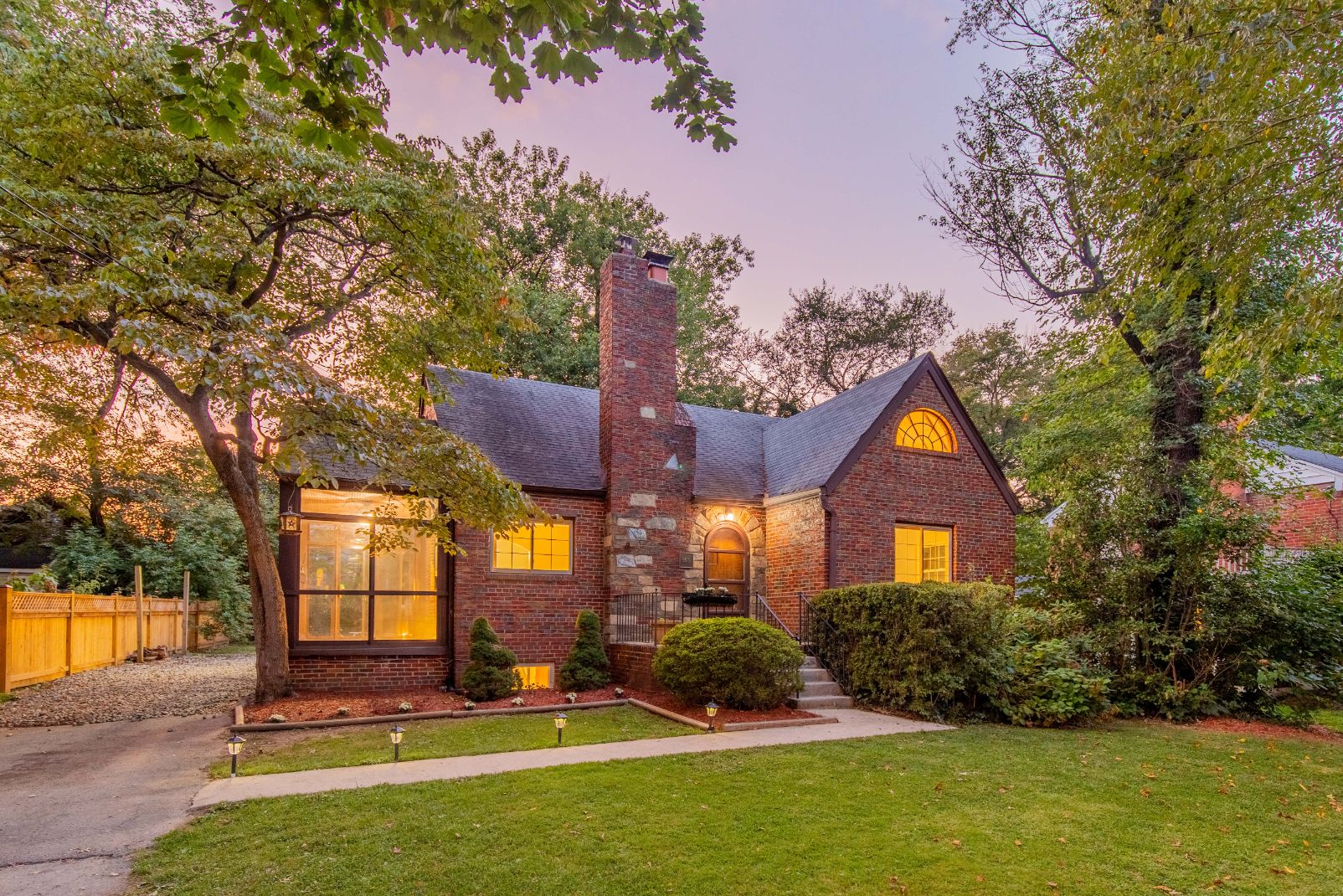 This 3,280-square-foot, 5-bedroom colonial in leafy Takoma Park had a commanding presence. But did need a rescue? You can say that again! Renters had not been kind. They'd left behind a chaotic mess of scratched tables, dilapidated couches and a yard full of fallen tree limbs.
The solutions were clear. Wood floors were refinished. Carpet was replaced. Modern lighting was installed. Bathroom fixtures and kitchen appliances were updated. The entire house was repainted. The full makeover was completed without the owner ever having to come back to her property. Two months later, the house was sold. At a price well over listing.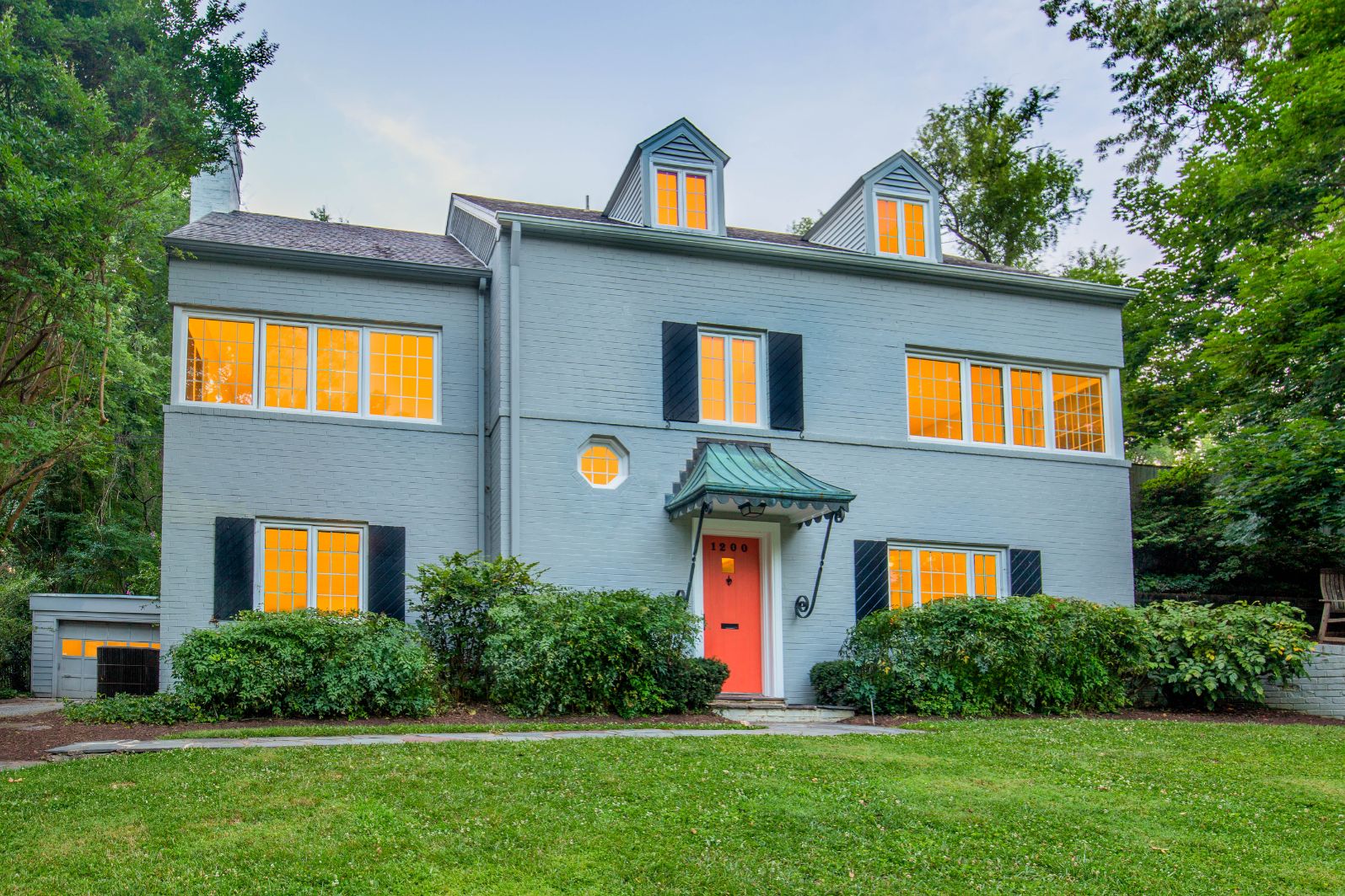 Bottom Line
2019 was a killer time for transformations that netted our clients more return on their investment in shorter amounts of time. We're pleased to offer these services for every listing- whether its a palatial $1M mansion or a cozy $300,000 bungalow. We can't wait for more displays of "Selling For More" in 2020!