5 Tips on Making a "Wants vs Needs" List When Buying a Home
Posted by Michelle Cianfrani on Sunday, April 28, 2019 at 3:28 PM
By Michelle Cianfrani / April 28, 2019
Comment
When you finally make the decision to purchase a new home, it's easy to get carried away.
We understand- it's one of the most exciting decisions you will make in your life. The temptation for the average homebuyer is to over-extend themselves. Deciding to seek out your dream home is a balancing act where you need to determine what you actually need versus the elements that you desire.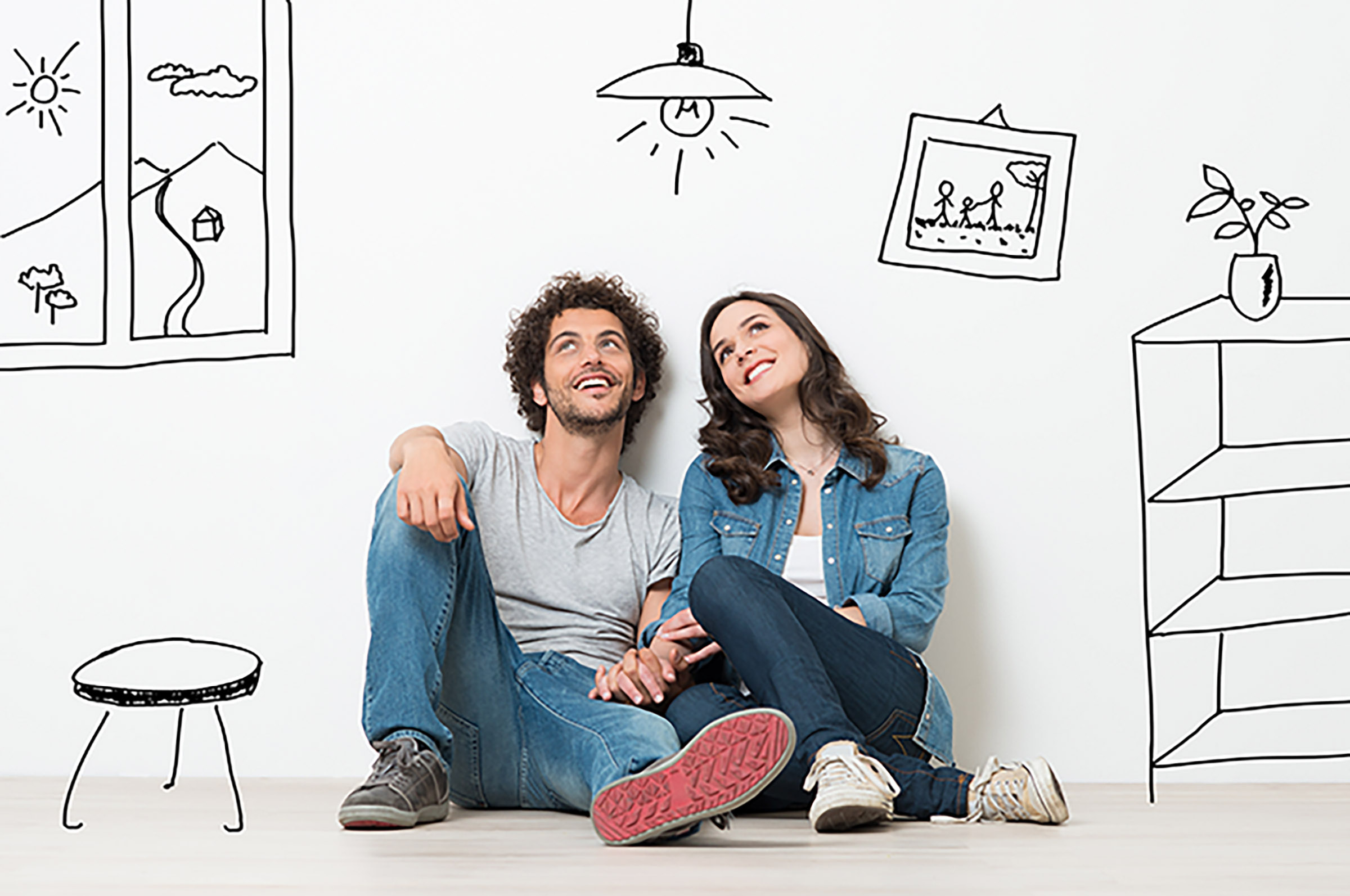 As Silver Spring Maryland-based real estate professionals, our job is to find your perfect dream home that has all of the features that your family needs. Once we have a handful of homes that satisfy these needs, we can look to include as many of your additional desires as possible.

This process ensures that you find a dream home that keeps your family happy, safe, and fulfilled. It is tempting to focus on desires before needs, which is why we recommend you create a "Wants vs Needs" list.
Here are our 5 tips for creating such a list when searching for a dream home.
1. Define What a "Need" and a "Want" is For Your Family
Every client that we work with has a slightly different definition of needs and wants. For some home buyers that are looking to upgrade to their dream home, having a hot tub is an absolute need. Sounds funny at first but perhaps a hot tub is a key contributor to the homeowner's mental health and healing regime.
We are not here to judge on what your needs and wants are, we just want to help you decipher between the two, based on your personal definitions.
A need is typically an attribute that cannot be left out of your dream home. This feature likely impacts the future day-to-day life that you envision in your new home. Sit down with your partner or the entire family and talk about your future life. What MUST be included in that life? Once we identify these needs, we will unqualify homes that don't fulfill these specific categories. But remember, the more needs you have, the harder your home search can be.
What about wants?
A want is a "nice to have" feature. This may be something that you like or dislike about a home but can be changed in the future. For example, you may want granite countertops, but it shouldn't be a deal-breaker if a potential purchase option doesn't include this feature. Why? Well, if the price of the home is lower than your perceived market value, you may be able to budget to add these counters after purchase.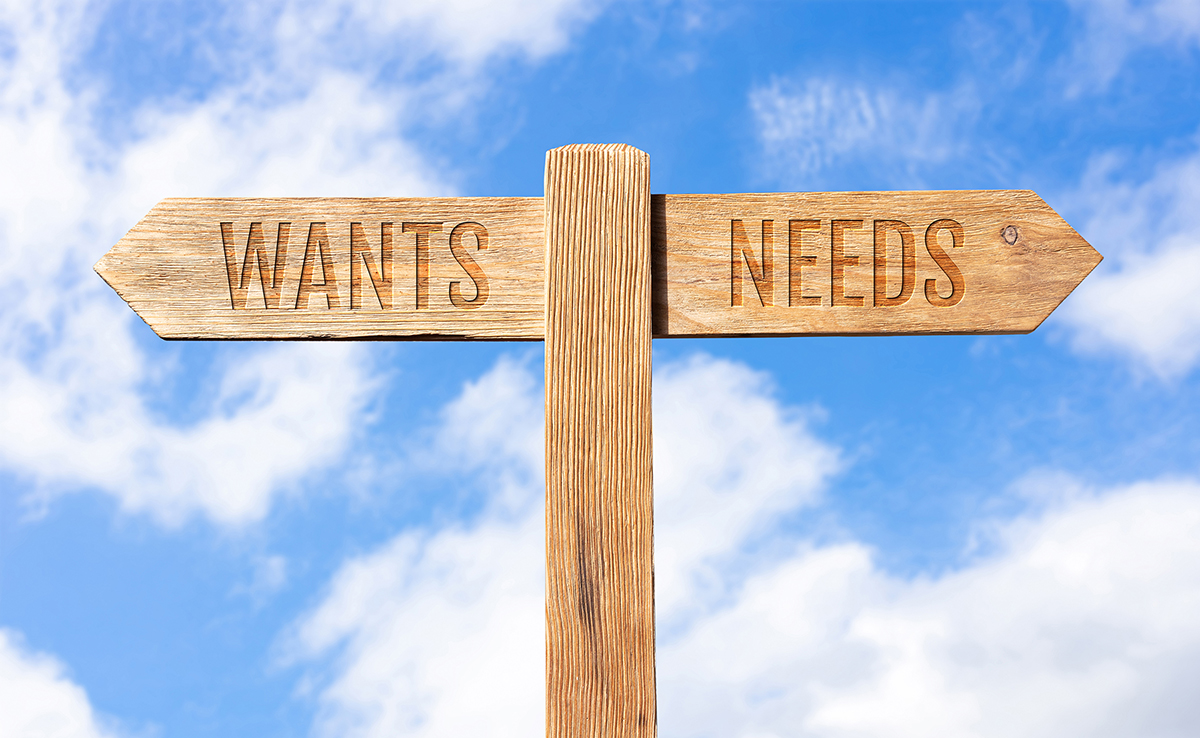 2. Plan Your Dream Home for Today and for Tomorrow
Your needs and wants today may be very different than your needs and wants tomorrow. It is useful to understand what your current requirements are, however, if you are searching for a dream home, you will likely be living there for many years to come.
This is why it is extremely important to look to the future and try to envision what your needs will be 3, 5, and 10 years down the road. Are you planning on adding several members to your family? Even if you don't have the need for a large yard today, that might become a "need" for your children in the near future (even if the prospect of cutting more grass isn't overly exciting). Make a today list, then make a future list. Cross-examine and find a healthy balance.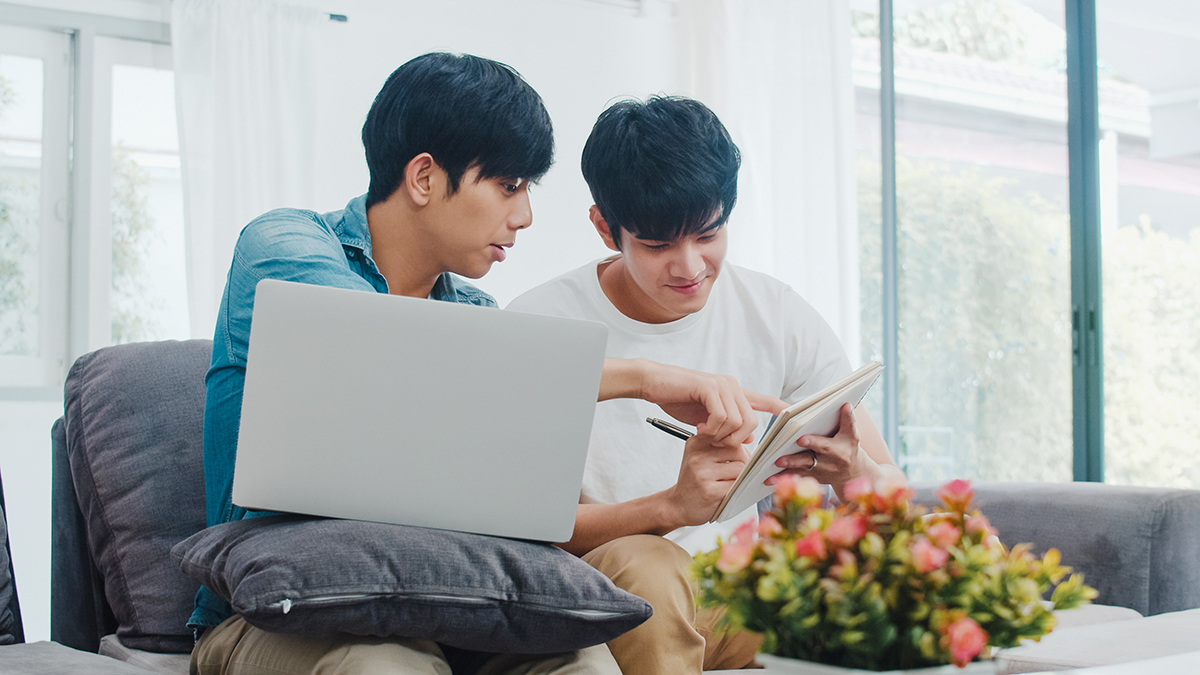 3. Break Your List into Sections
Instead of making a master list that is miles long, we recommend sorting your thoughts into various categories. Start big and then work your way into less significant categories. If we know one thing, the most important categories for a list relating to real estate is…locationAfter location, create other categories that are important to you and your family. We suggest focuses in the areas of:
Size (how many stories, square footage, layout, yard)
Esthetics (landscaping, flooring, appliances)
Amenities (fireplace, pool, deck, hot tub, etc)
4. Take Your Time
Deciding what your absolute needs vs wants are is not a decision you should make in an afternoon. Make the first version of your list, then revisit the list the next day. Consult with your family members and friends and get their opinions. Often, we can talk ourselves into making some of our wants into needs. There are very few families who absolutely need a pool. There are some scenarios when a pool could be a need but don't be afraid to show your list to those who care about you- and don't be offended when they potentially challenge some of your selections.
5. Consult with Others
While creating your lists, we recommend consulting with those who have purchased multiple homes. As real estate professionals, we have witnessed every scenario. Those who are extremely happy after creating an accurate needs vs wants list. And, those who have made costly mistakes that you can learn from.
After consulting with your agent, seek advice from older family members and friends. What do they love about their home? What could they do without? There is no substitute for experience.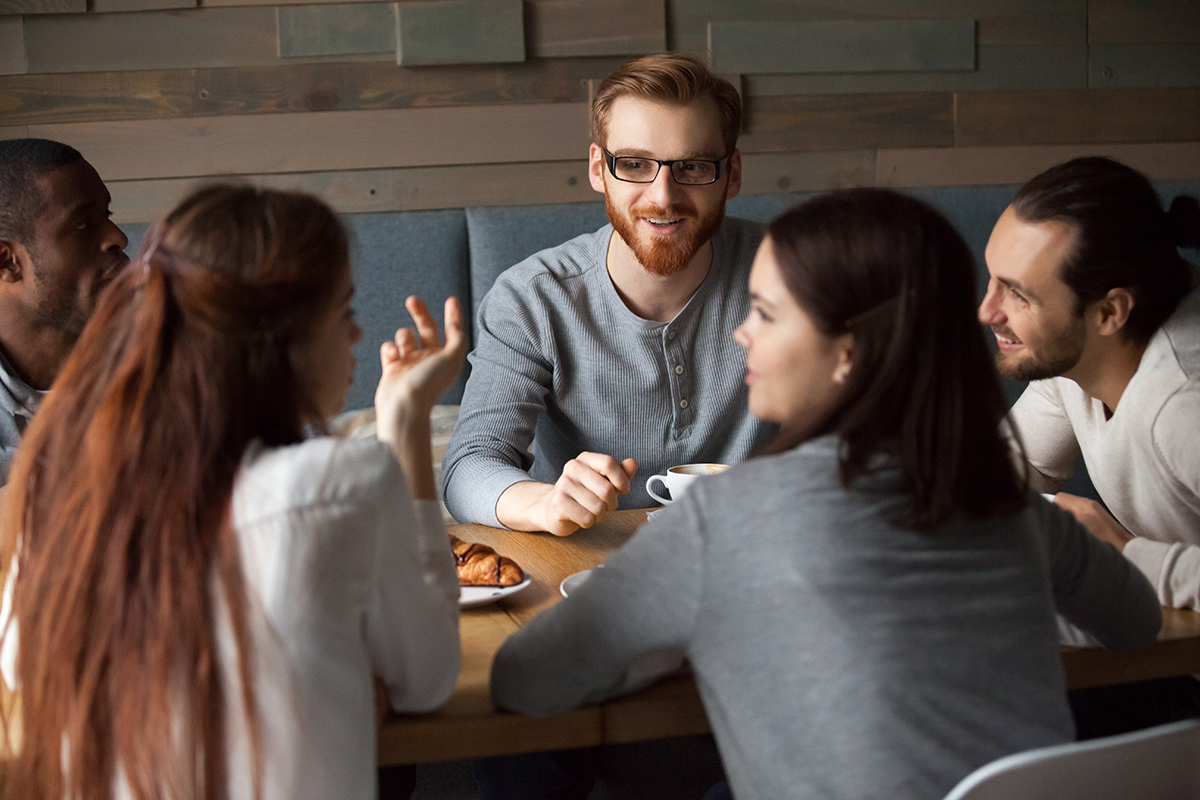 Final Step- Take Action!
Now that you know the 5 steps of making a needs vs wants list, it's time to put pen to paper. If you have been visualizing moving out of your current space and into your dream home, there is no better time than now.
Need help making your list? Interested in getting started in the process of finding your new home?
Take action today and speak with our team!