Michael Martinez Delcid
Buying & Listing Agent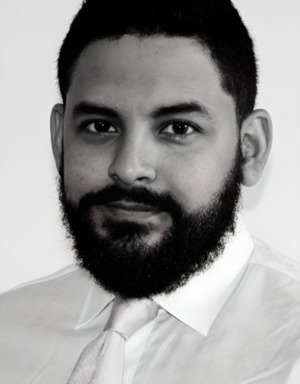 Meet Michael Martinez Delcid
Realtor
When Michael Martinez Delcid decides to do something, he goes all in and won't quit until the job is done. That's how he has approached his past careers, and that's what he promises to bring to his clients in real estate. Michael wants his buyers and sellers to know that when he takes them on as clients, he promises to do everything he can to make their real estate experience positive.

Michael's background as a licensed contractor with the Maryland Home Improvement Commission and as a roofing supervisor for over eight years gives him a unique knowledge and understanding of homes that buyers and sellers will appreciate. As an entrepreneur and expert in the hospitality & service industries, Michael is dedicated to creating an unforgettable experience for all. Michael wants his buyers to know that "Whether you're looking for nightlife and 24-hour activities year-round in Baltimore or Georgetown, to settle in and grow with a community in Vienna or Gaithersburg, or just to enjoy life with loved ones in Kent Island or Annapolis, I've got the local expertise to tailor your search to areas that are most likely to match your needs and wants."

Michael's superpower? In addition to being very personable and trilingual (English, Spanish, and Arabic), Michael has the ability to quickly memorize products, brands, and facts in any industry he's worked in. He's excited to put this power into action in real estate. Michael says, "I like to create a lasting impression when meeting new people, and I like to learn about them and what motivates them so I can best help them with their real estate needs."
In his free time, Michael enjoys exercising and spending time with his three dogs, Icy, Spicy, and Cudi. He's also very into fashion (his guilty pleasure being impulse purchases) and podcasts.
Michael's life motto: "You can be the best apple in the world, and there will still be someone who hates apples."