Michelle Cianfrani
Design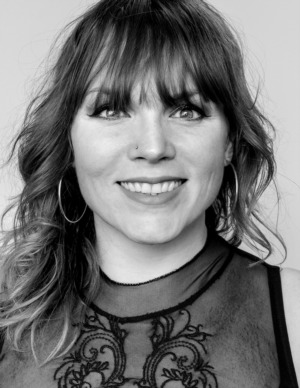 Designer
A professionally trained interior designer from Moore College of Art & Design, Michelle LOVES what she does. With the unstoppable combination of talent, attention to detail and an incredible work ethic, she brings enthusiasm and beauty to every project. Her superpower is making each home its best possible self. 
Raised in the heart of Europe, Michelle has had the chance to experience the beauty of her home country, Germany, as well as Italy, Spain, France, Austria, Luxembourg, and Belgium. Drawing inspiration from all over the globe, she knows just the right on-trend styles to make homes look updated and refreshed. The end result? Cohesive designs that are elegant, inspiring and functional, with a splash of fun. 
When Michelle is not living her passion, she spends time with the best part of herself: her three children (13, 15 & 18). They keep her grounded and give her a greater purpose. Rounding out her skills, she weight-lifts and is passionate about Jiu-Jitsu. As she puts it: Strong is the new skinny. She is, after all, a delicate flower.