Cathie Miller
Finance, Marketing, HR, Admin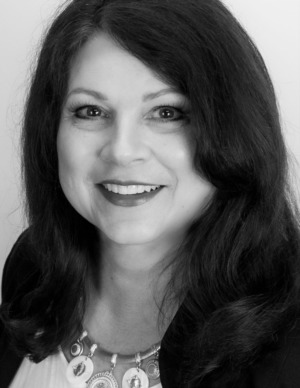 Finance/Marketing/HR/Admin
Cathie's responsibilities with Donna Kerr Group build on a background in management consulting where she evaluated the finances, procedures and outcomes of large-scale government and private-sector programs. She directed projects as varied as advising the General Accounting Office and Wells Fargo on IT and security requirements to running the quality control program for a national hotline. Eventually focusing on public health, Cathie was Director of Research for a health foundation before co-founding a general contracting firm featured in the DC Design House Showcase, Bethesda Magazine, and The Washington Post. Outside of work, she assisted for decades with a family publishing company.
A certified Zillow addict, Cathie loves being in the real estate business. Although nothing can compare to that one summer job with Spencer Gifts, Cathie appreciates that her current work allows her to merge her love of data and editing with a dose of creativity, where she specializes in carefully selected gifs for all occasions. She especially likes the collaborative spirit of Donna Kerr Group and can always count on a good laugh with her colleagues.
When she is not doing work for the Donna Kerr Group, she is focused on not doing more work for the Donna Kerr Group. If successful, she can be found spending time on the water and with family and friends.